Archive for the 'contracting' tag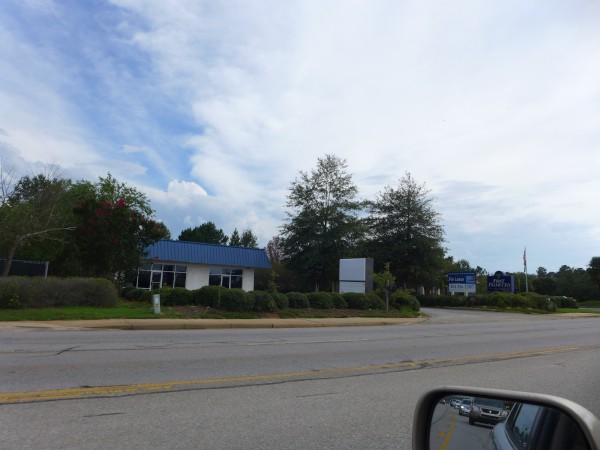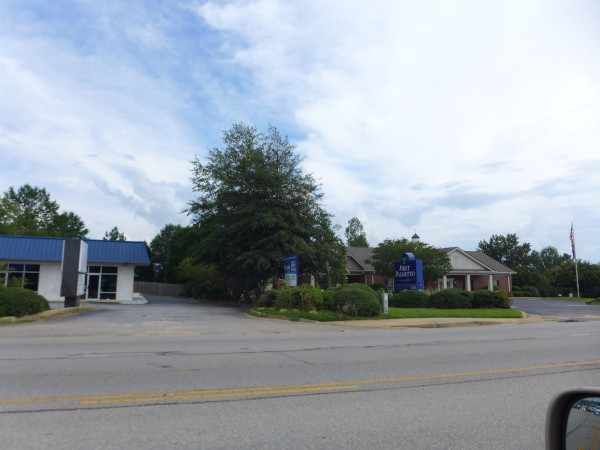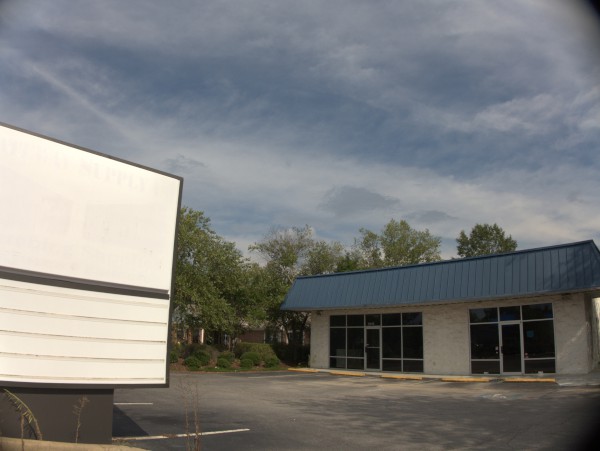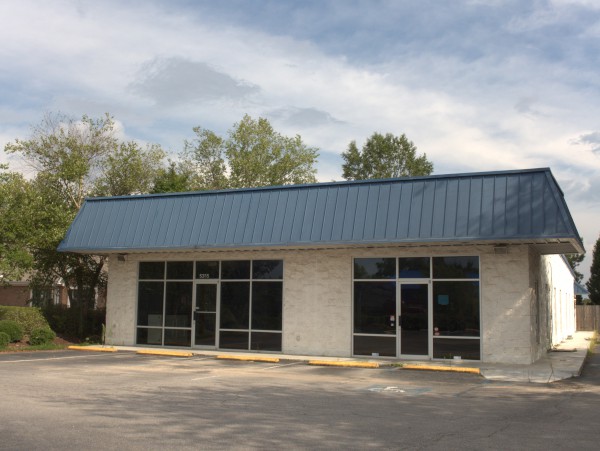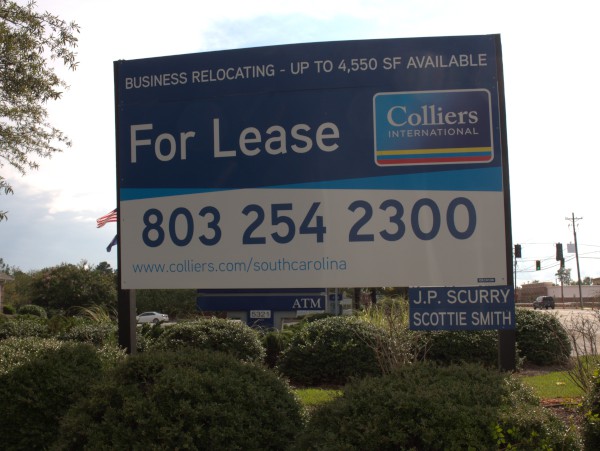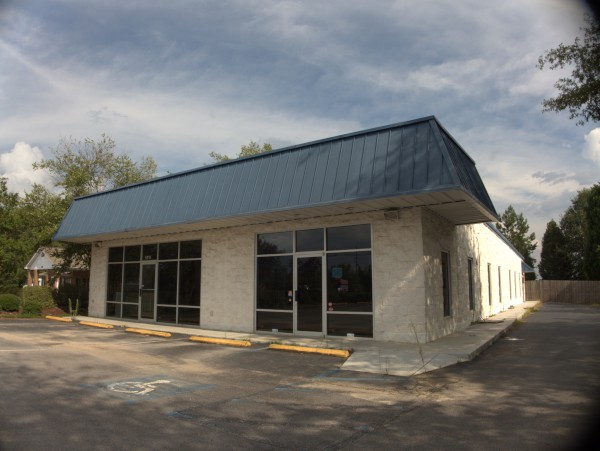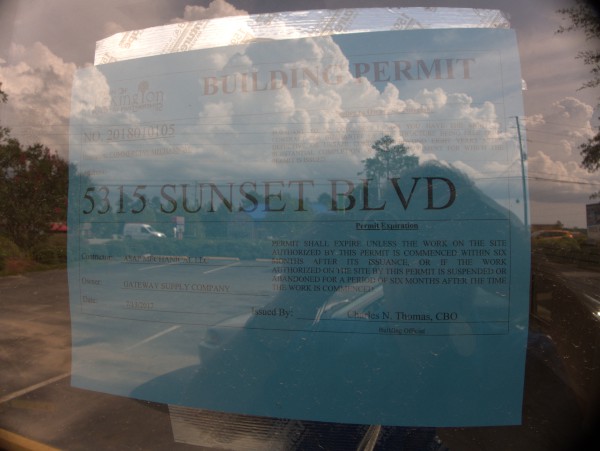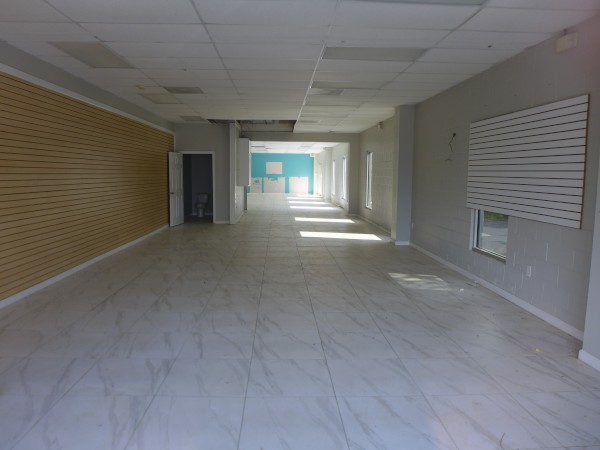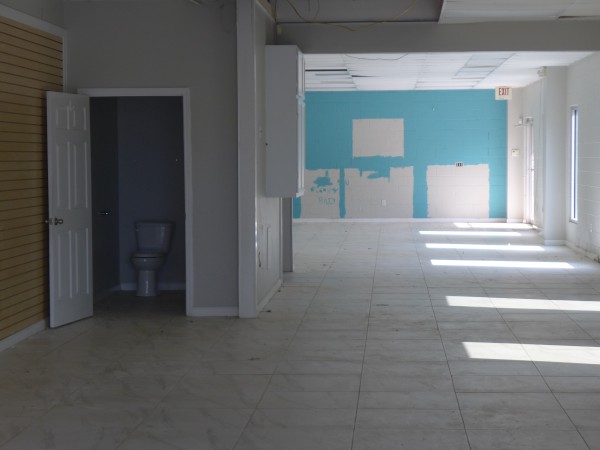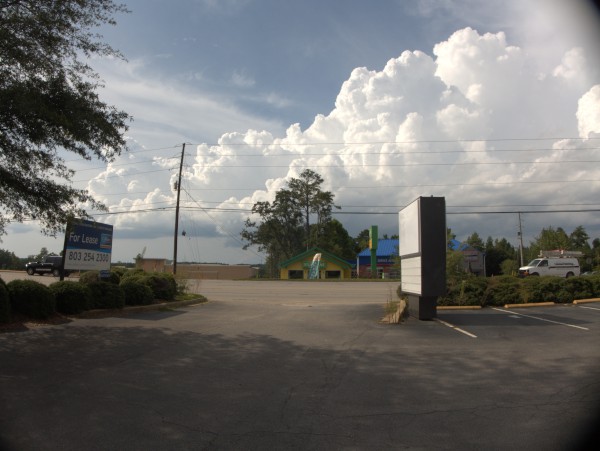 It looks like the last tenant in this Sunset Boulevard suite in Lexington was Gateway Supply, a "plumbing and HVAC supply wholesaler". According to this story from August 2016, they have moved to a newly built location at Whiteford Way and North Lake Drive with this building being purchased by Cason Development Group for redevelopment -- the signs of which you can see in these pictures.
Some googling suggessts that before Gateway, the building was divided into two suites with Southern Living Rooms & More being in Suite A, and audiologists Hearing Associates of SC in Suite B.
Posted at 11:14 pm in Uncategorized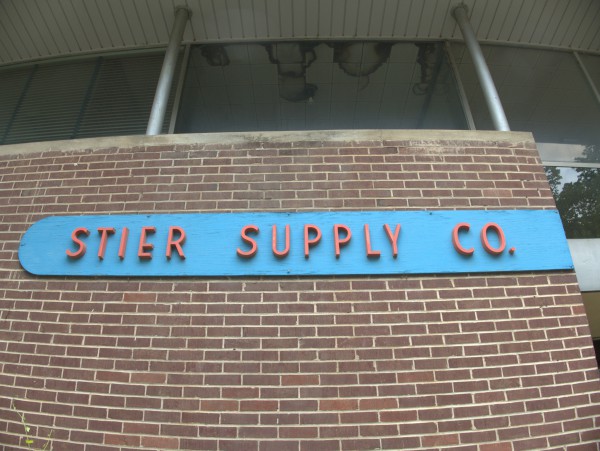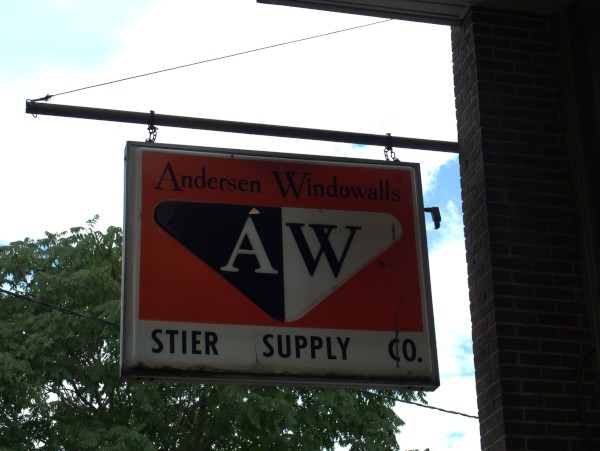 Commenter justin points out this building on Blanding Street just West of Benedict, the former location of Stier Supply Company. I like the recessed blocks in the brickwork on the East side of the facade. You know that that's been climbed more than a time or two. I also like the bit of railway spur that fades out somewhere between Blanding Street and the main part of the courtyard. Obviously at one time, freight trains plied the way here, and to the concrete plant across the street. (Of course freight trains across the street is not a bit of Columbia nostalgia I actually miss).
Commenter Homer mentions that there is still a Stier location in Irmo on Lake Murray Boulevard.