Archive for the 'bedrooms' tag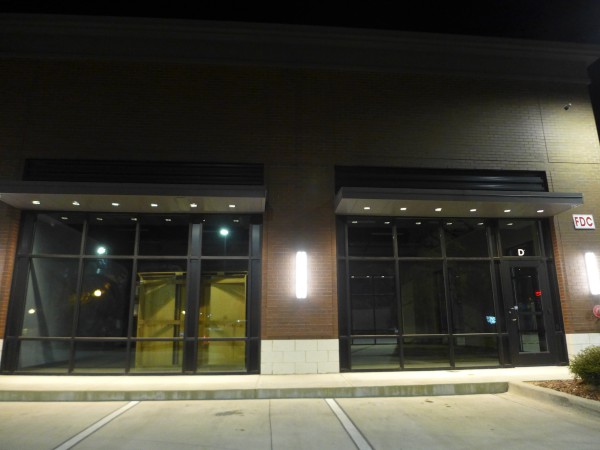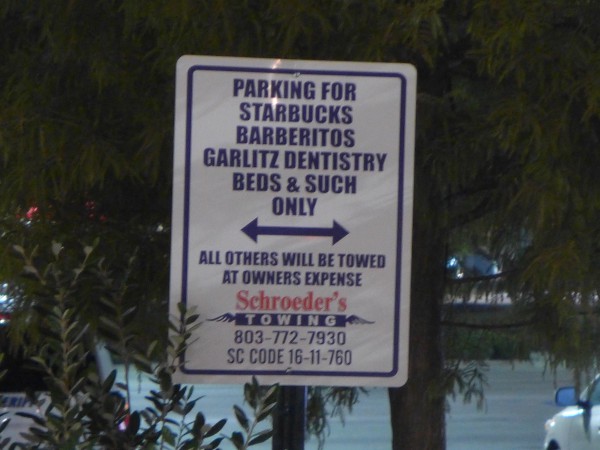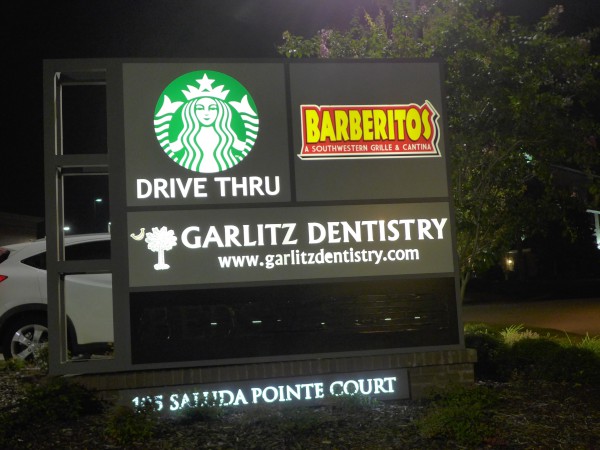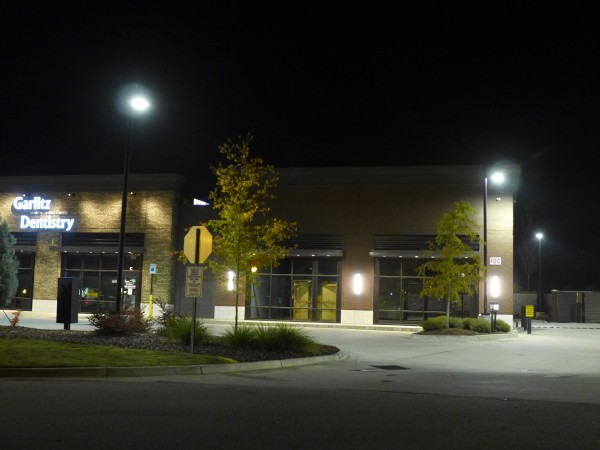 Commenter Jason reports the closing of this locally owned bedroom store at the I-20/US-378 interchange. Assuming they are connected with the Augusta Road location, it appears this was a retirement.
Cola Daily implies in passing, that this location opened around November 2015, so that's about a year. I don't think the little strip mall has been open much longer than that itself.
UPDATE 21 January 2017 -- As mentioned in the comments, this space is fitting out to be a Sub Station II: