Archive for the 'Ashland Park' tag
Posted at 12:41 am in Uncategorized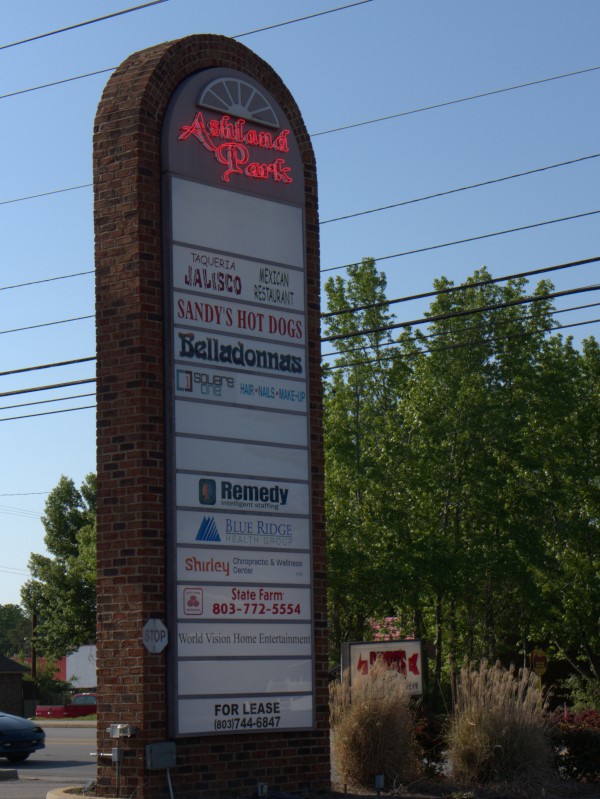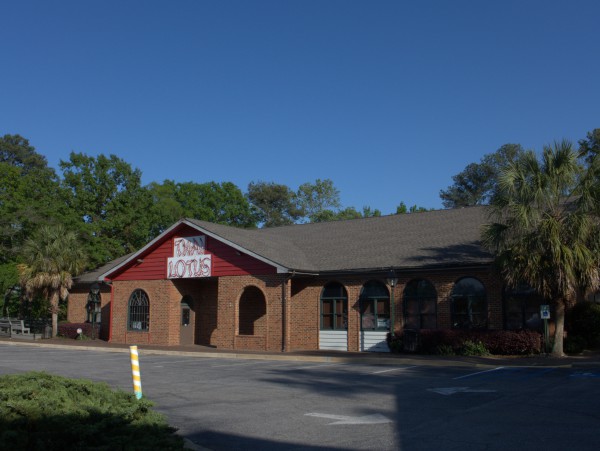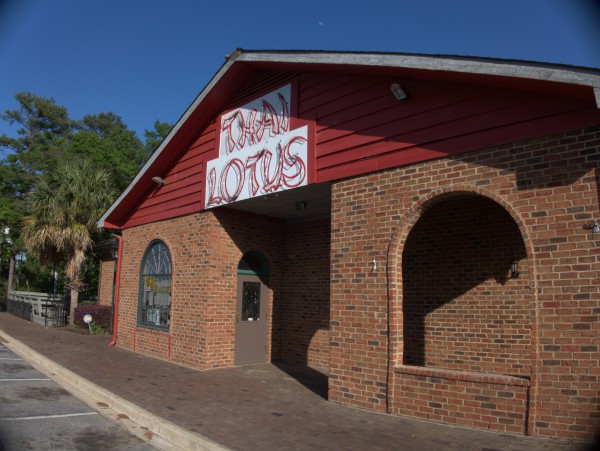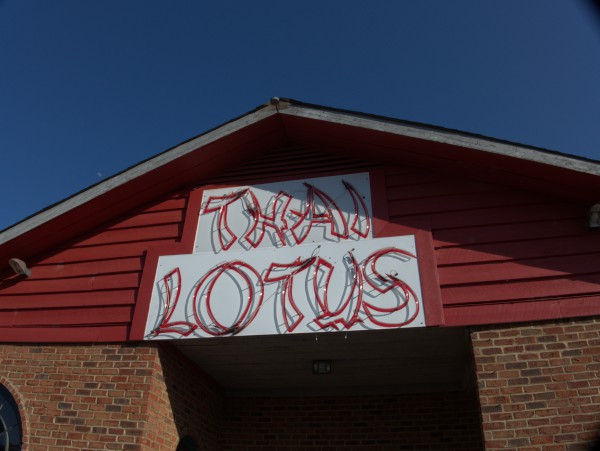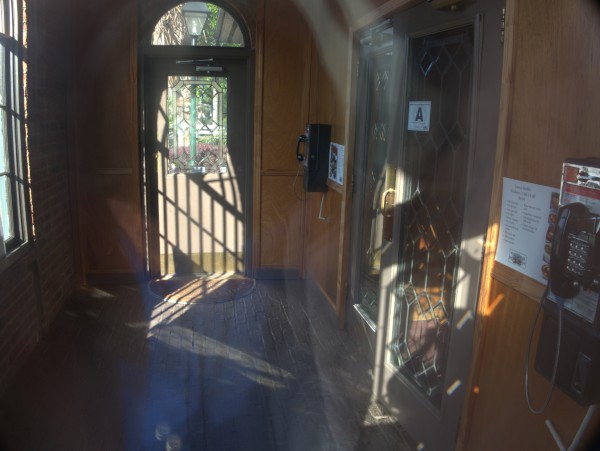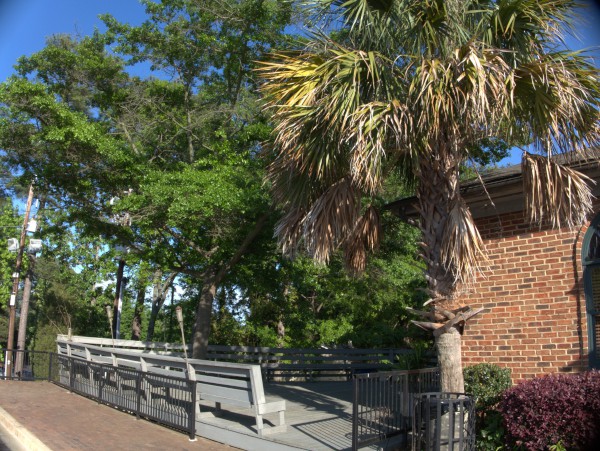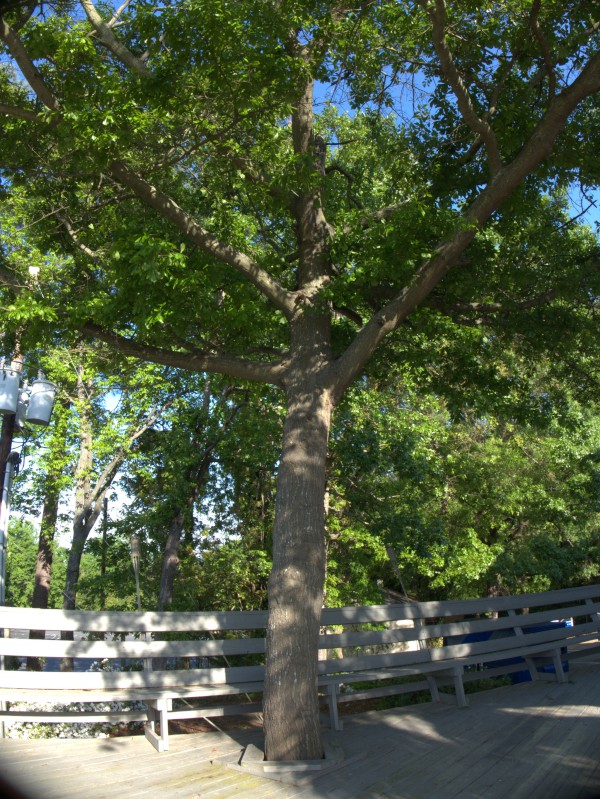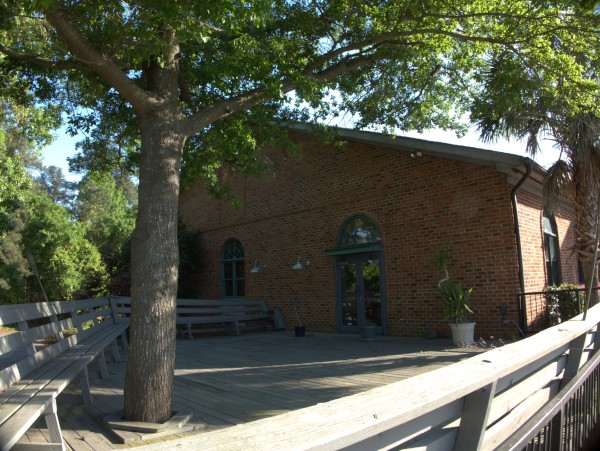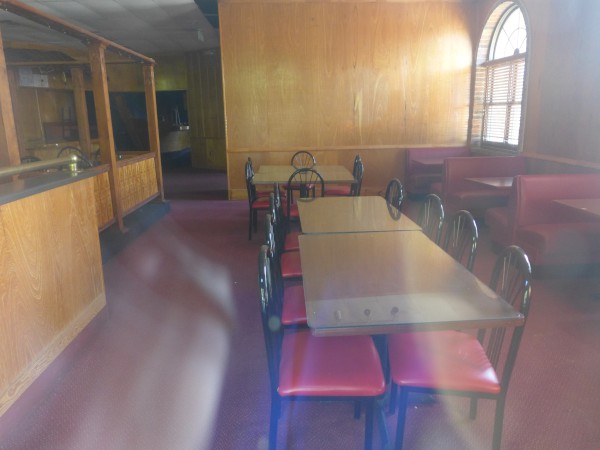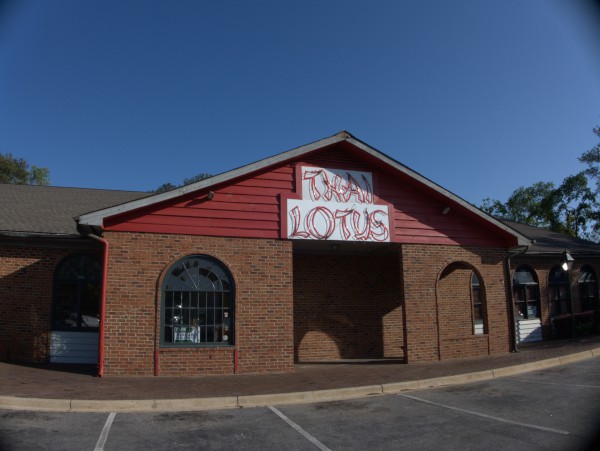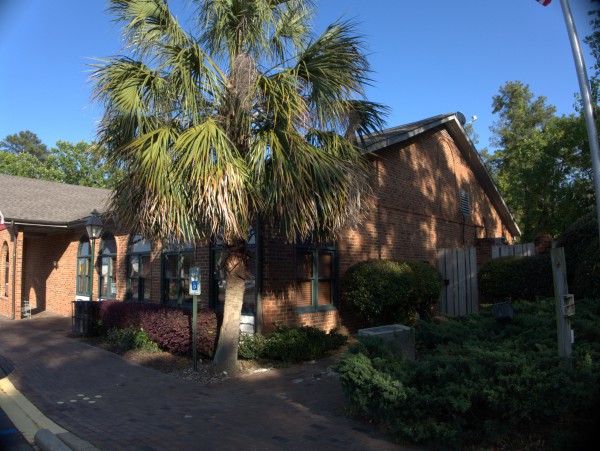 Somehow I've never gotten around to trying Thai food, though I think I might like it. Thai Lotus on at the top of the hill on Saint Andrews Road is no longer an option for that though. The online reviews look mixed, but the place lasted for a good while. In fact, if you look through the foyer window, you can see *two* payphones, which tells you something about the vintage. Most places ripped them out a good while ago, leaving either odd little alcoves near the bathrooms or bereft cables on the wall..
I quite like the picnic terrace on the left side of the building. It has a nice tree growing up through it, and overlooks the activity farther down the hill.
(Hat tip to commenter Nobody.)
UPDATE 22 April 2013: Added Lowcountry Cafe and Yesterday's to the post title based on the comments and the 1985 phonebook (Yesterday's).