Archive for the '831 Gervais Street' tag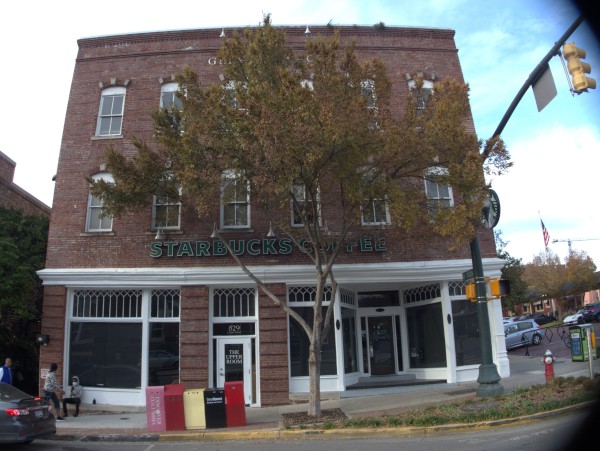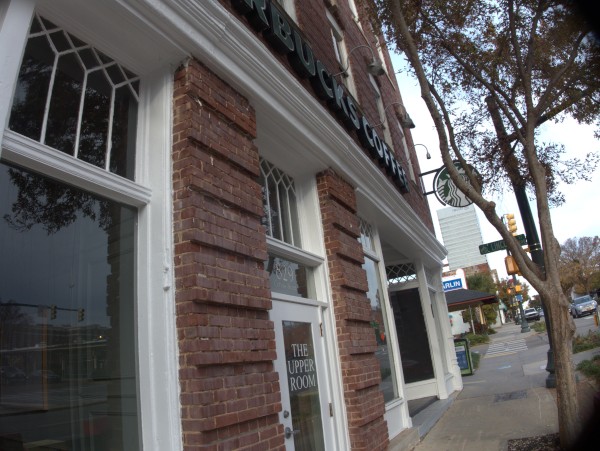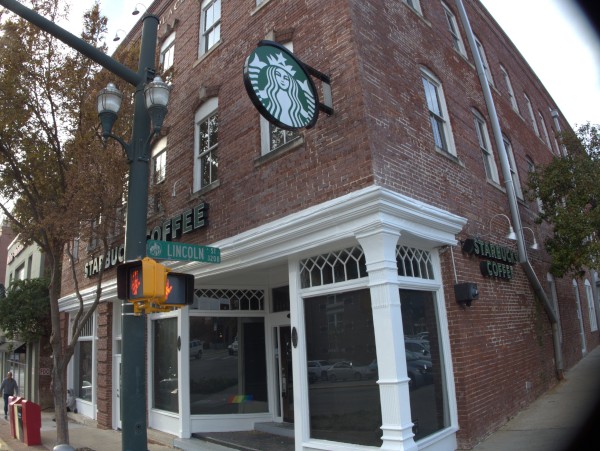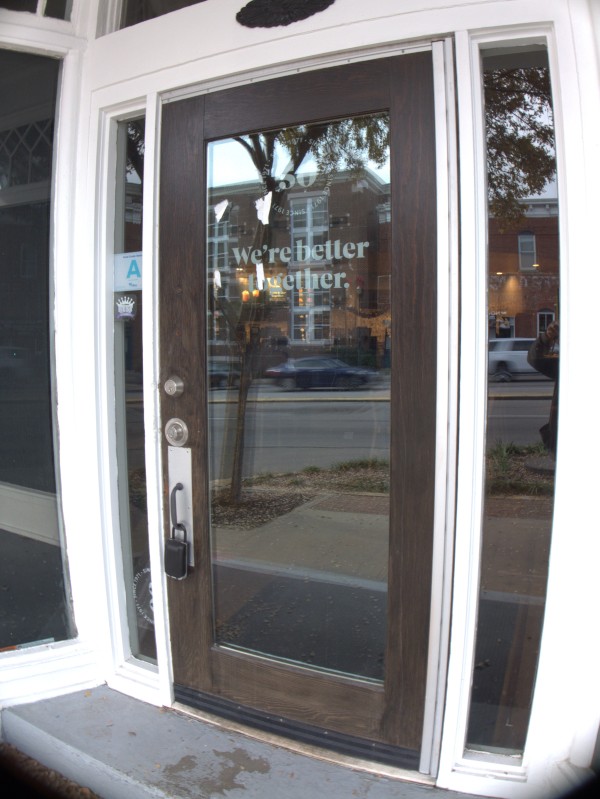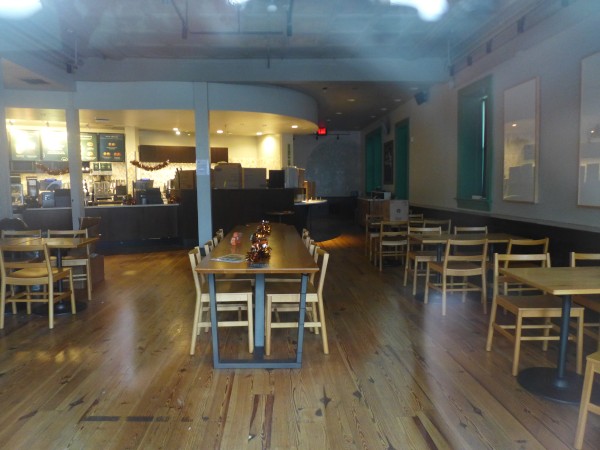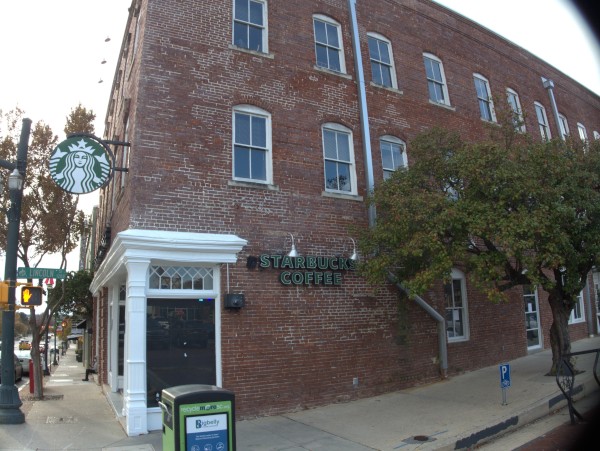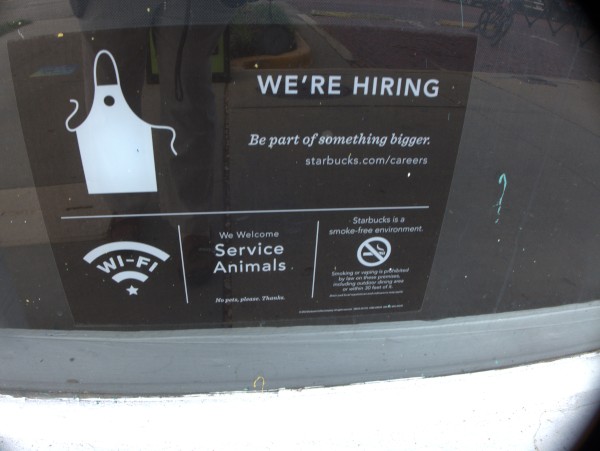 This closing is a bit surprising. I know this Starbucks doesn't have a drive-through, but I thought that there was plenty of foot traffic in The Vista especially during the Holiday Season. On the other hand, Google has marked the place as "temporarily closed", and the branding and furnishings are not gone. On the third hand, the door has a real-estate type keybox on it now.
Anyway, at least for now, you'll have to walk up a block to Panera.
(Hat tip to commenter Justin)