Archive for the '740 Saint Andrews Road' tag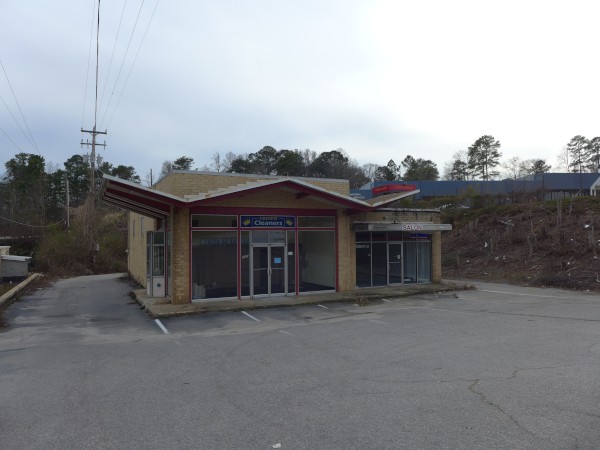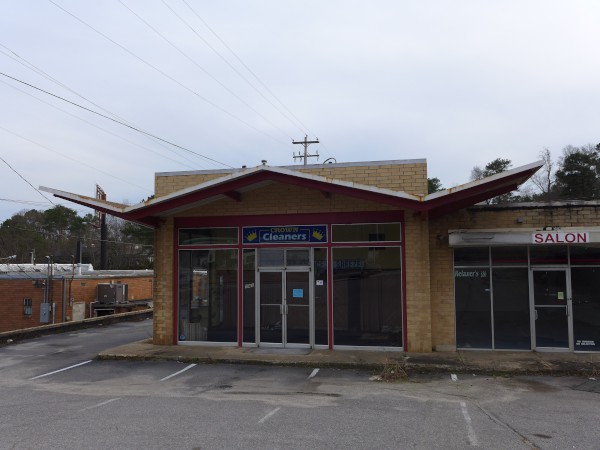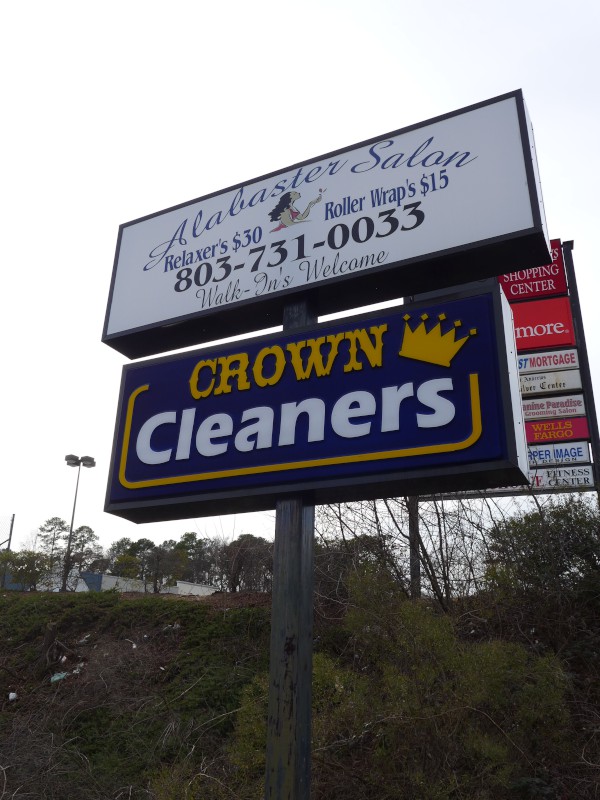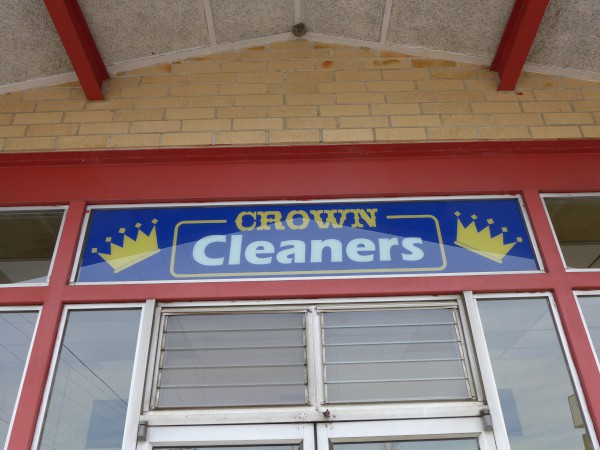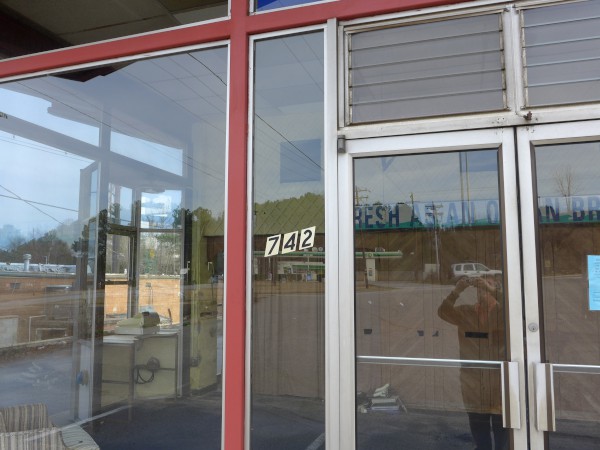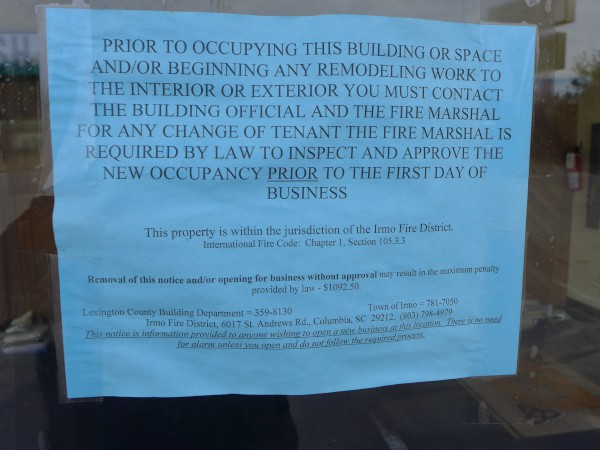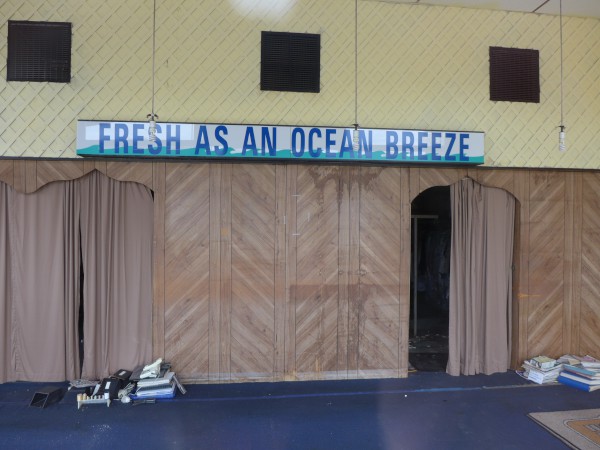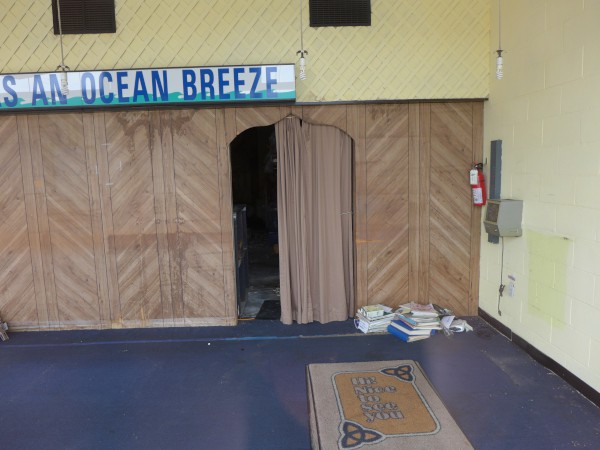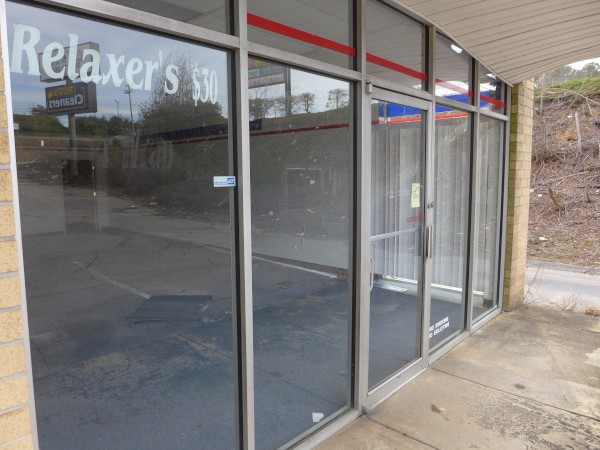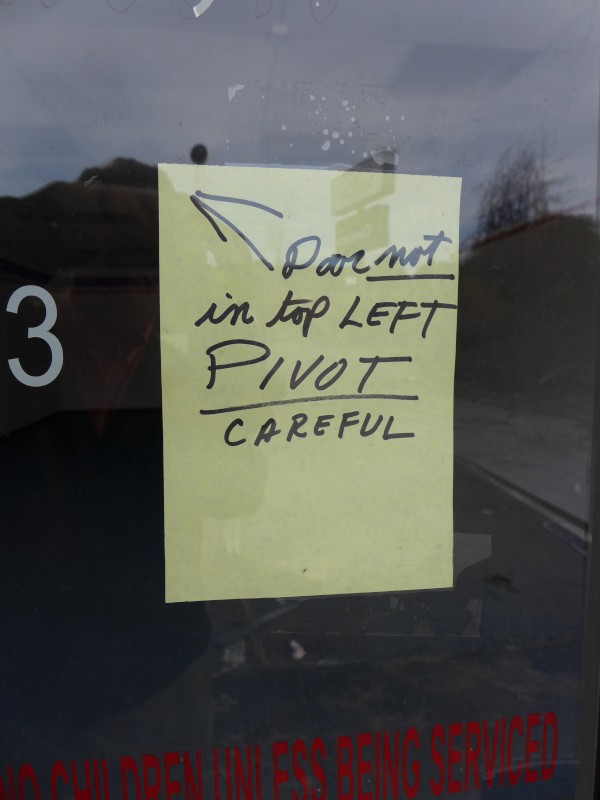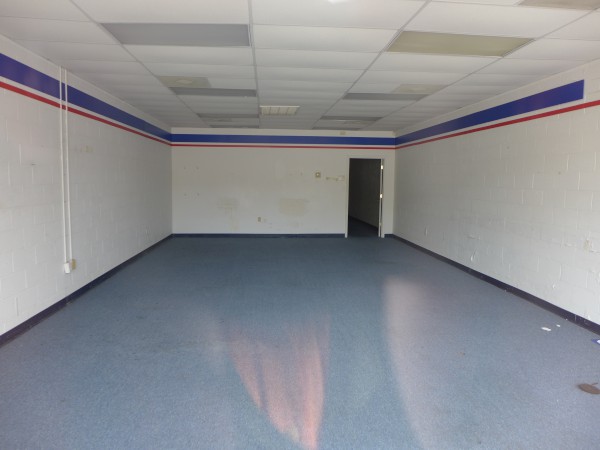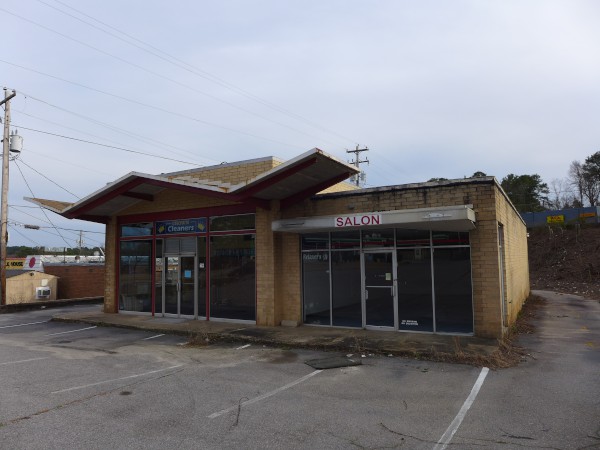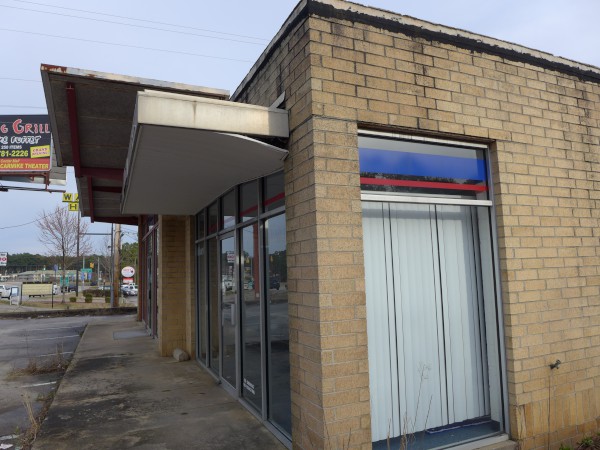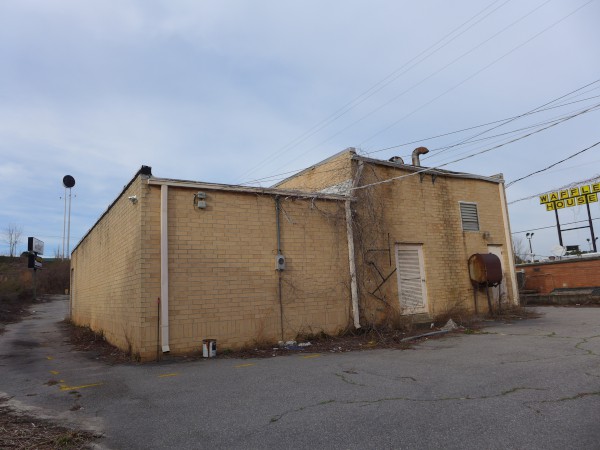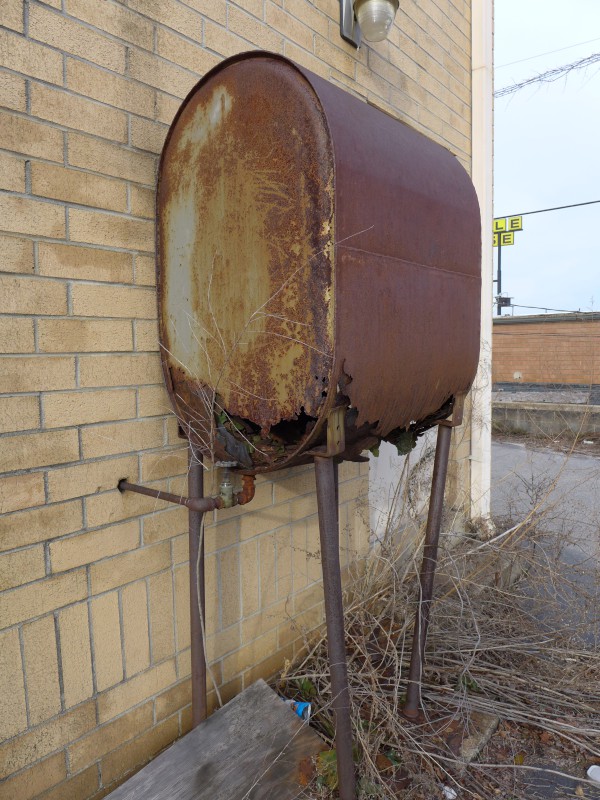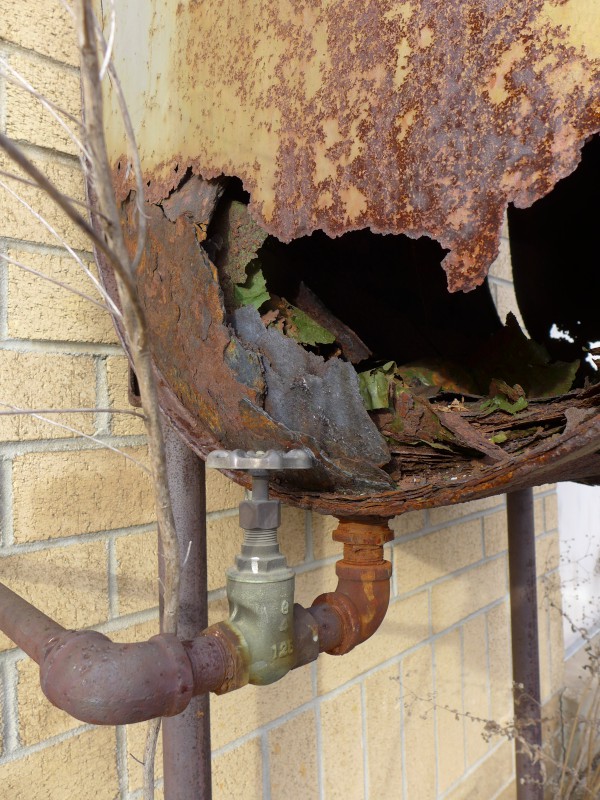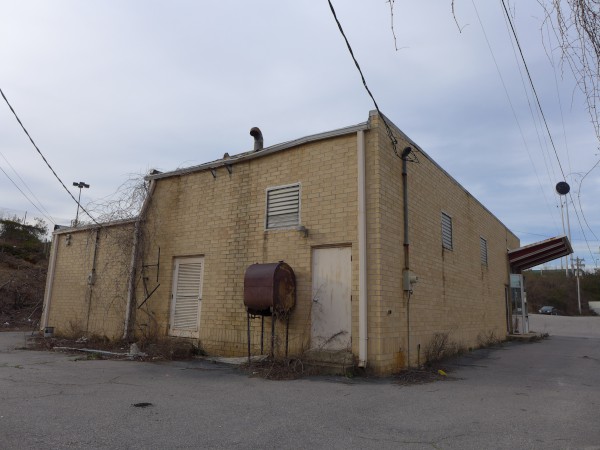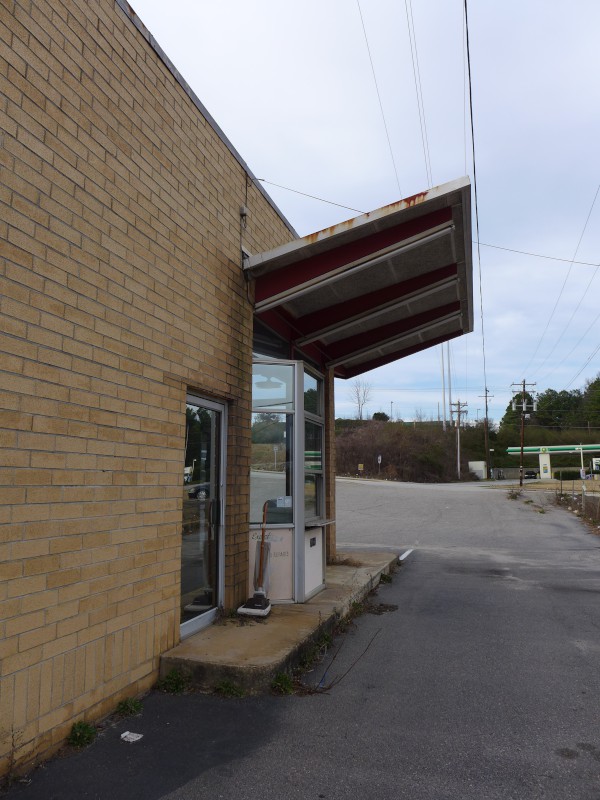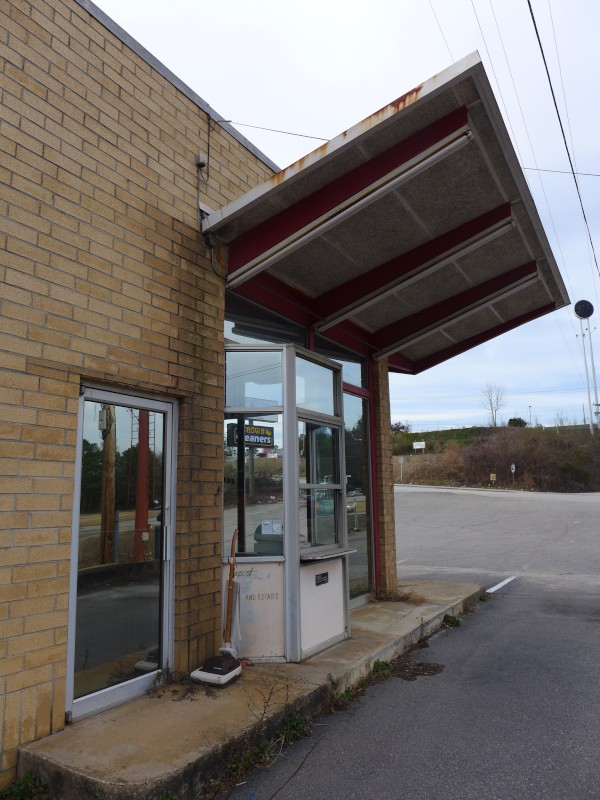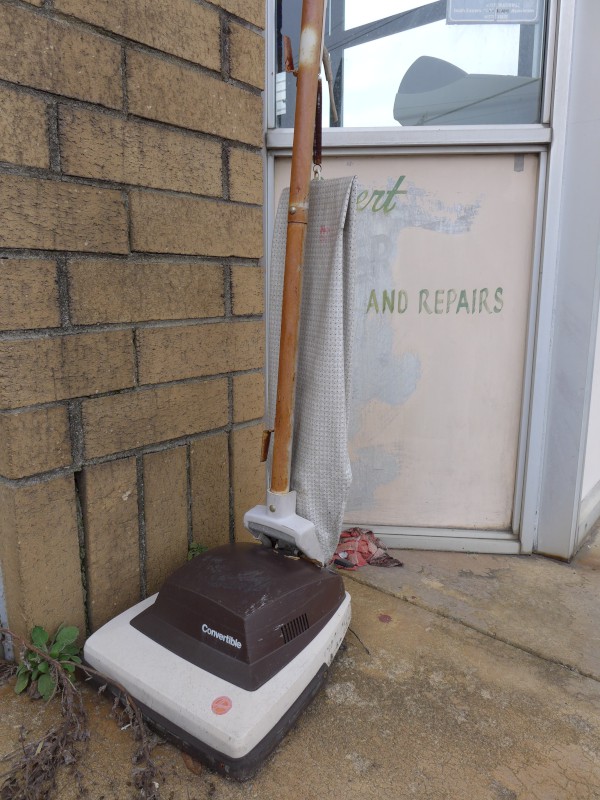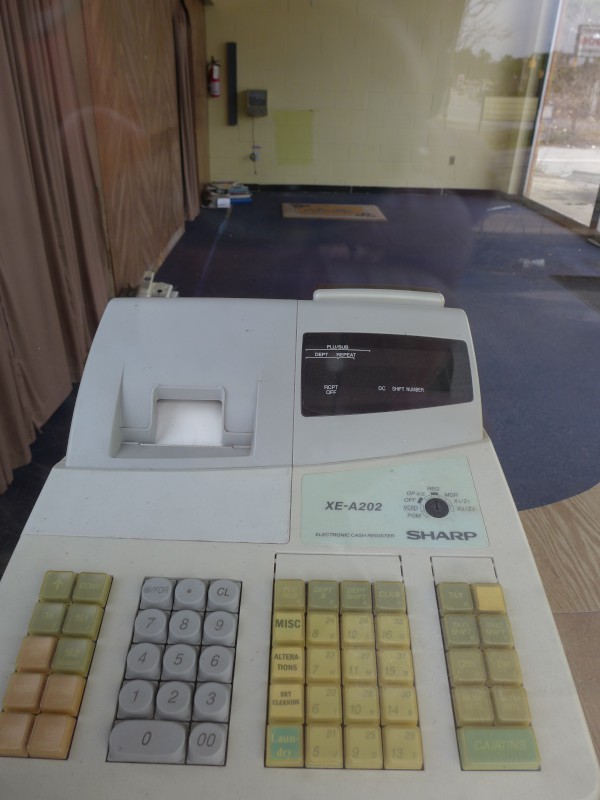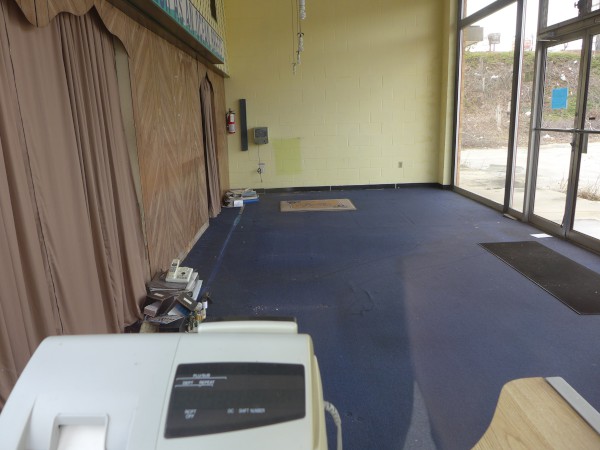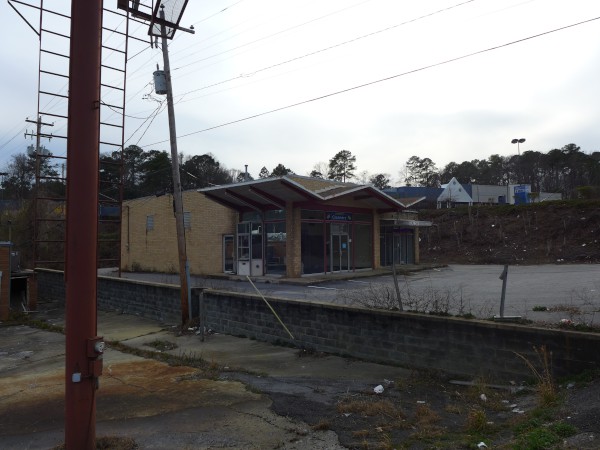 Normally, I would split these two businesses up, but the building is so small they're both going to be in the pictures anyway.
At any rate, this little building on Saint Andrews Road is just in front of the old Cussin' Bill's, and under the hill from Fred's and National Mail Services.
I like the vintage Gull Wing style of the cleaning portion, and I'm not sure why they didn't just do the whole building that way.
It appears that Alabaster moved to Broad River Road around 2009, and Crown closed around 2010. I did not see any indication that the building is for sale, and apparently the Fire Marshall thinks someone may try to refit it, so we'll see what happens there.
UPDATE 12 July 2016 -- Now Best Catch Seafood Market: