Archive for the '6201 Two Notch Road' tag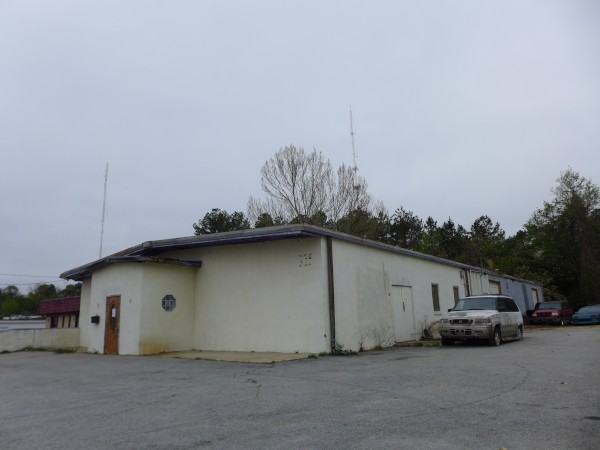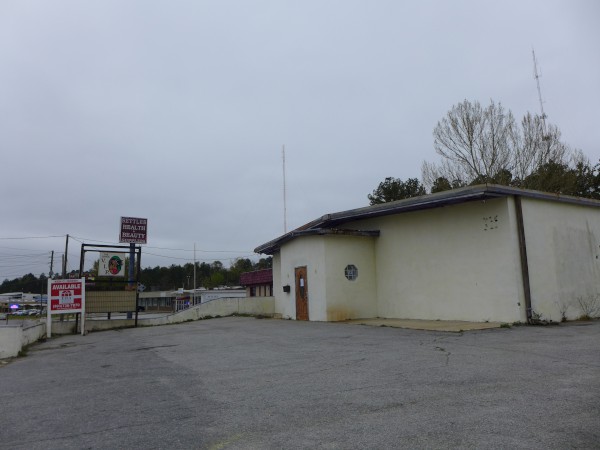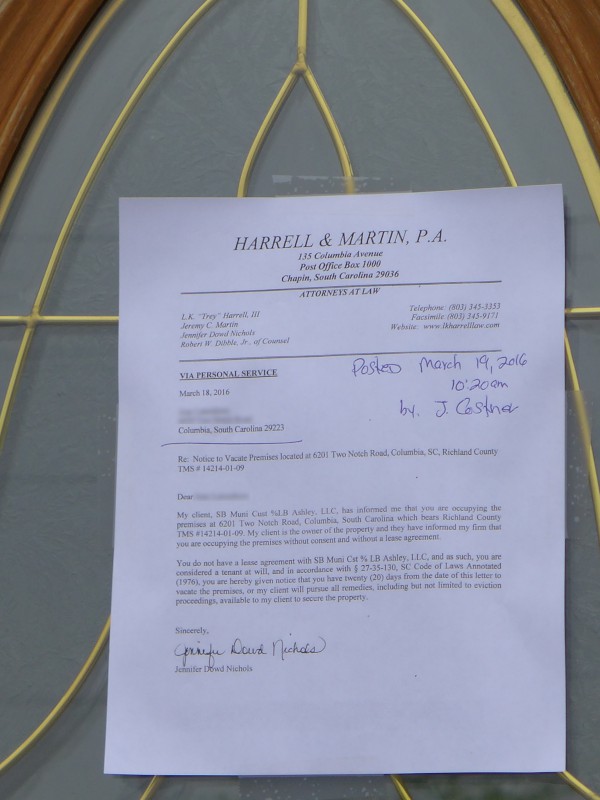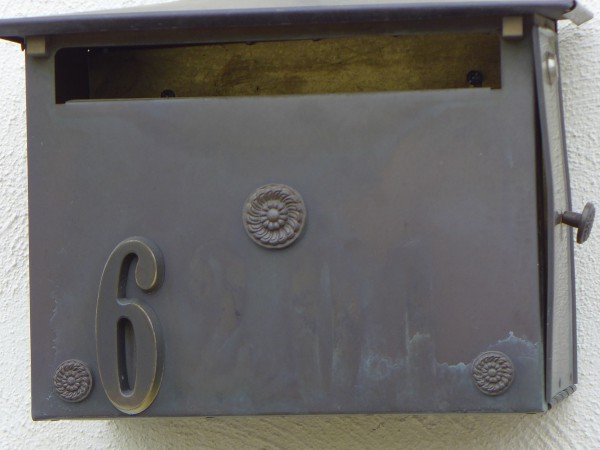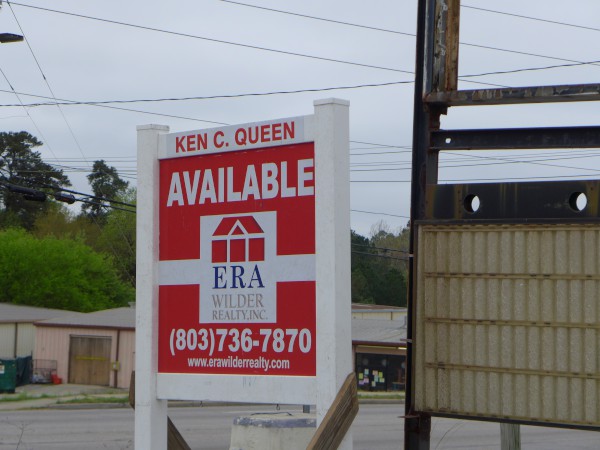 I noticed a real estate sign in front of this Two Notch building the other week and in checking further found an old Administrative Law Court decision that established this building was once The Locker Room, a name that sounds somewhat familiar to me, though I could not have placed it in this area.
The decision is somewhat interesting in that it is a denial of an ABC permit, mostly for the reason that the club's only idea for parking was a cockamayme scheme for valet parking to a lot two miles away.
I'm not sure if this The Locker Room was associated with the one in Eastover.