Archive for the '6165 Saint Andrews Road' tag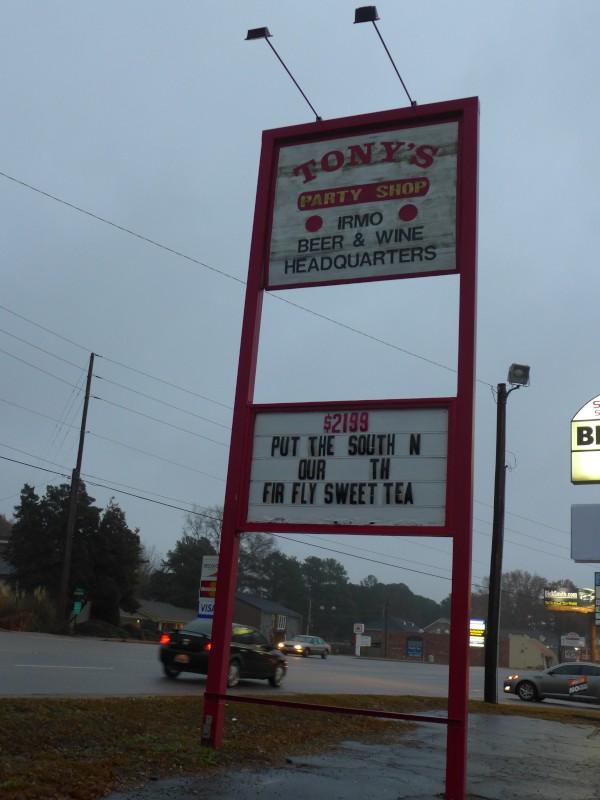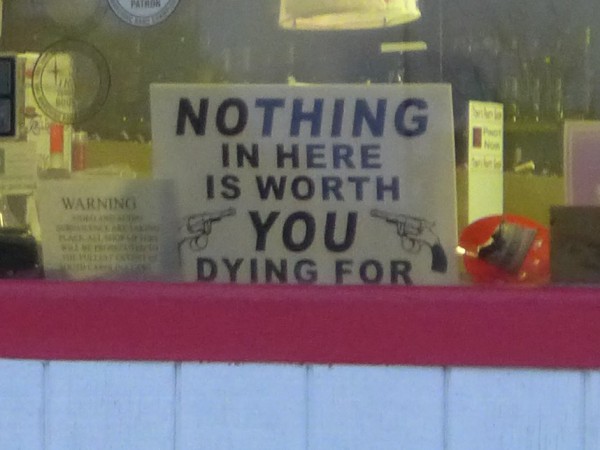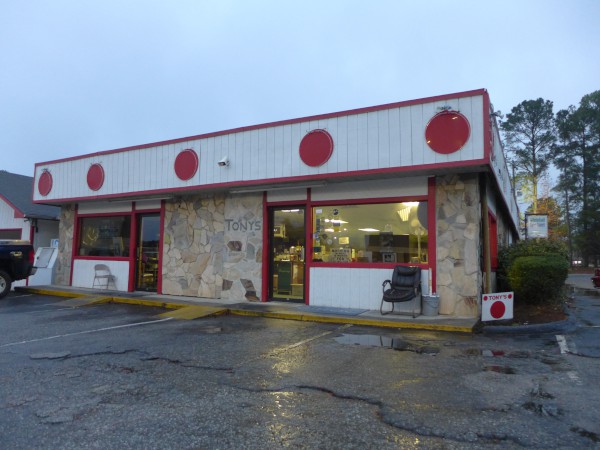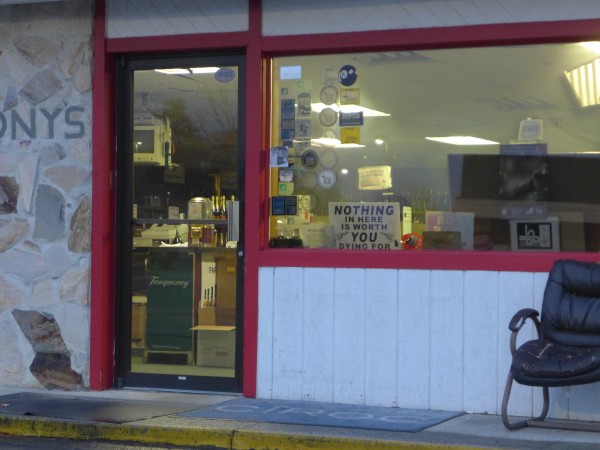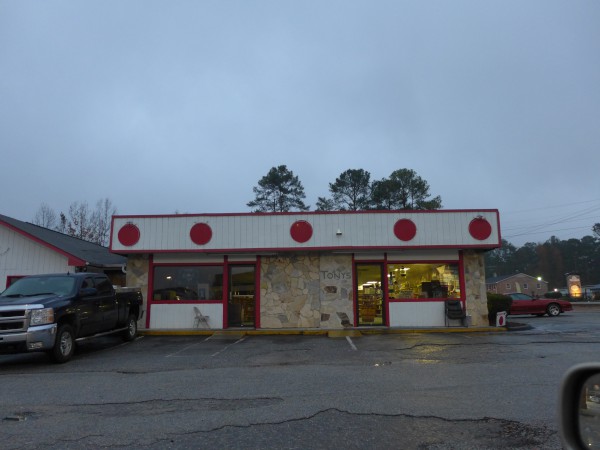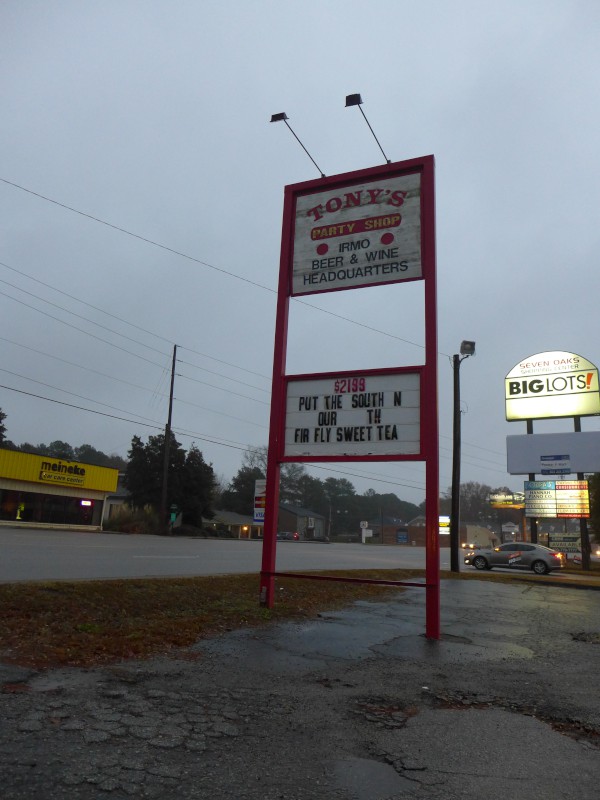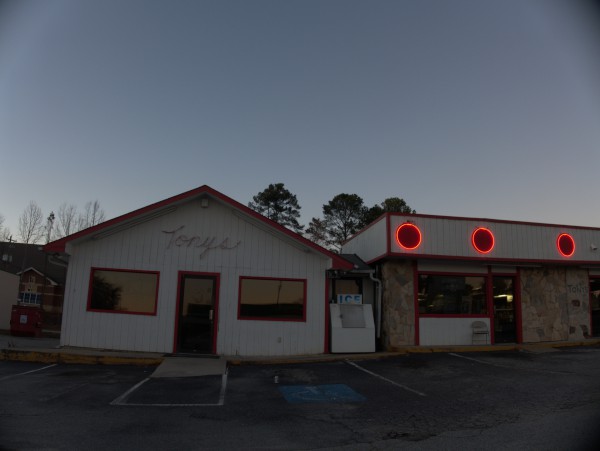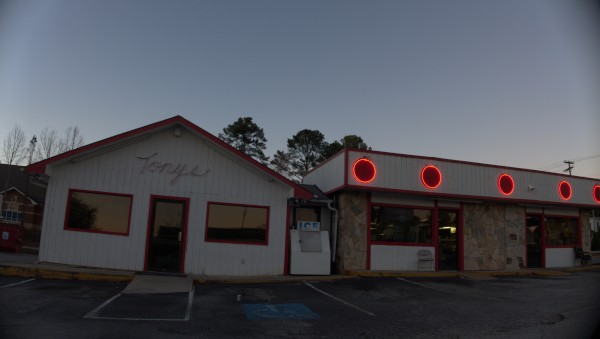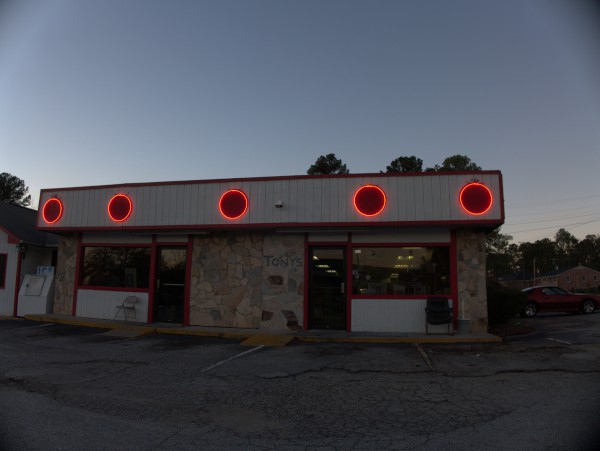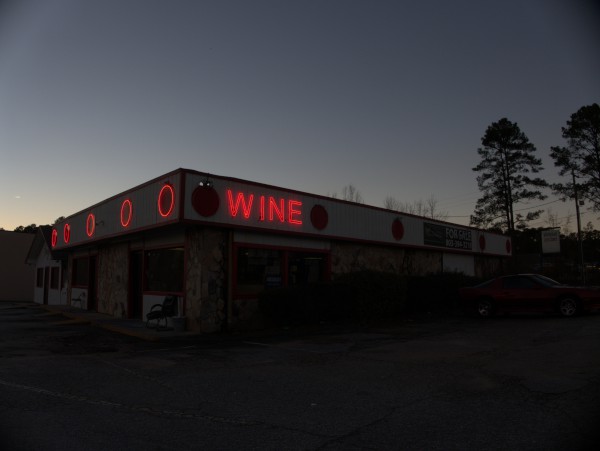 Tony's Party Shop was on Saint Andrews Road in a Seven Oaks Shopping Center outparcel (not far from the former Irmo K-Mart).
Commenter Homer noted the closing, and sent in a set of pictures here. I took these two sets of pictures several weeks apart. The property is currently up for sale as shown in this listing
(Hat tip to commenter Homer)
UPDATE 27 April 2014 -- An earlier version of this post assumed the owner had passed away. Happily that seems to be wrong.
UPDATE 8 February 2017 -- These photos are from commenter Homer, who says:
I've attached 3 new pictures from Tony's Party Shop. I thought they were
getting ready to demolish it but it turns out they have gutted it to the
bare walls and have been working on the inside of the part that used to
be the actual liquor store. There's no signage anywhere so I have no
idea what may be in the works.