Archive for the '613 Harden Street' tag
Posted at 12:40 am in Uncategorized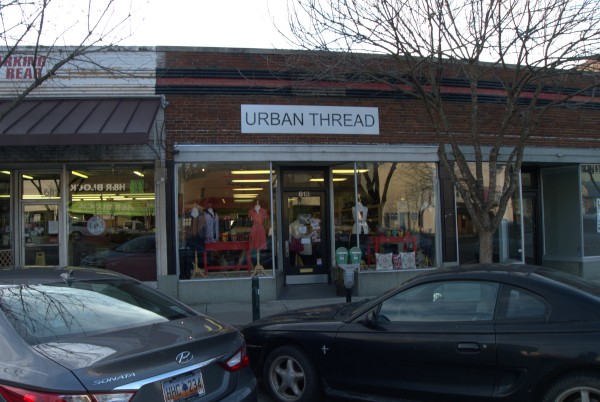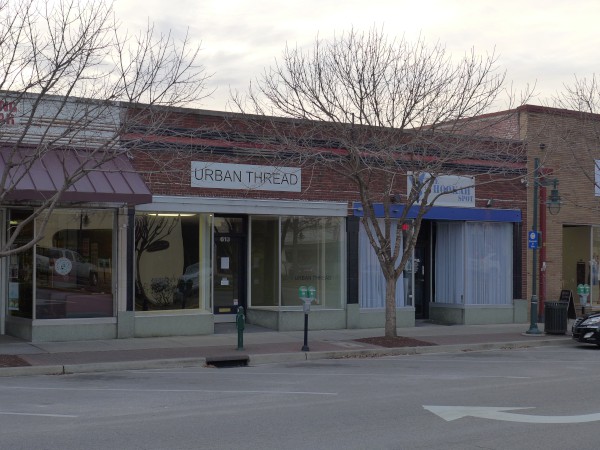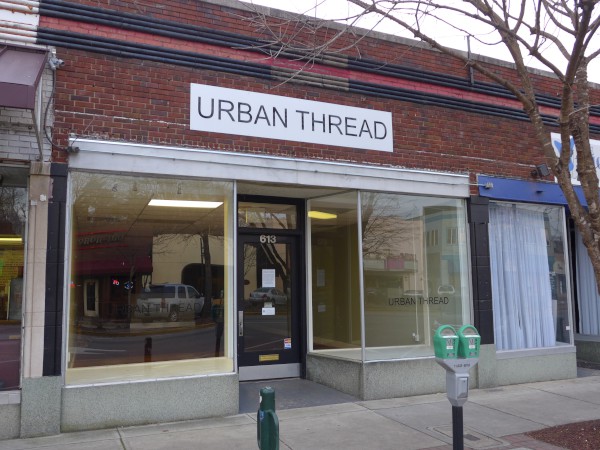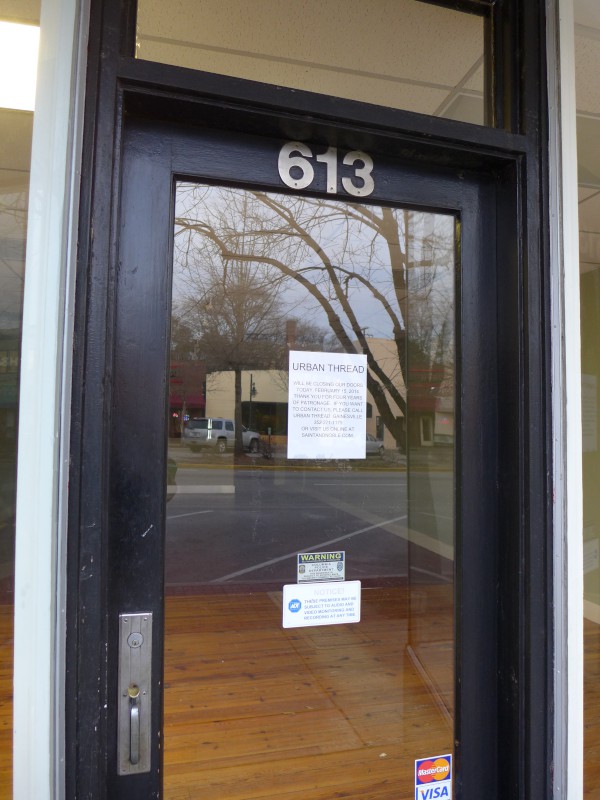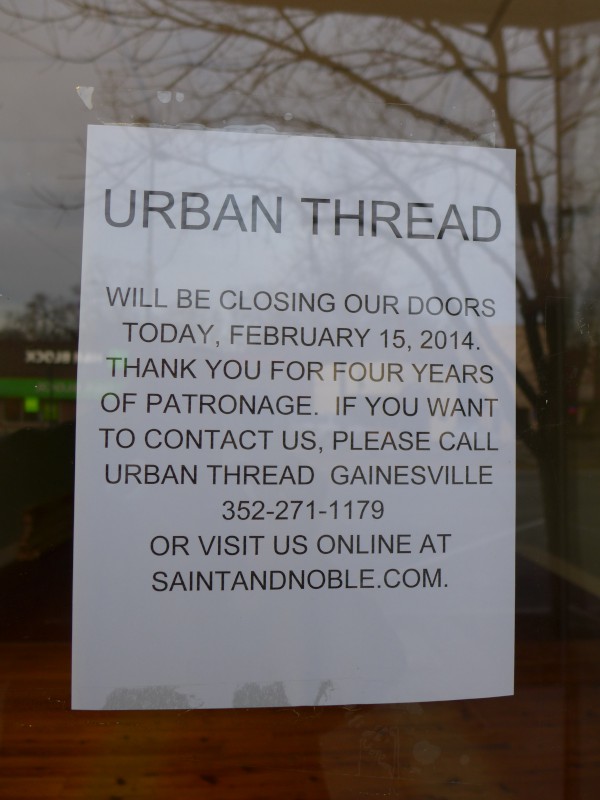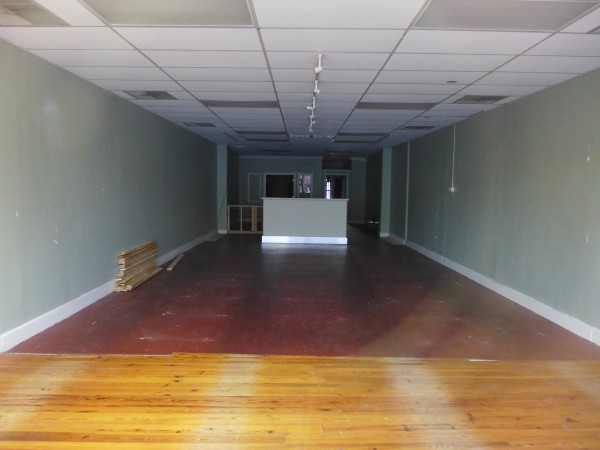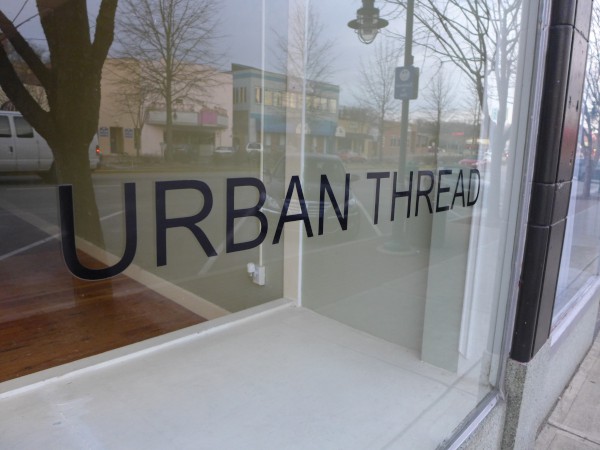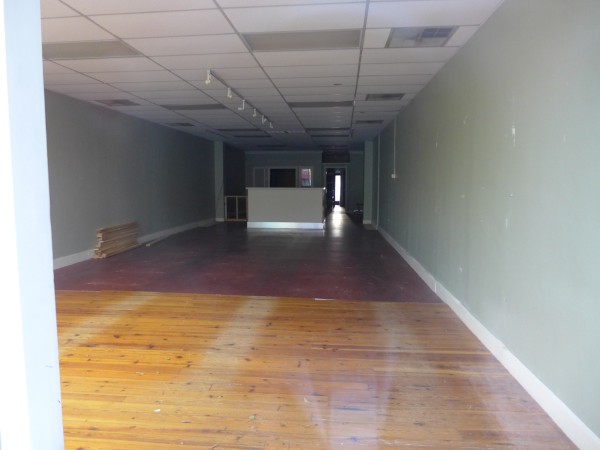 At one time Urban Thread was on both sides of Harden Street: Here and in the old American Apparel storefront as Urban Tread & More.
Then they consolidated the & More store with this one a bit more than a year ago, and now the consolidated (and original) store has closed its doors as well.
Interestingly, Urban Thread seems to be a Gainesville operation which I did not know. I had assumed it was Columbia based.
(Hat tip to commenter Mike d)