Archive for the '6041 Garners Ferry Road' tag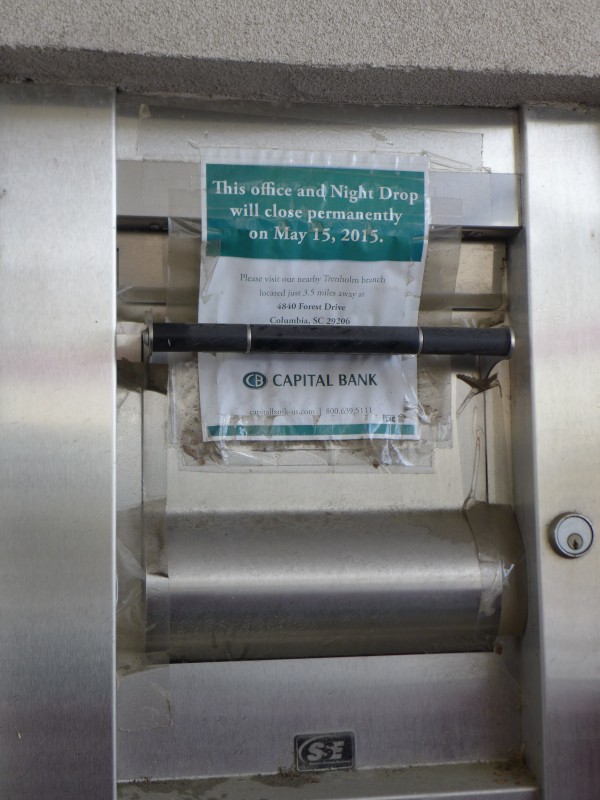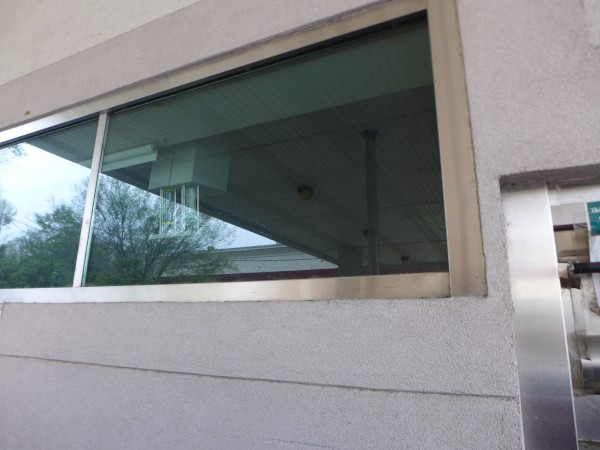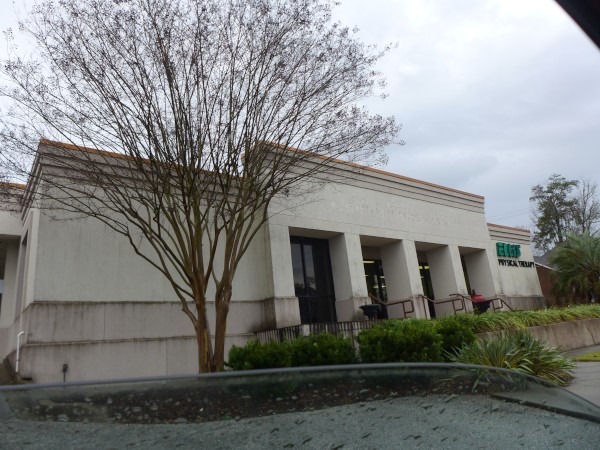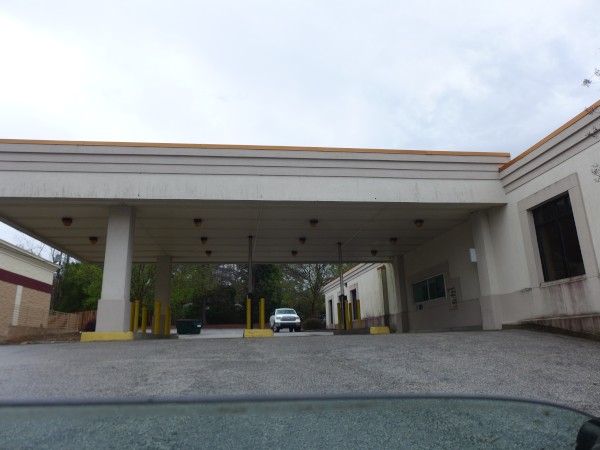 Here'a another vacant bank branch, though this one closed a good while ago. I find it a little interesting because Capital Bank has not really been in Columbia all that long in the first place as I recall it. Looking at Wikipedia. Also, it appears that Capital was bought out late last year by First Horizon so the remaining branches are not really the same company though the name will continue to be used except in TN.
It was raining a bit when I took these pictures and I was trying to not get the lens wet. There is a much better picture at the LoopNet listing, which also shows better that part of the building is still occupied by Ellis Physical Therapy.