Archive for the '5717 Two Notch Road' tag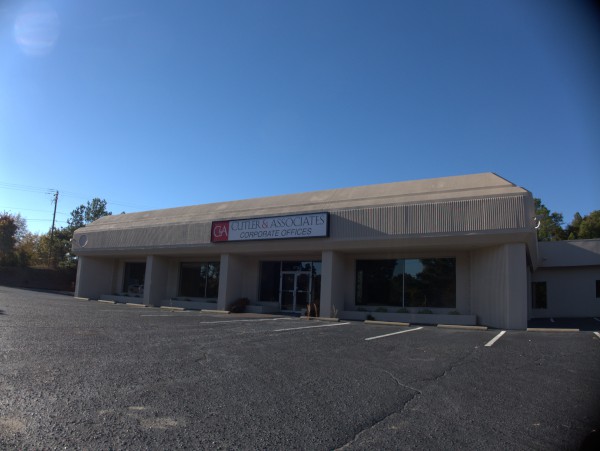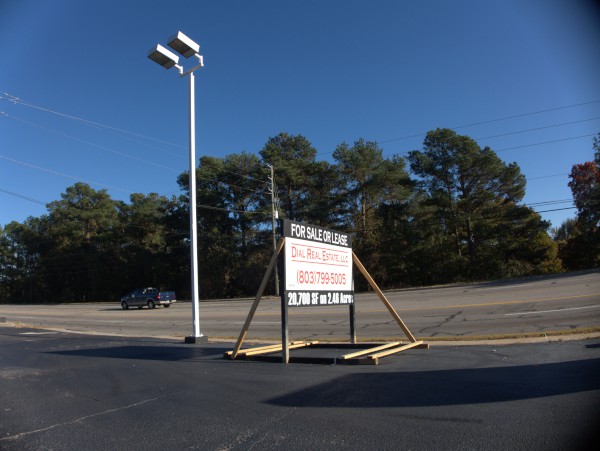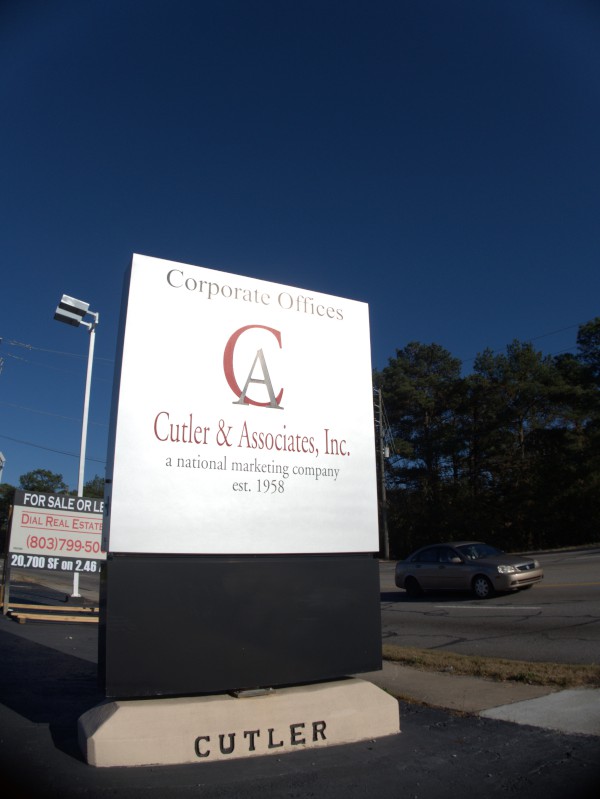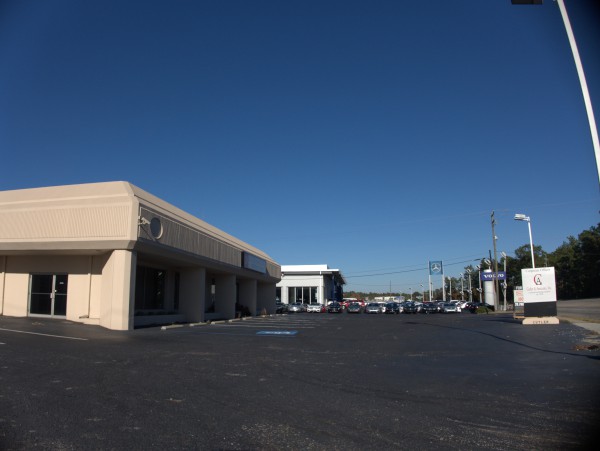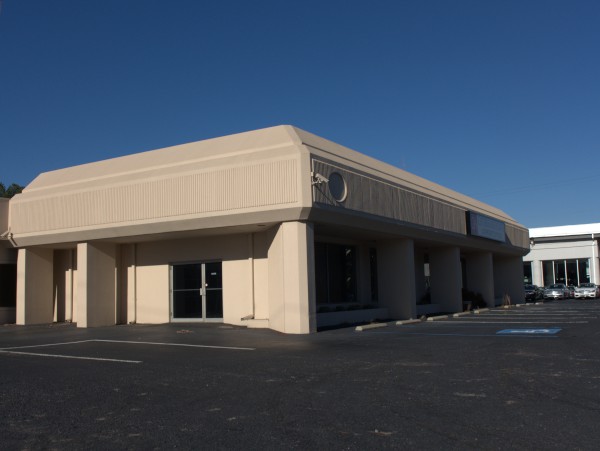 I did a previous closing for this building when it was Lexus Of Columbia.
Insurance brokers Cutler & Associates were the follow-up business in this location. Sadly, it appears that Mr. Cutler has passed on after what sounds like a full and fruitful life.
UPDATE 10 May 2016 -- This building is now Pool Tables Plus: