Archive for the '5423 Augusta Road' tag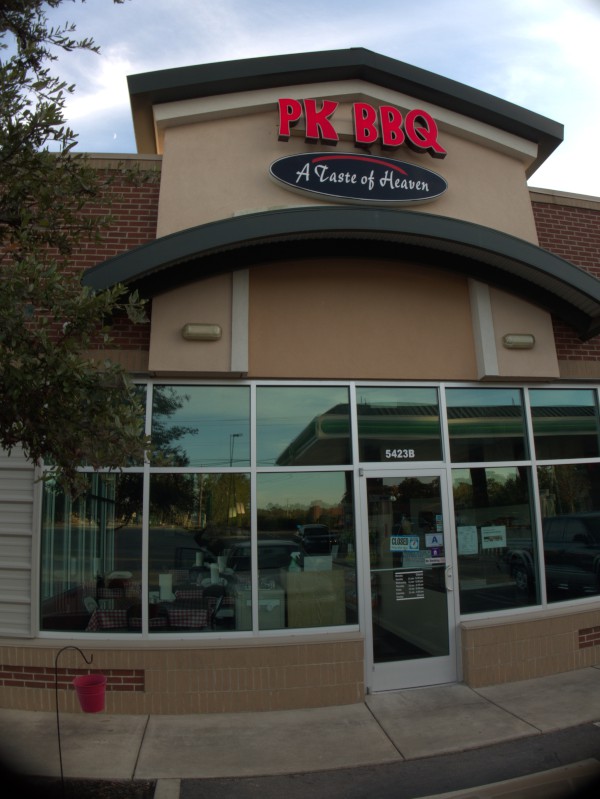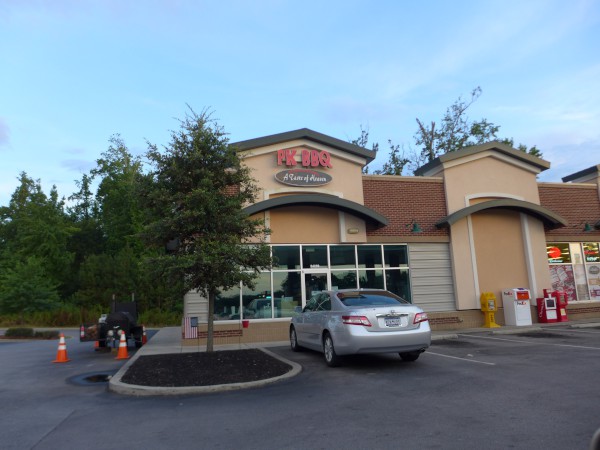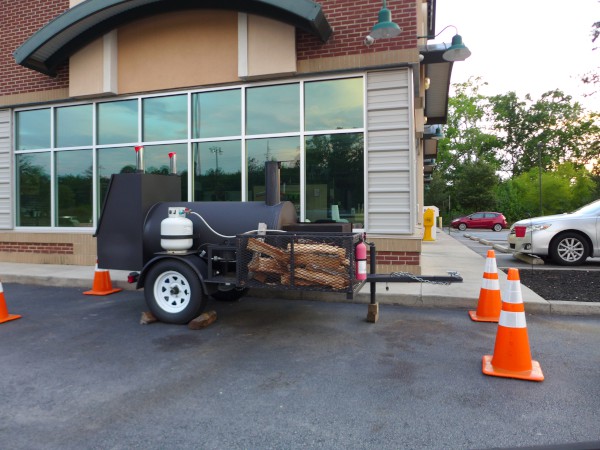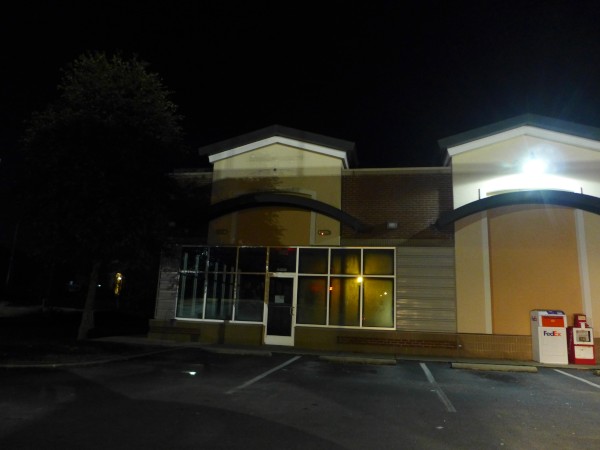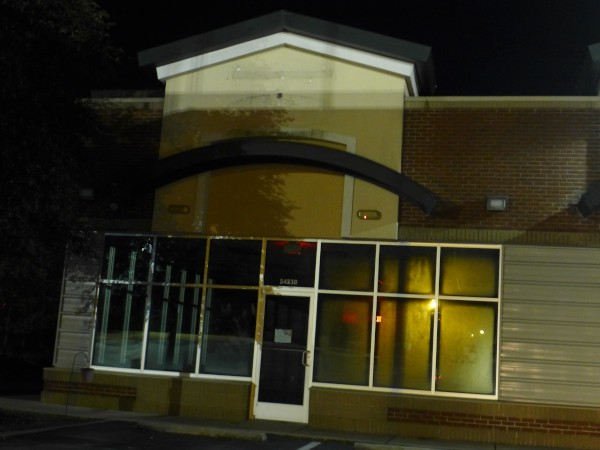 I noticed this evening that PK BBQ, the follow-on in this convenience store endcap to Kotas was gone.
A little google-work reveals that they have moved to the new Piggly Wiggly complex at 760 Highway 378. I have been meaning to get out there, as I believe that is another former Bi-Lo that I haven't yet done a closing for.
UPDATE 22 February 2021 -- Here is the new location: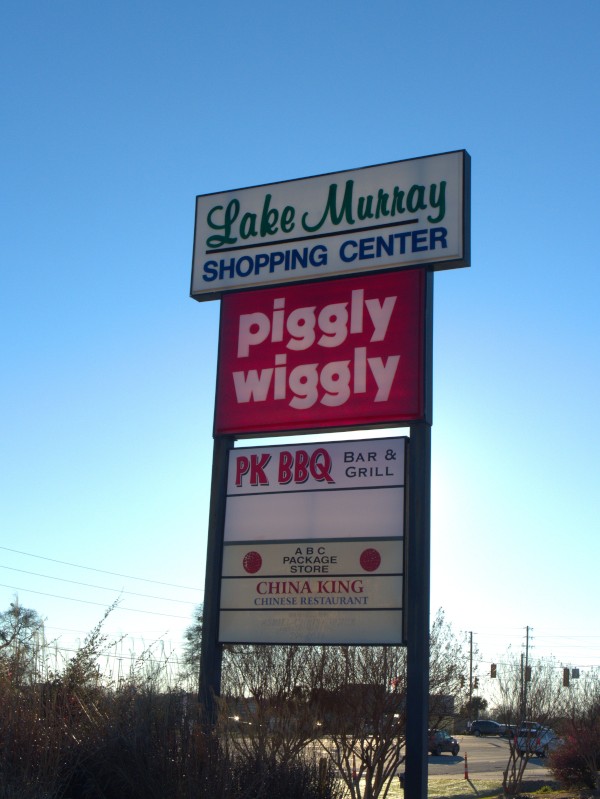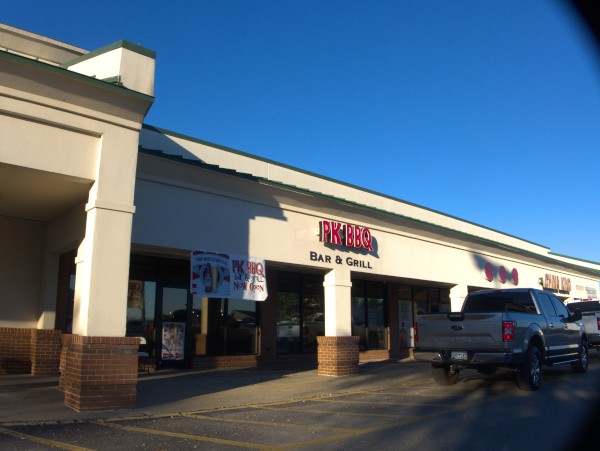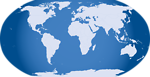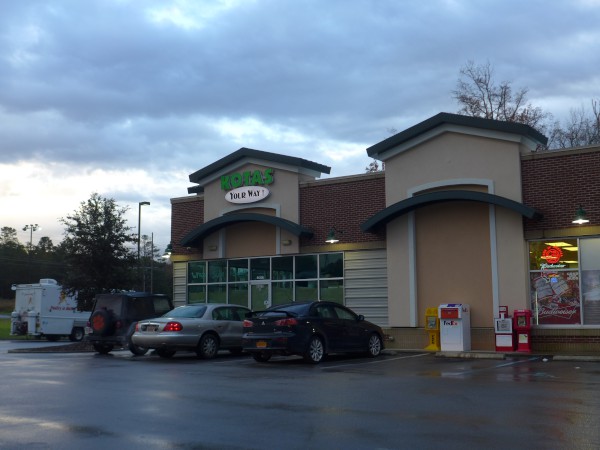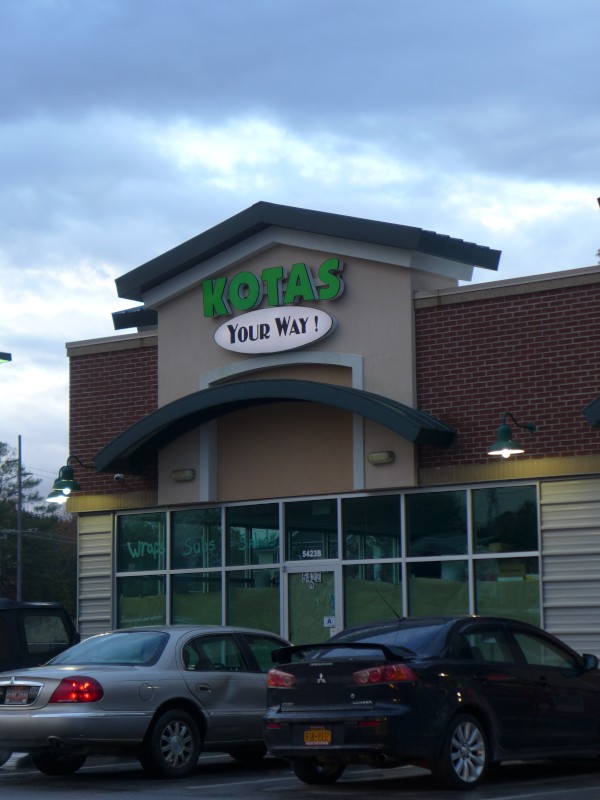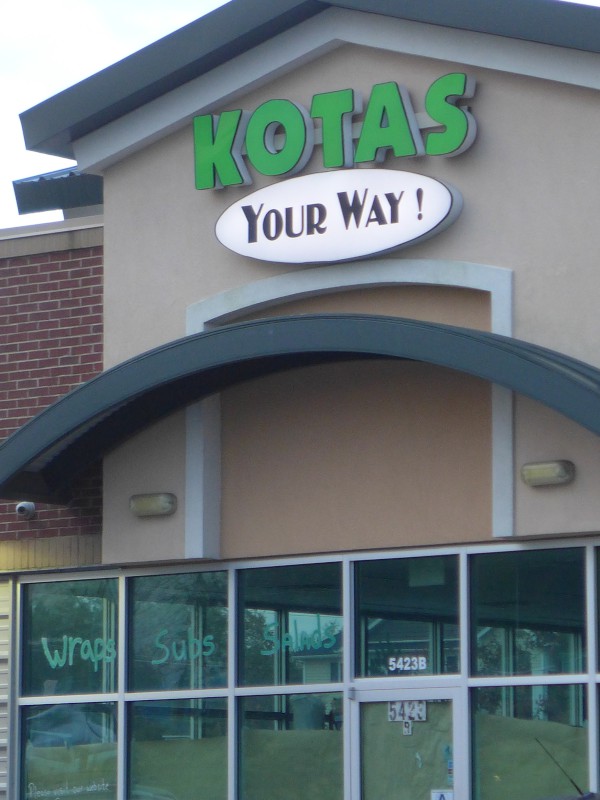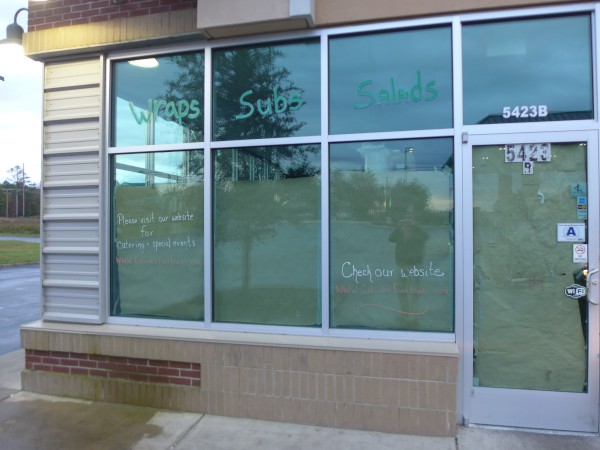 This storefront, co-located with a convenience store, was orginally Kotas Sandwiches. After that closed, the place re-opened for a while as Kotas Your Way!.
It appears from the signage, and the food truck parked in the lot that the new owners have closed the storefront and now concentrate on catering chiken & pizza from two food trucks.
UPDATE 11 July 2016 -- Now PK-BBQ: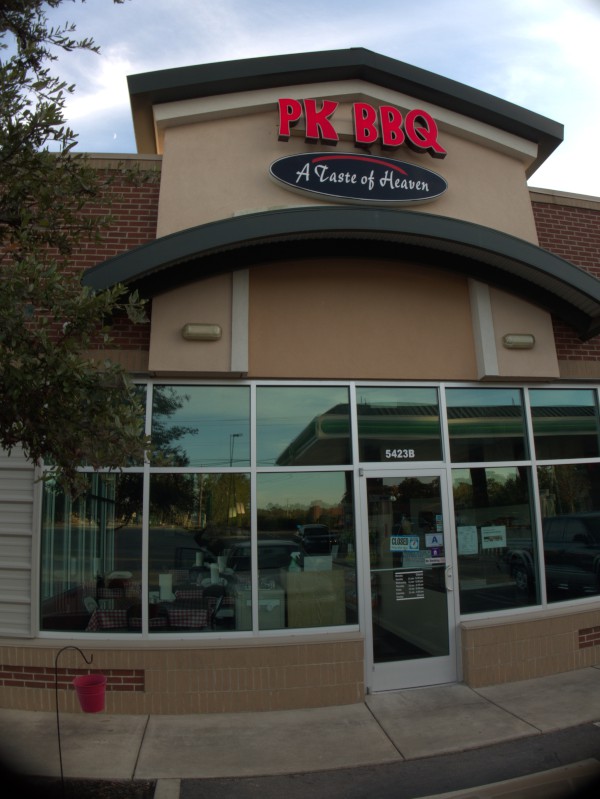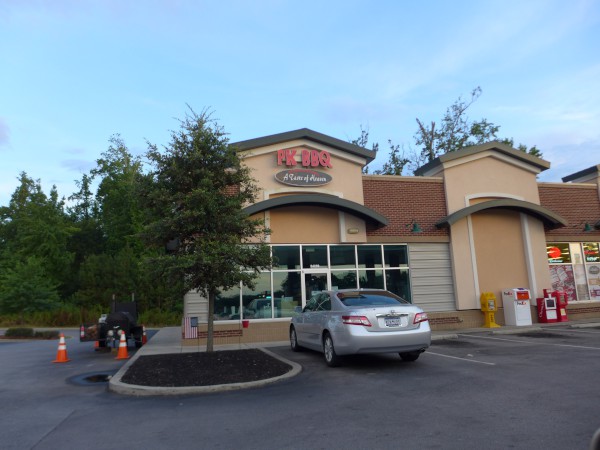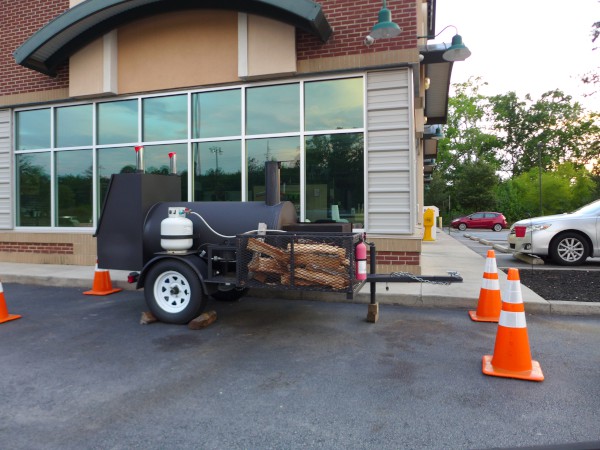 Posted at 11:13 pm in Uncategorized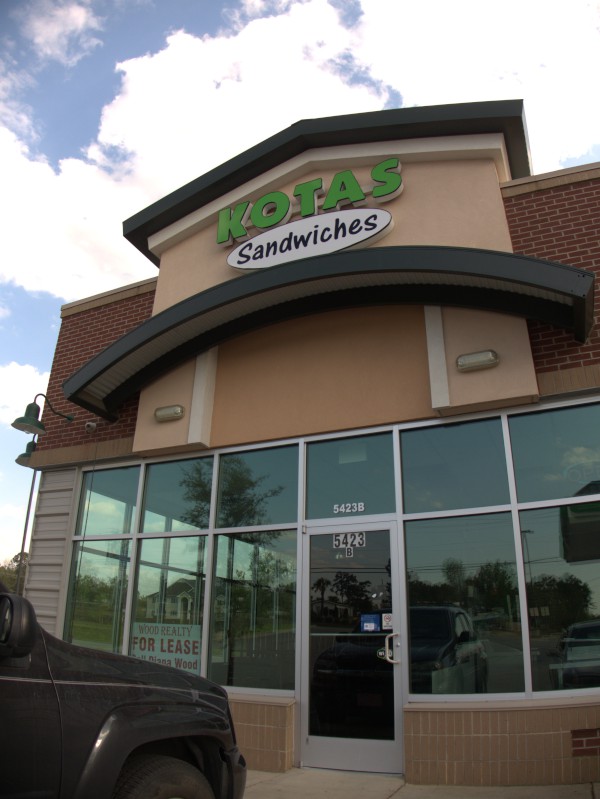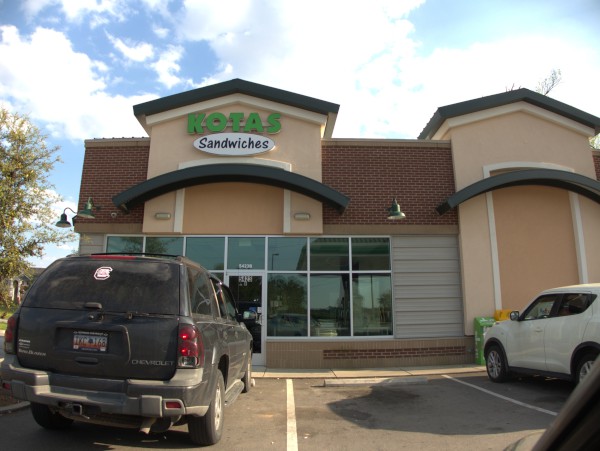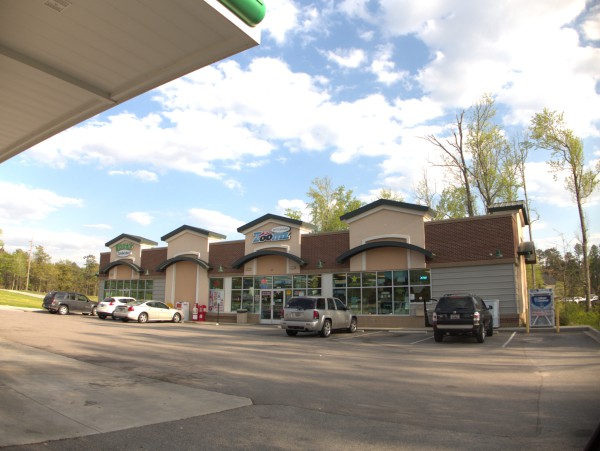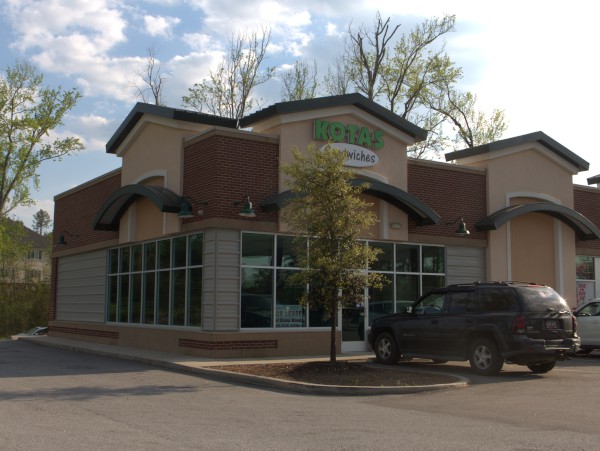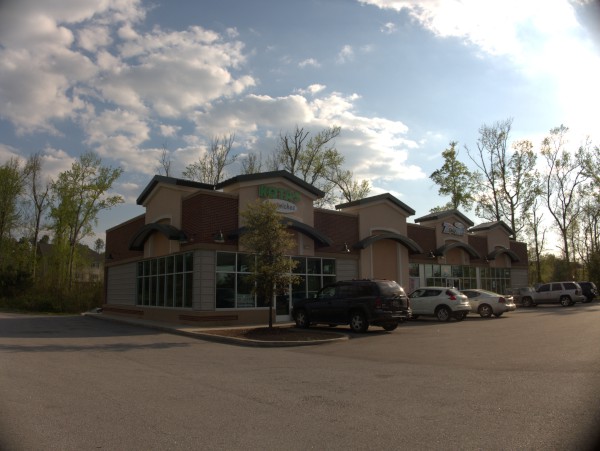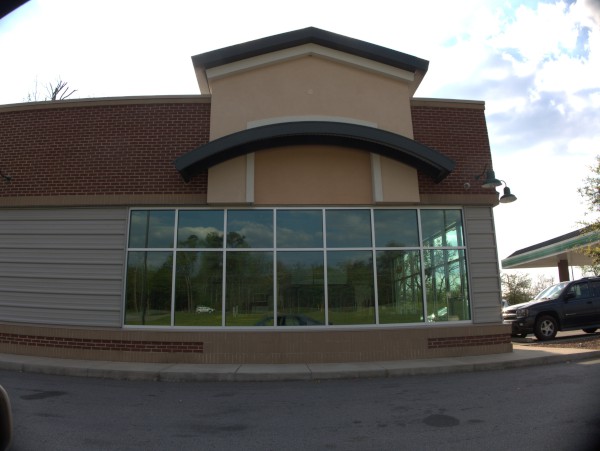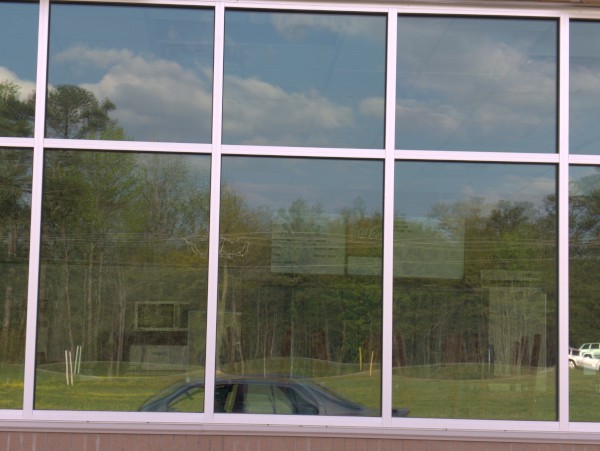 This little sandwich shop is attached to a convenience store / gas station on the West side of US-1 heading into Lexington. I had driven past it a number of times in the previous months, but had never really seen it. This time, when I stopped at the store, I noticed that it was there, and that it was closed. What reviews I see online are positive, and indicate it was open at least into June of 2013.