Archive for the '5362 Sunset Boulevard' tag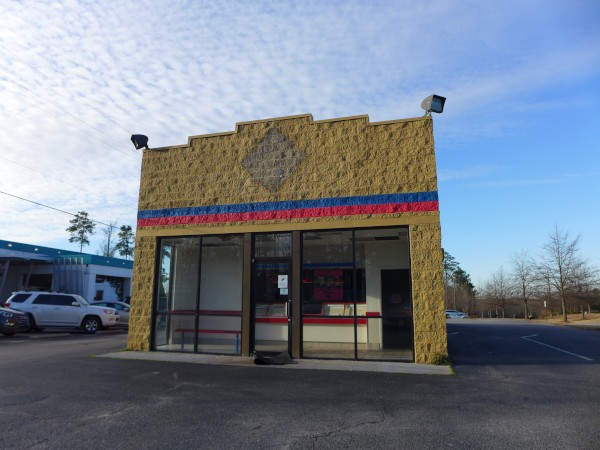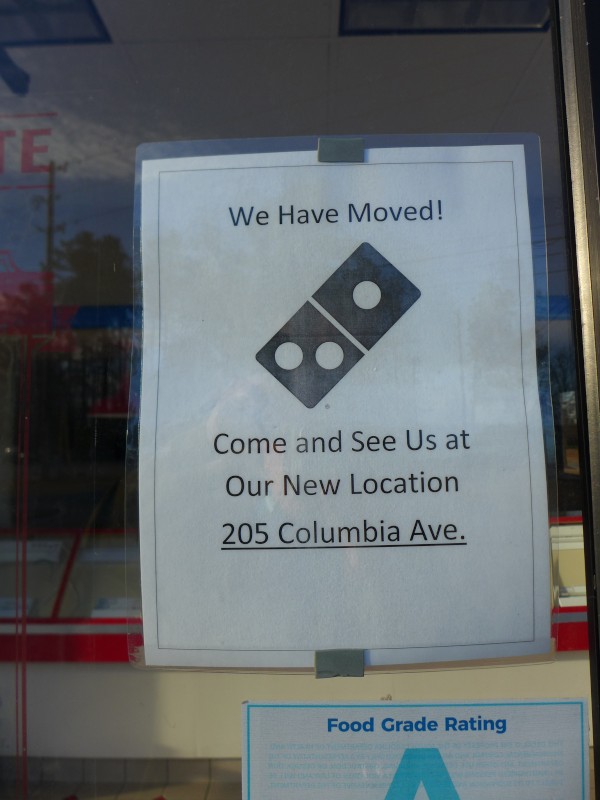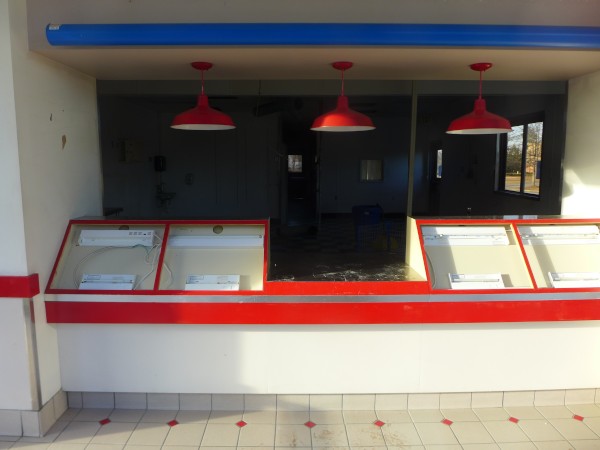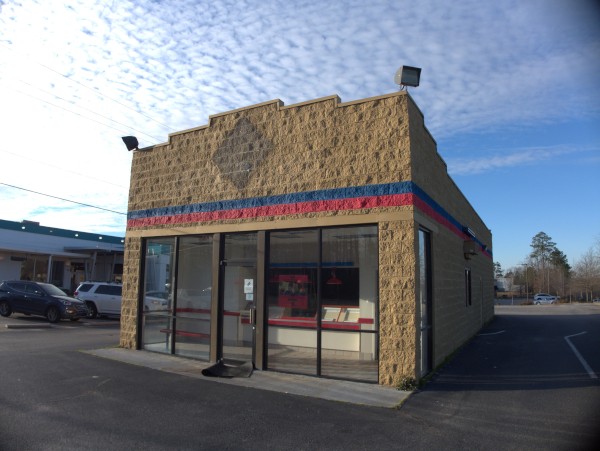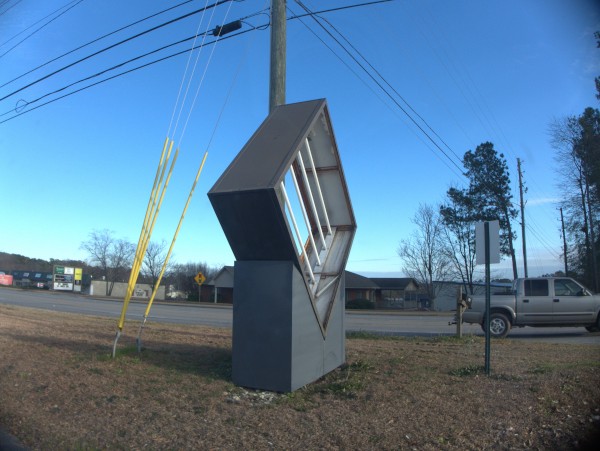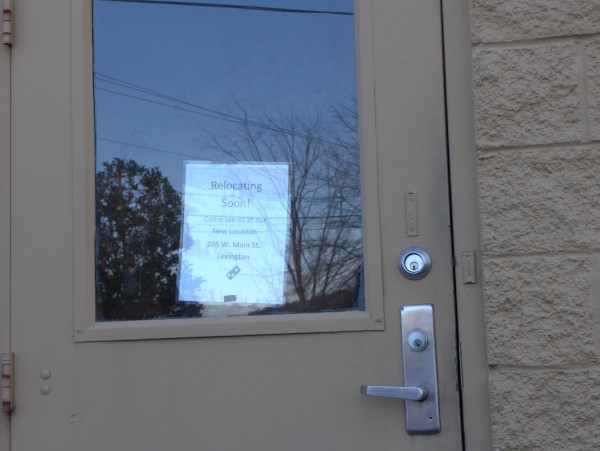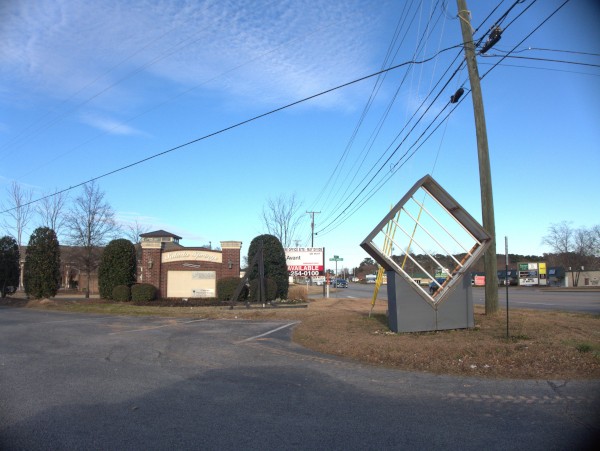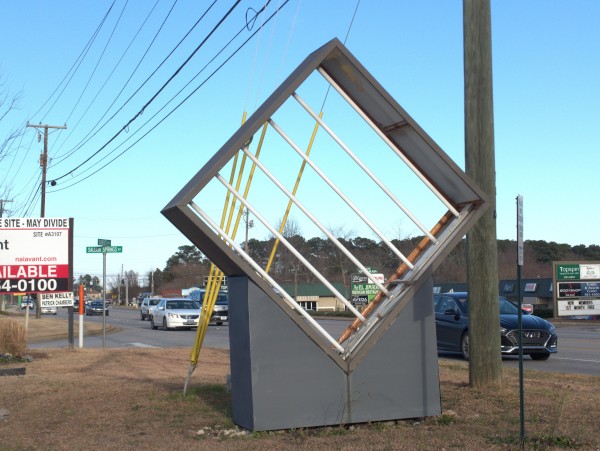 Domino's would not be my go-to for pizza unless I were in a strange city and needed something likely to be acceptable delivered to the hotel. That said, when I've had it, it has largely been OK, and certainly better than some of the other things the boss could order for a working lunch.
This location was in a fairly pizza-ed area of Lexington -- next to a Mellow Mushroom and not far from an Uno. It looks like the new location at 205 Columbia Avenue is also near to a number of other pizza places, but I guess, where isn't these days?
(Hat tip to commenter Andrew)
UPDATE 12 May 2019 -- Little Caesar's signage is up: