Archive for the '494 Town Center Place' tag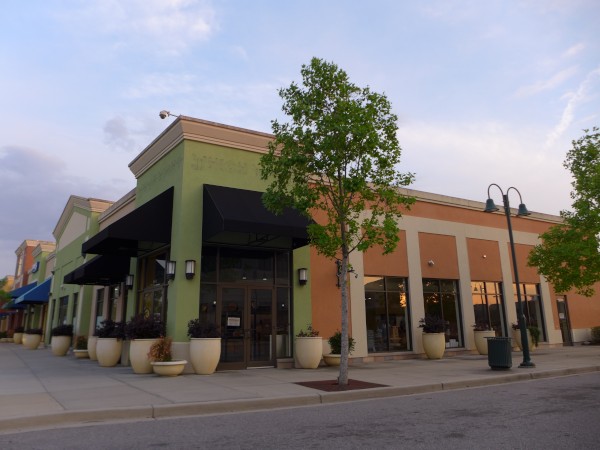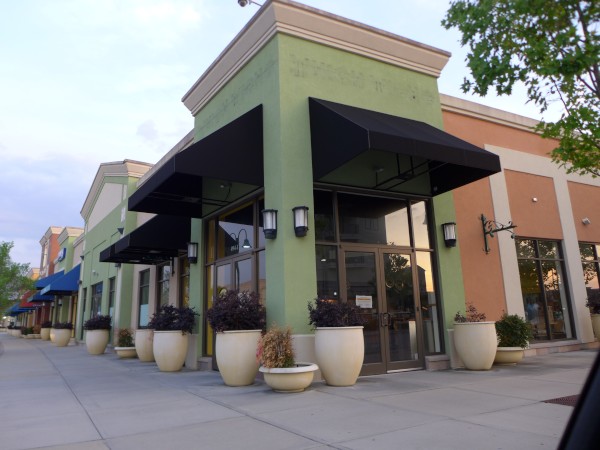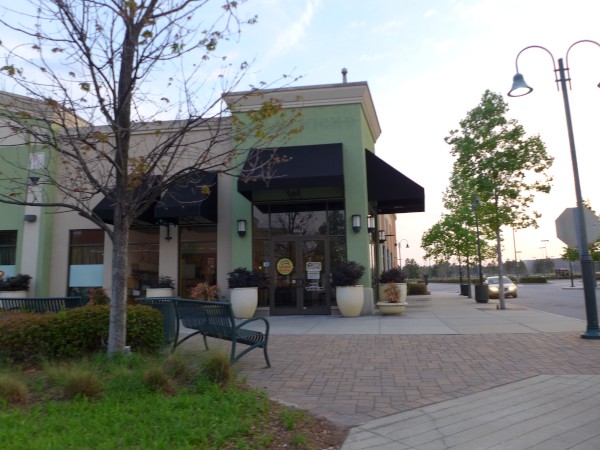 Ultimately I can't go regularly to any place that does not have fresh brewed ice tea. Somehow or other I ended up going to this Which Wich twice however. I forget what brought me back the second time -- perhaps I was thinking my subpar first experience was a fluke. In the event, they managed to get my order wrong both times, despite having a system based on minutely specifying orders in writing. That, along with the tea and the odd decor means this chain is just not a concept that's up my alley.
(Hat tip to commenter cheryl)
Update 4 May 2022: Now Mimsy's a Vegan & West African Fusion restaurant: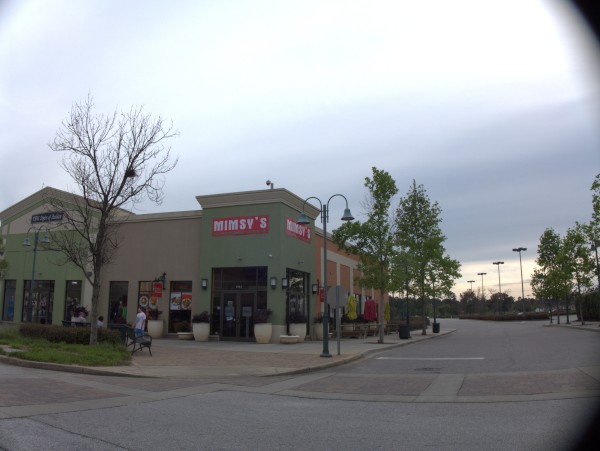 Also adding map icon.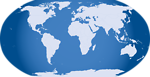 Posted at 11:26 pm in Uncategorized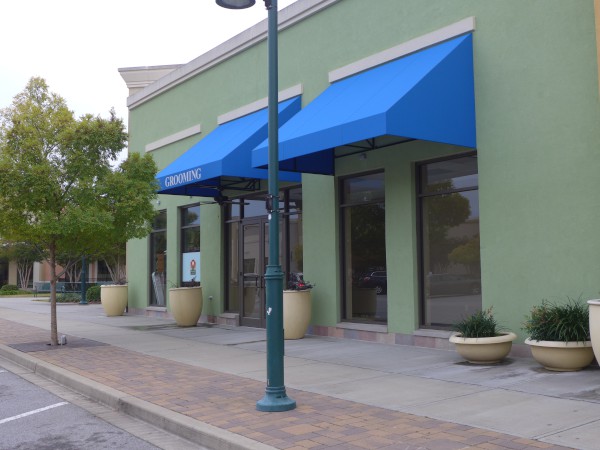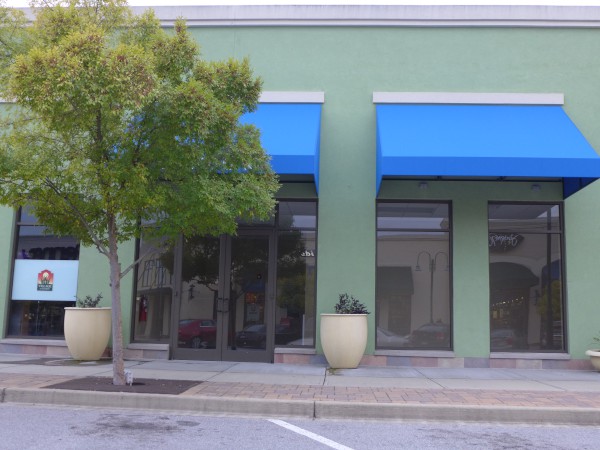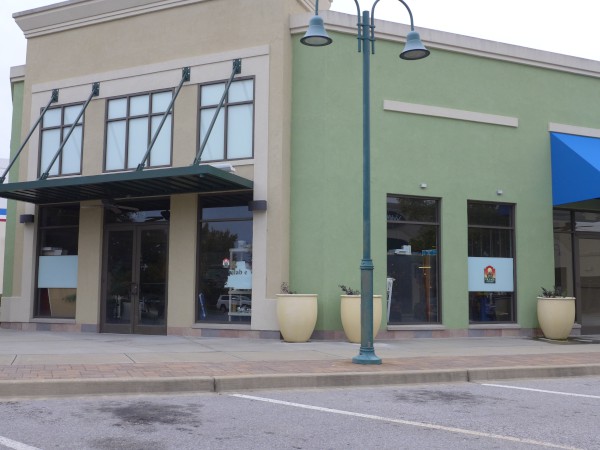 Commenter Jason points out that pet supply store Pet Basics at Sandhill has closed. This store was just down from the old Village Bistro/La Fogata location.
I'm not sure exactly when they closed (other than sometime this year), but their web site says they opened on 7 December 2011.
(Hat tip to commenter Jason)