Archive for the '4712 Forest Drive' tag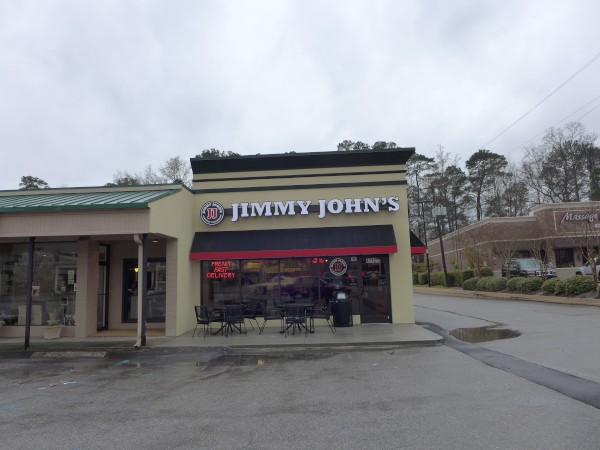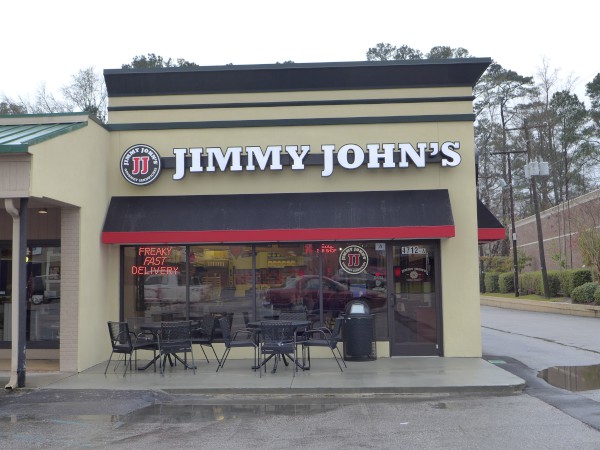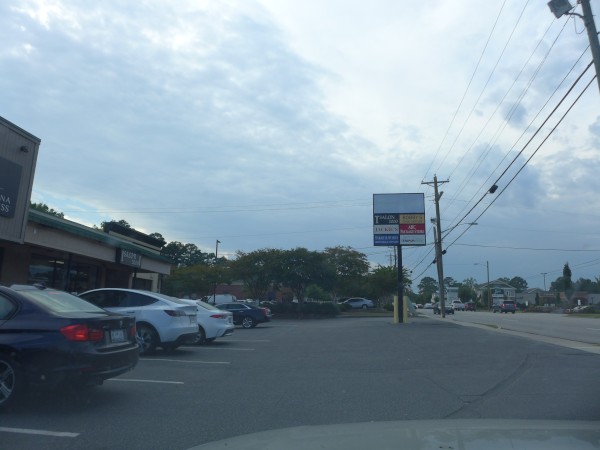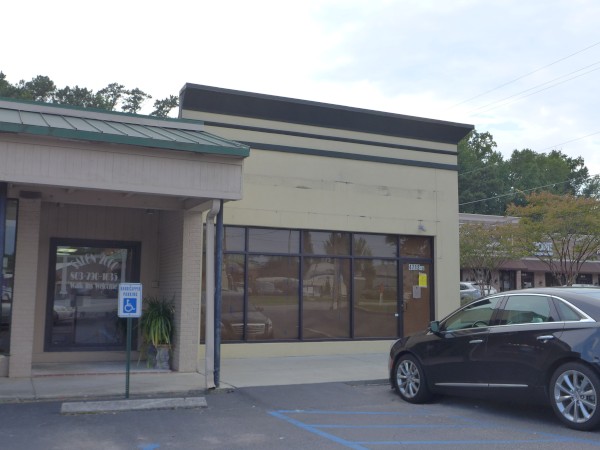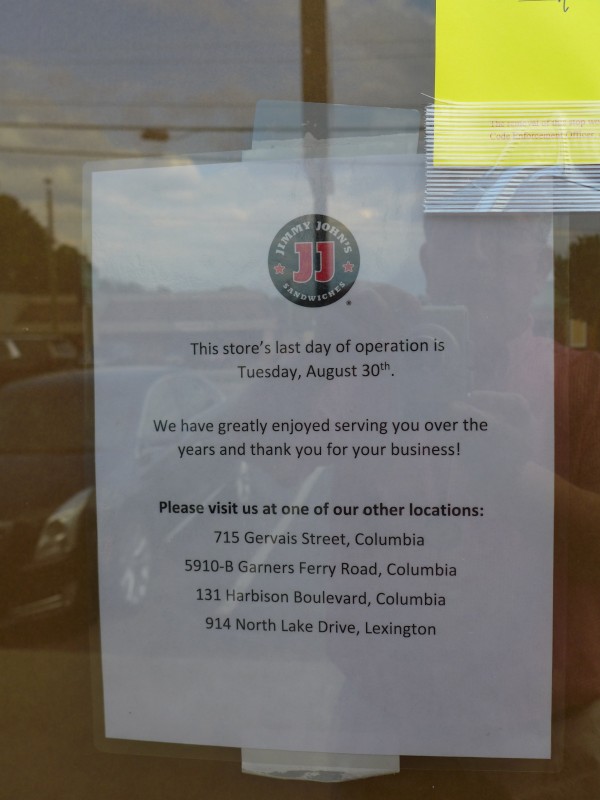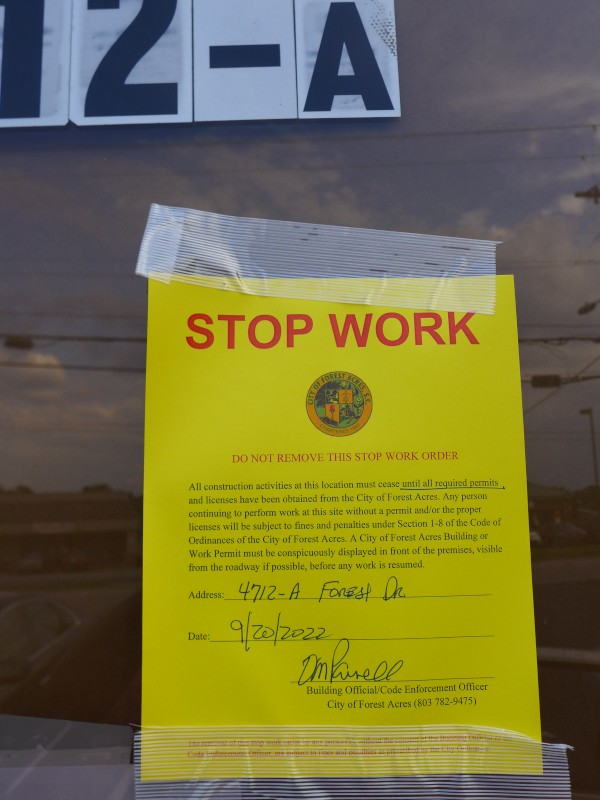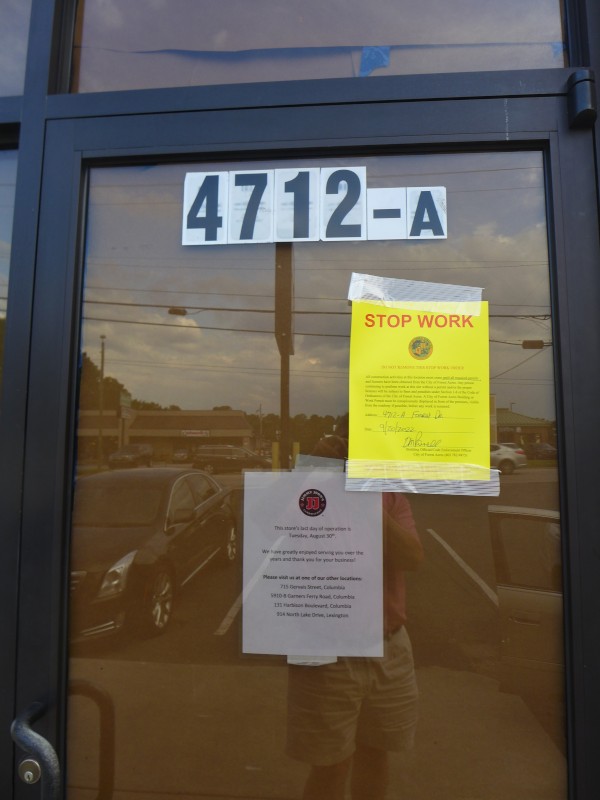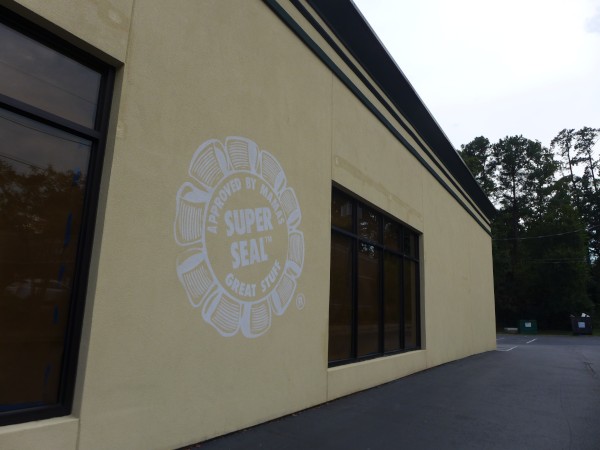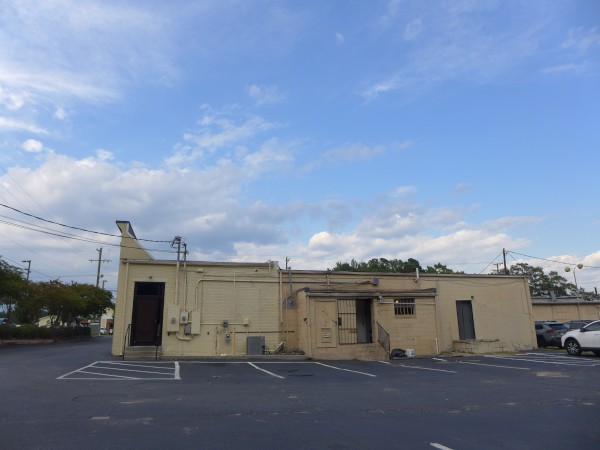 Well this is unfortunate. While I wouldn't say I was a regular at this spot, I did like to get a JJ BLT and eat at the outside tables from time to time during good weather. I guess Groucho's will do that duty from now on.
UPDATE 14 November 2022 -- Add the first two pictures, of Jimmy Johns in operation from the First Cellular closing.