Archive for the '4300 Saint Andrews Road' tag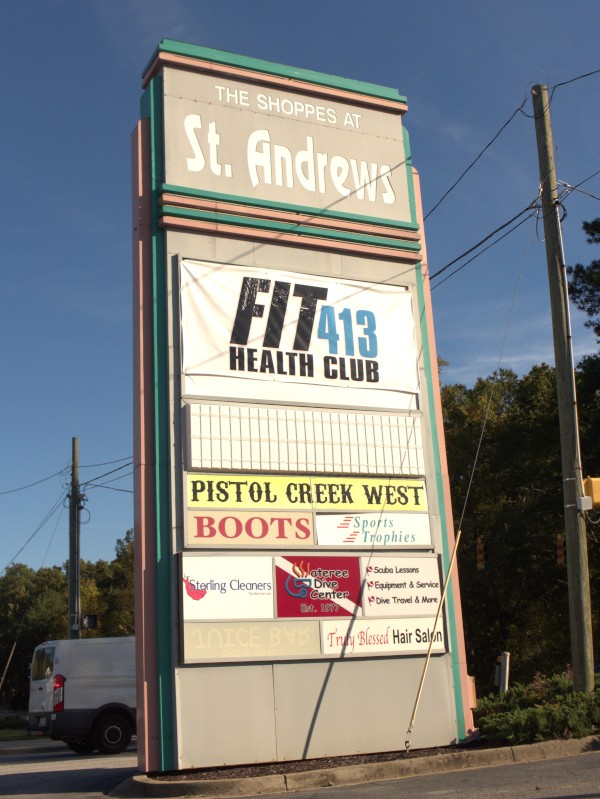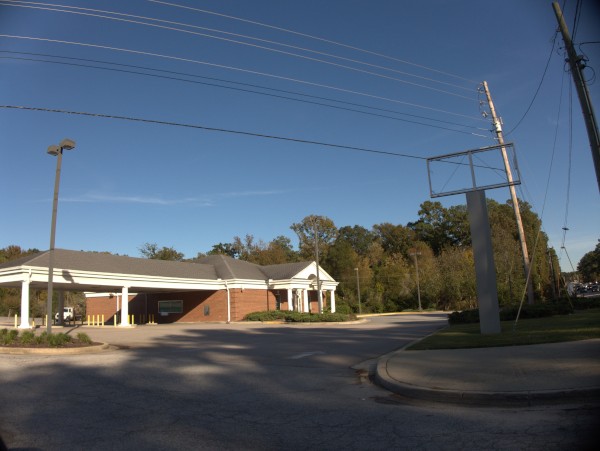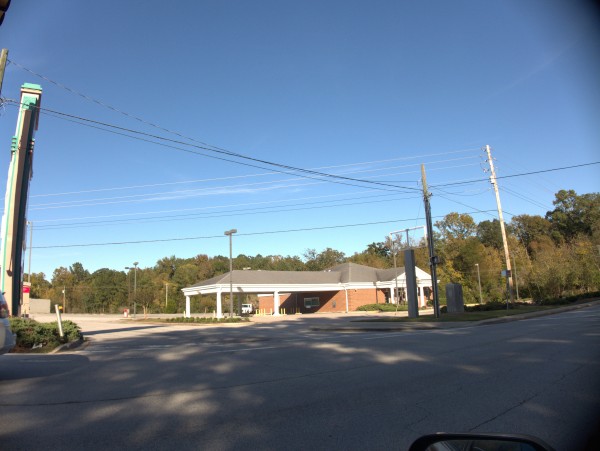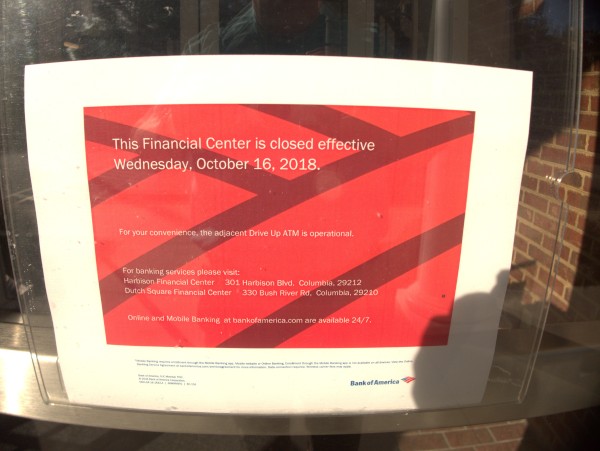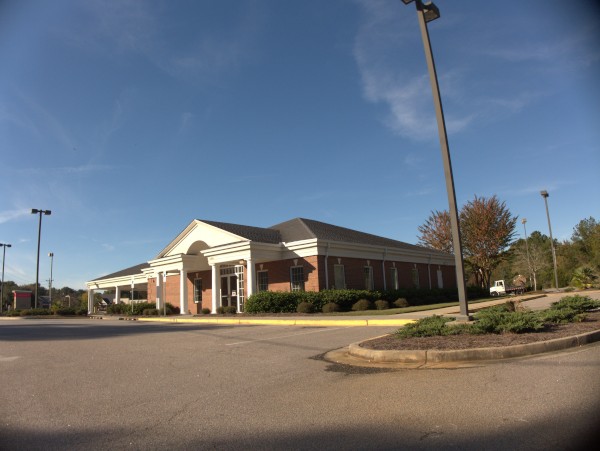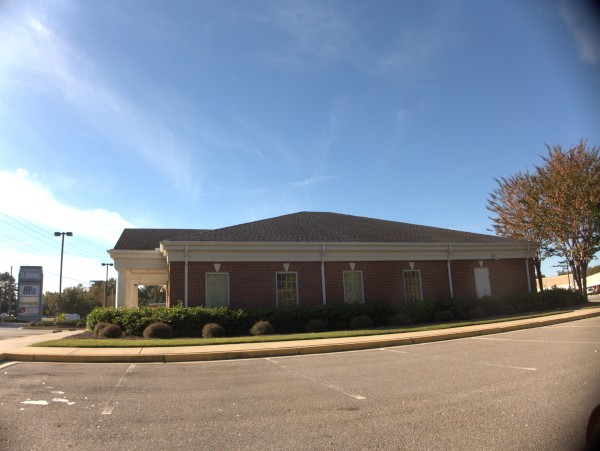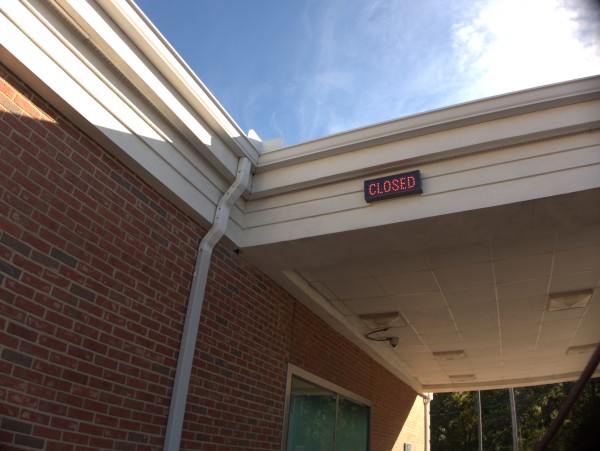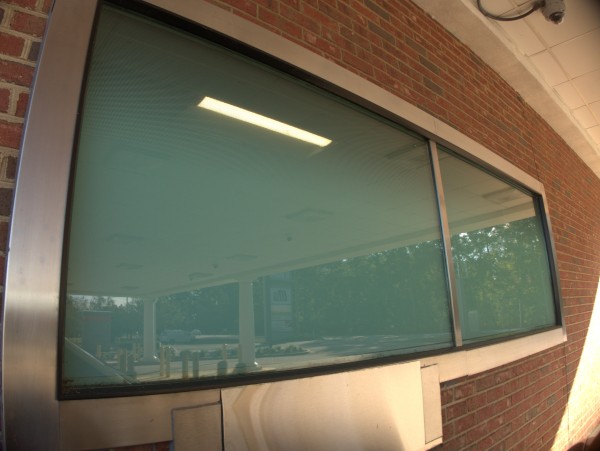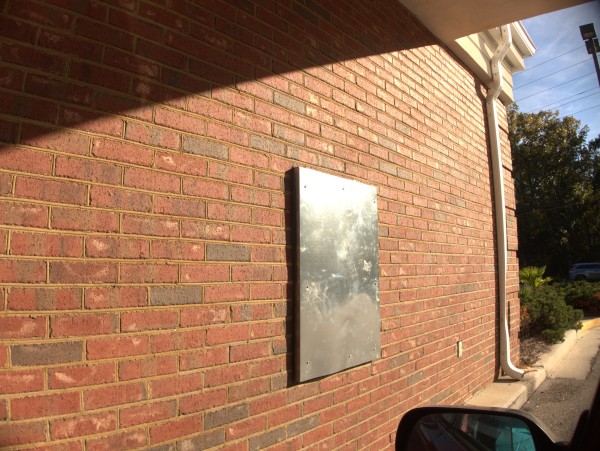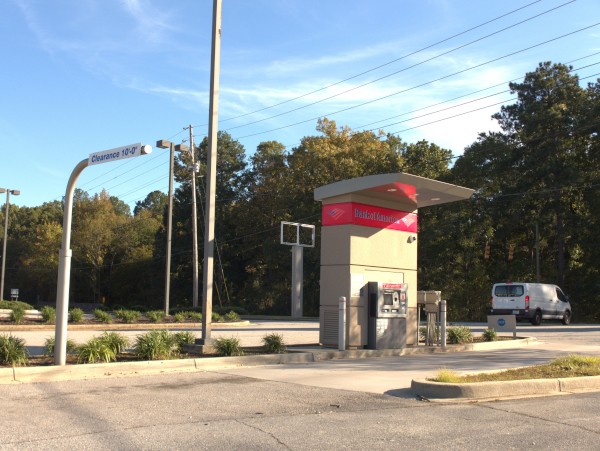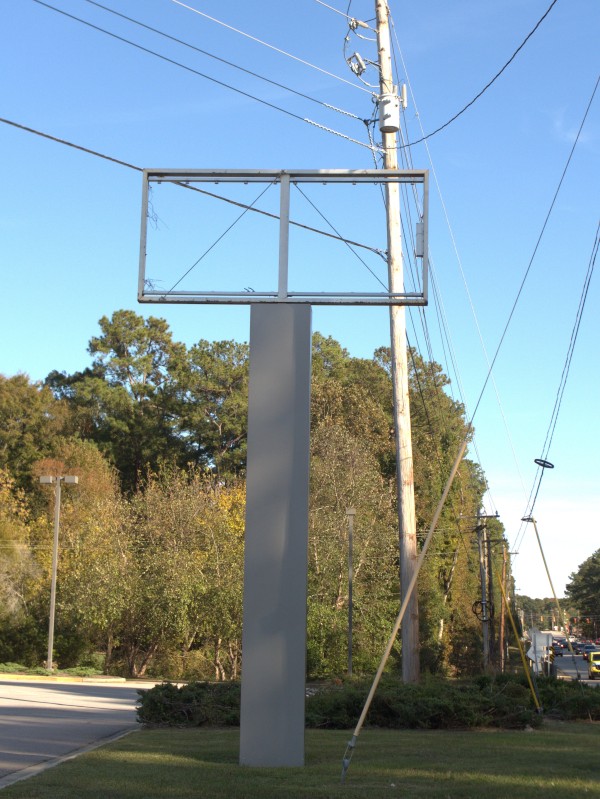 There's not much to say about this closing except that the process of branch pruning at banks is continuing apace.
As a Bank of America customer I have used this ATM a number of times to avoid fees, but have never been in the branch itself. For now, the ATM will remain.
(Hat tip to commenter Andrew)
UPDATE 28 February 2022 -- Now A-1 Transport which seems to be at least partly an ambulance company: