Archive for the '3907 Edmund Highway' tag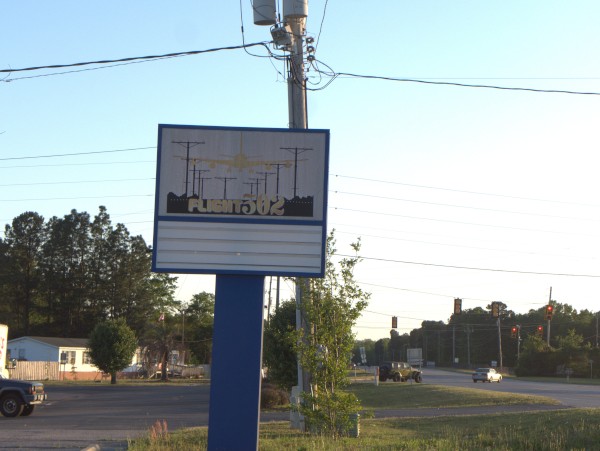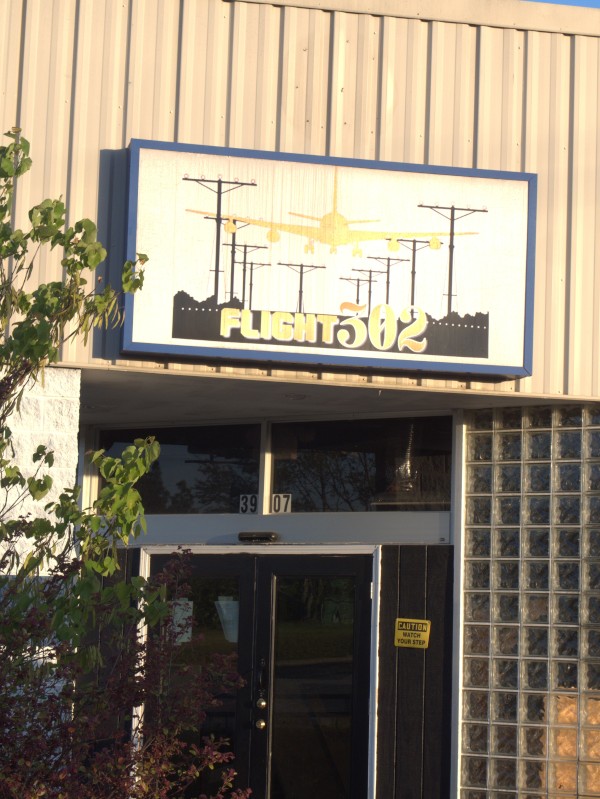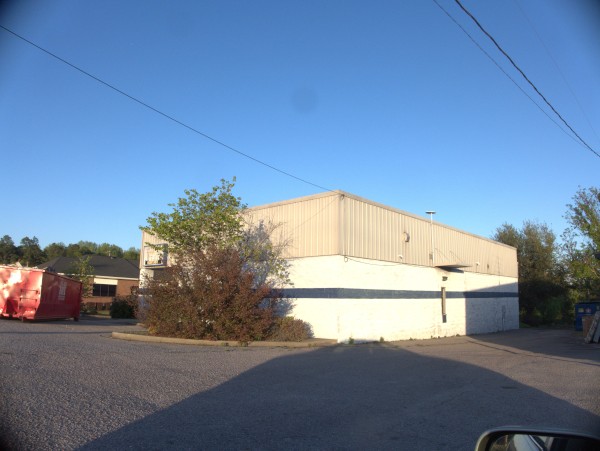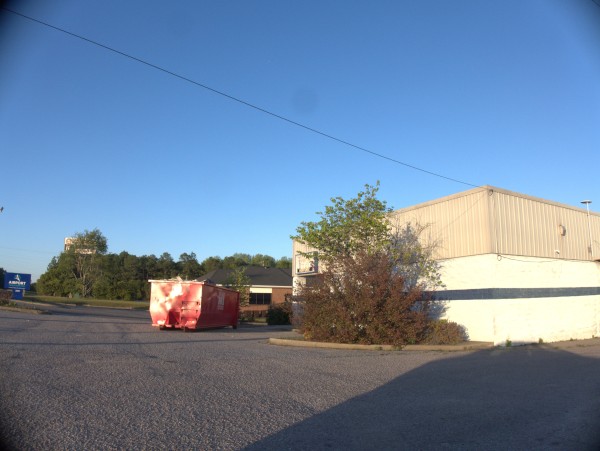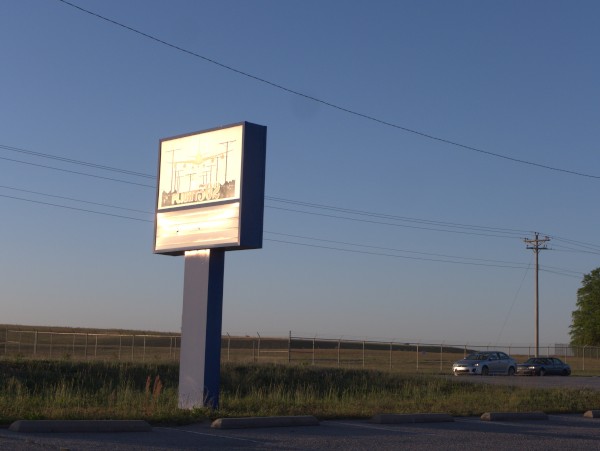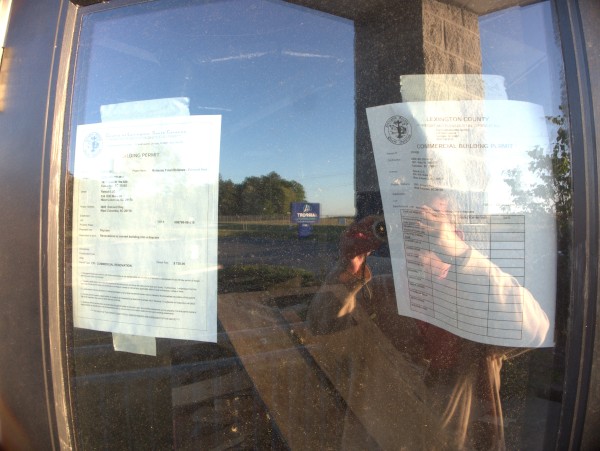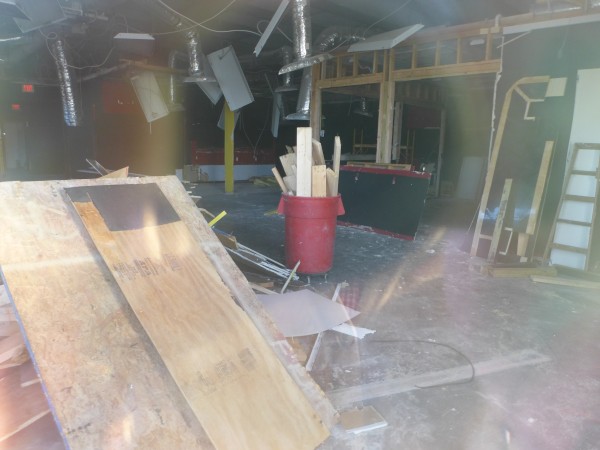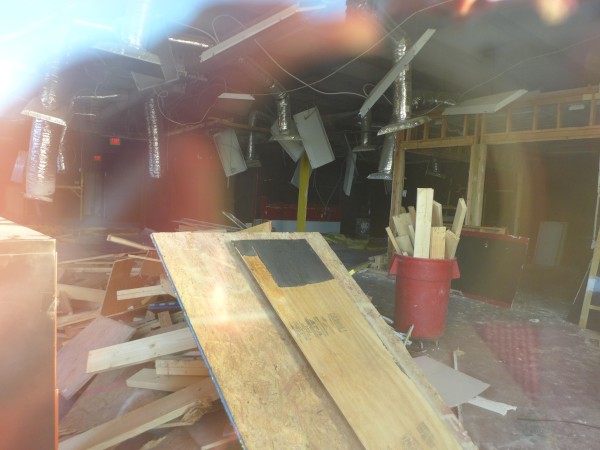 I don't see much information at all online about Flight 302. Judging by what I can find, it was a nightclub/venue near the airport, and judging by the timing of their last Facebook post, closed around two years ago.
You can see a video of a DJ performance at the club here.
According to the permits on the door, the building is currently being remodeled to become a daycare center.