Archive for the '3500 Forest Drive' tag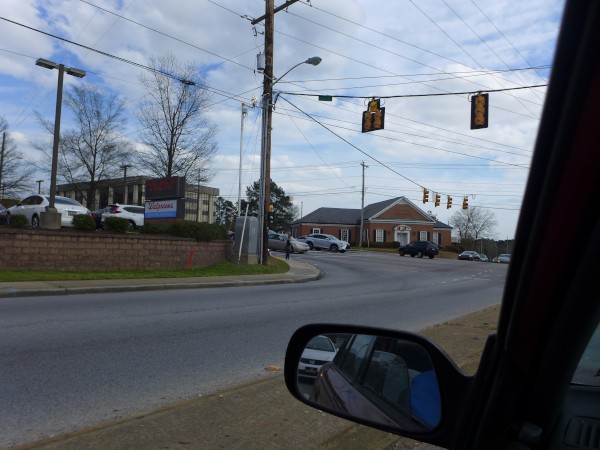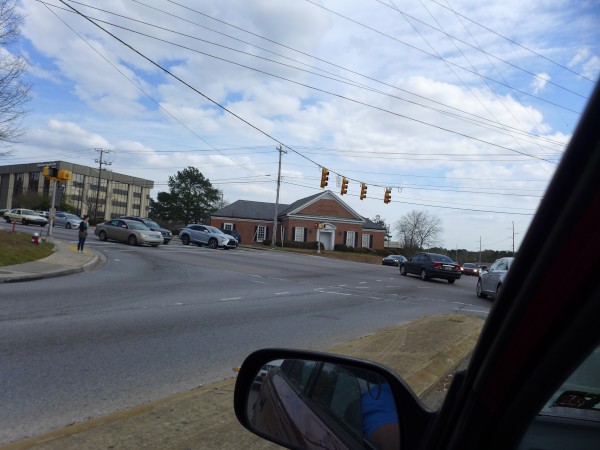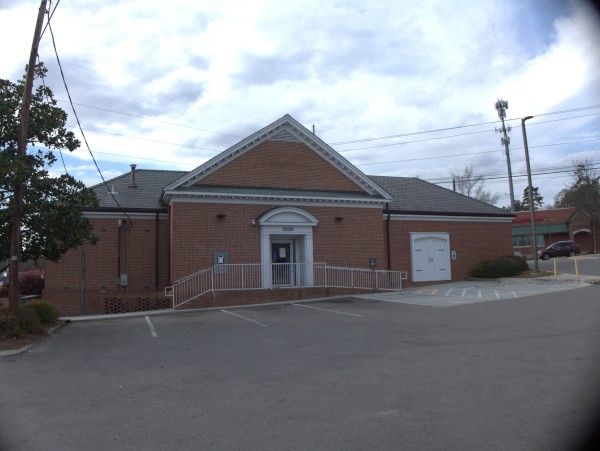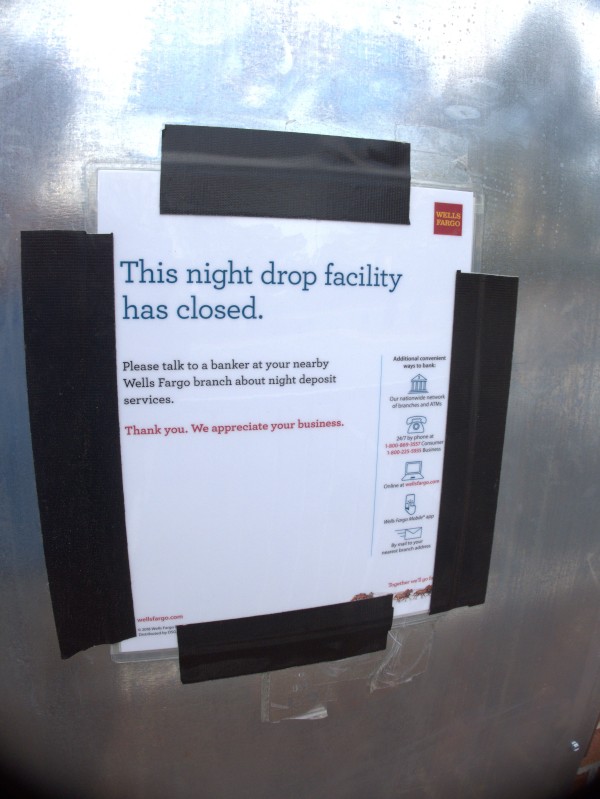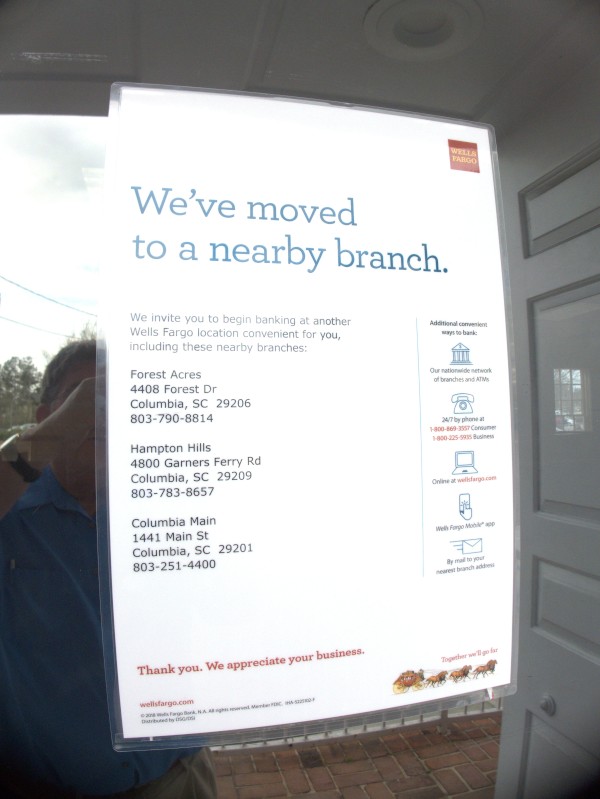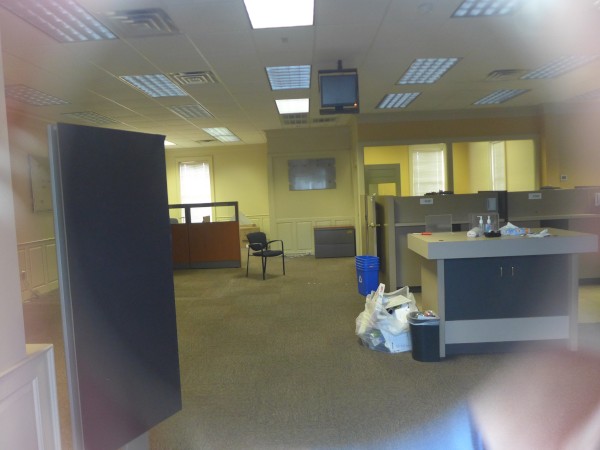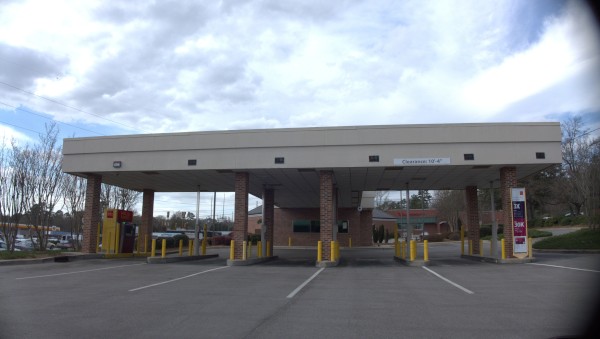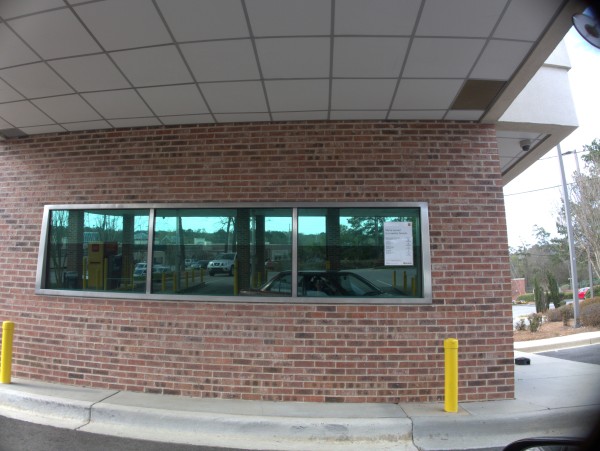 The de-branching of American banks continues with this Wells Fargo location at the southeast corner of Forest Drive and Beltline Boulevard being the latest example to feature here.
I had actually been inside this bank, as my sister and I took care of some shared business there. It was what you would expect, and a perfectably acceptable experience. The place is also actually a little easier to get in and out of than you would think, as there is a back exit to a road paralleling Forest drive behind the mirror buildings that brings you back out at a more convenient location.
(Hat tip to commenter Sidney)
UPDATE 1 May 2019: Updated tags.
UPDATE 15 August 2019 -- As mentioned in the comments, this building has now been razed: