Archive for the '3115 Farrow Road' tag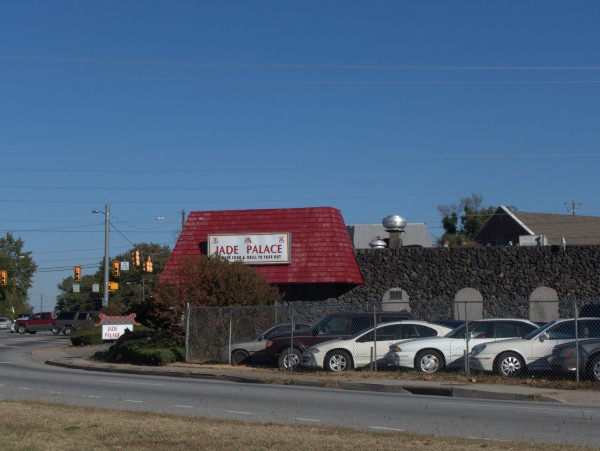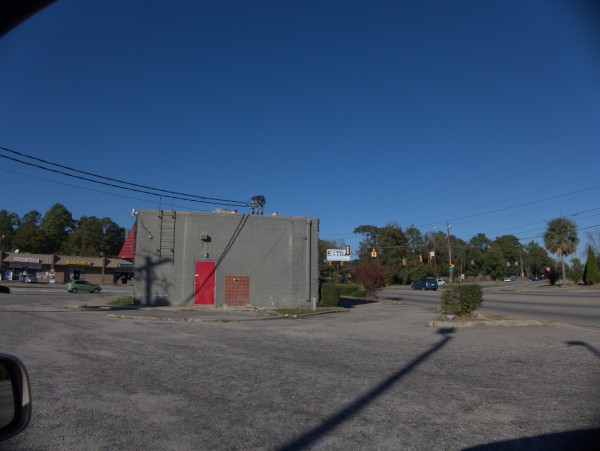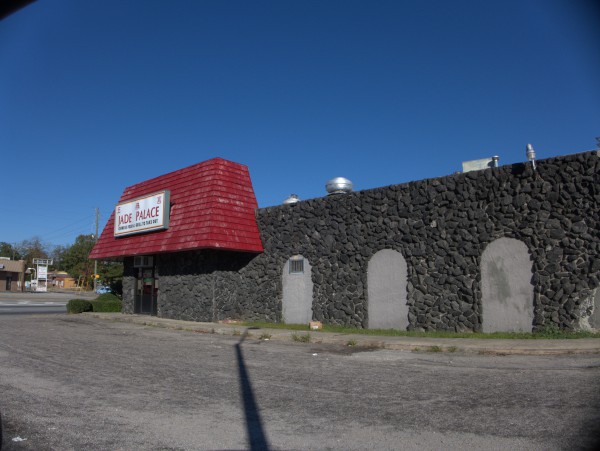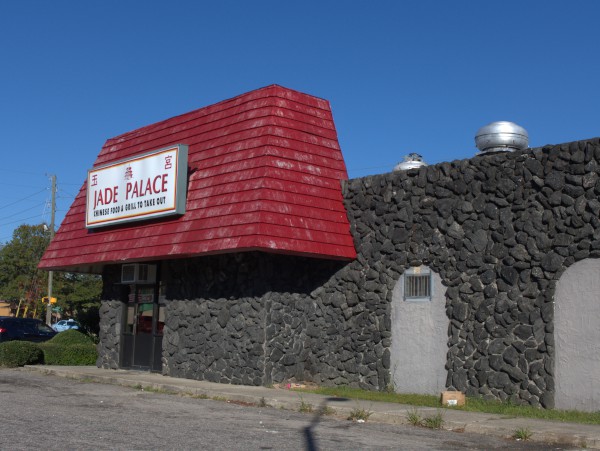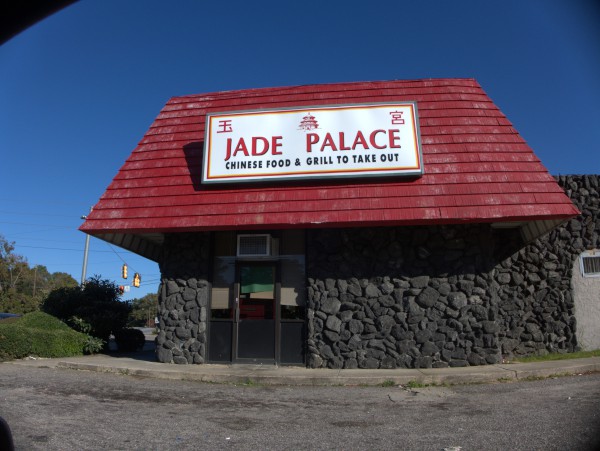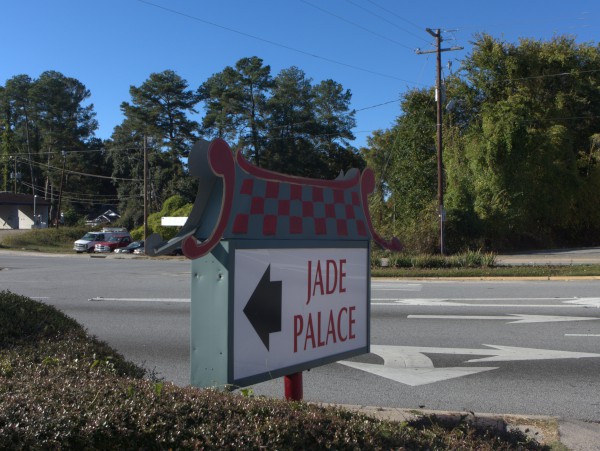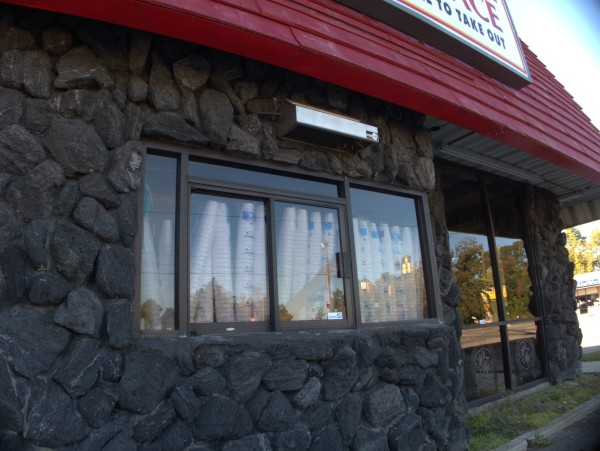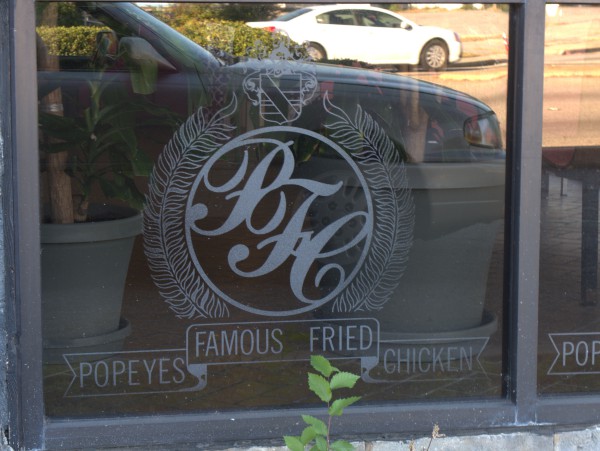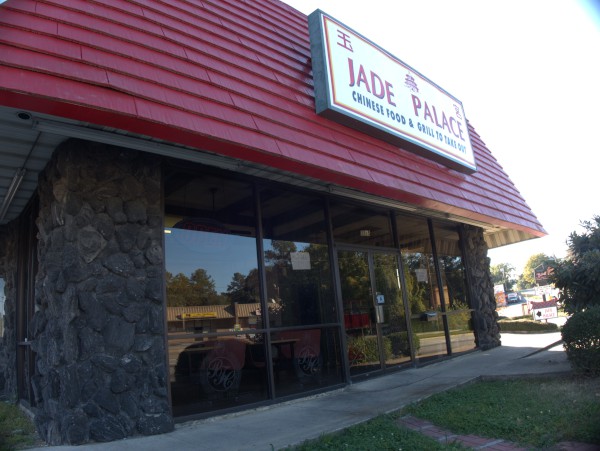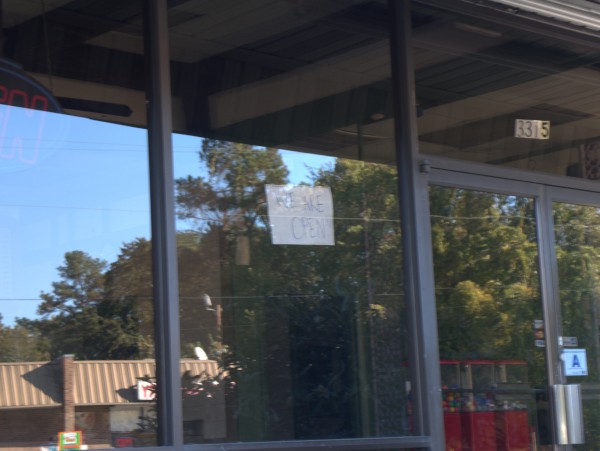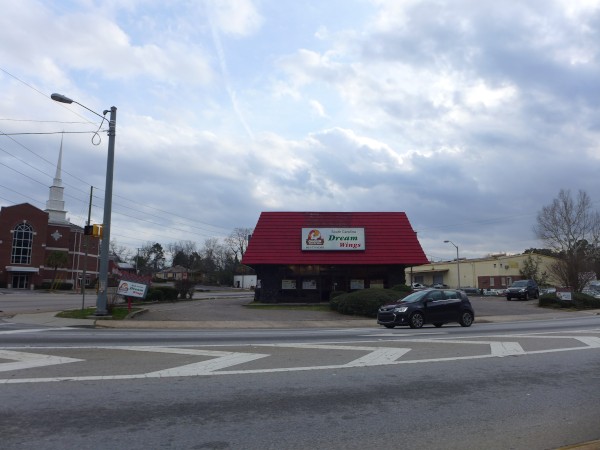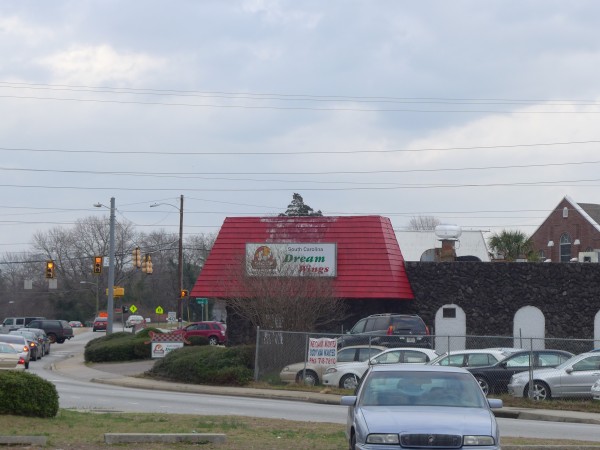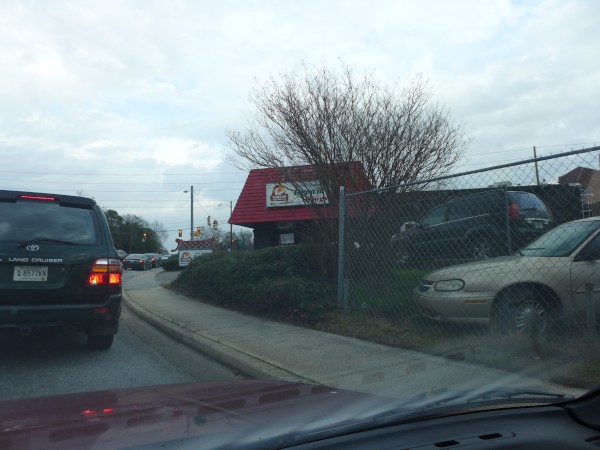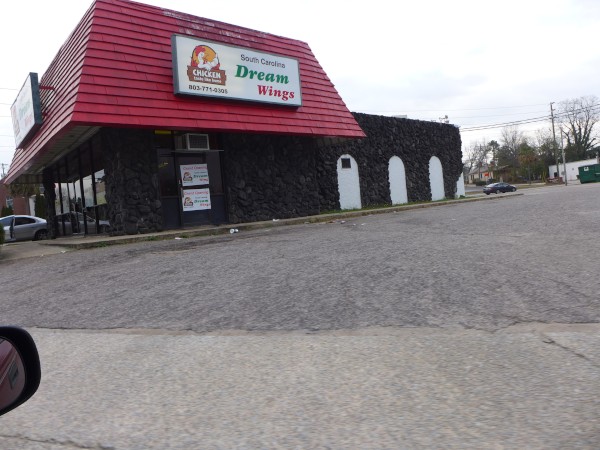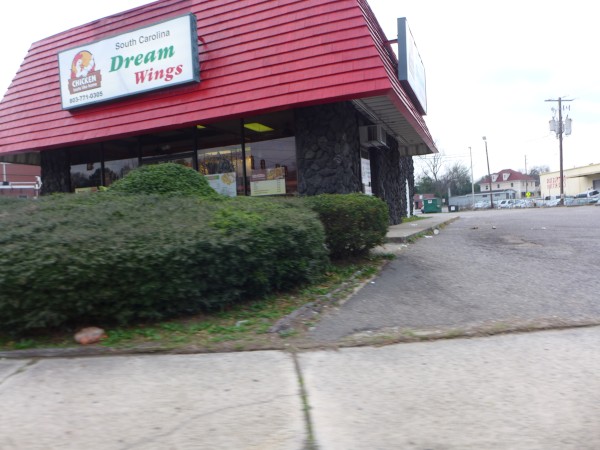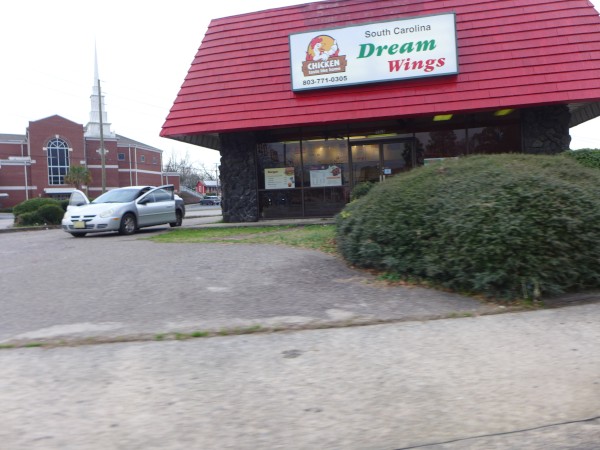 Jade Palace was the follow-on operation in this building to China Dragon, which was a follow-on (though probably not a direct one) to Popeye's Chicken who built the building in the rocky-facade style they used at the time.
Commenter Thomas noted that Jade Place had opened in February of 2010, so they had about an eight year run, which is not bad.
The building was not vacant for long at all (it is now a wing joint), which makes me wonder if perhaps the ownership is still the same.
(Hat tip to commenter Toby)
UPDATE 18 November 2019 -- Correct address from 3113 Farrow to 3115 Farrow. Add map icon.