Archive for the '2773 Rosewood Drive' tag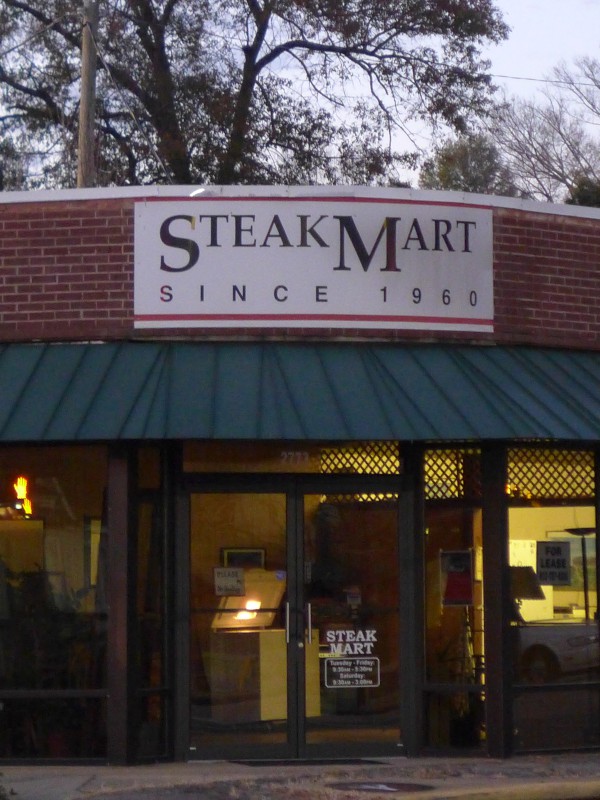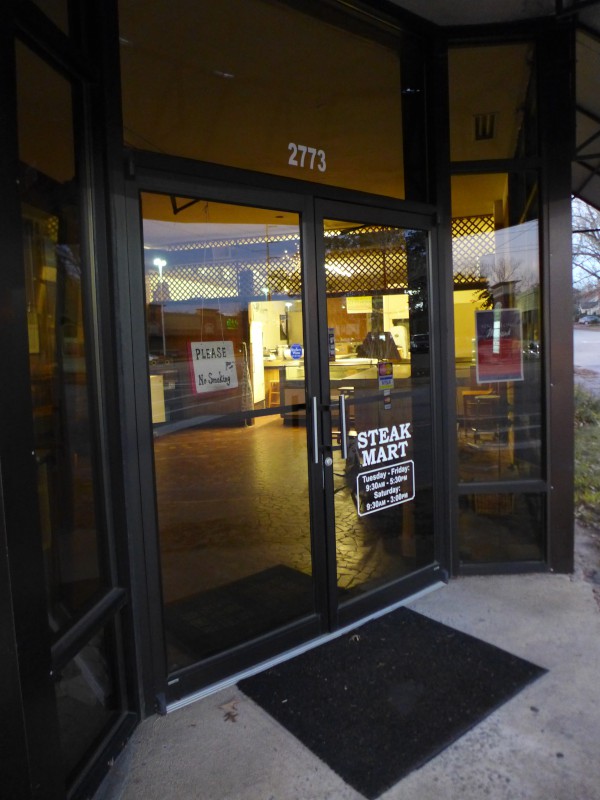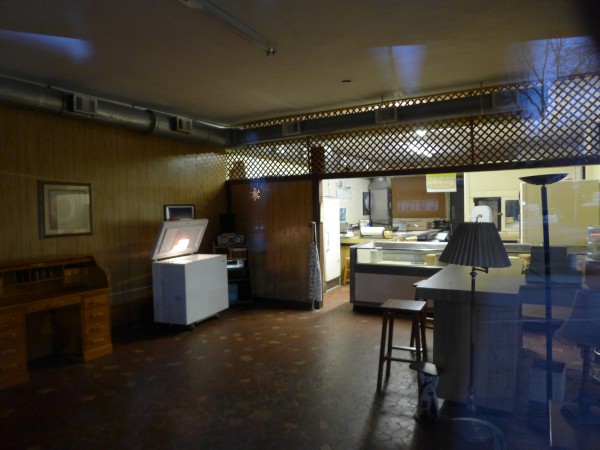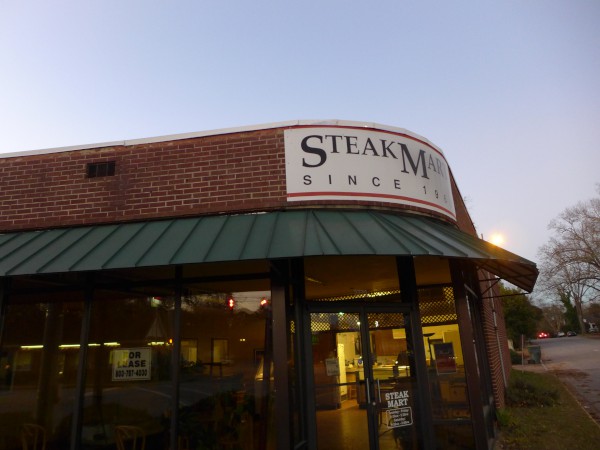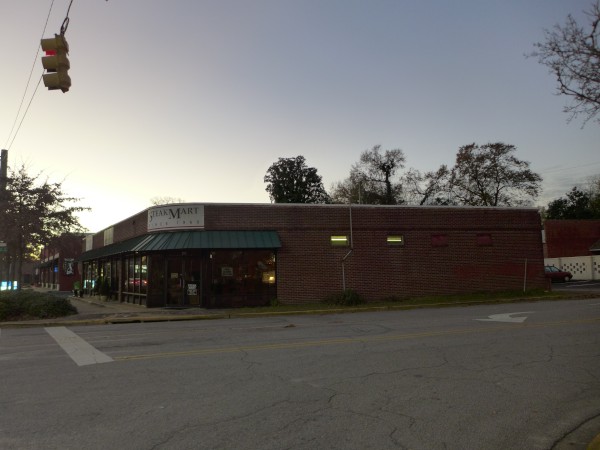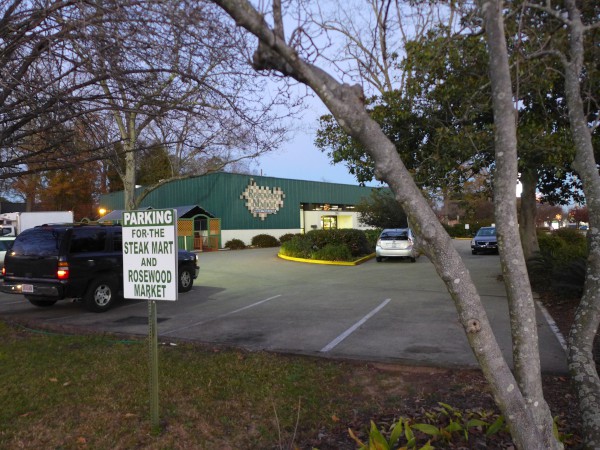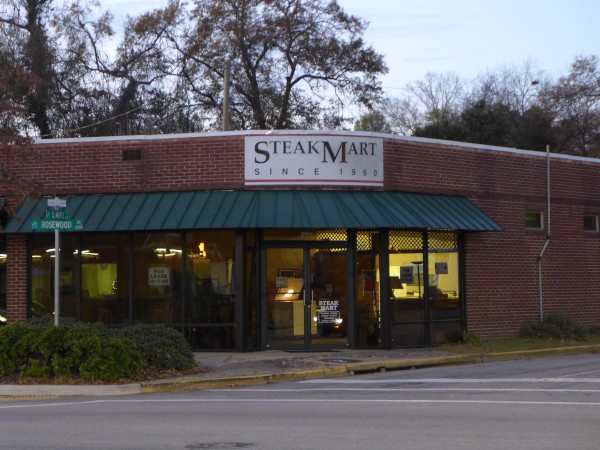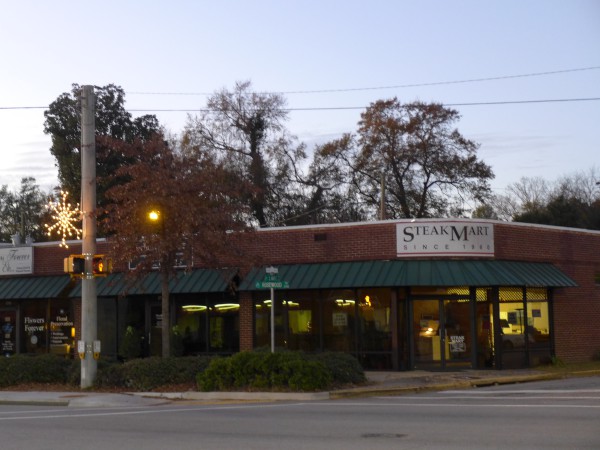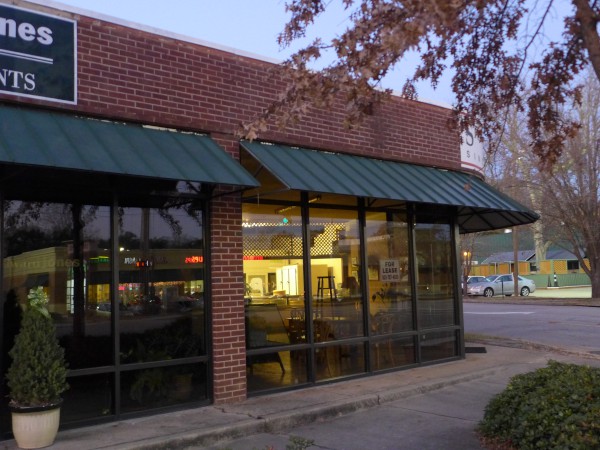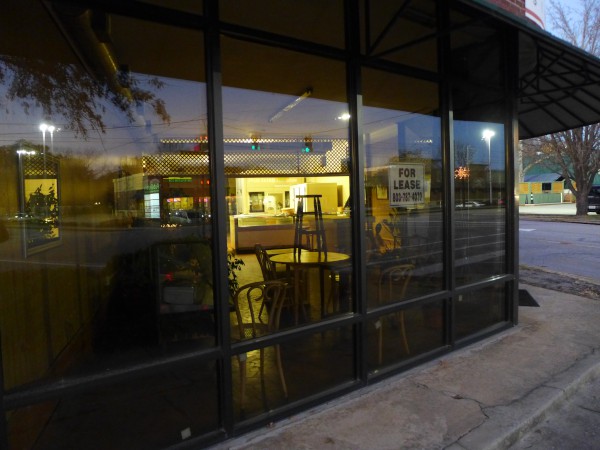 I generally like my steak in ground-beef form, but I have certainly noticed Steak Mart on the corner of Rosewood and Maple since it has been there for my entire life. As commenter Robert S pointed out though, they have closed up shop as of Christmas Eve after a 54 year run.
(Hat tip to commenter Robert S.)
UPDATE 19 October 2021 -- Now Koru Group Fitness: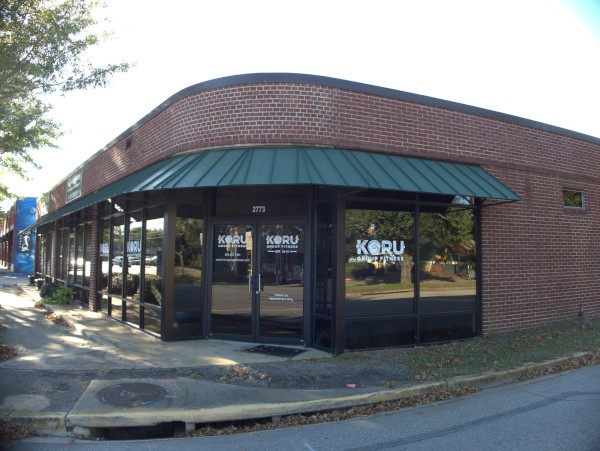 Also adding map icon.