Archive for the '2557 Millwood Avenue' tag
Posted at 11:19 pm in Uncategorized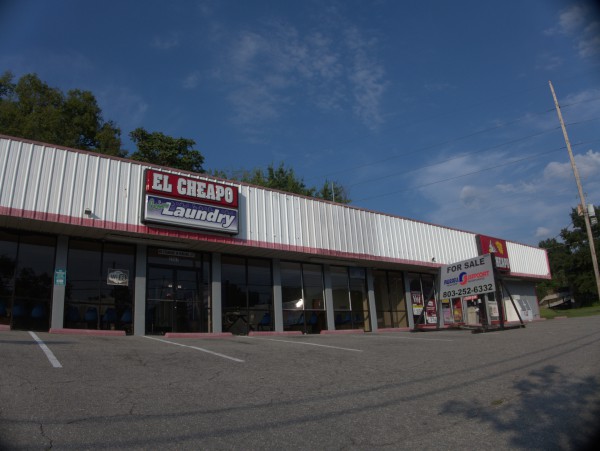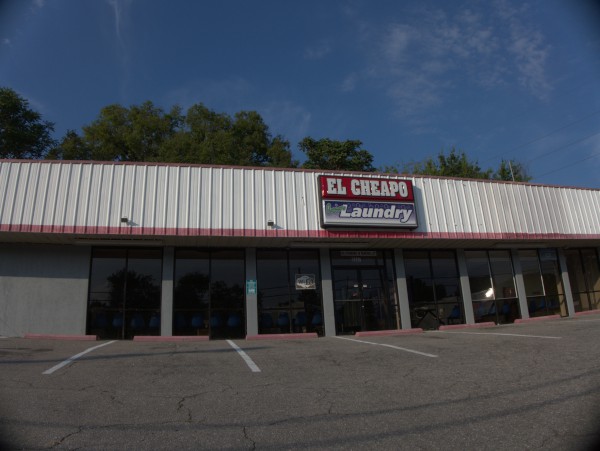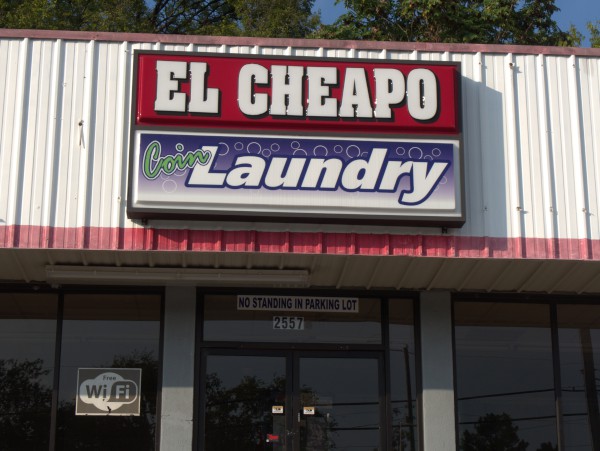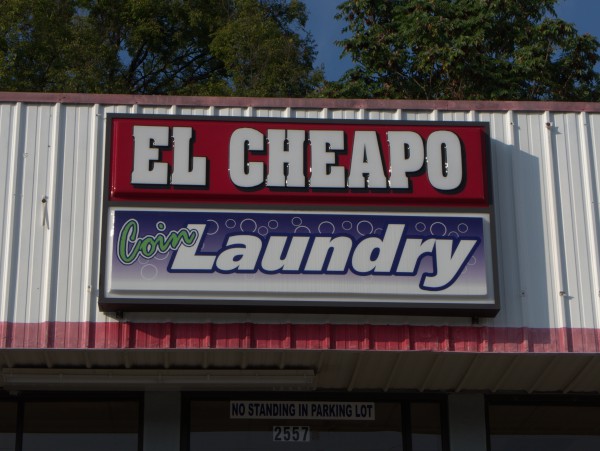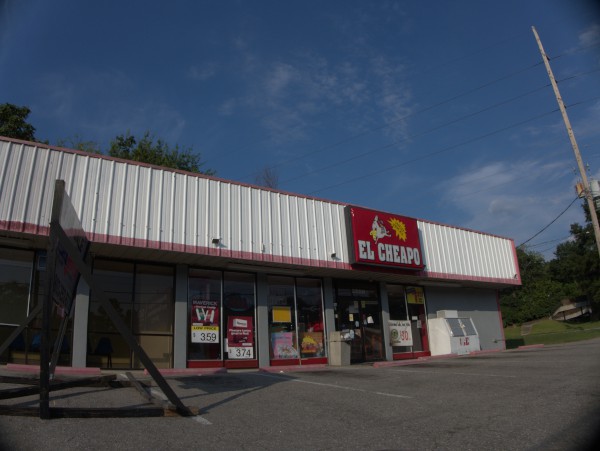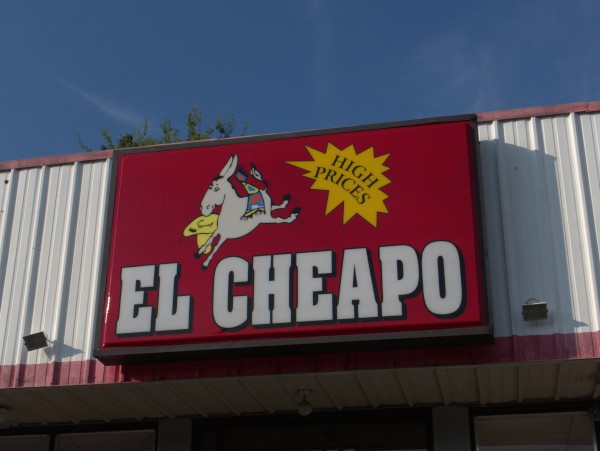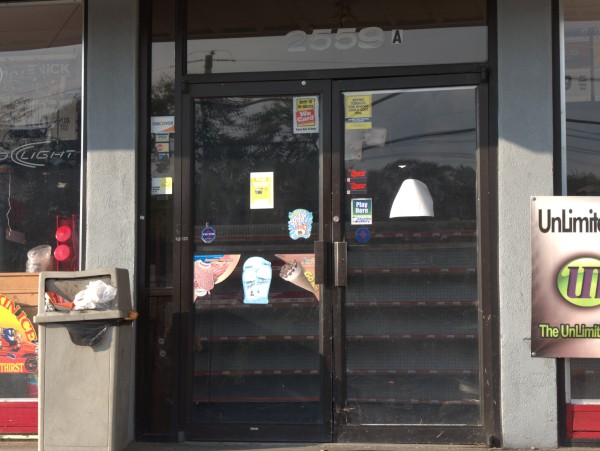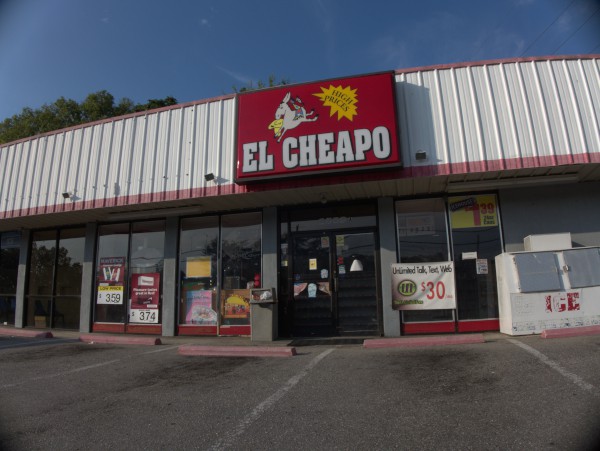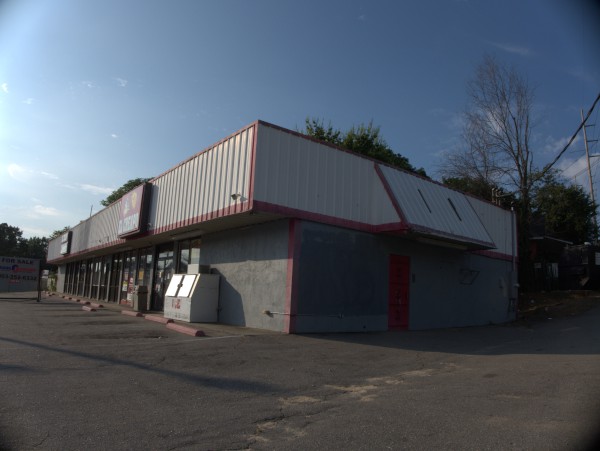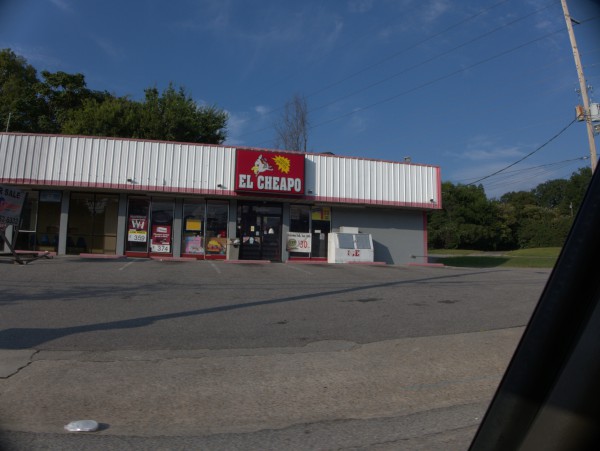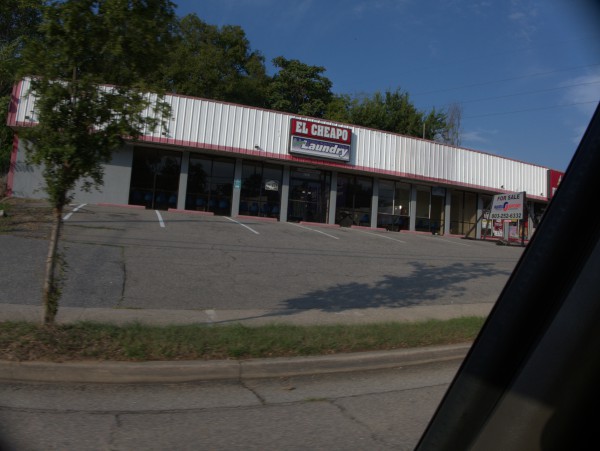 I believe the El Cheapo branding for this Millwood laundromat is fairly recent. Before that, it was Suds or something like that. I don't think the convenience store was an El Cheapo until recently either.
At any rate, apparently both were now under the same ownership and failed together early this month.
I wonder if they will sell off the commercial washers -- those can be quite hardy units.