Archive for the '2130 North Beltline Boulevard' tag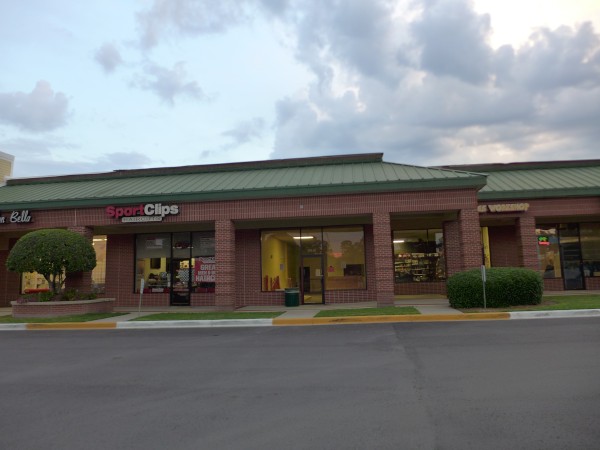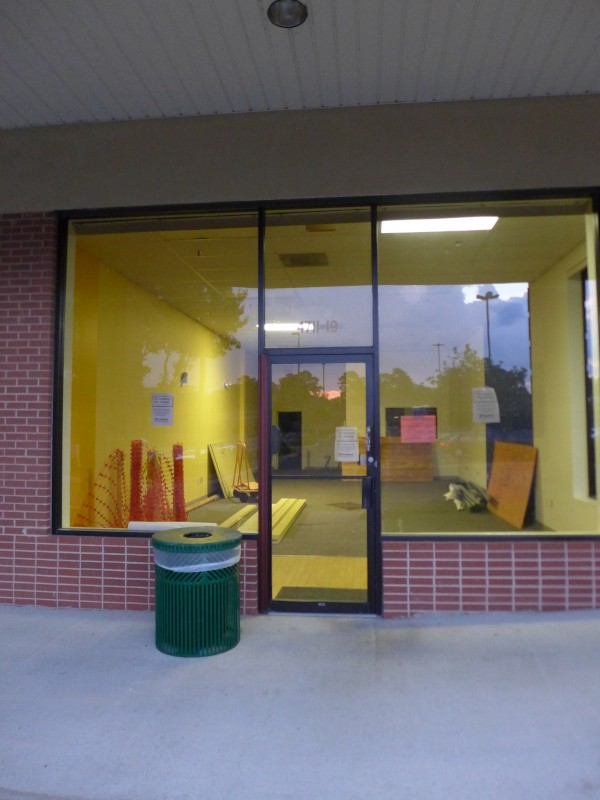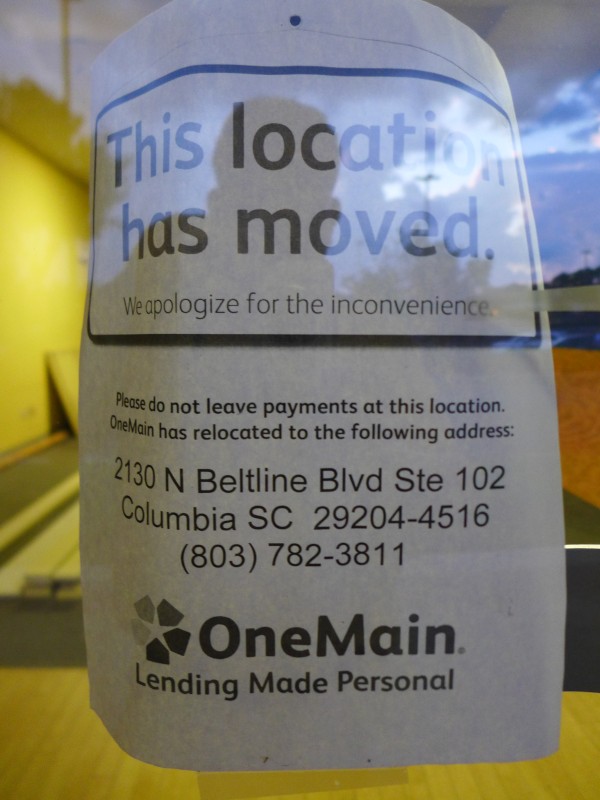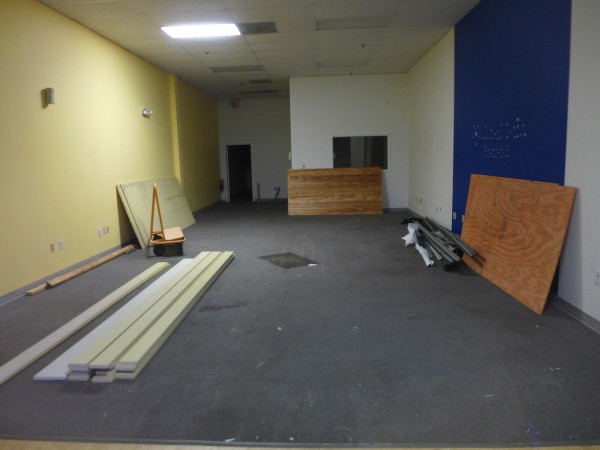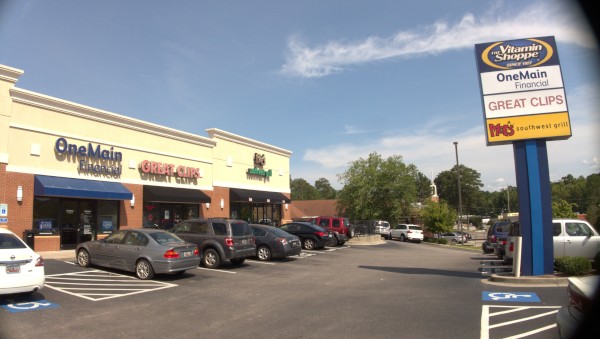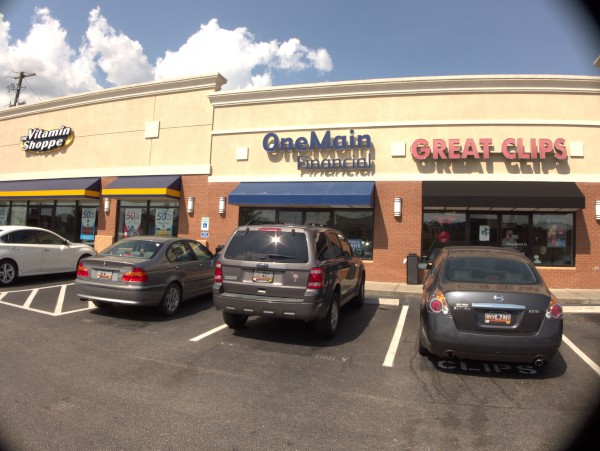 I'm forgetting what this place used to be called, but it has only been One Main for a few years. At one point, they apparently had my P.O. Box, and I still get important looking mail for them 15 years later..
They left the Forest Park shopping center (if it indeed is still called that) a month or so ago, and have moved into the old VK Nails location across from Richland Mall.
Posted at 11:07 pm in Uncategorized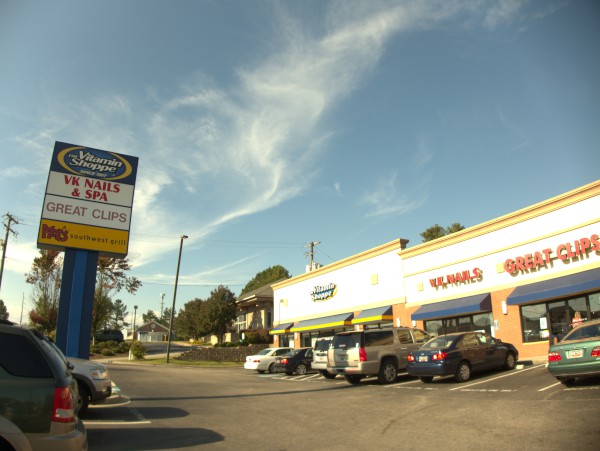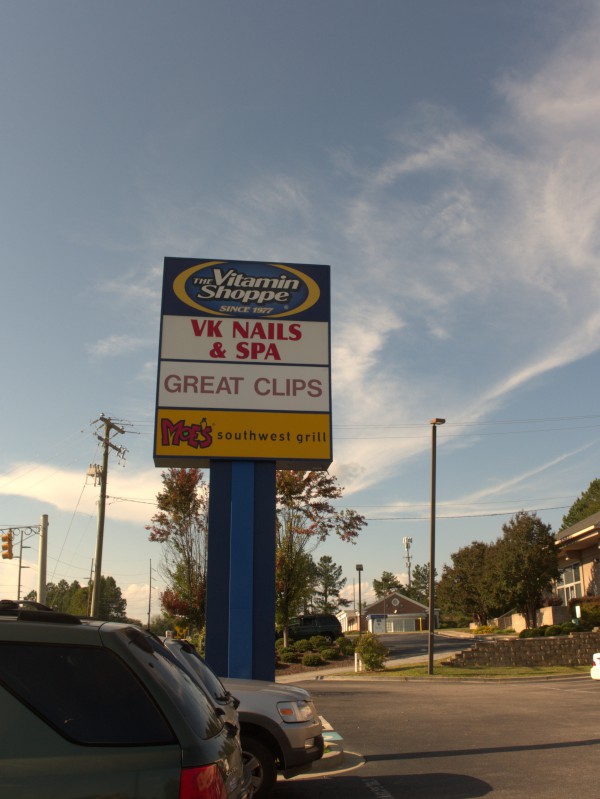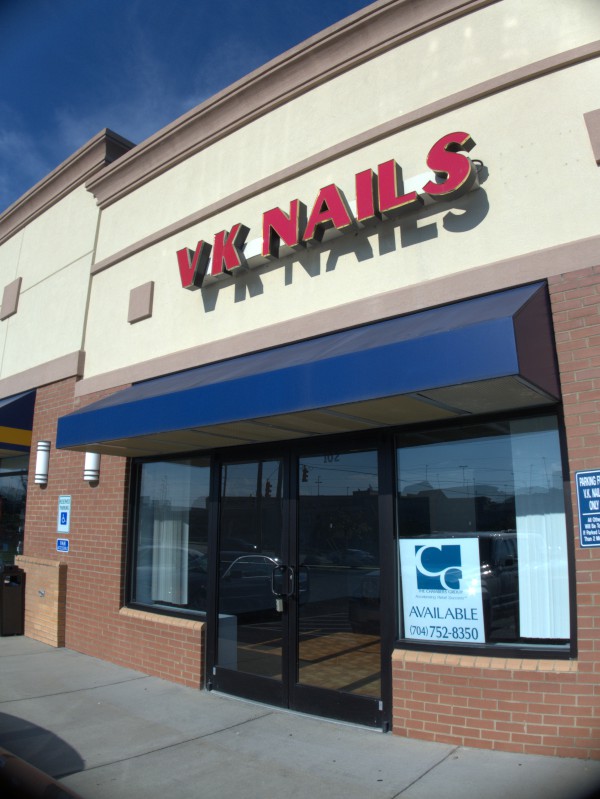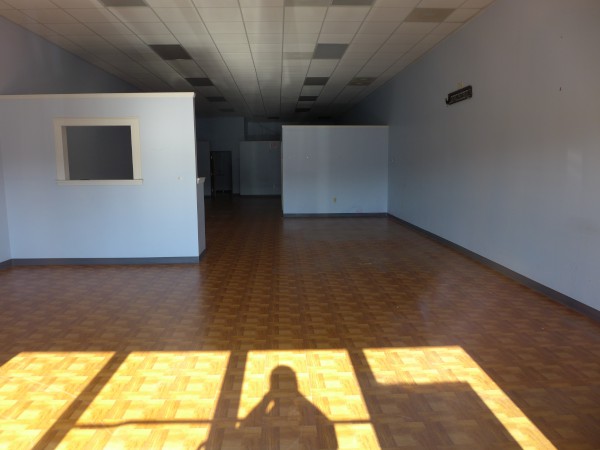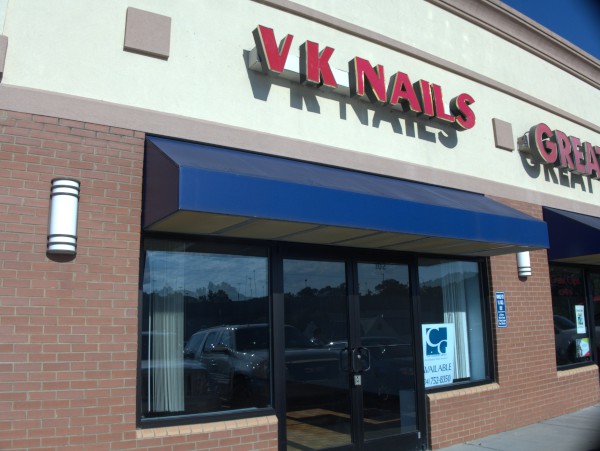 I noticed as a went to Moe's the other day that VK Nails in the little strip mall across Beltline from Richland Mall had closed. Aside from Moe's this group of stores has always been about fitness and grooming, so it will be interesting to see what moves in next.