Archive for the '2001 Greene Street' tag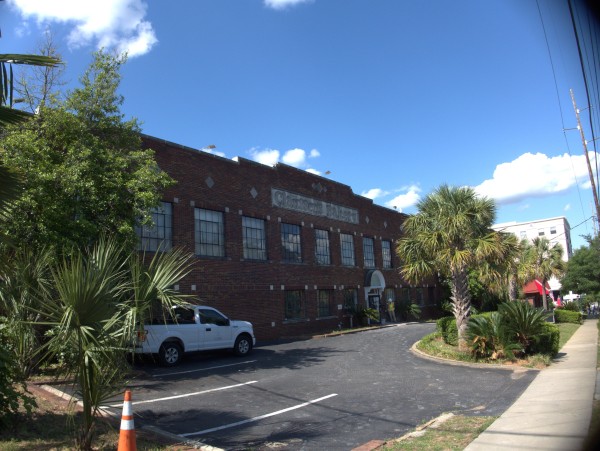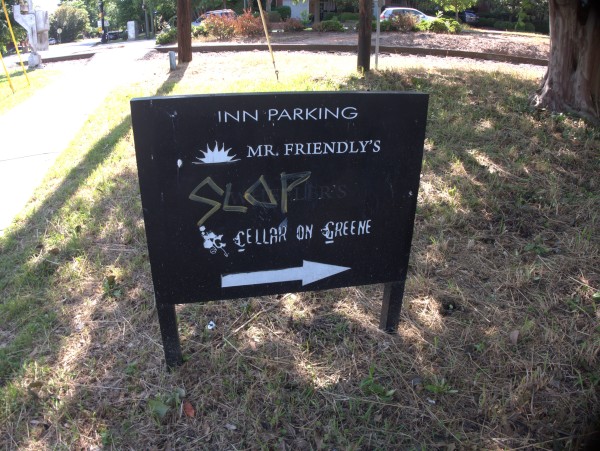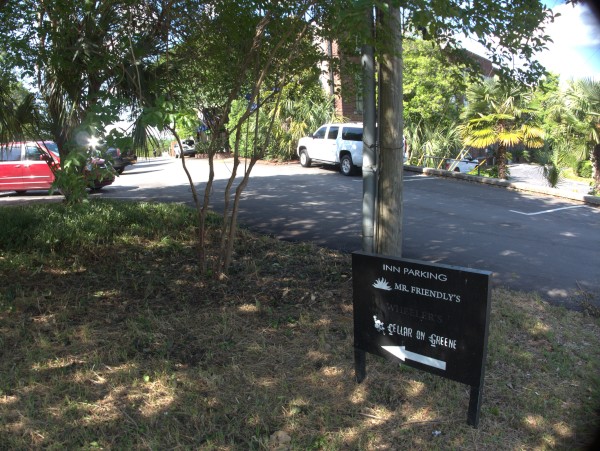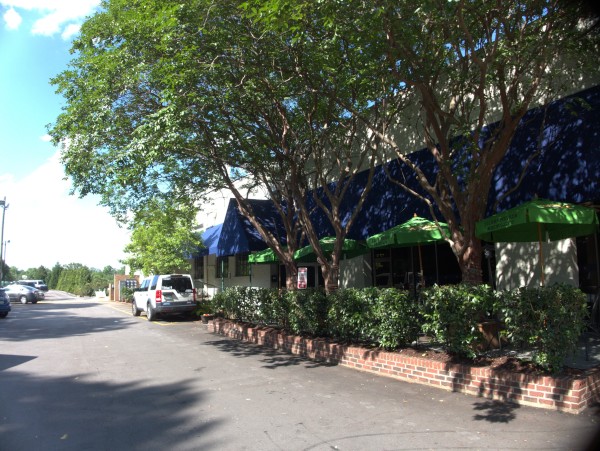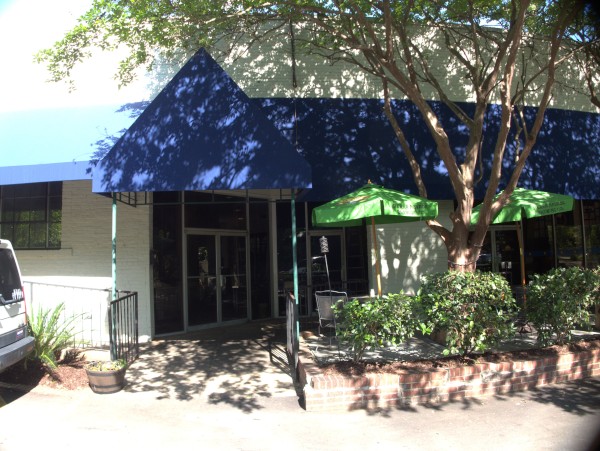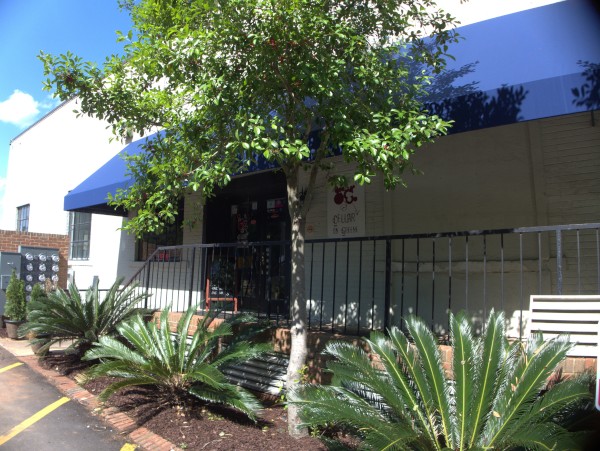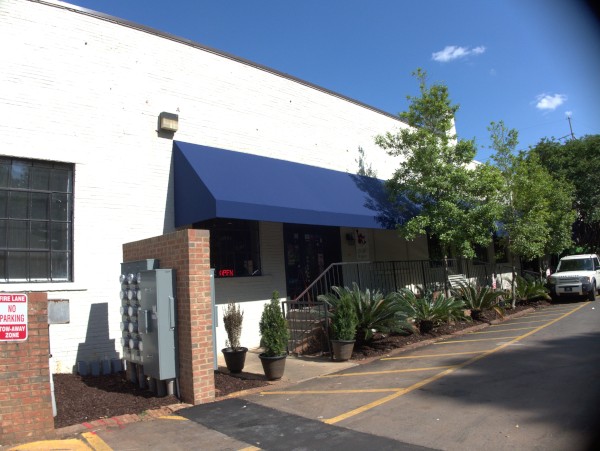 Cellar On Greene is on the West side of the Claussen's building, and adjacent to another restaurnt under the same ownership, Mr. Friendly's. I have never been by, but google says:
Creative pub plates are doled out in a chic space with wines, craft beers & a retail wine shop.
The owner says the place will probably become a catering operation, Fat Beagle Catering. The State has the story here.