Archive for the '1908 Blossom Street' tag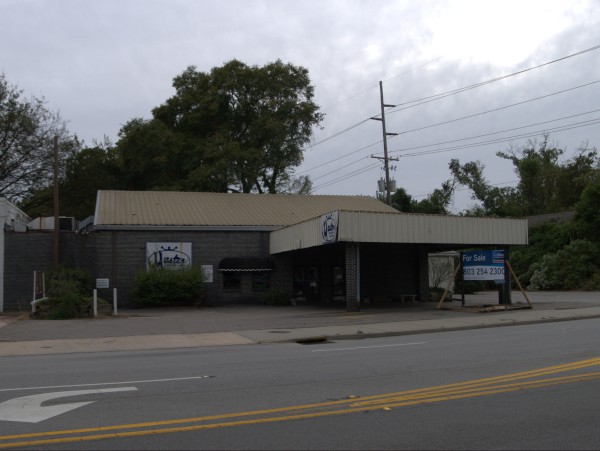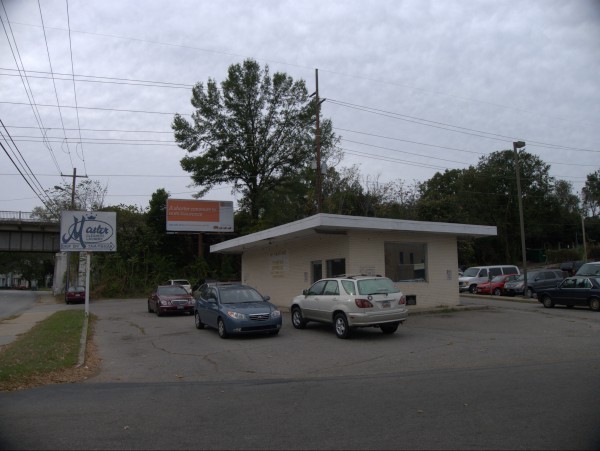 Here is another Master Cleaners location. This one is rather interesting because it comprises two buildings on either side of Blossom Street. The odd location is the drop-off point, and the even location is the actual cleaning, storage and pick-up point. I suppose I have driven past this spot at least once a week for the past decade or so without noticing this!
Currently, it being Five Points, the drop off location has quickly become a de-facto free-parking lot.