Archive for the '1340 Knox Abbott Drive' tag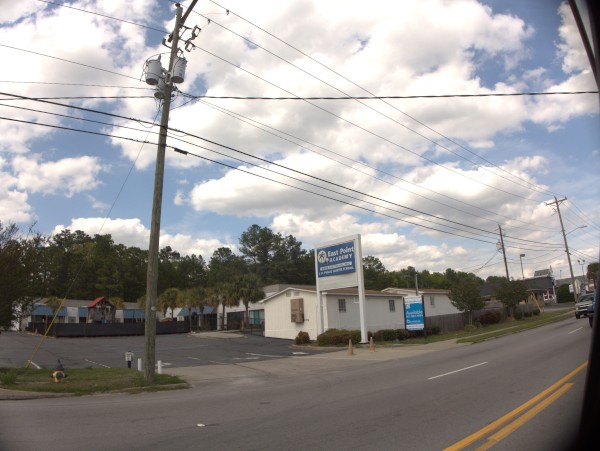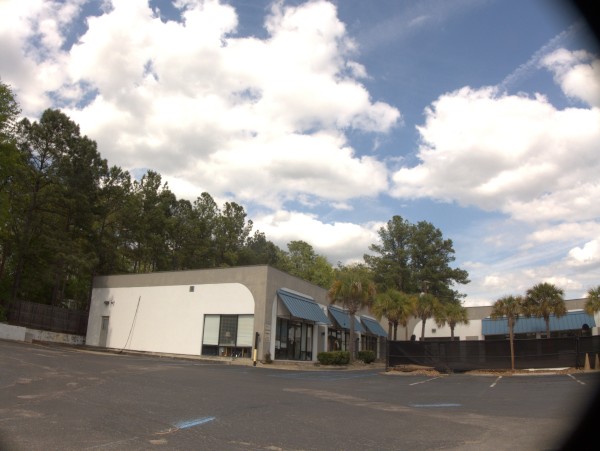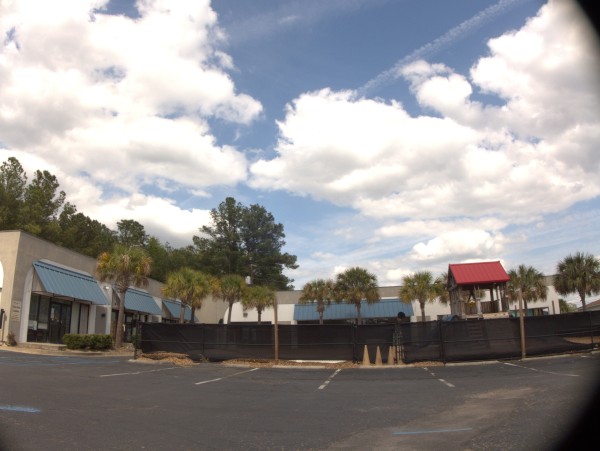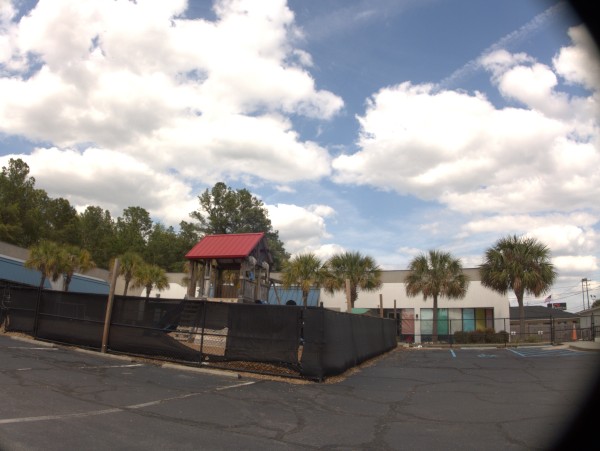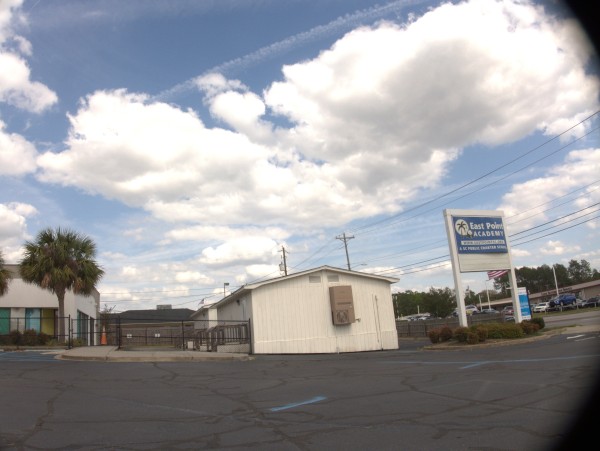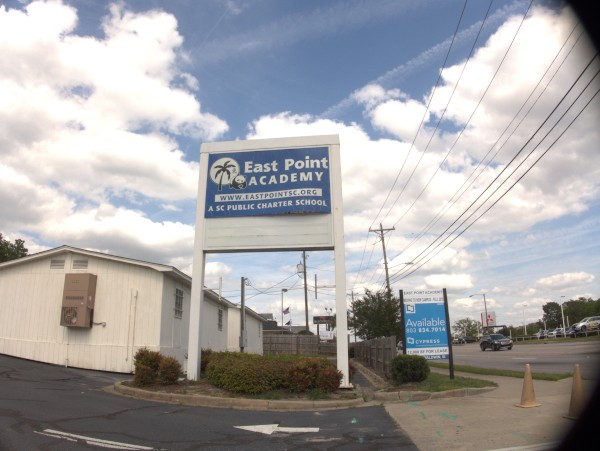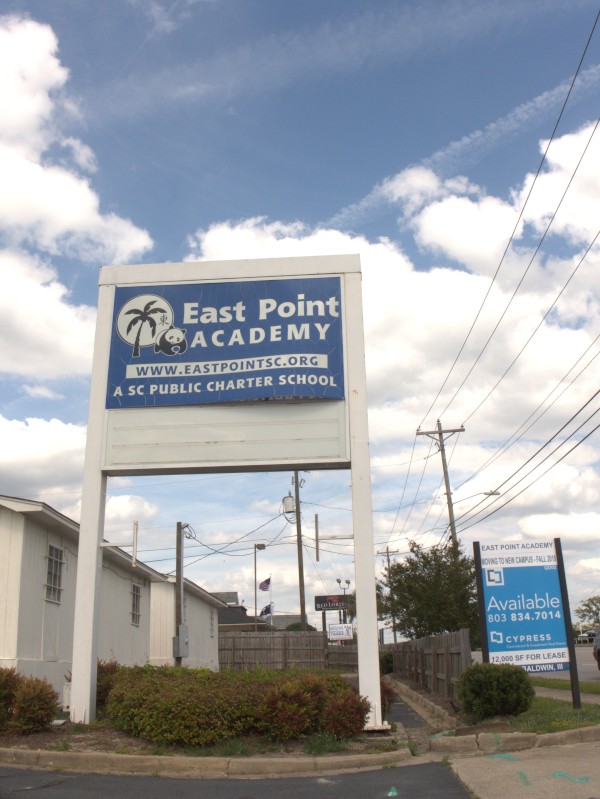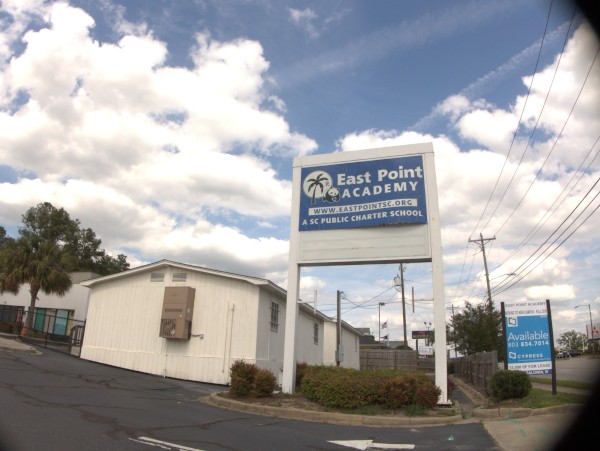 East Point Academy is a Chinese language (Mandarin) immersion charter school that set up shop here in what I still think of as the Sandy's plaza in 2012.
This location is now their K4/K5 campus, with their elementary campus being on Leaphart road. Apparently they are doing quite well, and are opening a new campus on Chris Road this fall (2018) which will replace this one. You can see the WLTX story on the new campus here.