Archive for the '1311 Dutch Fork Road' tag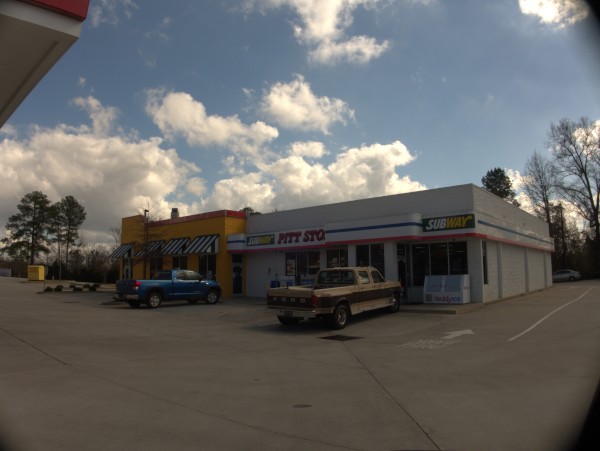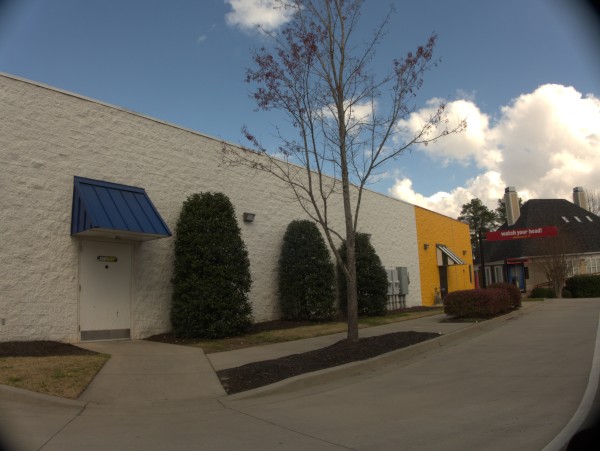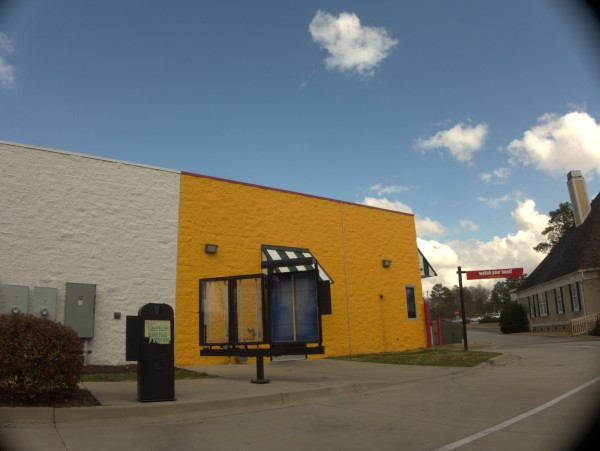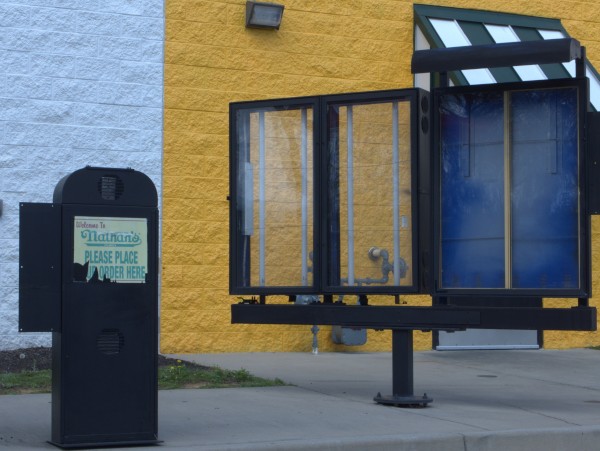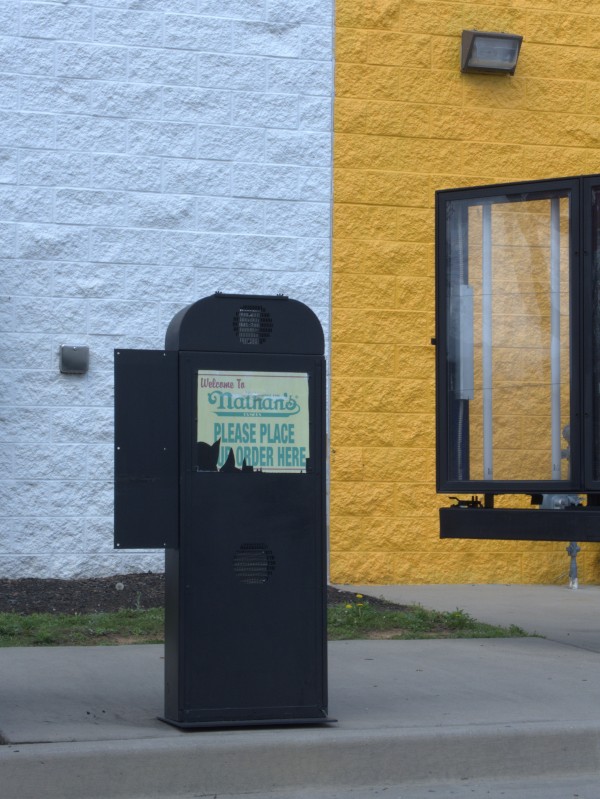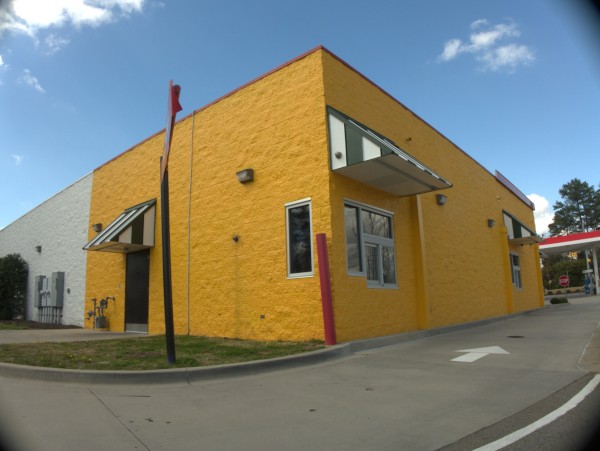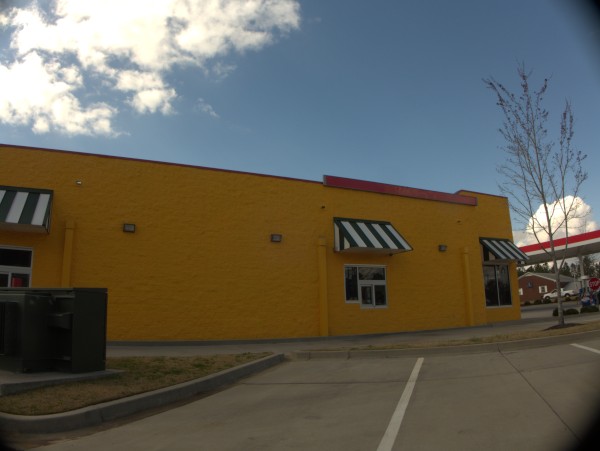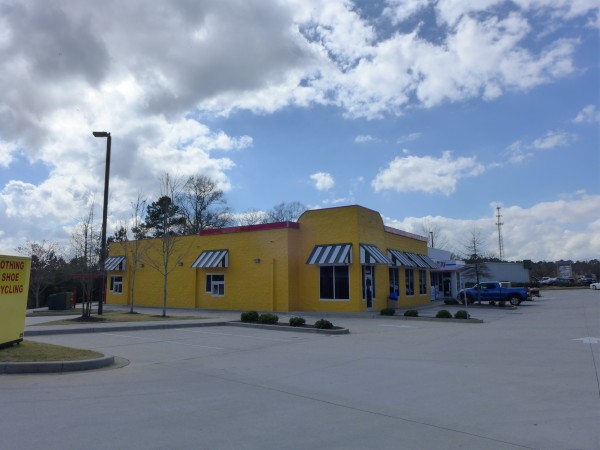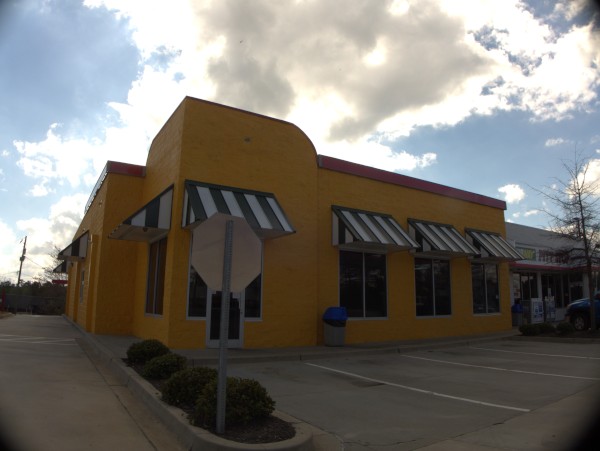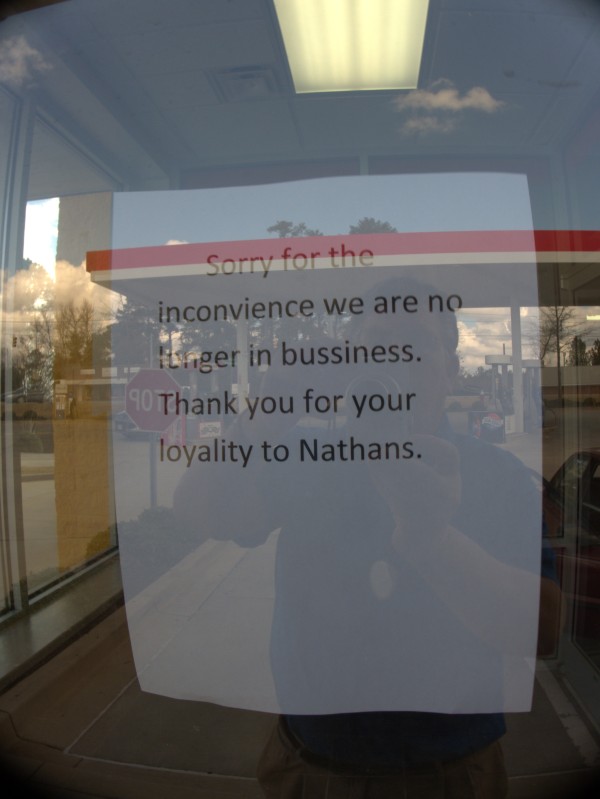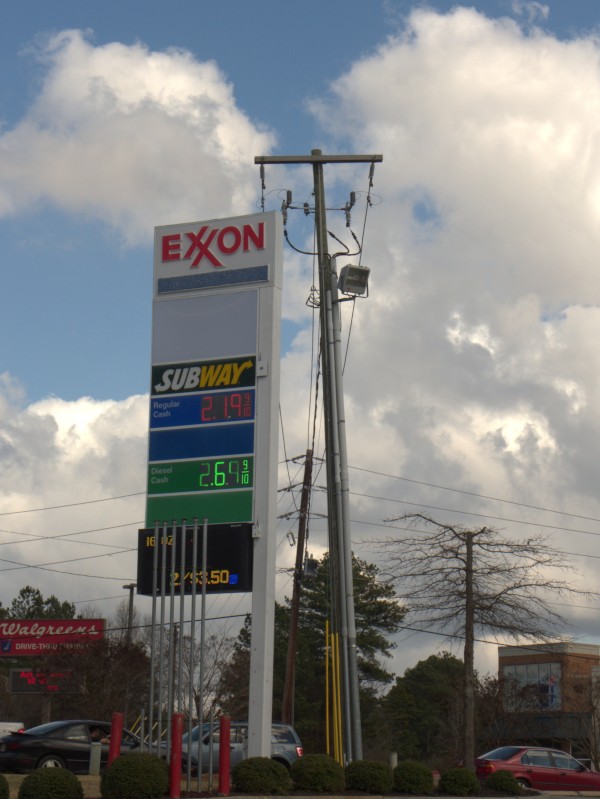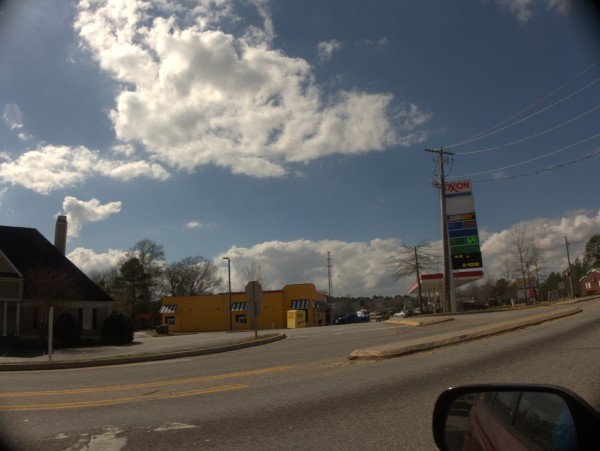 I've still never had a Nathan's dog though it's on my list somewhere. This one was co-located with the Pitt Stop in Ballentine. Looking in the new phonebook, I don't see any other locations listed though I am pretty sure there is still one slightly out of the area at an I-26 interchange heading for Charleston.
(Hat tip to commenter Andrew)
UPDATE 30 August 2021: Updating tags, adding map icon.