Archive for the '1304 Bower Parkway' tag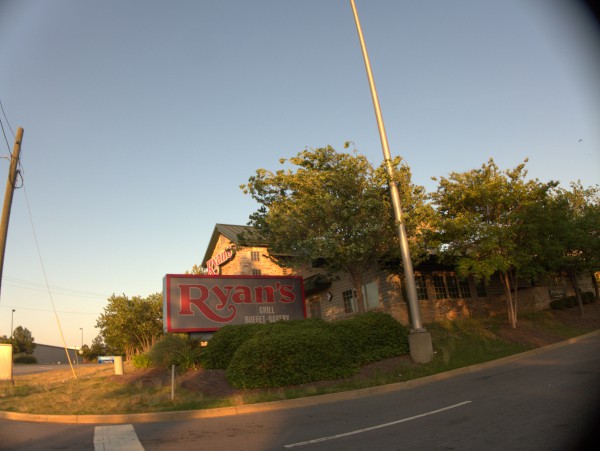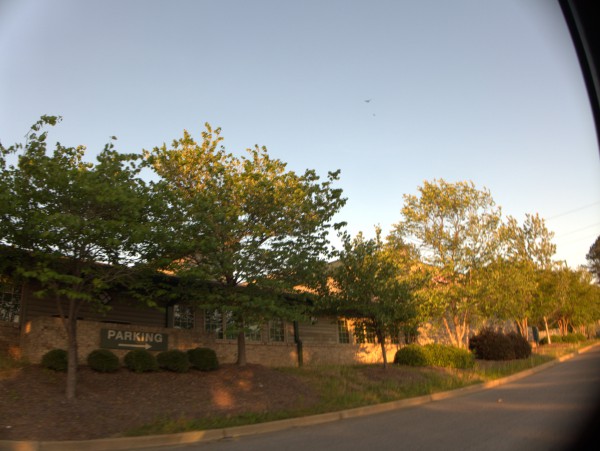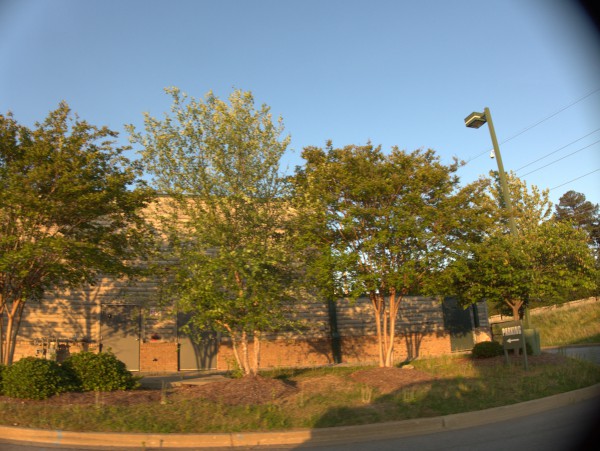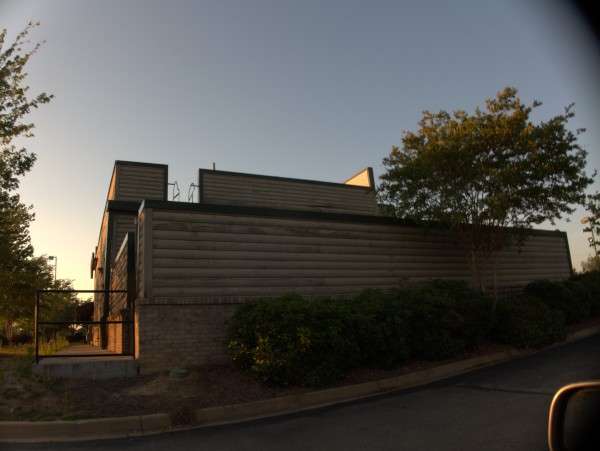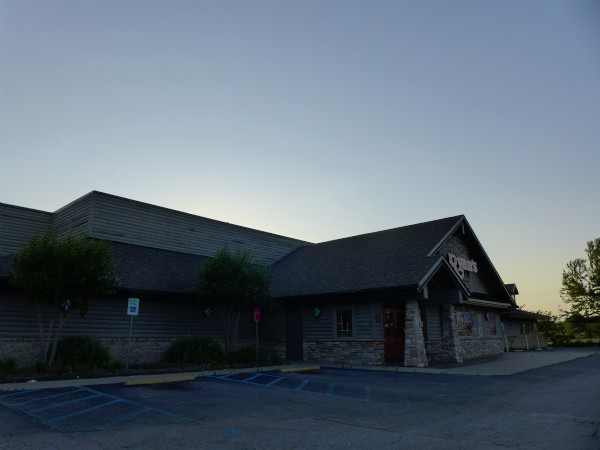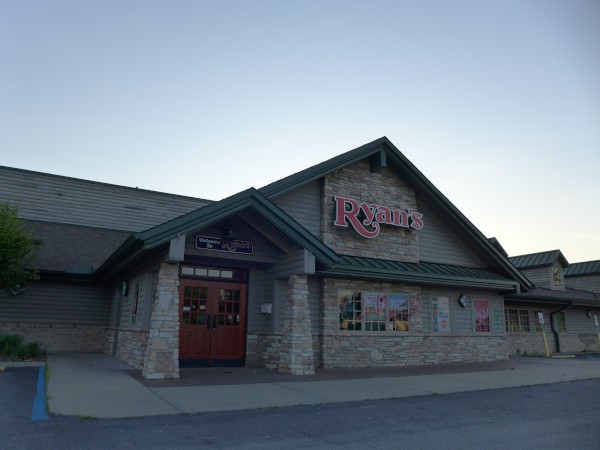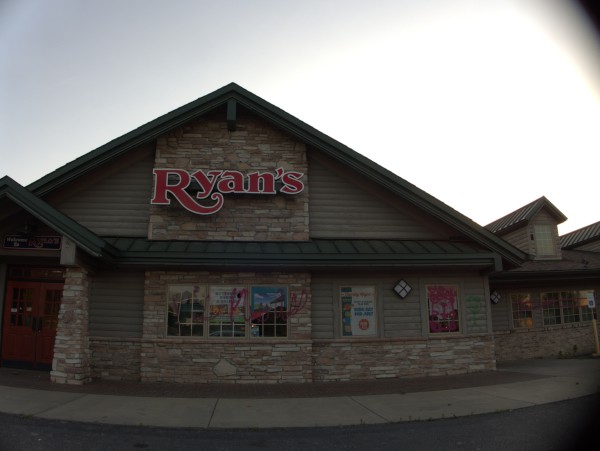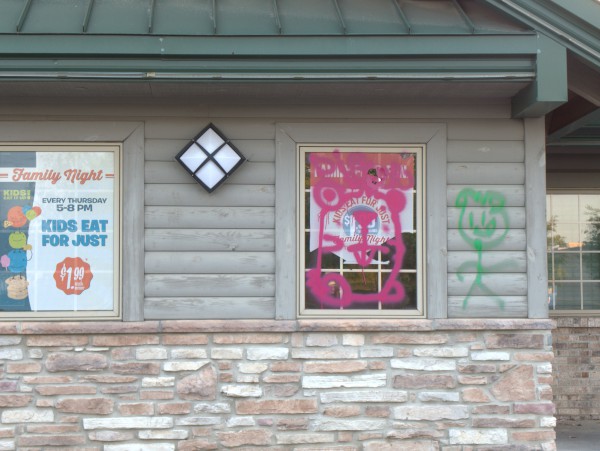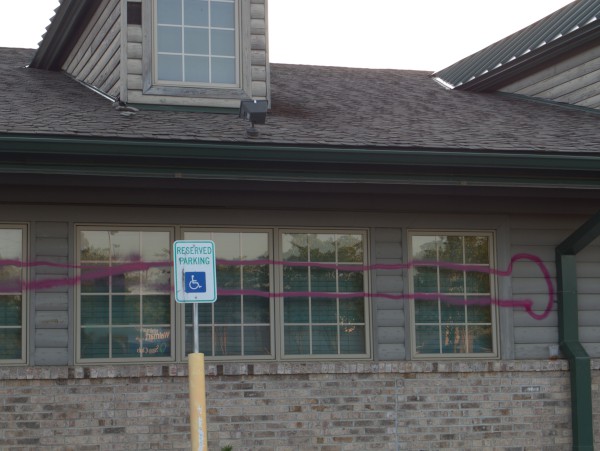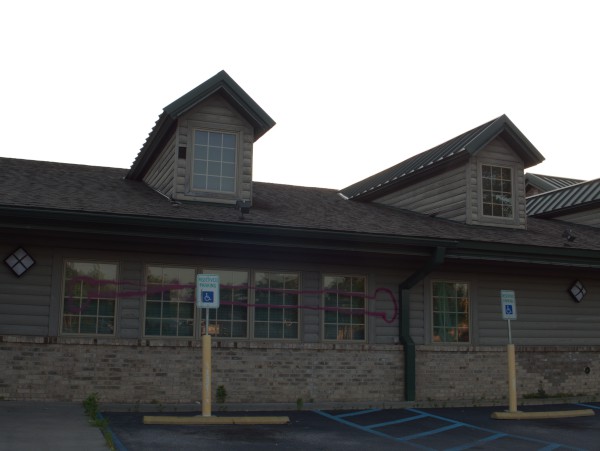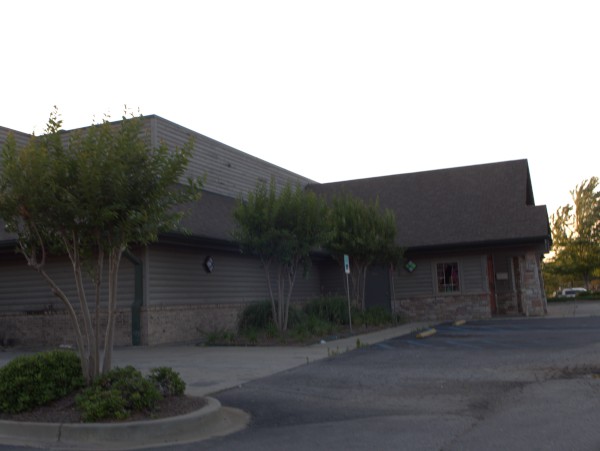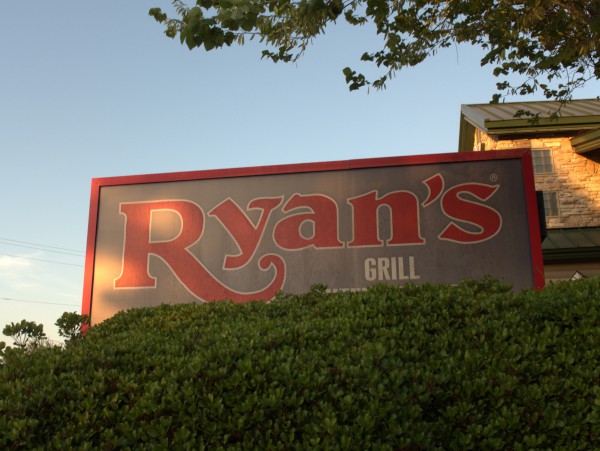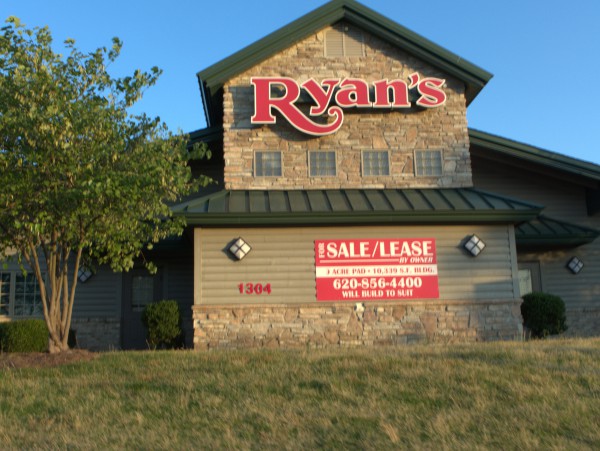 I believe this is the last Midland's Ryan's I didn't have a post for. Like the others, it closed as part of the chain's current troubles, regardless of whether this particular store was doing OK or not. In point of fact, I think this store did out last the others by a few weeks.
Commenter Heath posted some photos from 7 May and I finally got around there last weekend to get some of my own (though the light was mostly wrong). It's a shame to say that this store, unlike the others I've seen, has already been fairly extensively tagged just in the short time it's been closed.
UPDATE 22 May 2016: Added Fire Mountain to the post title based on the comments.
UPDATE 6 February 2019 -- As reported in the comments, this place is gearing up to be The Juicy Crab: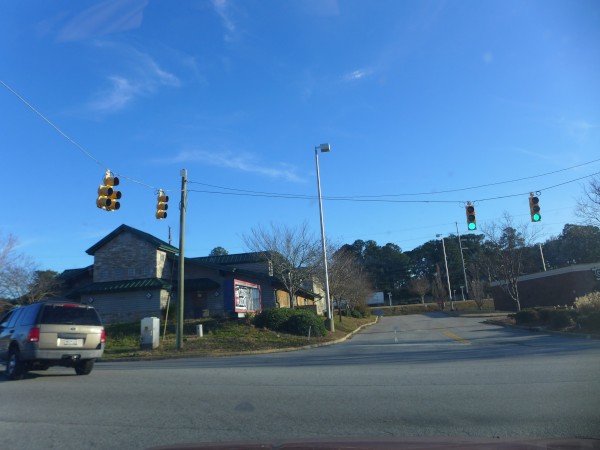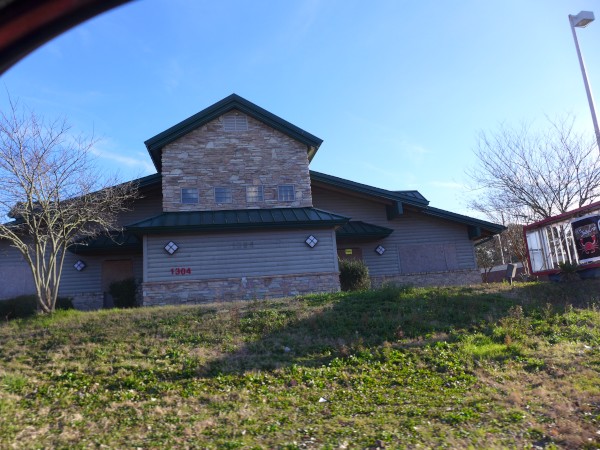 UPDATE 15 June 2020 -- The Juicy Crab is now open here: