Posted at 11:58 pm in Uncategorized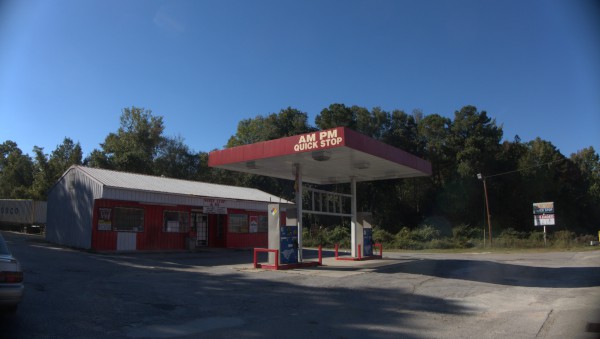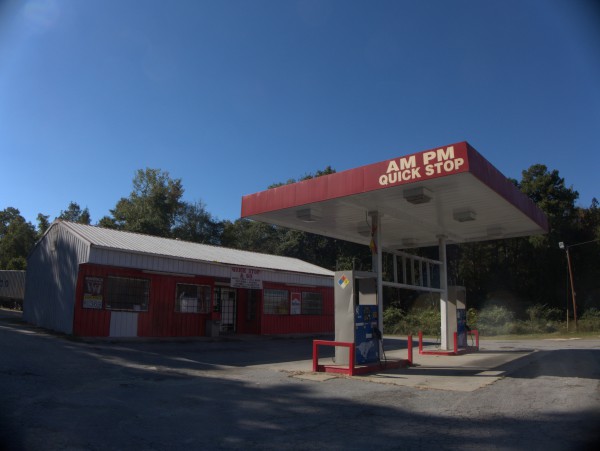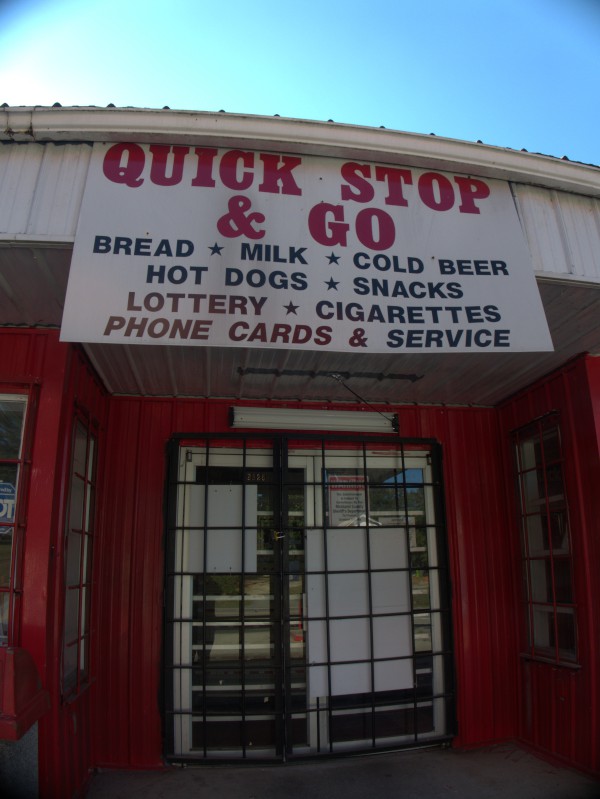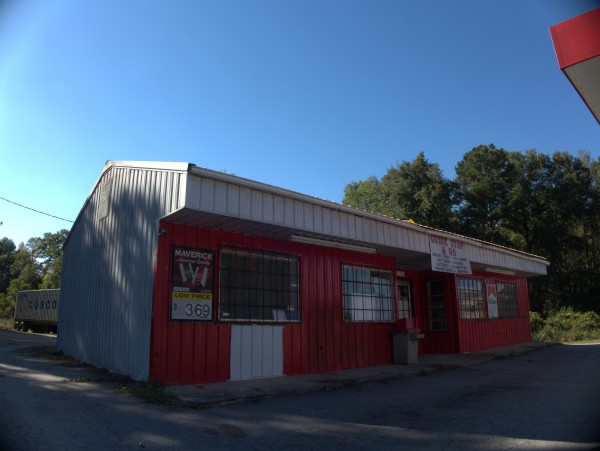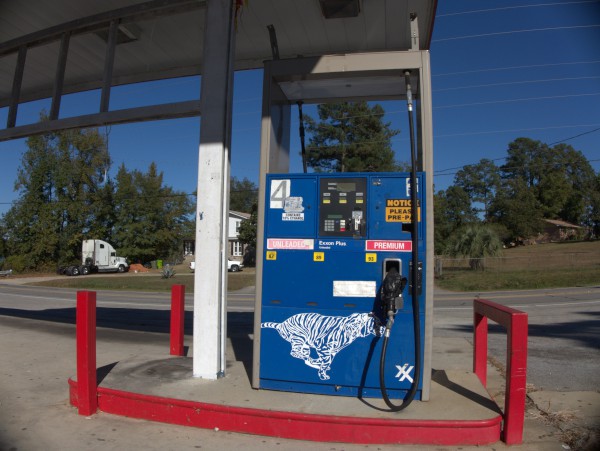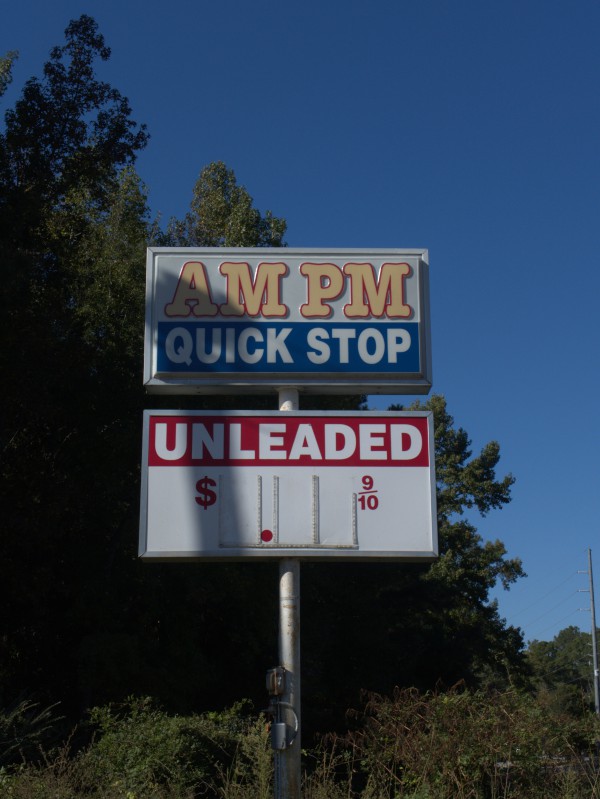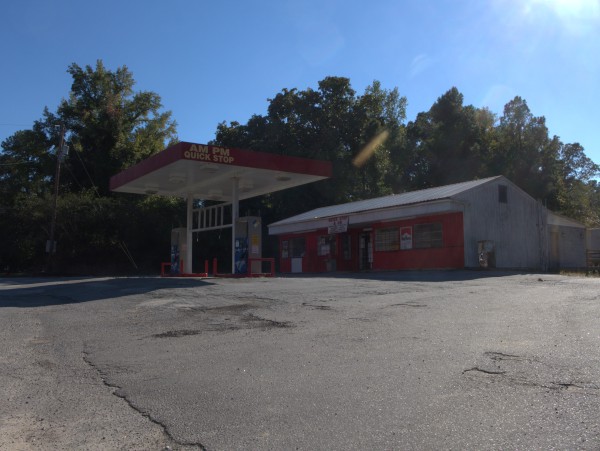 Judging from google and the sign over the front door, this little convenience store on the North side of Wilson Boulevard rebranded from AM PM Quick Stop to Quick Stop & Go shortly before closing. You can also see from the gas pump that they apparently disaffiliated from Exxon as well, as the only brand on the pump is now XX (though the famous tiger remains).
I forgot to get a picture but there was some sort of business license in one of the left windows dated, I believe from June of this year (2013), so I'm saying this closing was sometime this summer.
Leave a Reply