Posted at 12:05 am in Uncategorized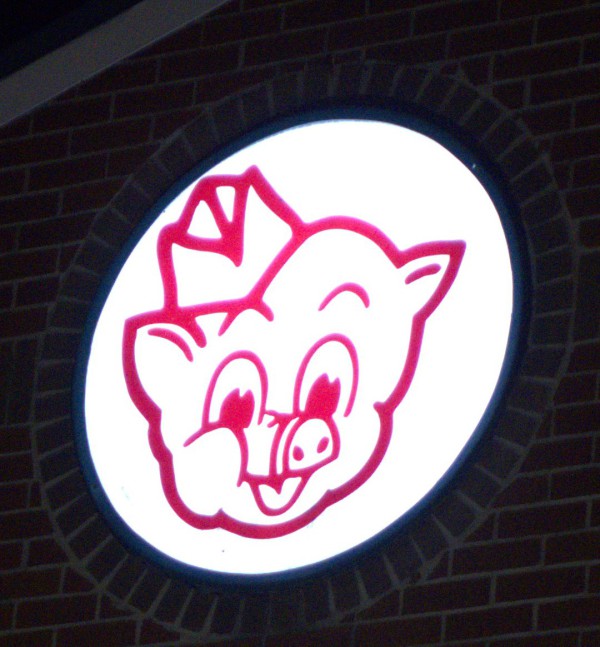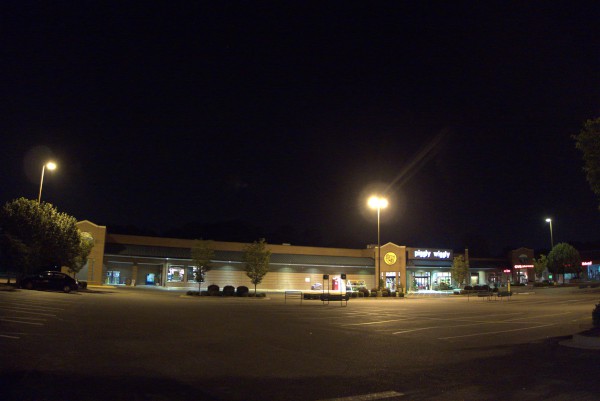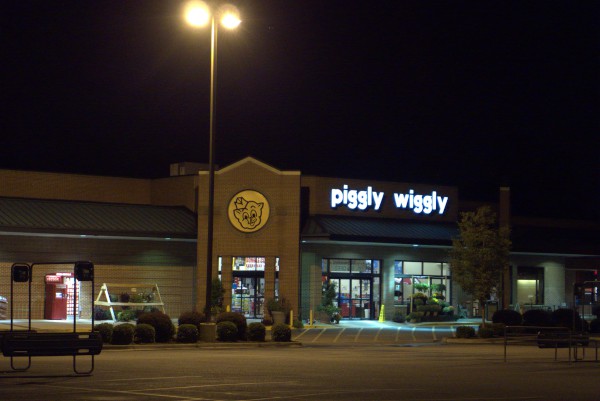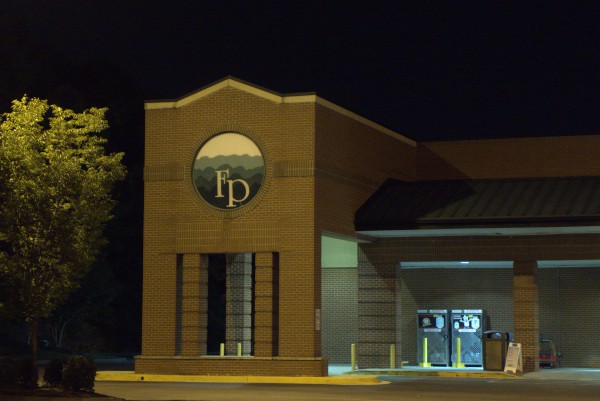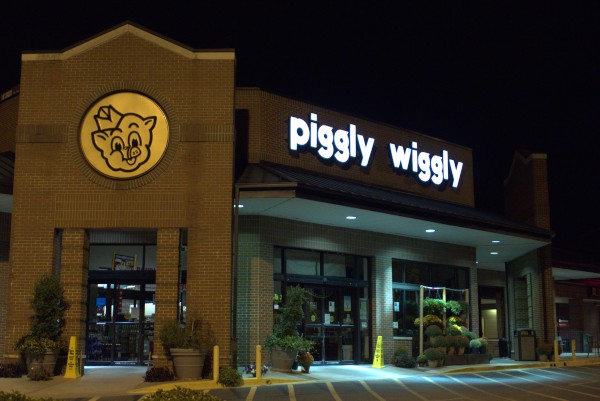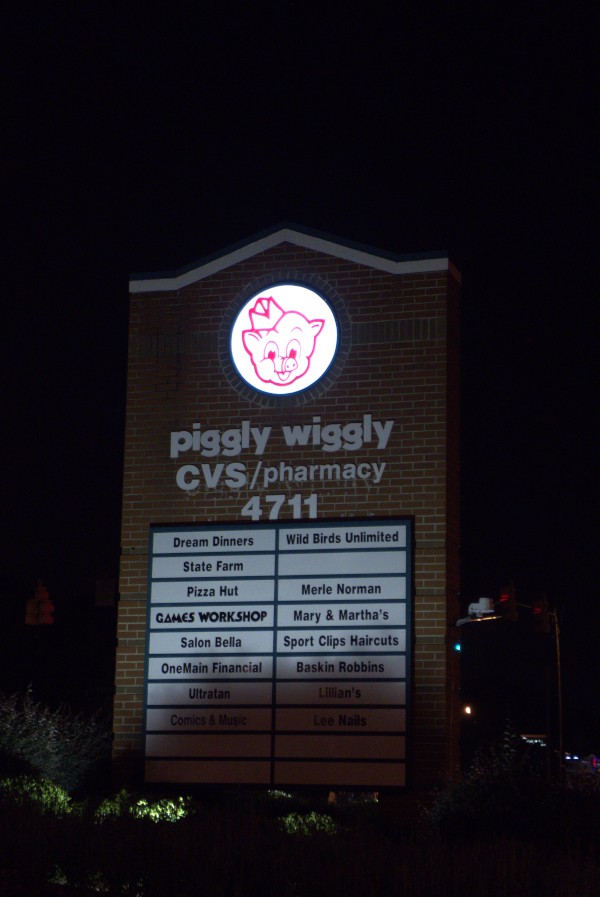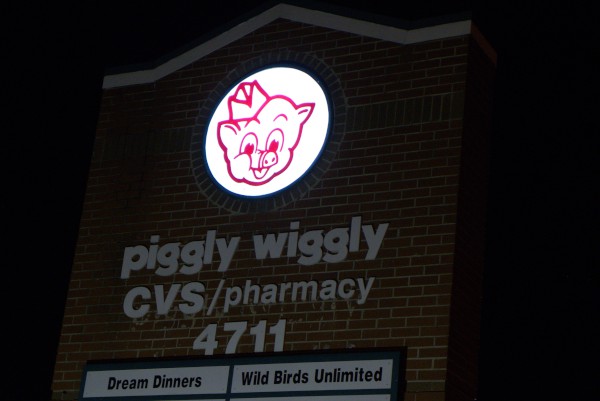 Interesting tidbit in The Sun News.
Here's the thing, this store, the one at Pawleys Island / Litchfield Beach and the recently closed store on Garners Ferry Road are all relatively new and upscale stores. This one in Forest Park is especially nice, and the one at the beach is in the same class (though a bit smaller, I believe). When you're abandoning your best stores, that can't be a good sign.
23 Responses to 'Bleeding Like A Stuck —'
Subscribe to comments with RSS or TrackBack to 'Bleeding Like A Stuck —'.
Leave a Reply