Posted at 1:27 am in Uncategorized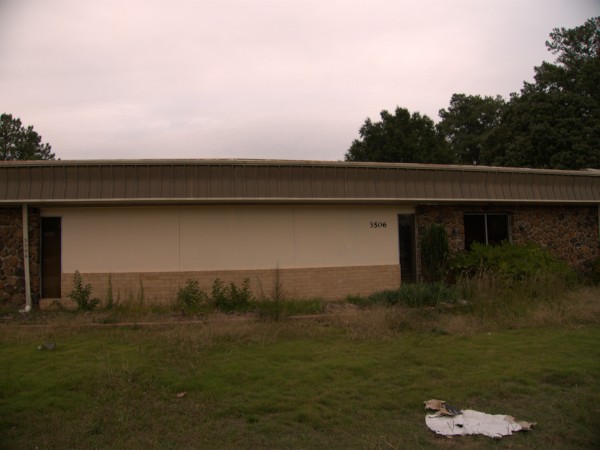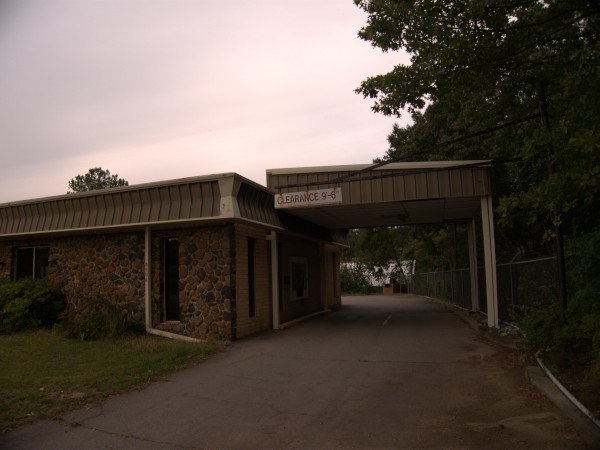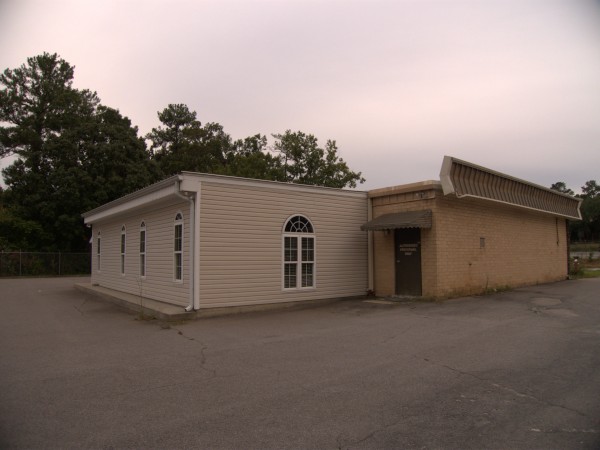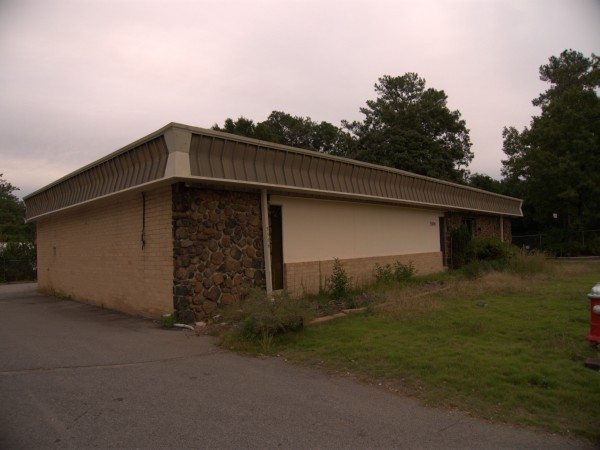 OK, I'm not entirely sure about this one. It appears to have been built as a bank perhaps, given the drive-through. I'm fairly confident that it was the Richland County Refuse Control office, which may have been inside an overall Richland County Utilities office. This Richland County document says:
The Utilities Department's Administration and Engineering Divisions are currently located at 3506 Fernandina Road in Columbia. This building, which is located in Lexington County, has been leased by the Utilities Department since 1999. The existing office building has approximately 3700 square feet of office space and has been outgrown by the Department. Currently there are several offices with double occupancy and even employees within hallways.

A search for additional office space found an existing office building at 7525 Broad River Road for sale. This building is the former office of the Southland Log Home Mortgage Company. The building was originally designed and constructed to house an engineering firm. The land area is approximately one acre and includes a 6300 square foot single-user 1.5 story office building that was built in 1985. Thirty-six parking spaces exist with an entrance off the Broad River Road adjacent to the Ballentine Exit on I-26. The building is located in Richland County and is within the Broad River Sewer System service area.
As far as I can tell from google, the move did take place, and the office is now currently on Broad River Road.
The parts about google showing the place also having been home to M&L Construction and Palmetto Wood Designs seem suspect since the place was county from 1999 to 2008/2009, which leaves no open timeslot for those two businesses. It doesn't help matters that Loopnet shows a completely different building for 3506 Fernandina Road.
UPDATE 12 October 2009: Added MCEC to the post title based on the comments.
One Response to 'Mid-Carolina Electric Cooperative (MCEC) / Richland County Refuse Control (Richland County Utilities) / M & L Construction / Pametto Wood Designs, 3506 Fernandina Road: 2008 etc'
Subscribe to comments with RSS
Leave a Reply