Posted at 1:17 am in Uncategorized
for a Road Trip?
Yep, it's that time of year again! I've got my house sitters lined up, and the car almost packed.
Posting will probably be nonexistent for the next 3 weeks or so, though I will try to keep on top of the spam and comments. Get out there and enjoy some of this Southern Summer!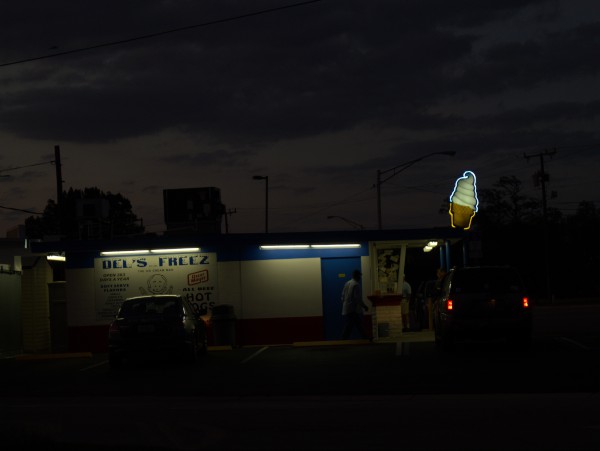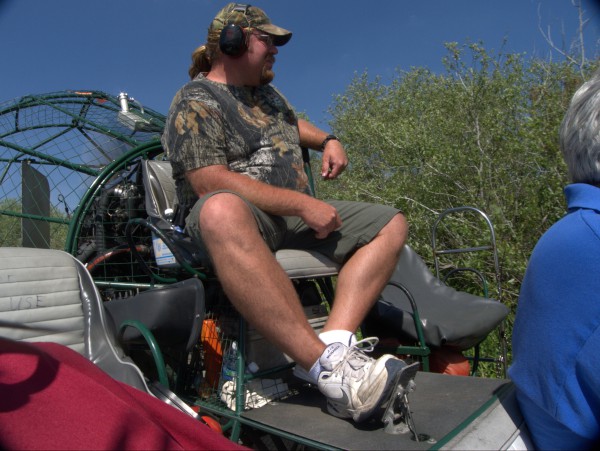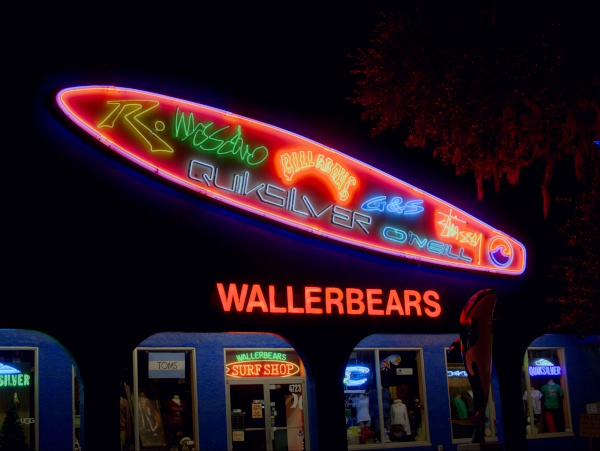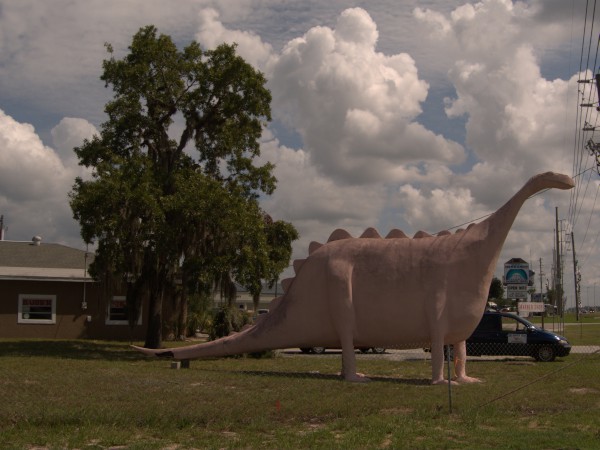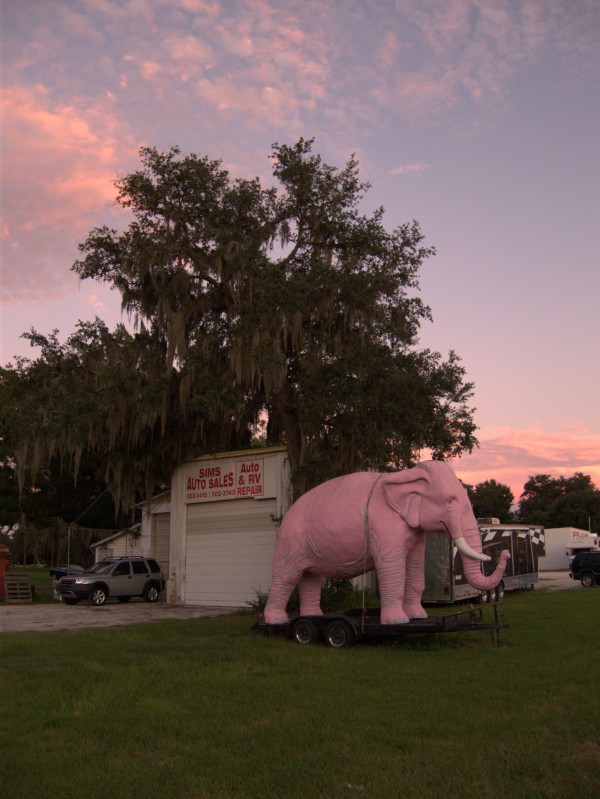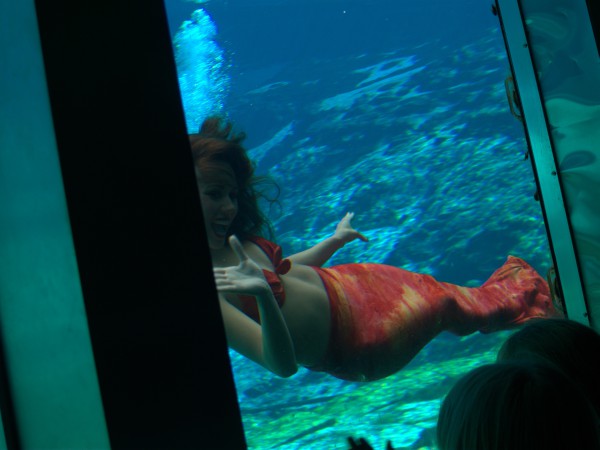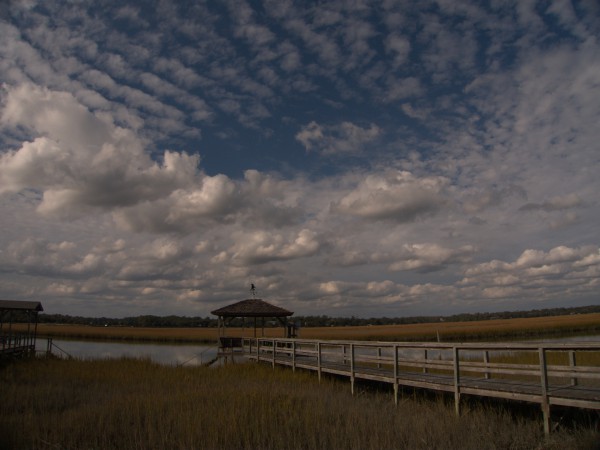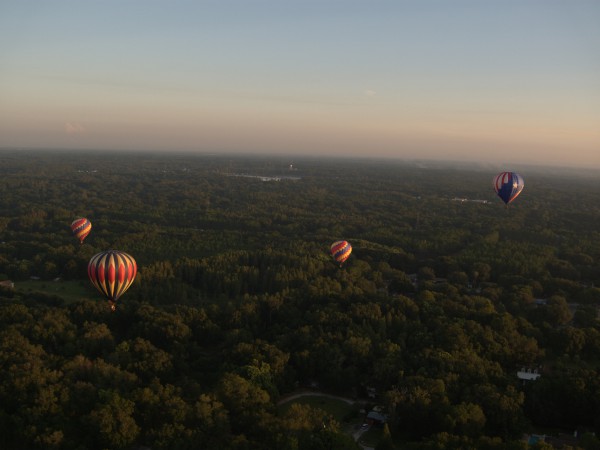 4 Responses to 'Isn't It Time?'
Subscribe to comments with RSS or TrackBack to 'Isn't It Time?'.
Leave a Reply