Posted at 1:53 am in Uncategorized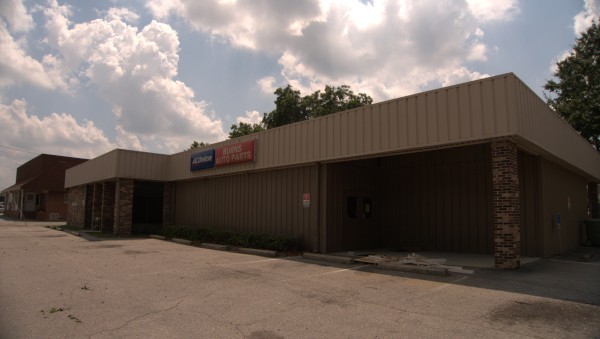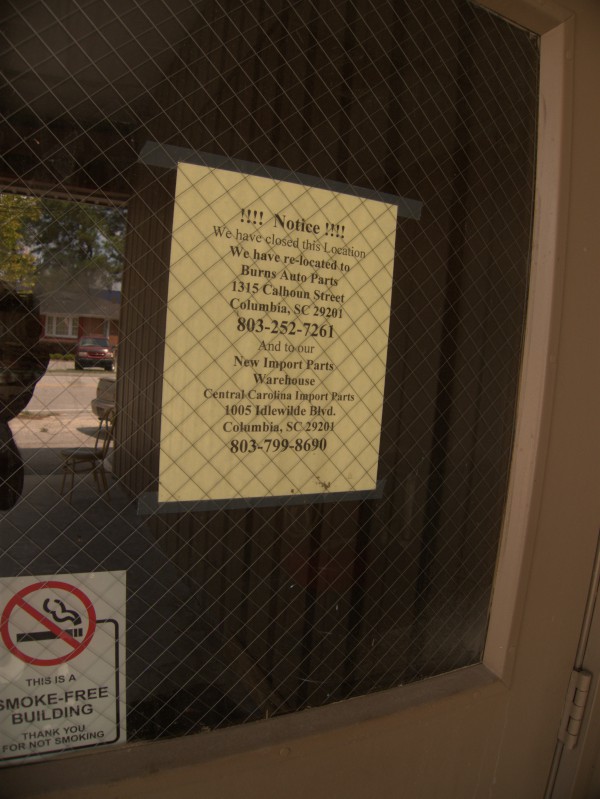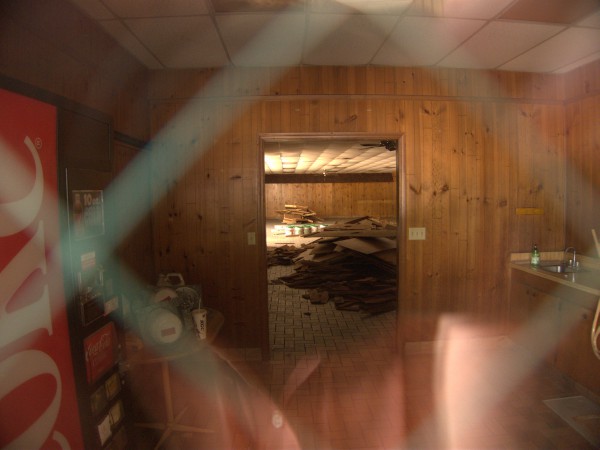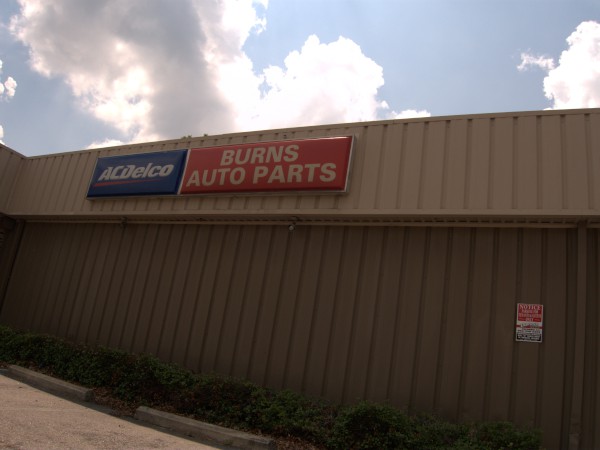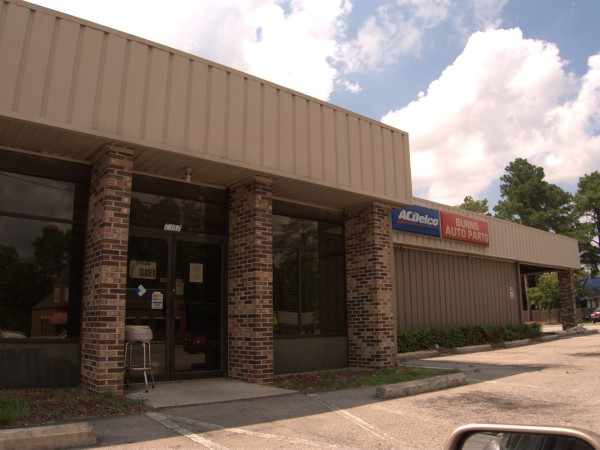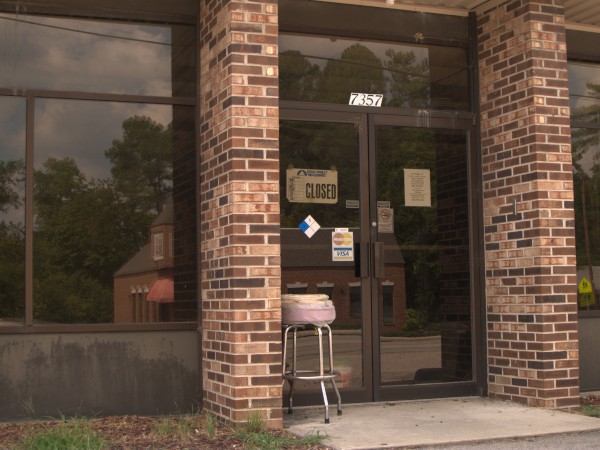 As I was looking for The Sunbeam Thrift Store the other week, I noticed that this storefront on the West side of Parklane just north of Columbia Mall was also vacant. The sign indicates that they have relocated to 1315 Calhoun Street, which looks to be about at the intersection with Sumter.
This place is not too far from the NAPA on O'Neil Court which also relocated, though there are still a number of parts stores in the general area.
UPDATE 7 May 2012: The Calhoun Street location has now closed as well.
Leave a Reply