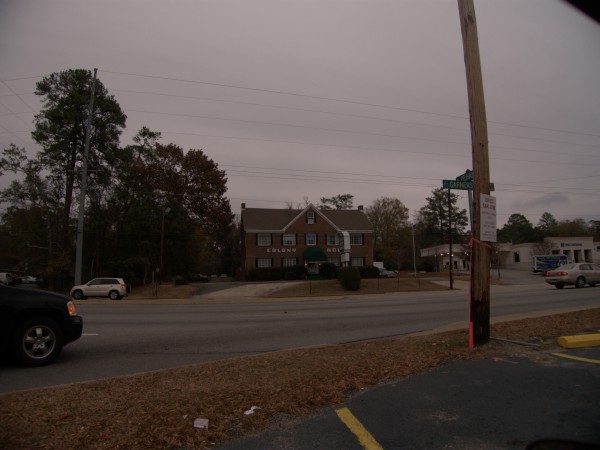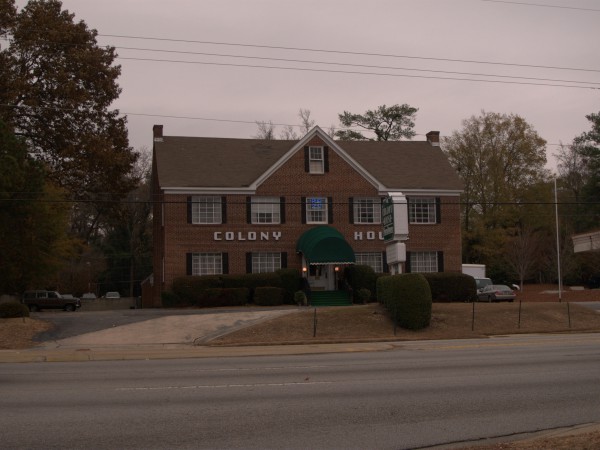 I actually had Colony House's going-out-of-busines circular given to me by my sister a few weeks ago and of course put it "somewhere I can't possibly forget it", meaning it has completely vanished for now.
As I recall, it was a bit vague about when Colony House would actually close its doors, but I believe it should be done by now. Apparently the store was founded in 1945, so that was a pretty good run. I can't actually say much about the store from personal experience as I've only bought one new piece of furniture in my life, and it wasn't from there. Colony House is across Garners Ferry from San Jose about where Pelham Drive comes out and it's a nice brick building though the parking lot is a bit hard to get in and out of.
As of now, the web site is still up, though it has no mention of the closing, and indeed seems not to have been updated since 2008.
UPDATE 2 Feb 2011 -- Well, I jumped the gun a little bit, as of 29 Jan, it's still open, though apparently winding down: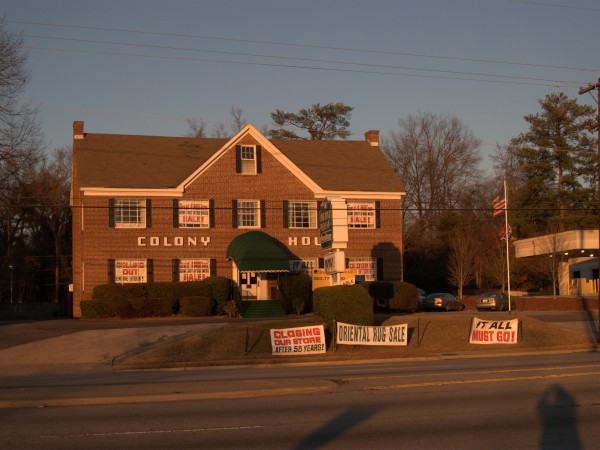 Updated the post title date to "Feb 2011" rather than "Jan 2011"
UPDATE 28 June 2016 -- The building has been razed, and the site is now in preparation to be a Discount Tire: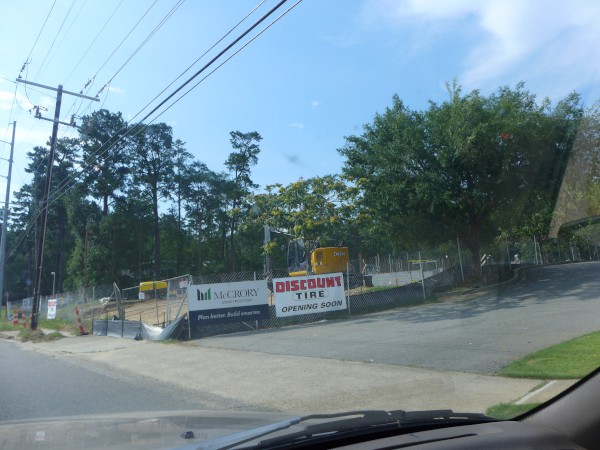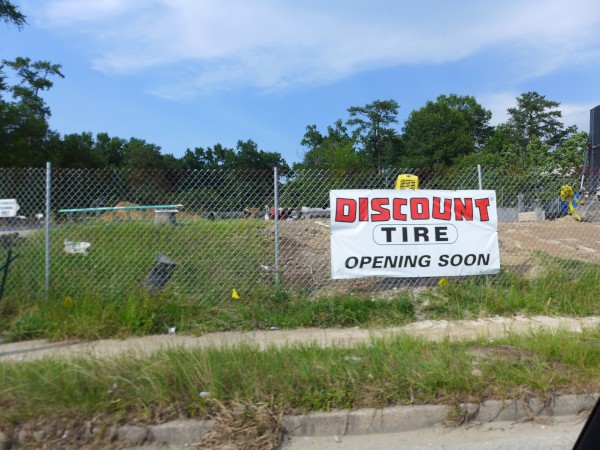 8 Responses to 'Colony House Furniture, 6033 Garners Ferry Road: Feb 2011'
Subscribe to comments with RSS or TrackBack to 'Colony House Furniture, 6033 Garners Ferry Road: Feb 2011'.
Leave a Reply