Posted at 2:10 am in Uncategorized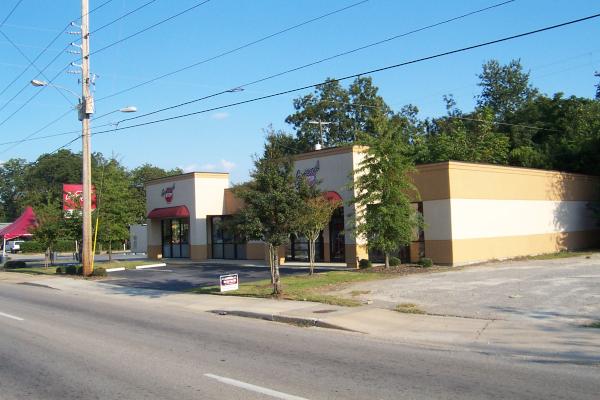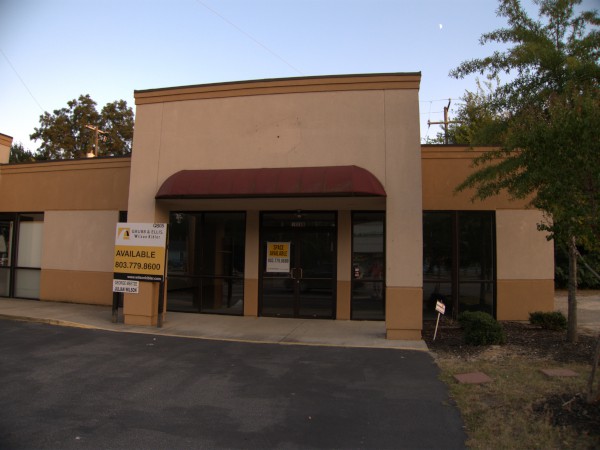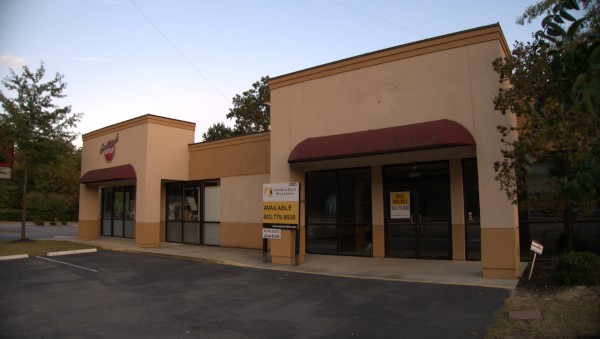 Because 1928 Rosewood Drive was the site of Chippendolls, which is one of the more popular posts here, I always notice the buliding when I drive by.
The other day, it seemed to me that something was different, and it finally hit me that I was pretty sure that Gamecock Stop had occupied the whole building at one point. Looking back at my photos for Chippendolls (like the first one above) I confirmed that, as does this Loopnet posting.
Google also turned up an entry for S & S Art Supply in the "B" part of the building. Apparently that came and moved before I even noticed Gamecock Stop vacating that part of the building. This blog post says they opened on 8 Aug 2009, and apparently sometime this year they moved to 1633 Main Street.
Leave a Reply