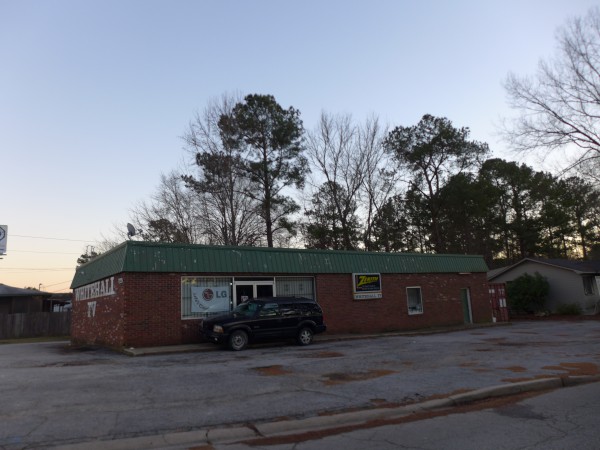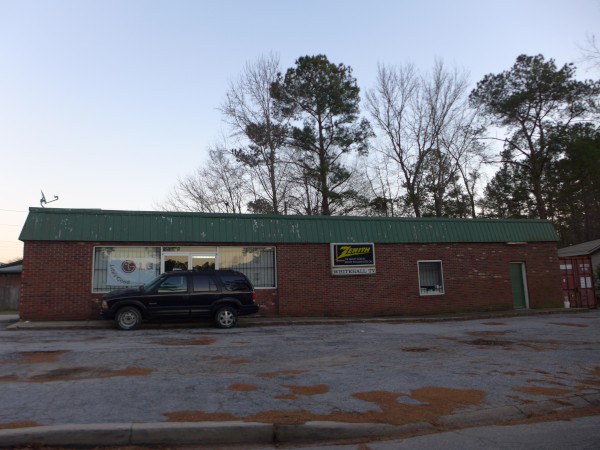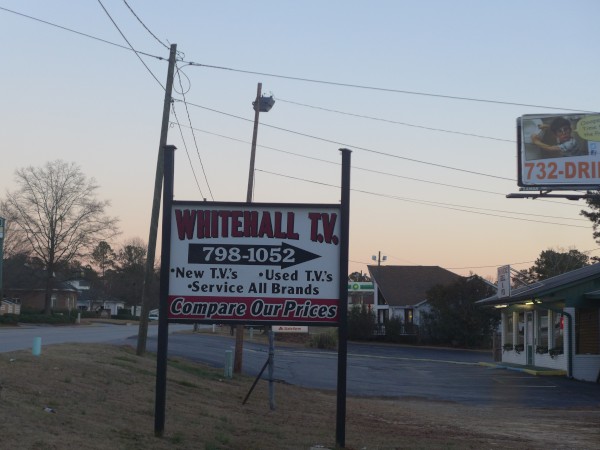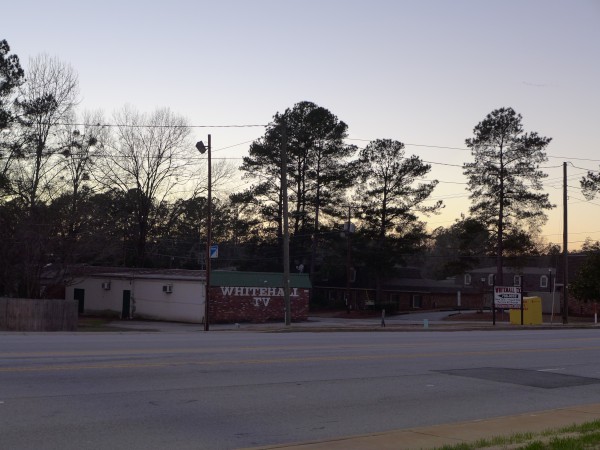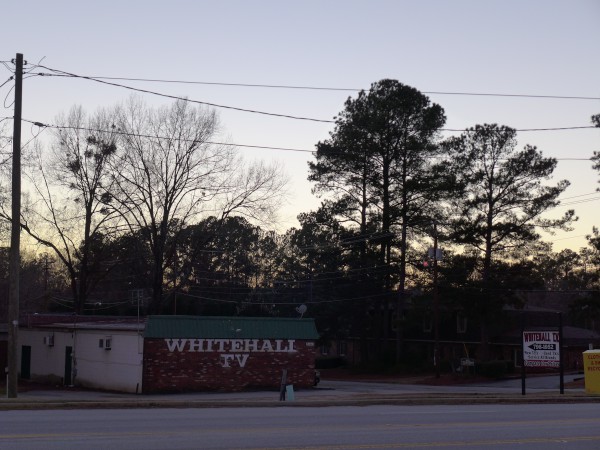 Whitehall TV was an old-school television repair shop across from the former Clusters Of Whitehall just about where Bush River Road turns into Tram Road. I don't really know anything about the place, but I do know that people rarely get TVs fixed today as they don't have tubes or really any replacable parts at all anymore, which can't have helped things.
Google reviews suggest the place has been closed at least seven months, and commenter JohnR thinks it's about a year, so I'm just going to put 2022 as the date.
(Hat tip to commenter JohnR)
UPDATE 8 September 2023: Change reference "Tram Street" to "Tram Road".
UPDATE 9 October 2023 -- Here are some post closing shots: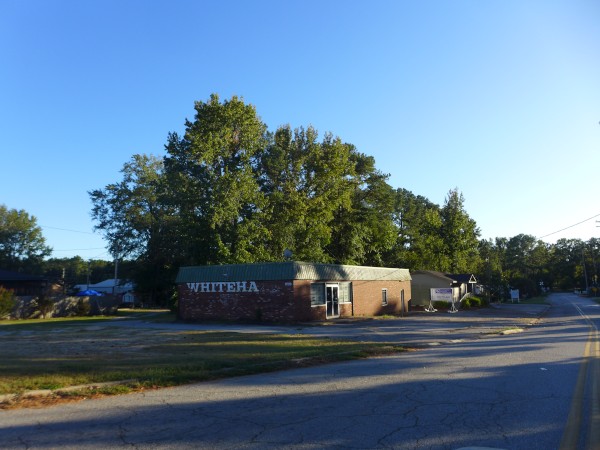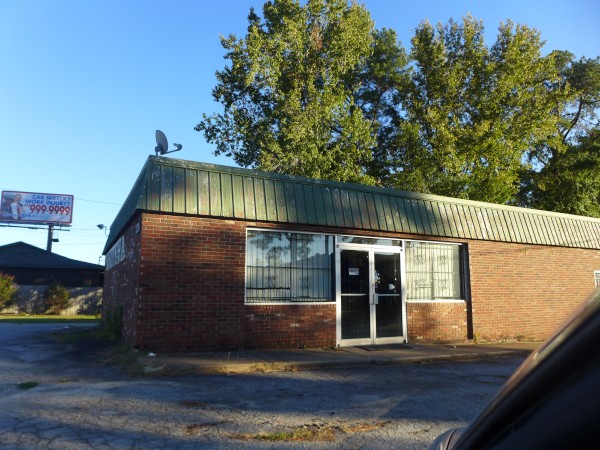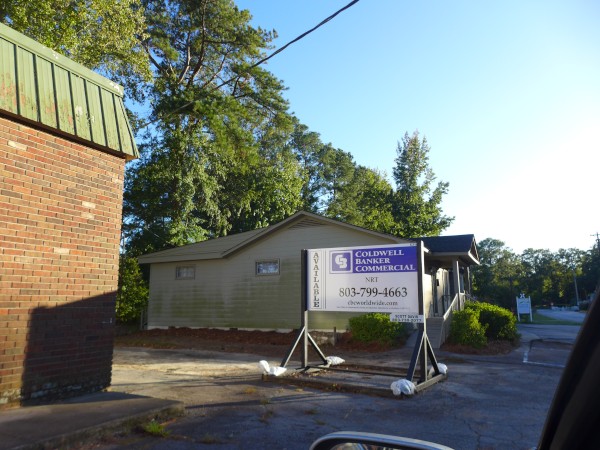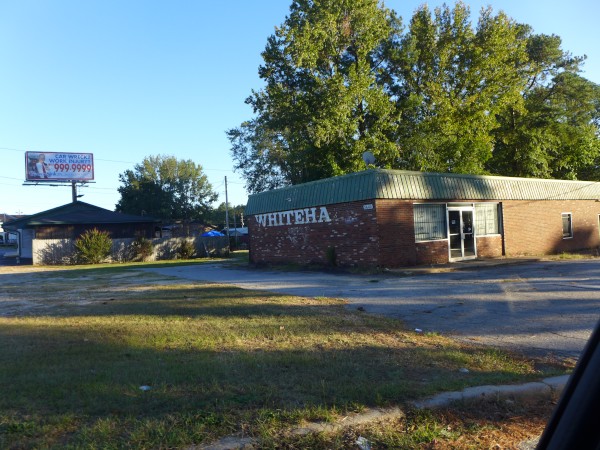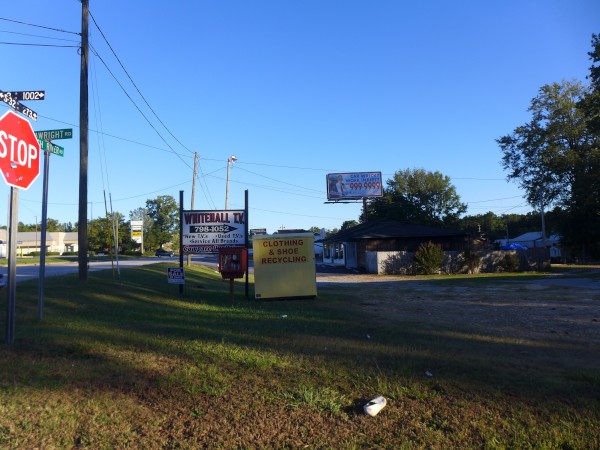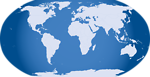 5 Responses to 'Whitehall TV, 3640 Bush River Road: 2022'
Subscribe to comments with RSS
Leave a Reply