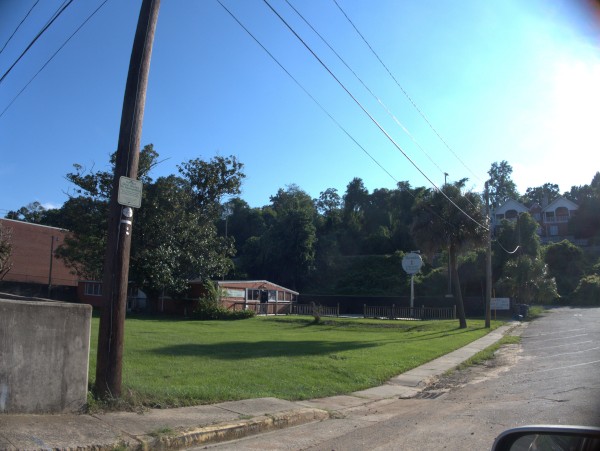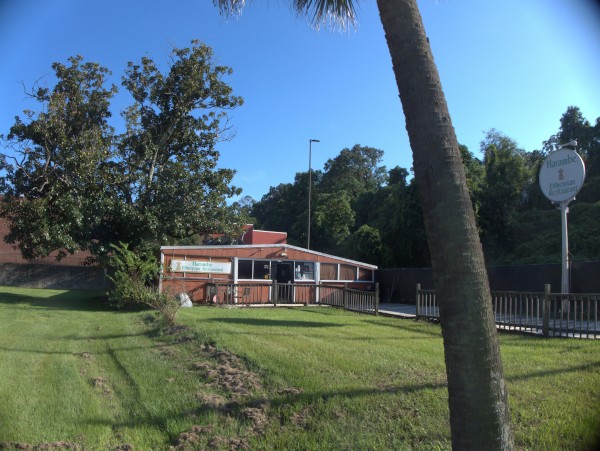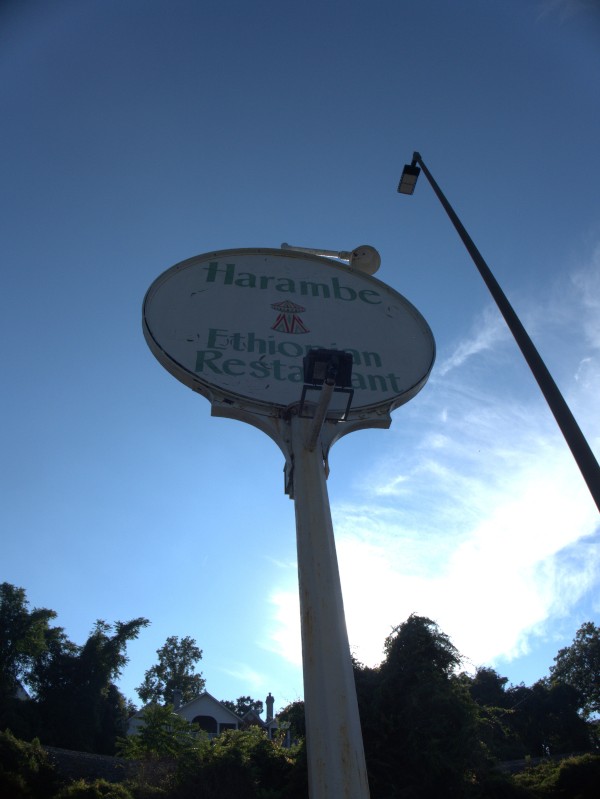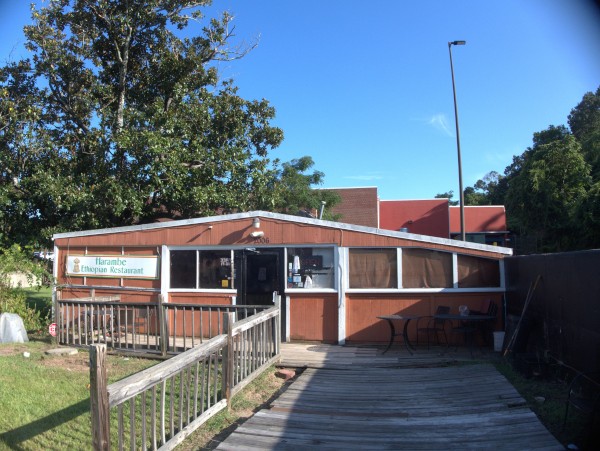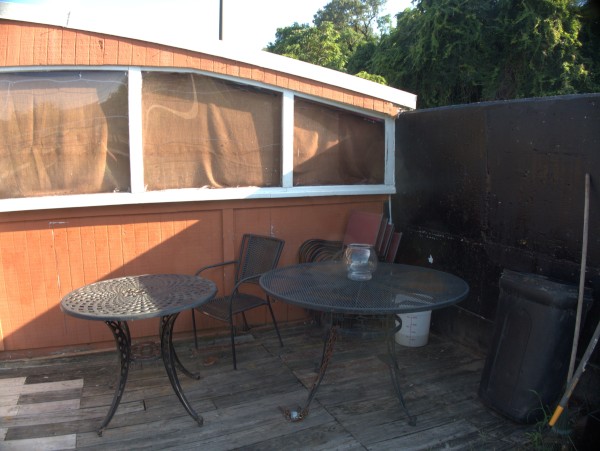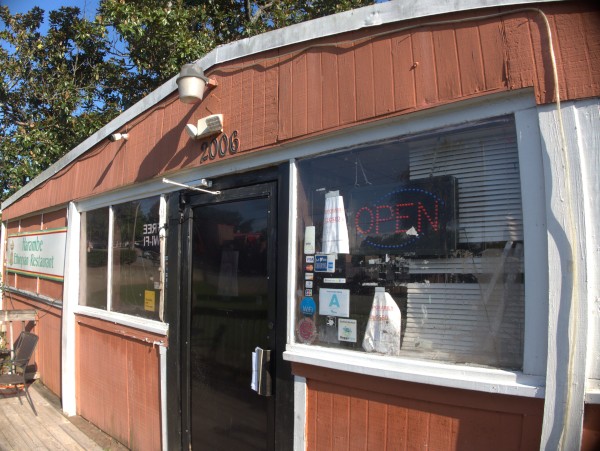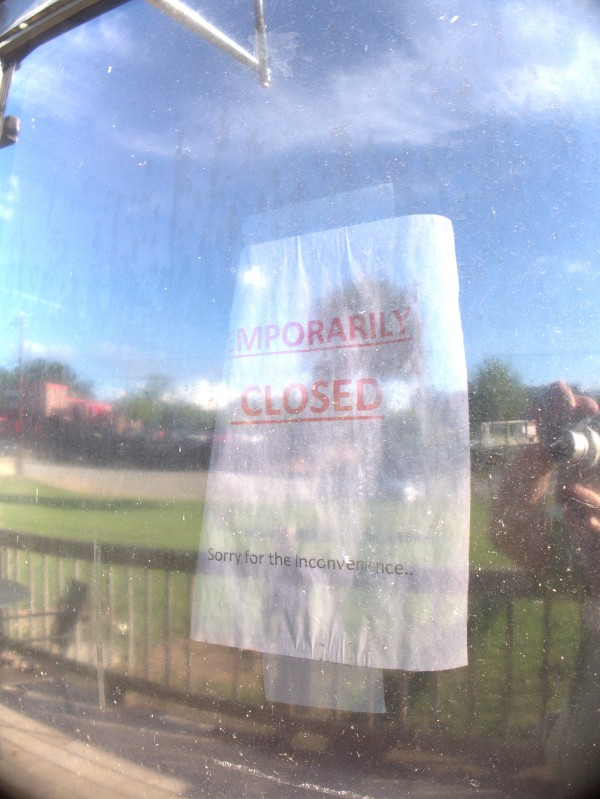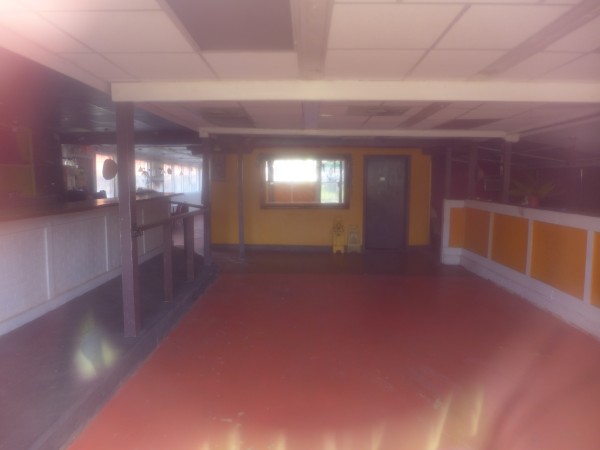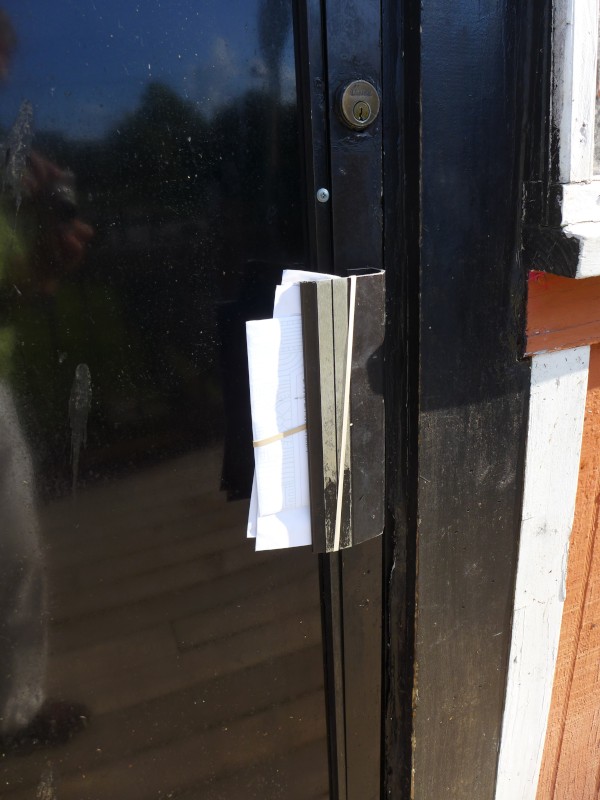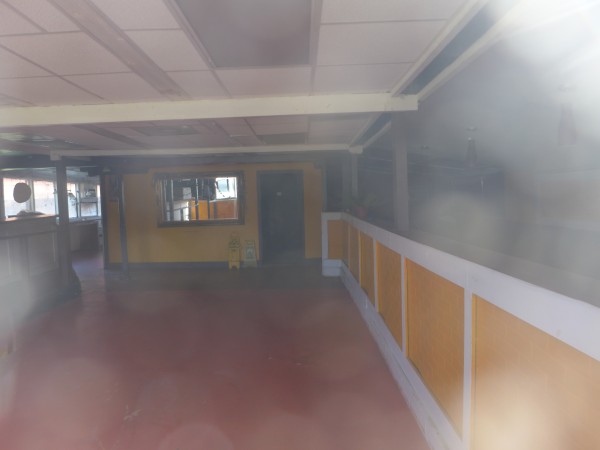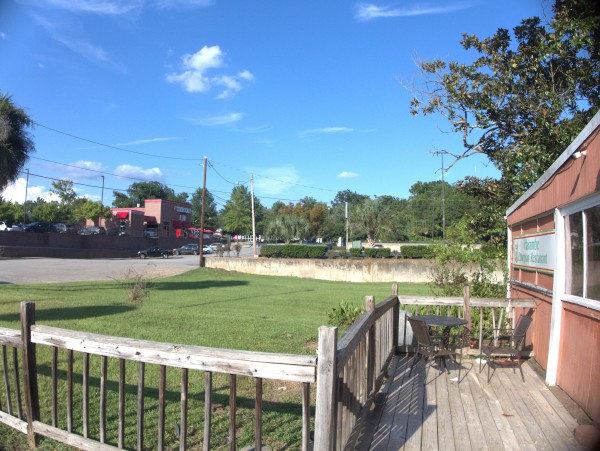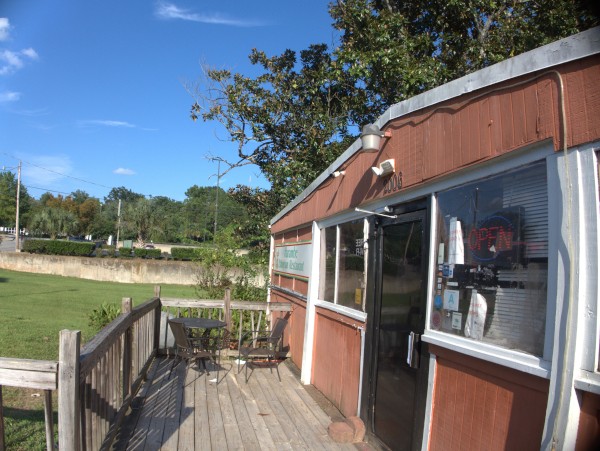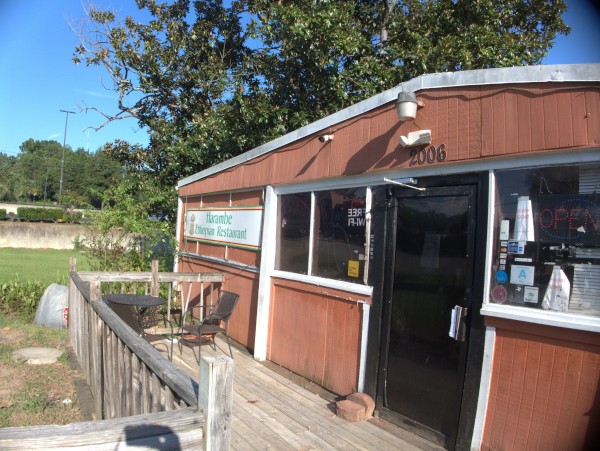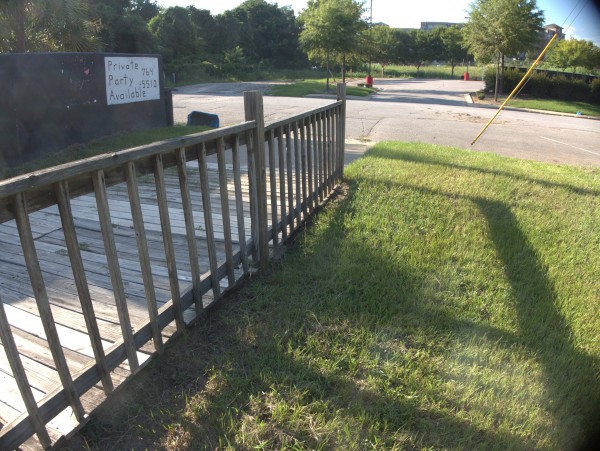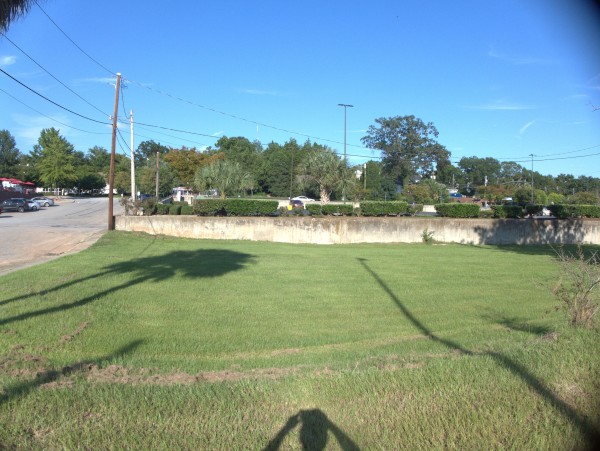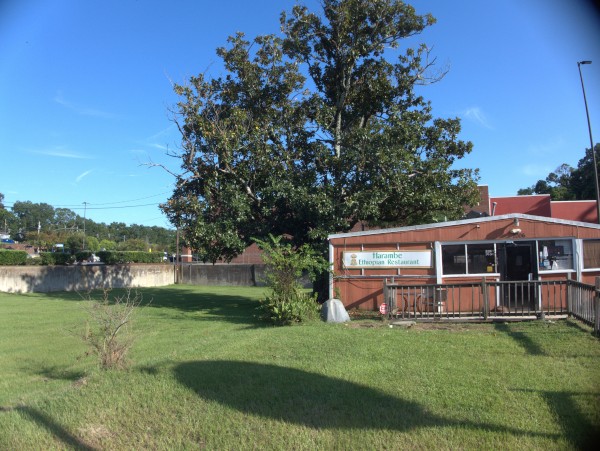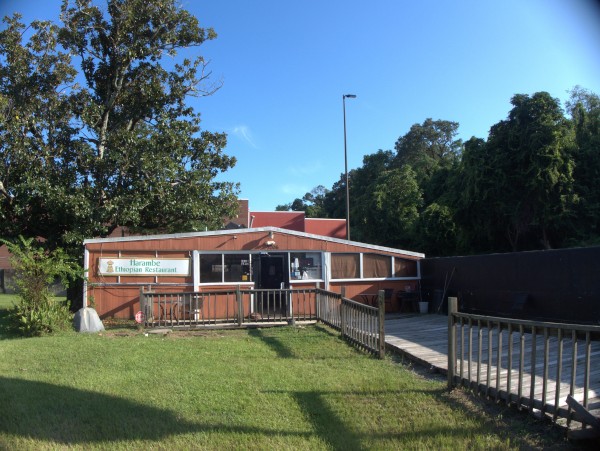 This little building on the stub end of Senate Street has been many things over the years, including The Cock Lounge, Ribby's, Gilligan's, Your Mom's House & Good Times.
Harambe's Ethiopian Restaurant was the most recent tenant, and judging by this owner's response to a google review:
Harambe Ethiopian Resturant had flood a week a go everything is gone the Resturant is closed for good
shut down sometime in June or July.
After walking that boardwalk to the front door, I think the first thing the next owner will have to do is tear it up or fix it -- I felt like it could give way at any step.
(Hat tip to commenter Deanna)
UPDATE 9 March 2023 -- Apparently to become The Village: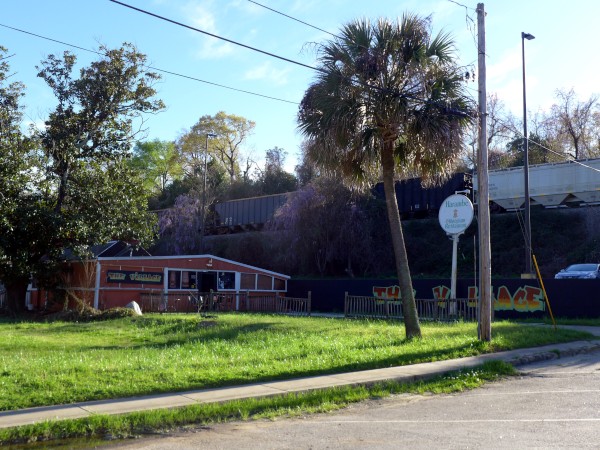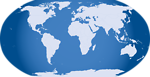 2 Responses to 'Harambe Ethiopian Restaurant, 2006 Senate Street: Summer 2022'
Subscribe to comments with RSS
Leave a Reply