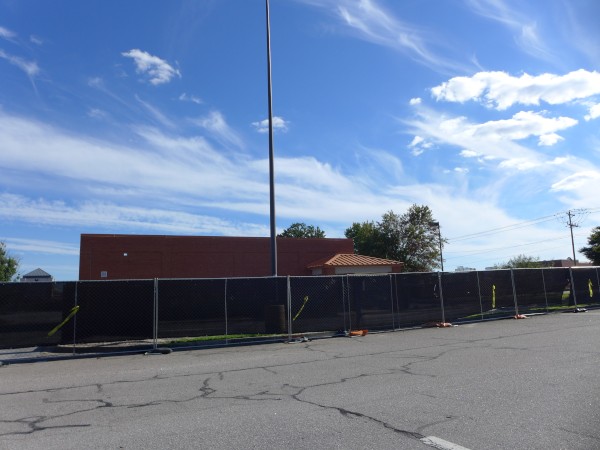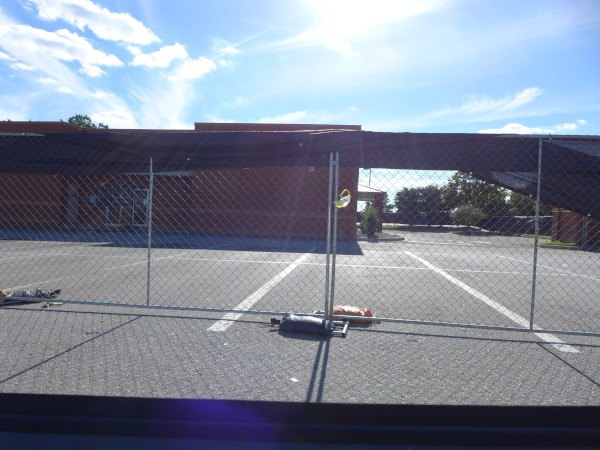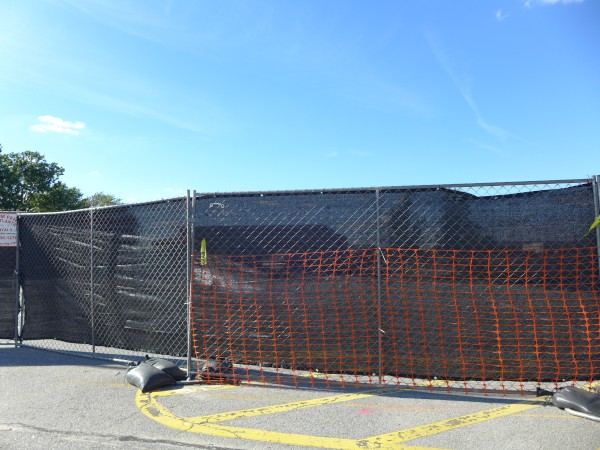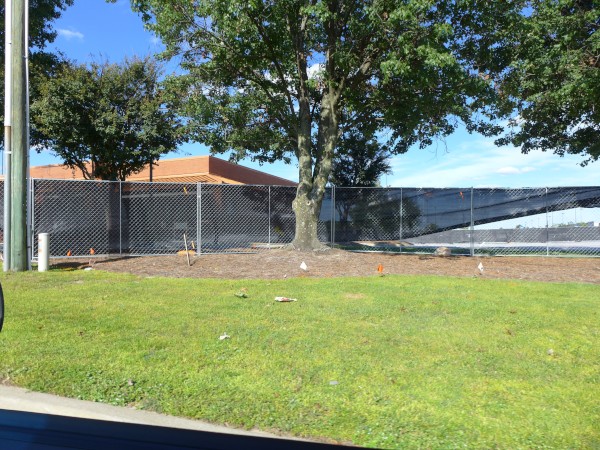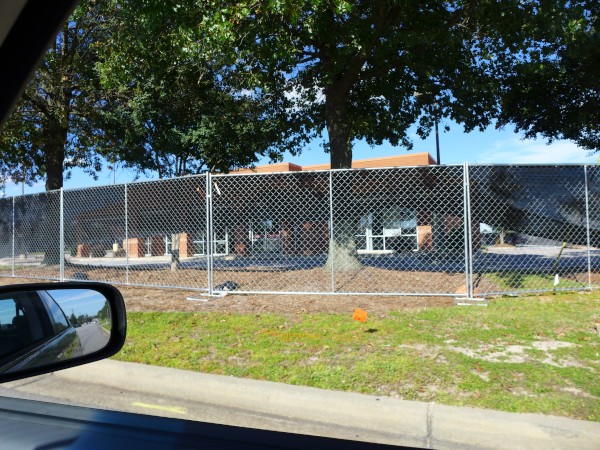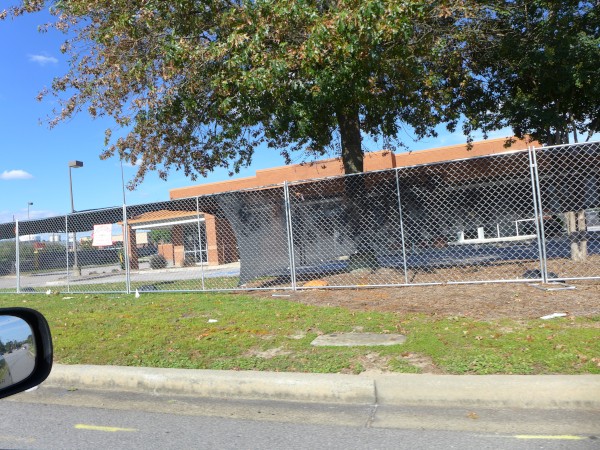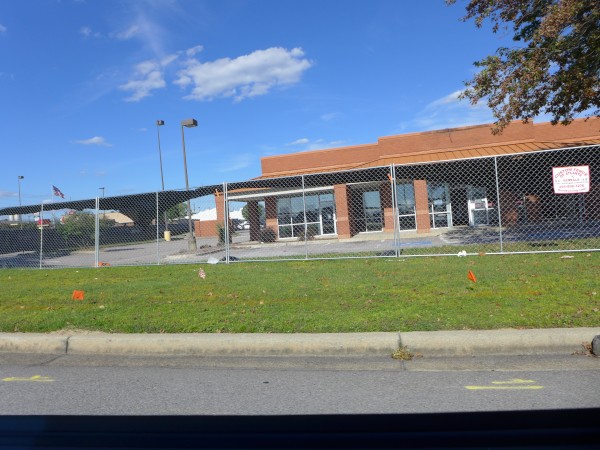 I did not get around to getting pictures of this Sparkleberry Square Firehouse Subs location (sometimes known as Firehouse Subs Spring Valley) until all the signage was down and the building was fenced off. It seems likely to me that it is to be torn down though there are no signs up for whatever is to come.
(Hat tip to commenter Thomas)
UPDATE 28 January 2022 -- The canopy for the forthcoming Kroger gas station is up: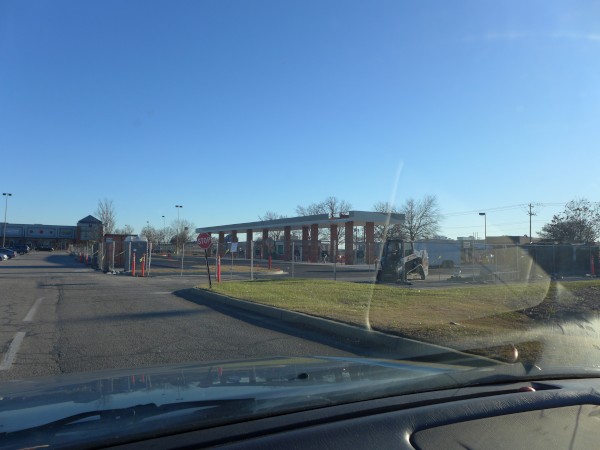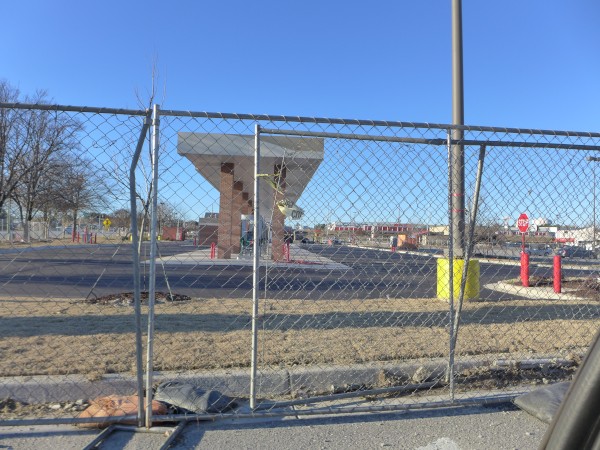 UPDATE 22 February 2022 -- Well the Kroger gas station is up and running. That was pretty quick!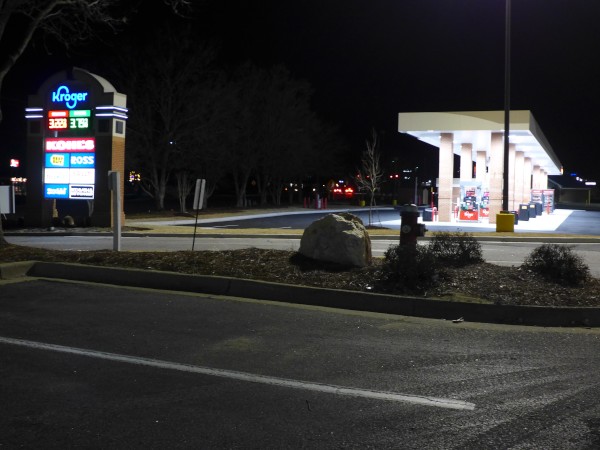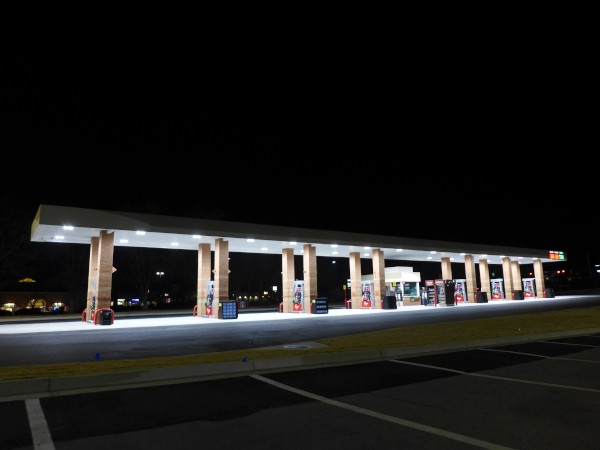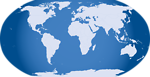 3 Responses to 'Firehouse Subs, 10136 Two Notch Road Suite B: August 2021'
Subscribe to comments with RSS
Leave a Reply