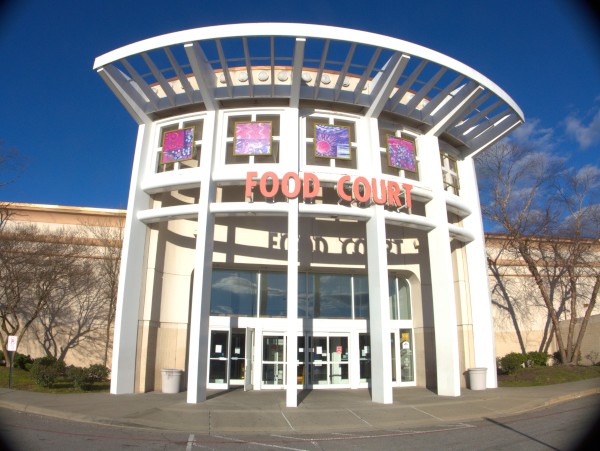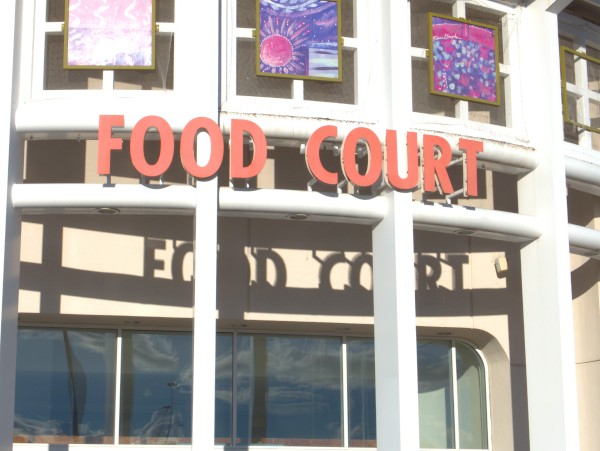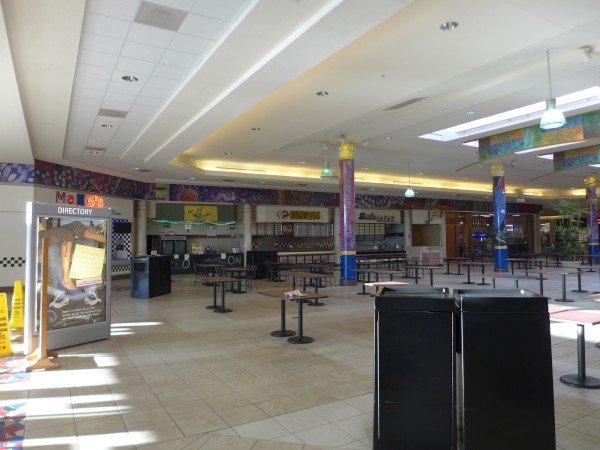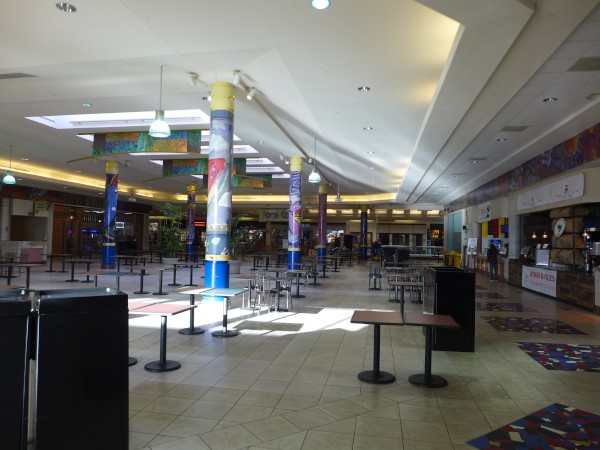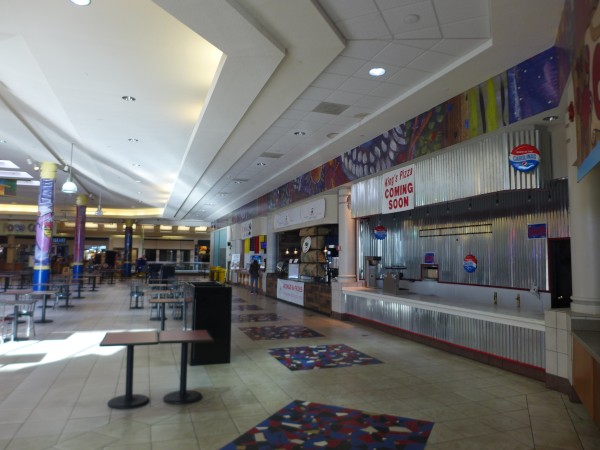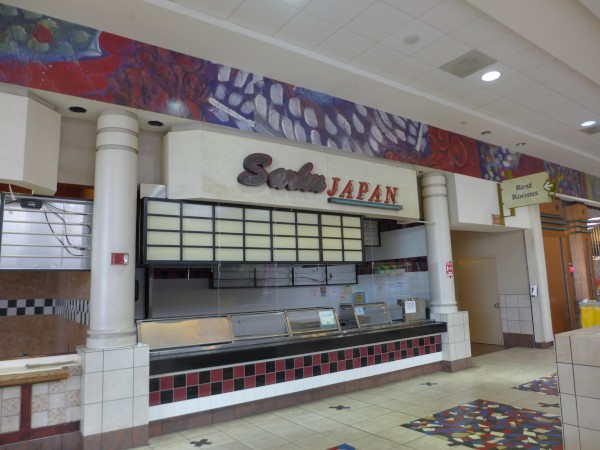 I read recently that Richland County had totally dropped the ball on redevelopment of Columbia Mall, and had no idea what they were going to do, despite already buying all the anchor locations. Certainly on a brief partial walk through last Sunday, many shops were shut during regular mall hours, and the number of vacant spaces continues to grow. Stocking even looked a bit sparse in Macy's.
When I visited the food court, it appeared to me that only one vendor, Cynthia's Soul Food, was actually open at the time, though I think at least two other storefronts looked to still be populated and would probably be open on weekdays. I don't know anything about Sarku Japan, but google suggests that there is still one at Columbiana Mall.
I think the King Pizza sign can come down now..
(Hat tip to commenter Sidney)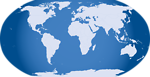 3 Responses to 'Sarku Japan, 7201 Two Notch Road Suite FC-1: December 2020'
Subscribe to comments with RSS
Leave a Reply