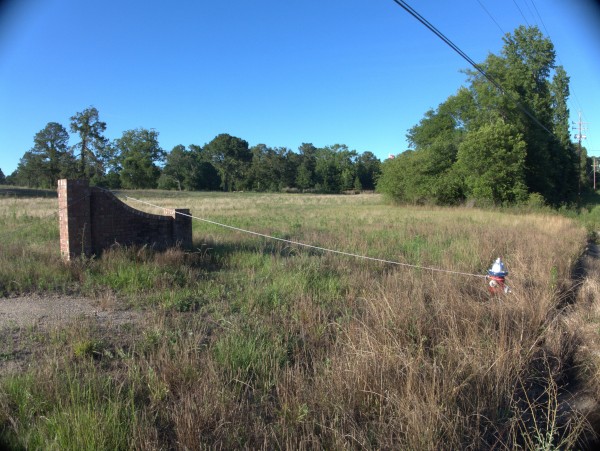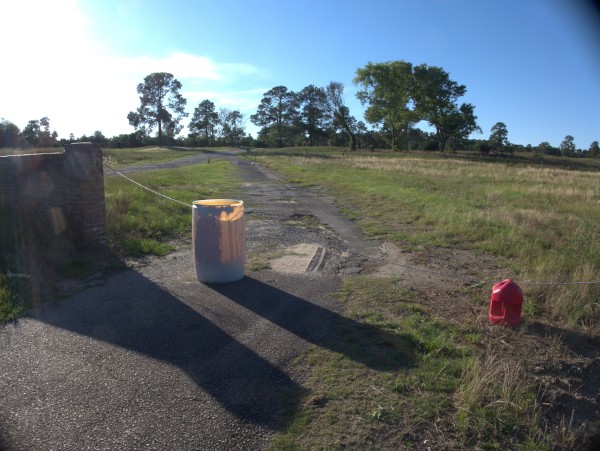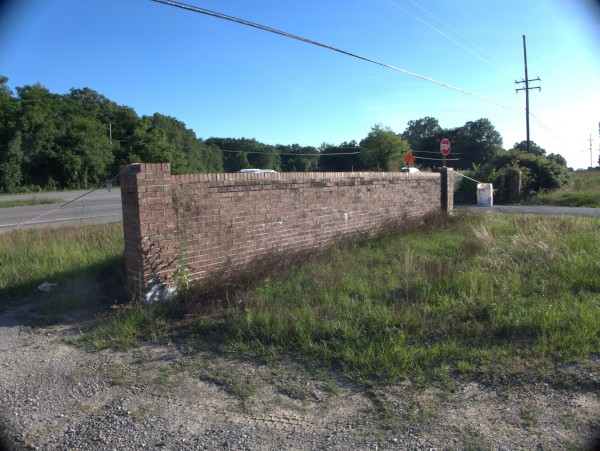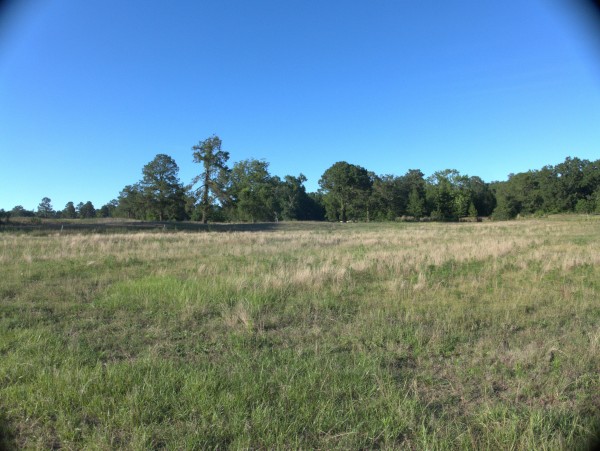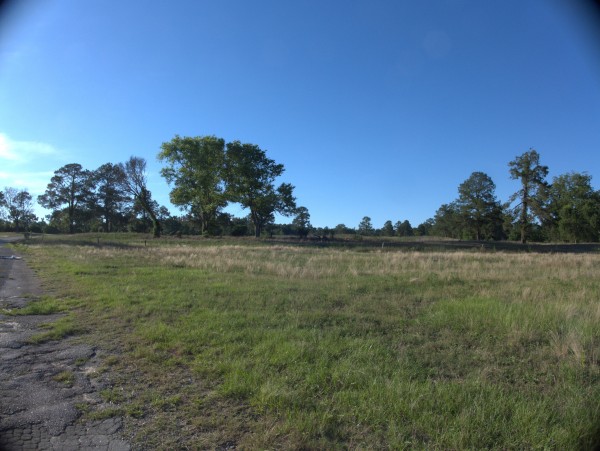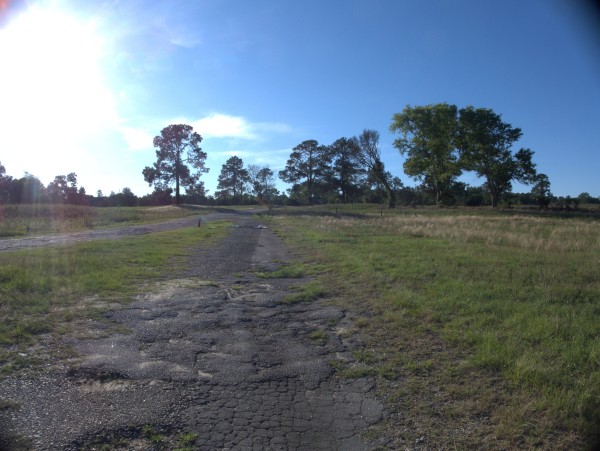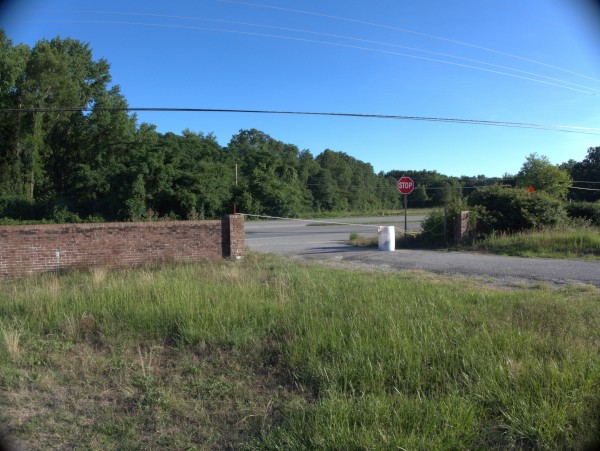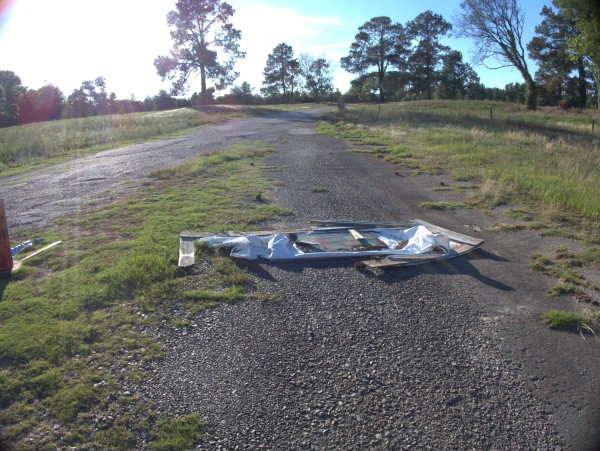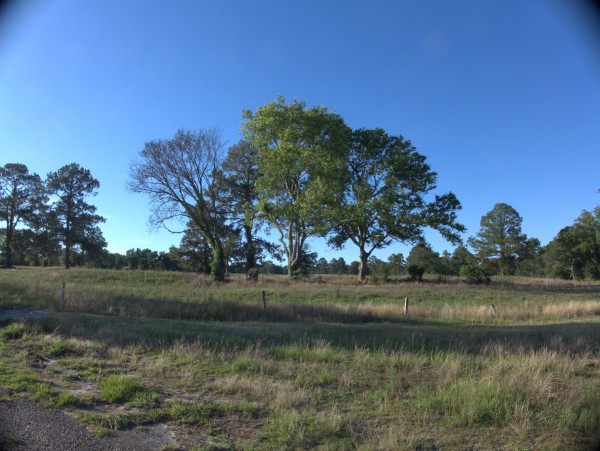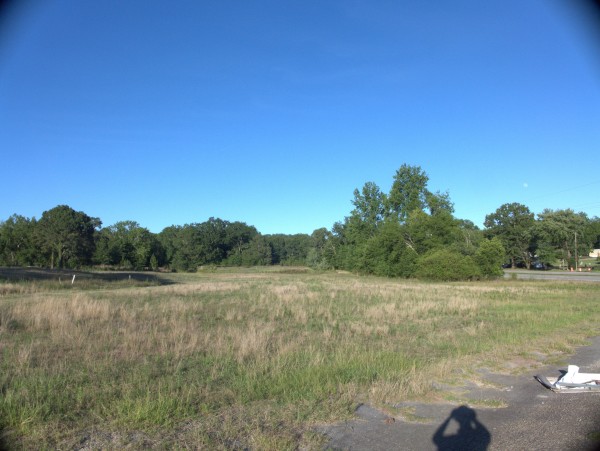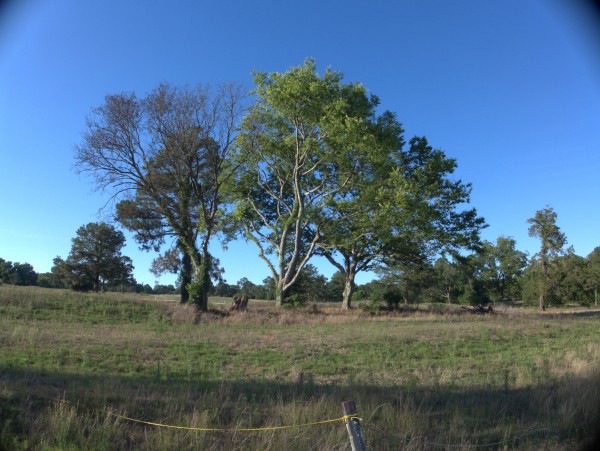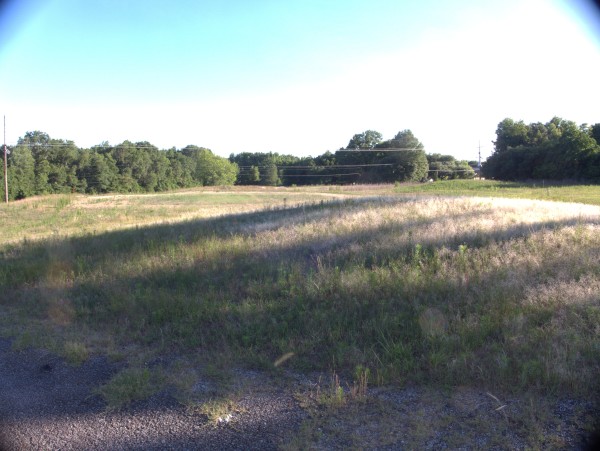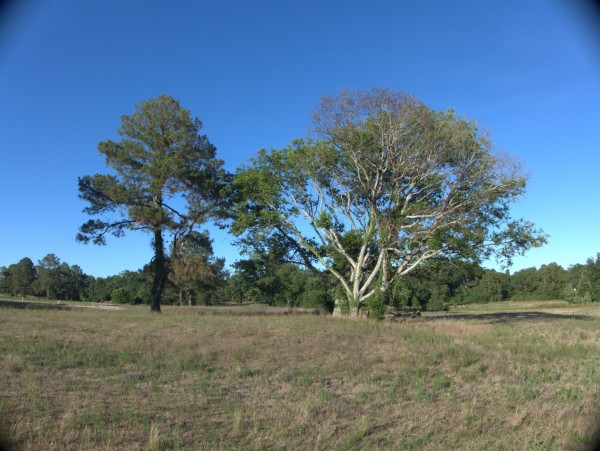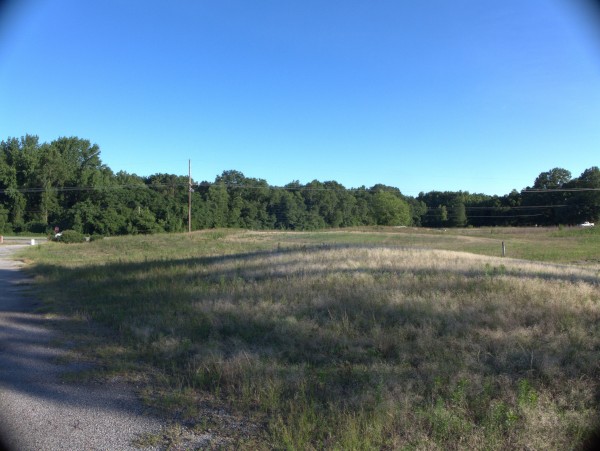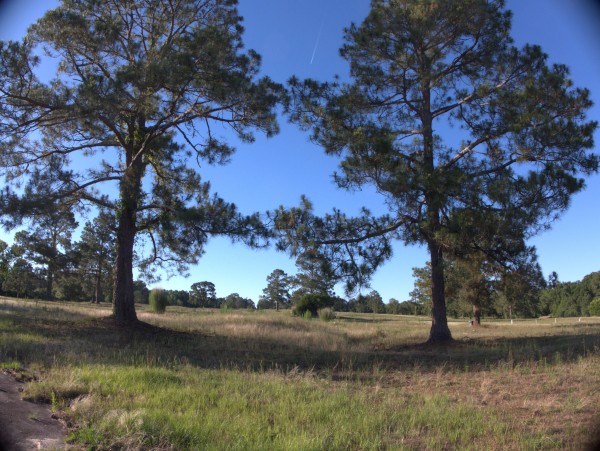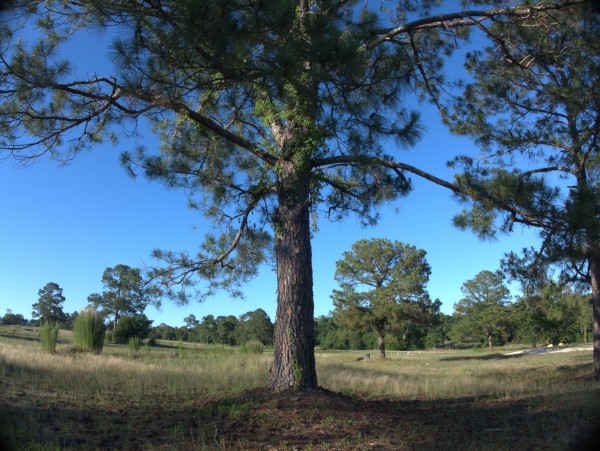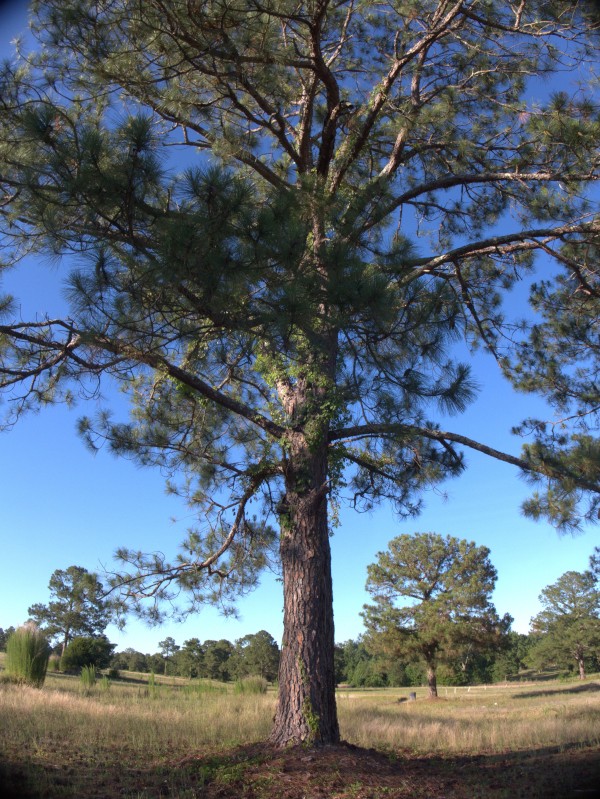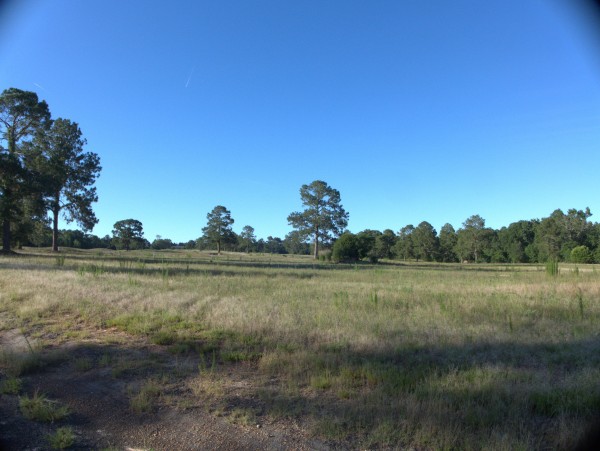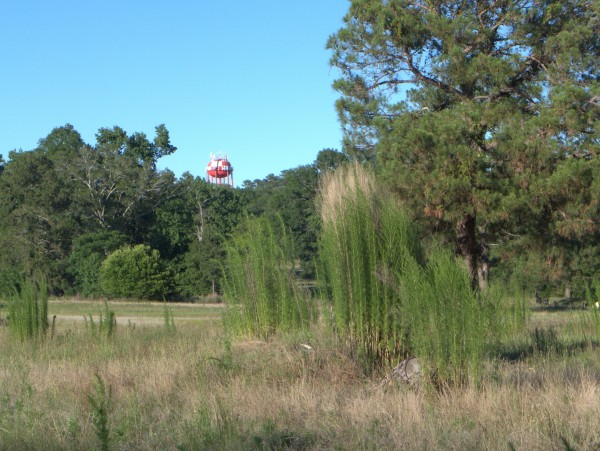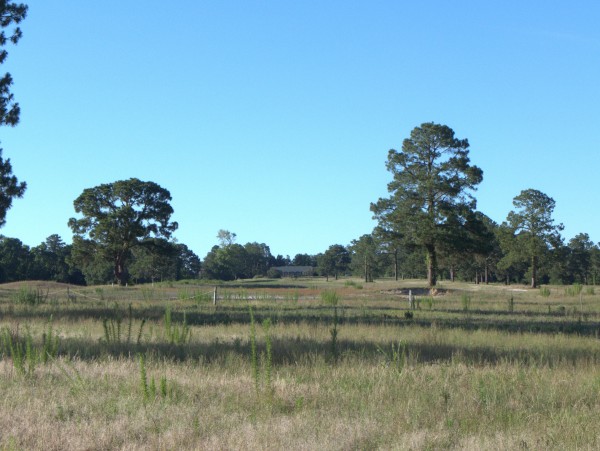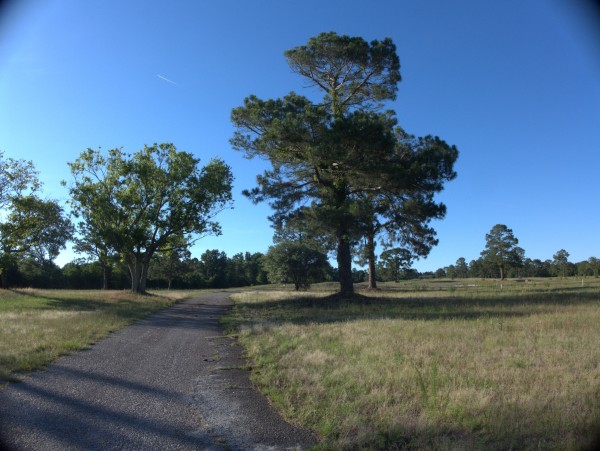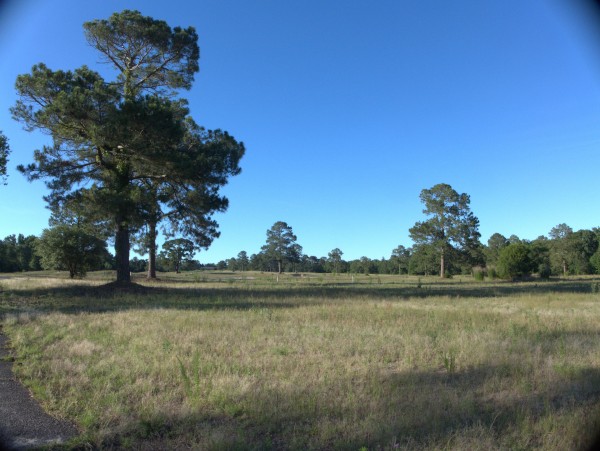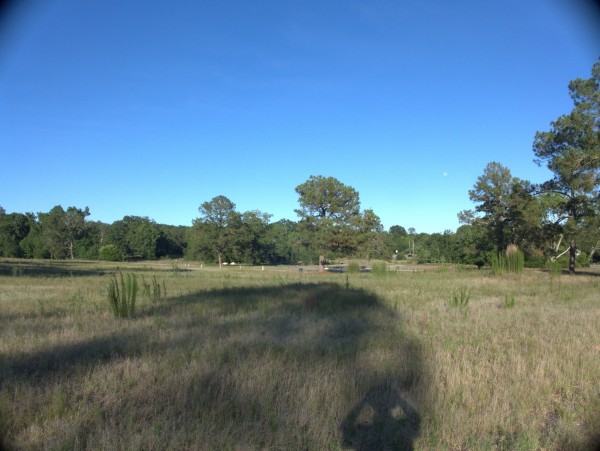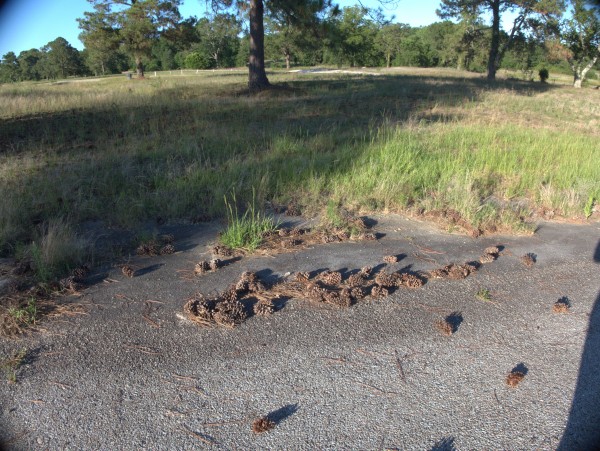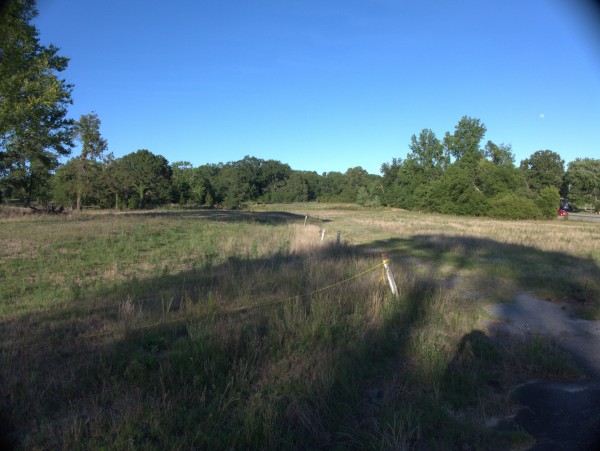 I was vaguely aware of this golf course as we used to drive by it on the way to the beach (I usually cut off this section of the Sumter Highway by US-601 nowdays). Looking at the google reviews suggests it closed around November 2018, which surprises me, frankly. I did not go far into the property because I wasn't too easy in my mind about leaving my car at the entrance, but the road to the club-house seems to already be in quite bad shape, and I did not see any stretches of grass that looked like a course to me. Grass can certainly die, but it hasn't been exceptionally dry so far this year. I'd like to find a more secure place to park sometime and get up as far as the club-house to see what kind of shape that is in before they take it down. Of course that assumes that they do: currently the property is still for sale, so I guess it could still come back as a golf course under new ownership.
You can see the property in the satelite view of Google Maps with the map icon below, and there are also pictures (and diagrams) at the LoopNet listing and the Colliers listing. There are some people sharing memories at the unofficial Facebook page.
(Hat tip to commenter Midnight Rambler)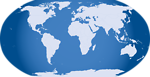 3 Responses to 'Sedgewood Country Club, 9560 Garners Ferry Road: Fall 2018'
Subscribe to comments with RSS or TrackBack to 'Sedgewood Country Club, 9560 Garners Ferry Road: Fall 2018'.
Leave a Reply