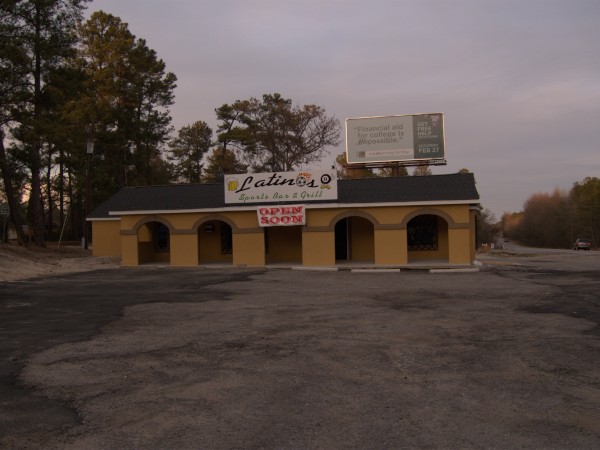 This building, at the intersection of Percival Road and Old Percival Road, which loopnet says was built in 1960, has been a variety of things over the years. I used to be aware of it peripherally in the 1970s when I started to drive, and would go out to Bell Camp via Percival Road, and later when I would take Screaming Eagle Road to the beach. The only two tenants I can locate via google are Davis Open Air Market, which I kind of remember, and Percival Quick Stop which I do not.
I'm not really sure when the last business closed here, but I think it's been vacant for several years. The next incarnation, a Latin sports bar, looks nearly ready to open.
UPDATE 28 March 2019: Add tags and map icon.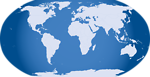 Leave a Reply