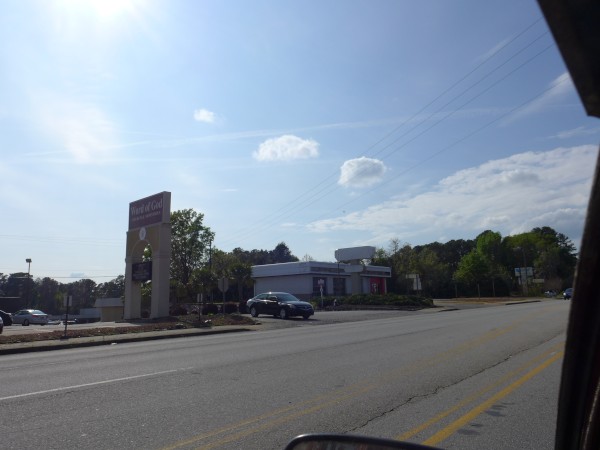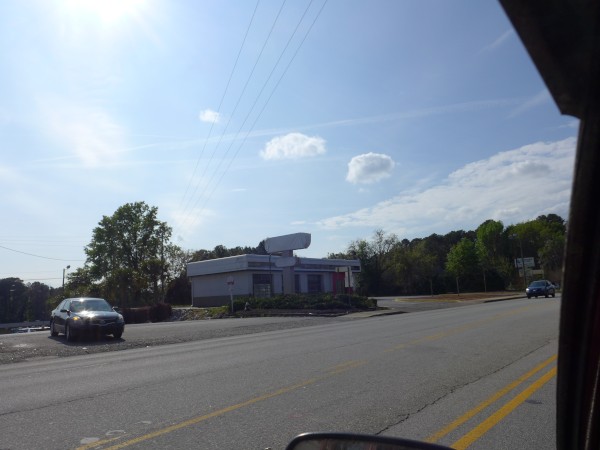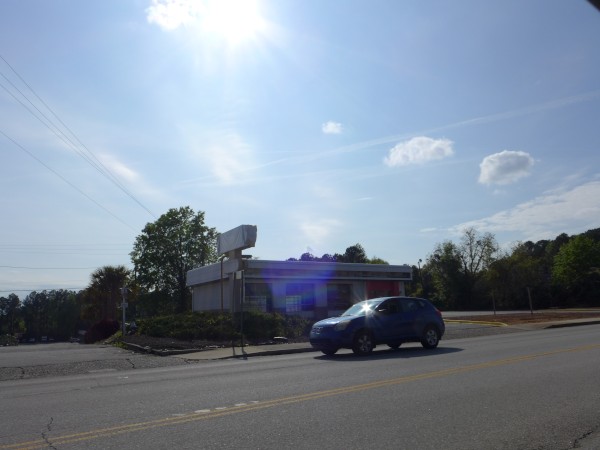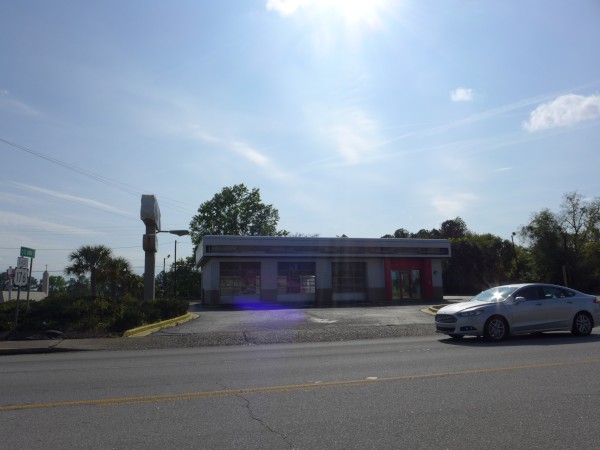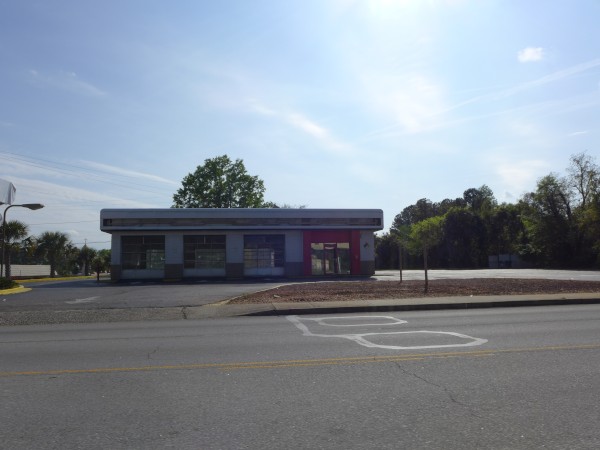 I was going the wrong way to get into the parking lot when I noticed this Broad River Road Jiffy Lube was closed, so these pictures are shot from a distance and against the sun, but the building looks exactly as you would expect.
This location is directly across the Intersection Center entrance from the Church's Chicken which recently closed and re-opened.
I've been to Jiffy Lube (though not this one) a number of times with no problem, but recently I have found I like the faster places like Express for simple oil changes.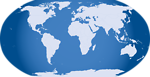 Leave a Reply