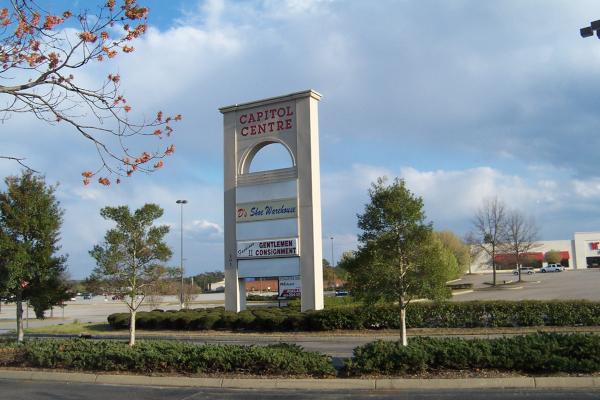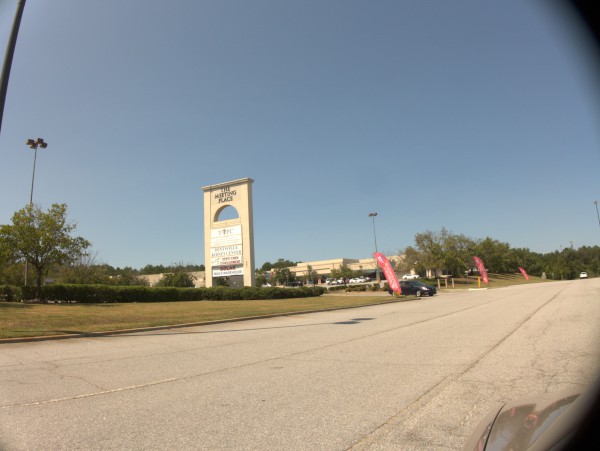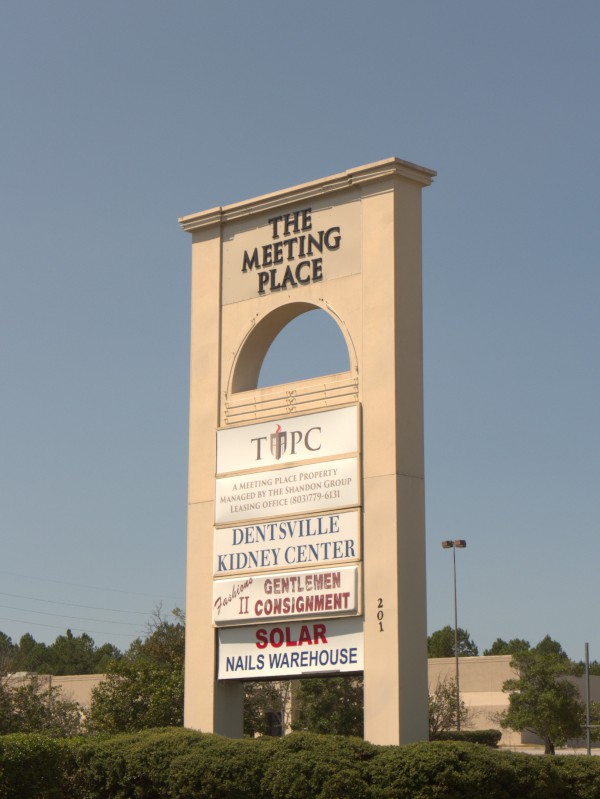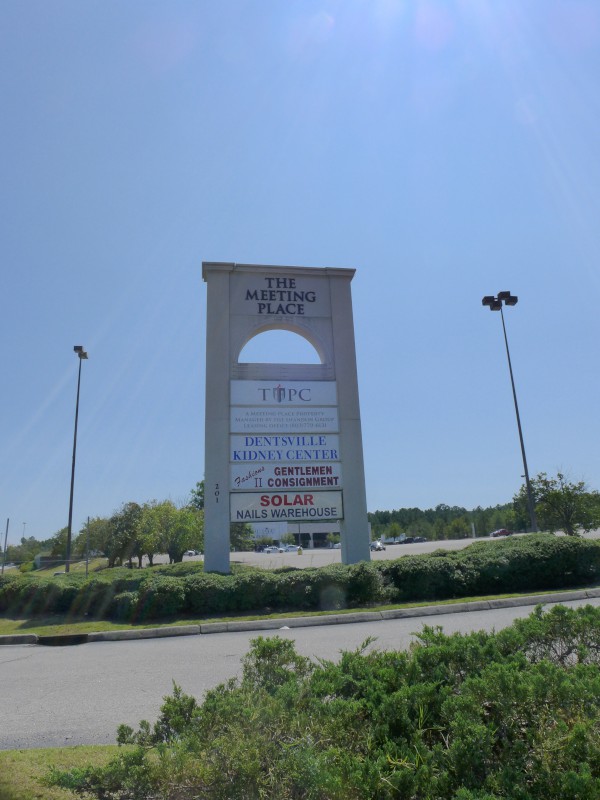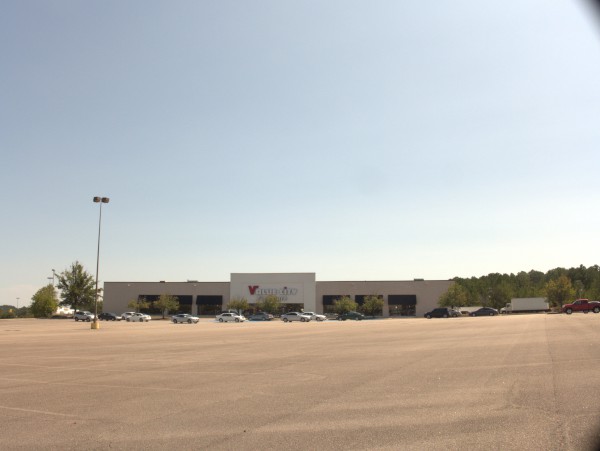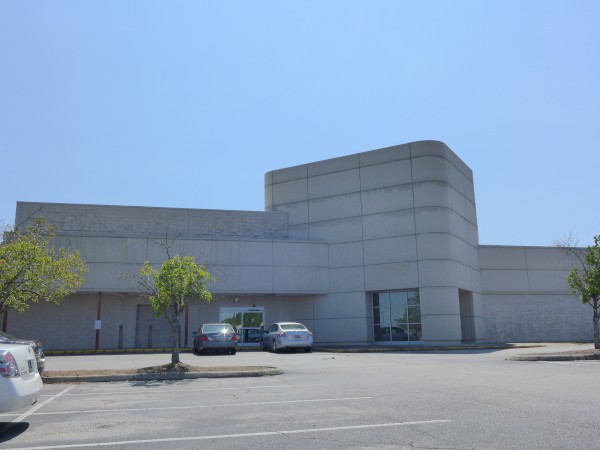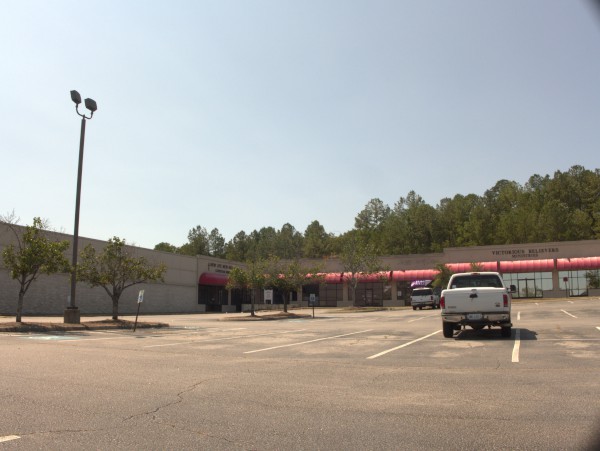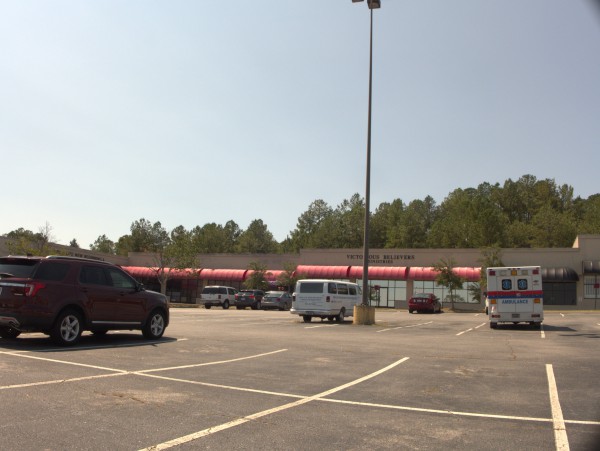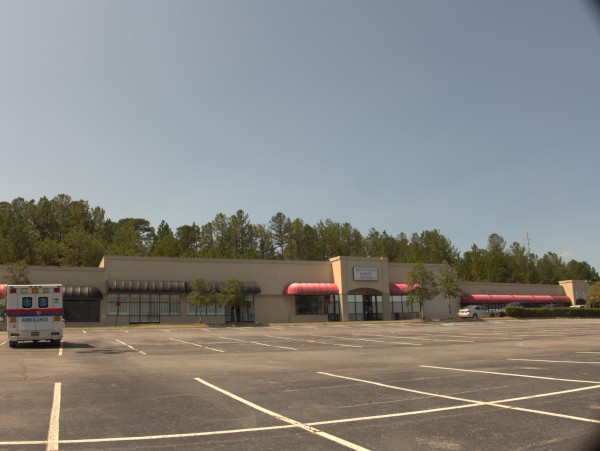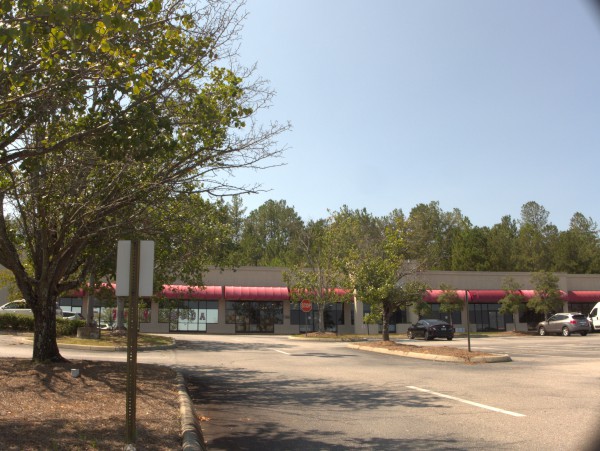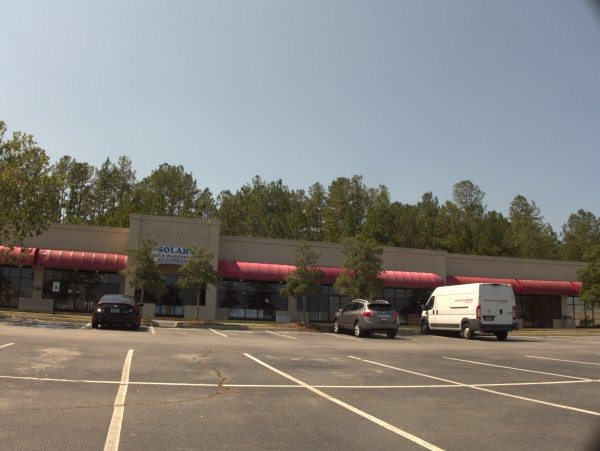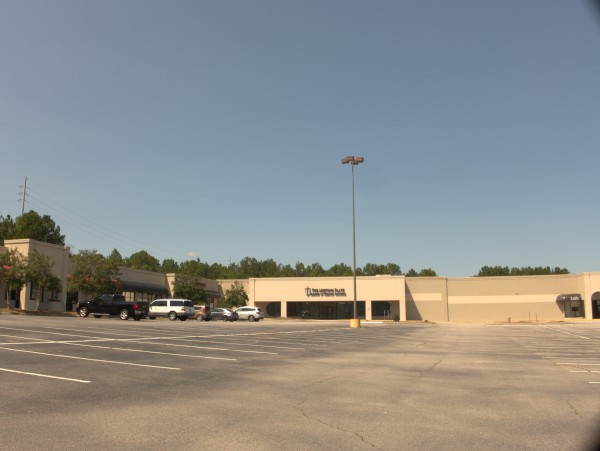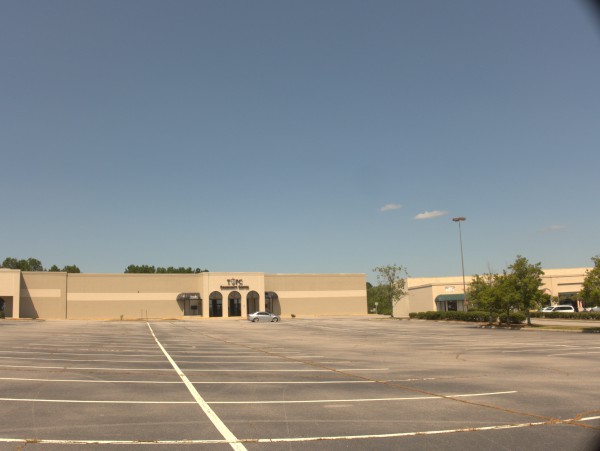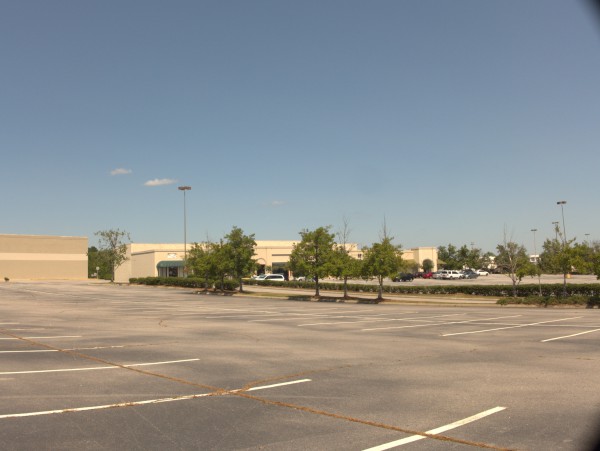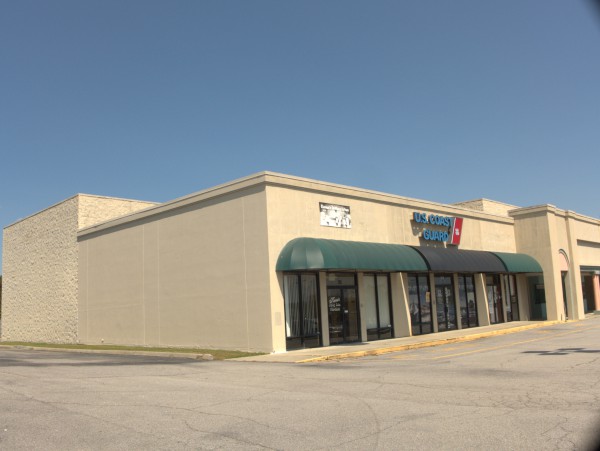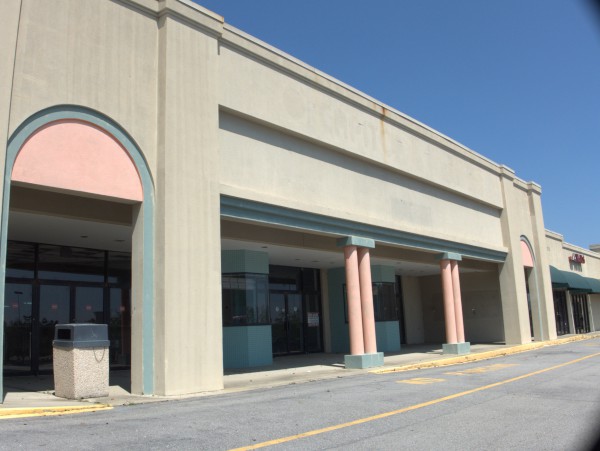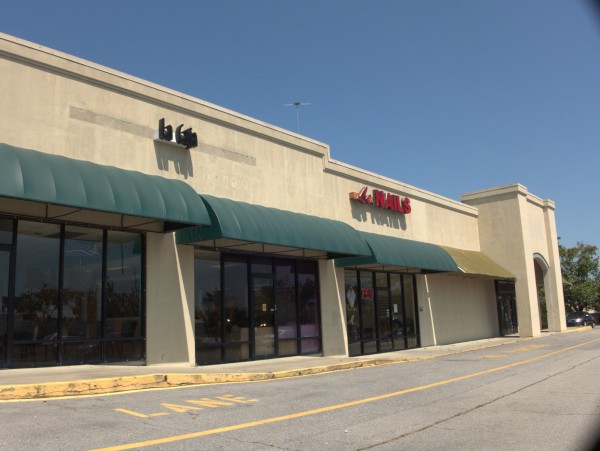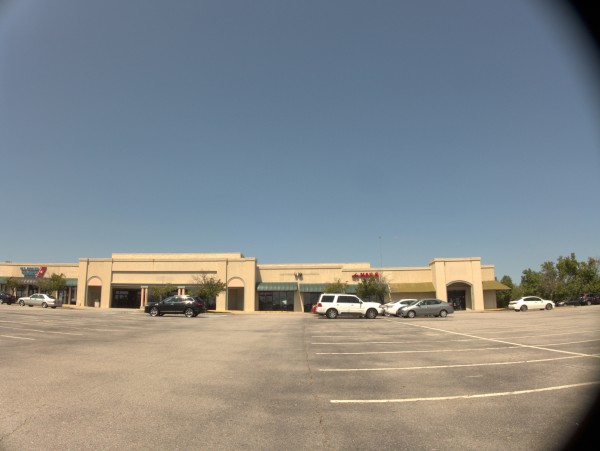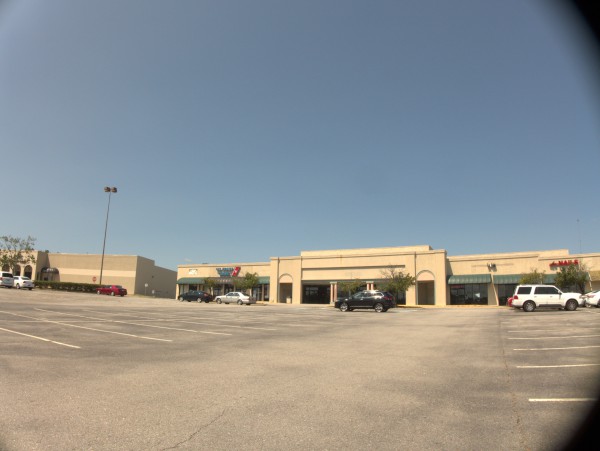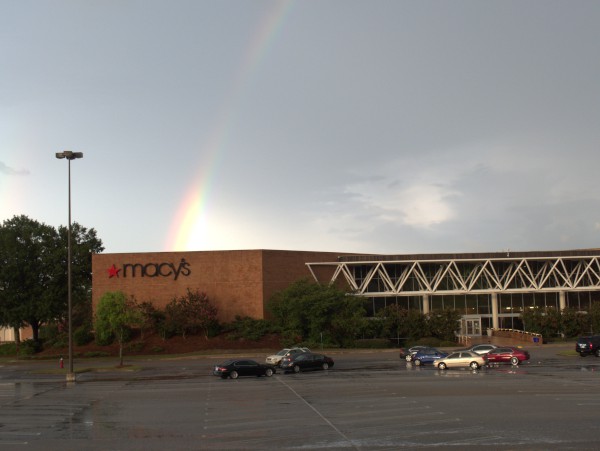 I'm not exactly sure when this happened, but I noticed the other weekend that hard luck Dentsville shopping center Capitol Centre has been reflagged as The Meeting Place. I had been in that parking lot on 15 July 2017 to take some pictures of the rainbow over Columbia Mall, and I'm pretty sure I would have noticed had it already been changed then. (Though I admit to being oblivious about a lot of stuff I *should* have noticed).
The place is actually not all that empty with a number of small one-off businesses and a church, but it's definitely nowhere near full either.
I'm a little surprised that nobody has taken up Movies Behind The Mall for a bargain cinema on this side of town. I think the idea is sound: St. Andrews seems to do OK.
8 Responses to 'Capitol Centre: August 2017 (Reflagged)'
Subscribe to comments with RSS or TrackBack to 'Capitol Centre: August 2017 (Reflagged)'.
Leave a Reply