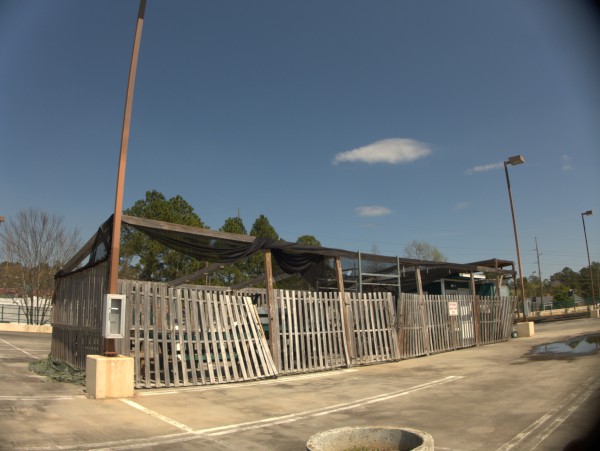 Interesting article on Bloomberg:
Desperate Malls Turn to Concerts and Food Trucks

Malls are fighting for shoppers with one thing their web rivals can't offer: parking lots.

With customer traffic sagging, U.S. retail landlords are using their sprawling concrete lots to host events such as carnivals, concerts and food-truck festivals. They're aiming to lure visitors with experiences that can't be replicated online -- and then get them inside the properties to spend some money.

"Events draw people to come to the shopping center," said Craig Herkimer, whose company, KevaWorks Inc., is working with big landlords including GGP Inc. and Simon Property Group Inc. to produce outdoor events. "They generate revenue for the owner and offer a chance for cross-promotion, so they can try and drive more customers into the stores."
I've not noticed anything of this sort in Columbia. To me Dutch Square & Columbia Mall would be iffy, but it seems like a natural concept for the top deck at Richland Mall, whereas in the event all they have on top is a closed garden center and at the side some sort of Farmers' Market that I've never actually seen open.
6 Responses to 'New Life For Old Malls, But Not Here'
Subscribe to comments with RSS or TrackBack to 'New Life For Old Malls, But Not Here'.
Leave a Reply