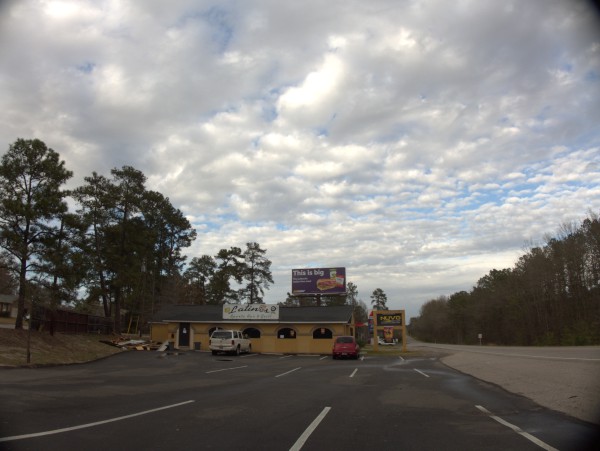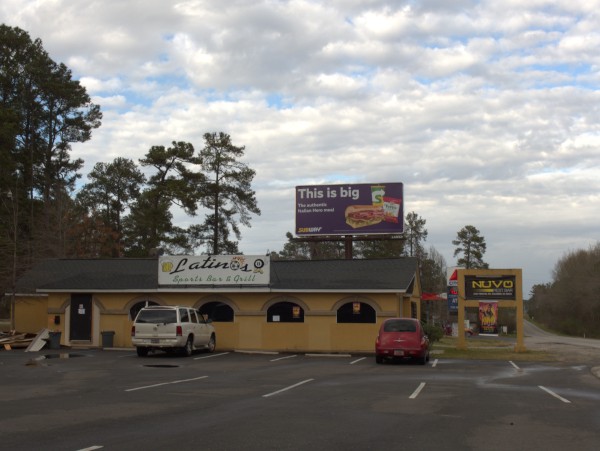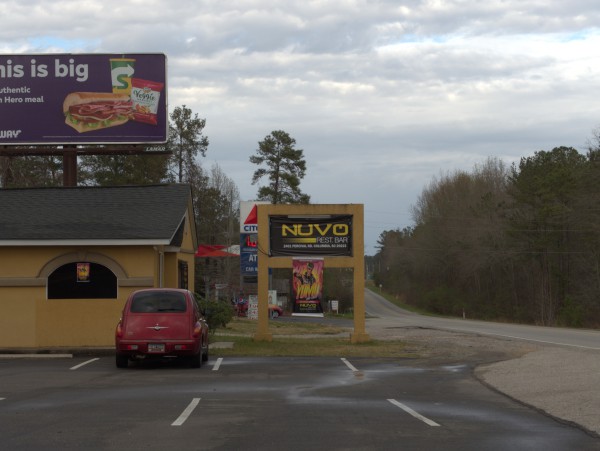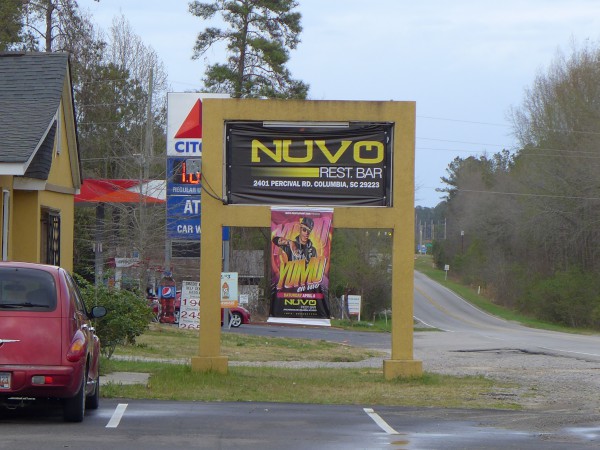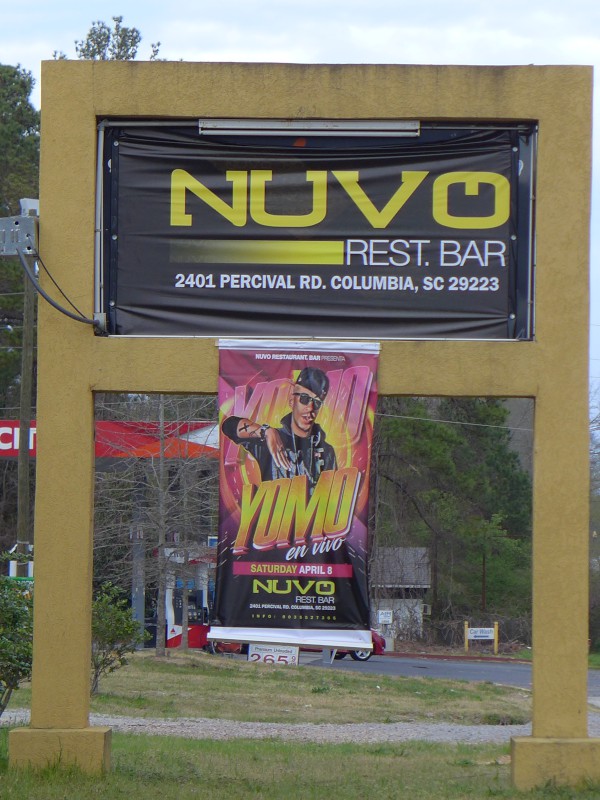 Driving back from Sandhill the other day I noticed some construction debris and a new sign at this latin nightclub at the apex of Percival & Old Percival Roads. Judging from the sign, the new name will be or is Nuvo Rest Bar, and judging from the fact that the event sign is in Spanish, I guess it is still a latin club, but maybe with a more hip-hop flavor.
UPDATE 29 March 2017 -- Commenter Homer mentions he thought they had been closed much earlier than the "March 2017" I put in the post title. I was sure I had seen it open recently, but apparently I was wrong. They list in the Feb 2014 phonebook, but not the Feb 2015 one, and there's a user post on their Facebook page from 2015 asking if the phone number had been changed, so I changing the date to 2014.
UPDATE 28 March 2019: Add map icon.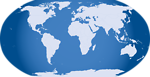 4 Responses to 'Latino's Bar & Grill, 2401 Percival Road: 2014'
Subscribe to comments with RSS or TrackBack to 'Latino's Bar & Grill, 2401 Percival Road: 2014'.
Leave a Reply