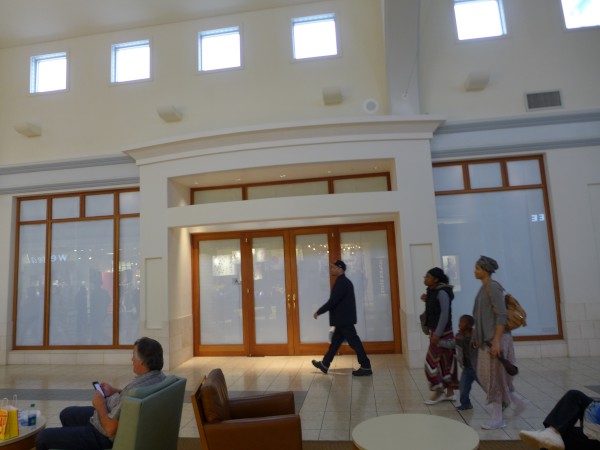 I think there was, or is, a Williams Sonoma on King Street in Charleston, and every now and then when I was in town and walking the shops district, I would drop in to see all the neat stuff that would never fit into my non-cooking lifestyle. I think I may have browsed this store too once, though my visits to Columbiana Mall are passing rare.
According to The State this was not a surprise closing, at least to mall management. They also mention that the Market Commons store in Myrtle Beach was closing as well. I'm unsure if that says more about Williams Sonoma or Market Commons which has struggled in recent years. Normally if a company is in trouble there will be some press about it, but all I see is a Motley Fool article citing a stock price fall.
According to the linked State article about the storefront
there's a plan in place for what we hope to be a huge surprise in 2018
On the one hand, that sounds upbeat, on the other hand, 1 year+ is a long time for a slot to stay empty.
One Response to 'Williams Sonoma, Columbiana Centre: 16 January 2017'
Subscribe to comments with RSS or TrackBack to 'Williams Sonoma, Columbiana Centre: 16 January 2017'.
Leave a Reply