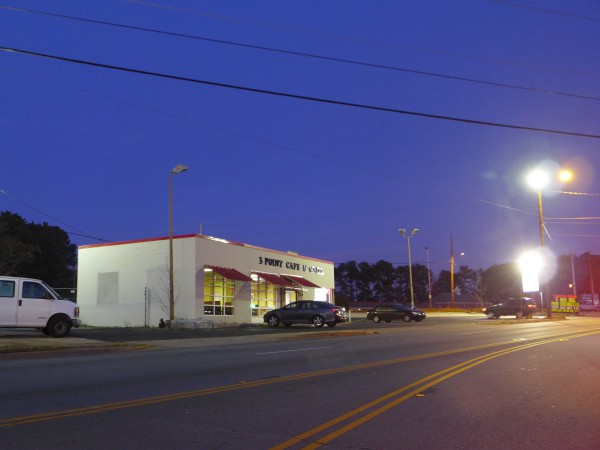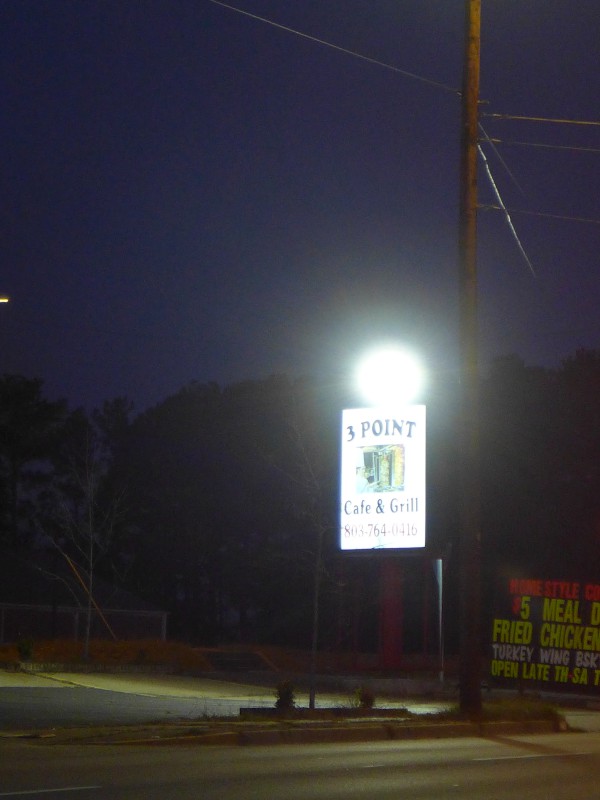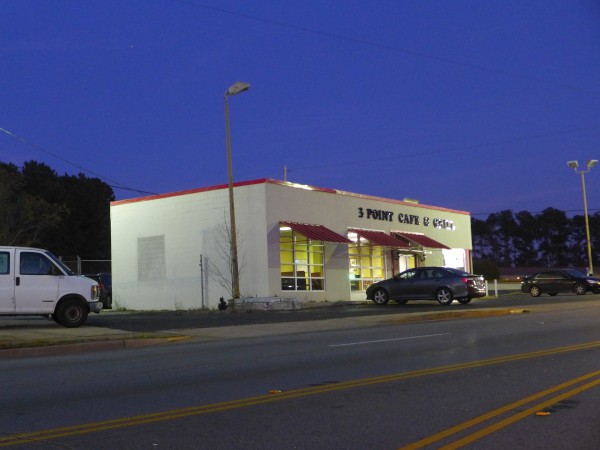 Pretty plainly a service station at one time, this building at the intersection of River Drive, Sunset Drive and Clement Road had most recently been a title loan operation before Buck's Cafe moved in.
I presume that the cafe was associated with Buck's Market catty-cornered across the intersection, but I don't know that for a fact. I believe Buck's opened here in 2014, closed for remodeling around the end of that year and then re-opened in 2015. Somewhere I have some pictures of the restaurant in operation, but as usual, cannot put my hands on them right now.
The follow-on operation to Buck's is the aptly named 3 Point Cafe & Grill which judging from the sign is a "home cooking" type of restaurant.
UPDATE 21 September 2021: Adding map icon.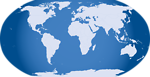 One Response to 'Buck's Cafe, 3600 River Drive: Fall 2015'
Subscribe to comments with RSS or TrackBack to 'Buck's Cafe, 3600 River Drive: Fall 2015'.
Leave a Reply