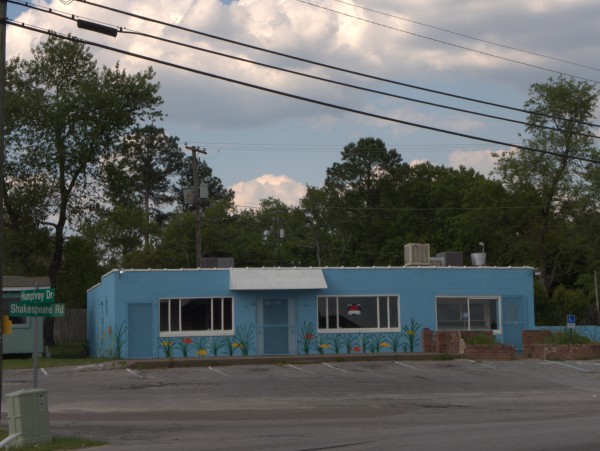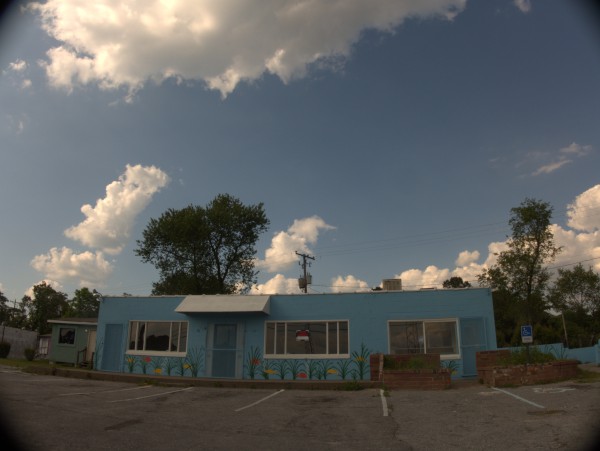 I've written about this building before here and here, though sometimes the address is given as 6303 Shakespeare instead of 6301 Shakespeare.
Driving by the other week, I noticed it was vacant again. I'm not sure when Shakespeare Fish Market closed, but there are reviews posted up through October 2014, so I'm erring on the side of caution and saying early 2015.
According to those reviews and this WLTX Golden Spoon video profile, the place was a takeout seafood operation, sourcing fresh seafood from Georgetown.
Leave a Reply