Posted at 11:16 pm in Uncategorized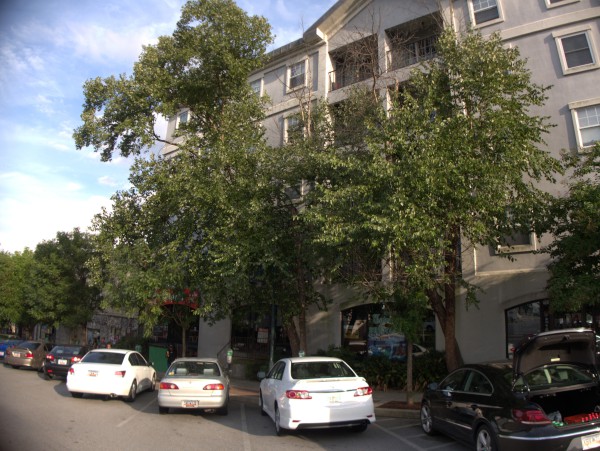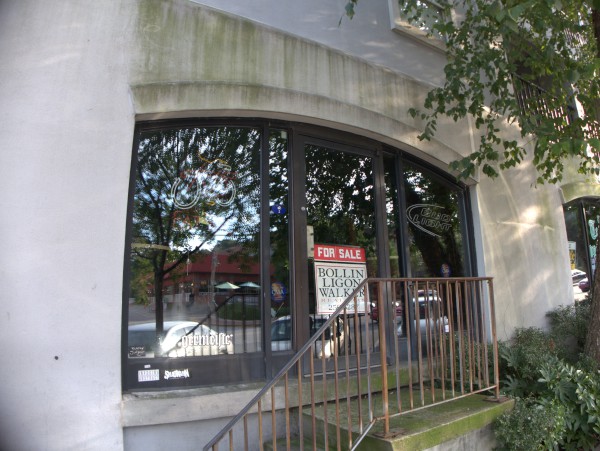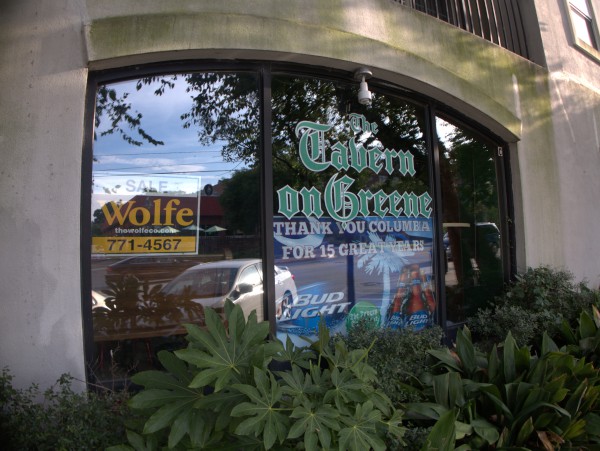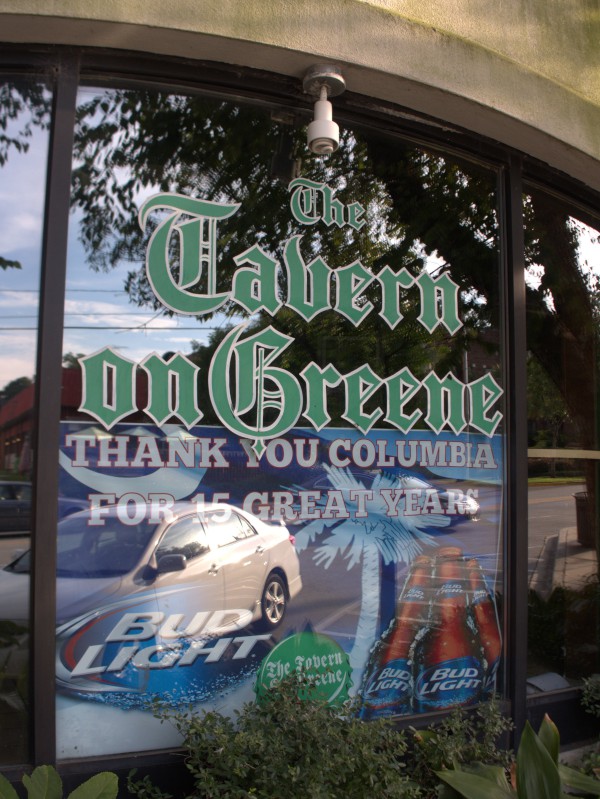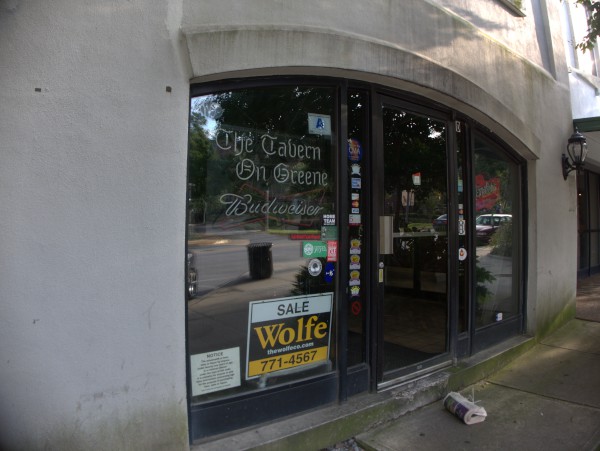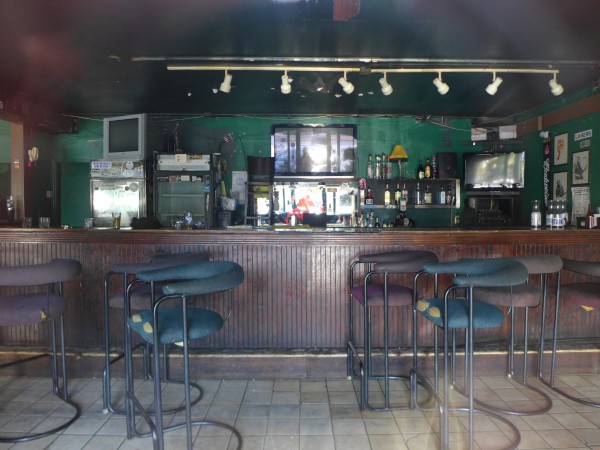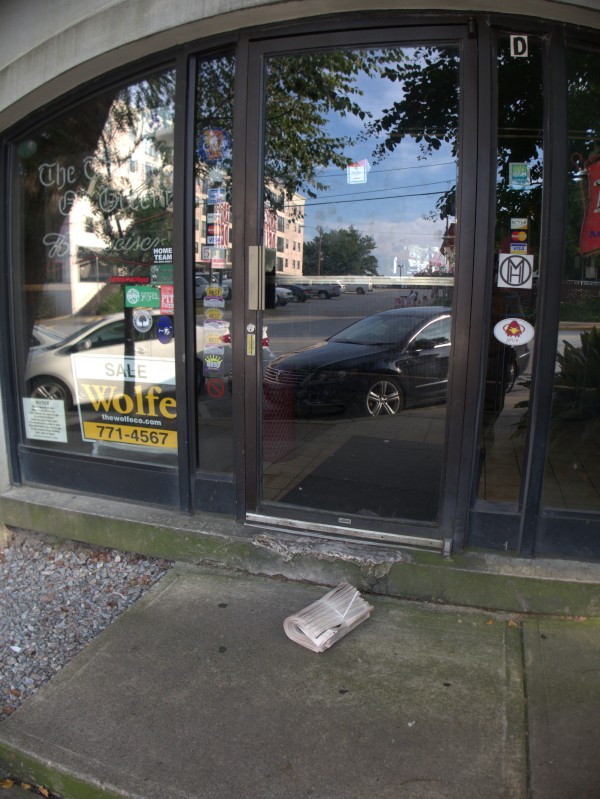 It's always good when a place has time to plan and leave a thank-you to the customers before closing shop, as Tavern On Greene has done. Of course the phrasing does lend itself to certain very old punchlines, but it's a nice touch.
This place is slightly up the hill from Papa Jazz and just below Blue Cactus. It's a part of Greene Street without much parking, as I noted when I had to park a block away to take these pictures. Of course if you're walking into Five Points from campus it's one of the first spots you hit, so perhaps that evens out.
(Hat tip to commenter Midnight Rambler)
Leave a Reply