Archive for the 'tailoring' tag
Posted at 10:52 pm in Uncategorized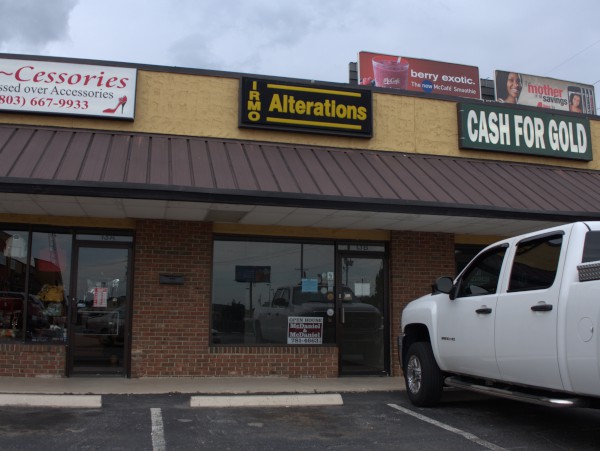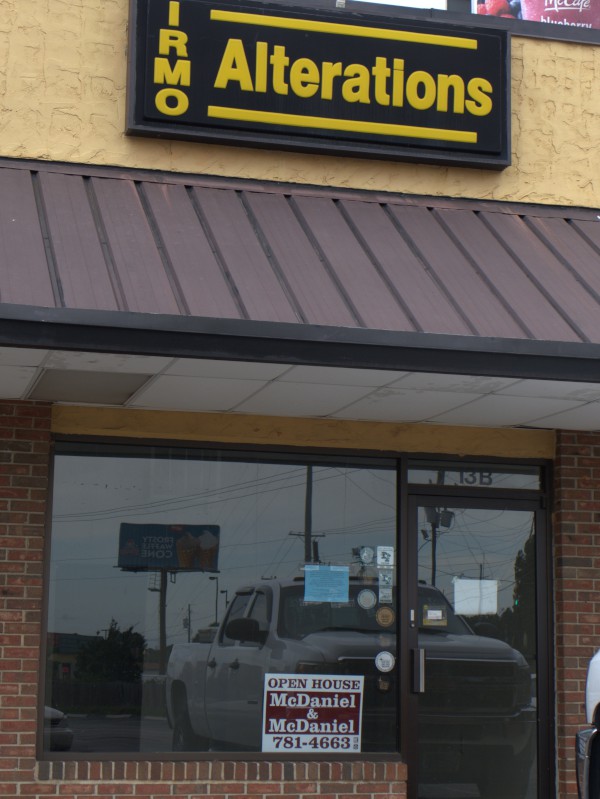 Here's another storefront in Irmo's Quail Valley Plaza.
As far as I can tell, this tailoring and alterations shop closed in 2009.
Posted at 12:59 am in Uncategorized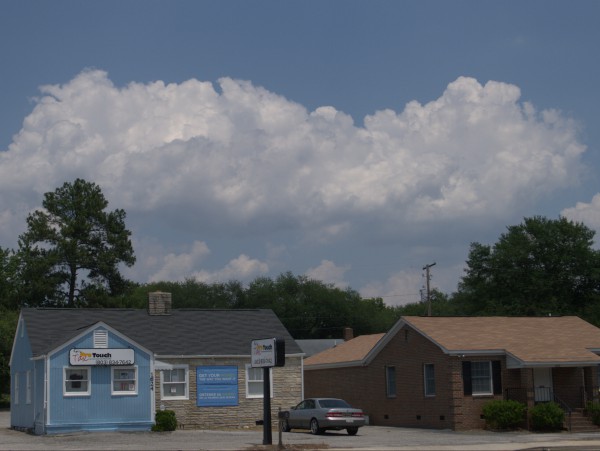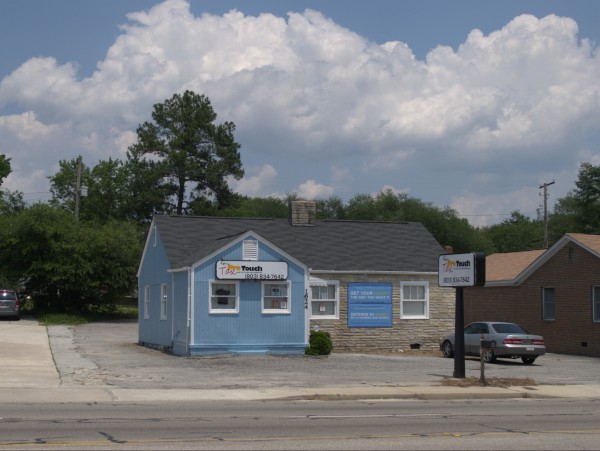 This little building, across from the Sphinx station and obviously a family home at one time, has been on Decker for many years. I think that in the 1970s it was one of that street's many massage parlors (or "massage" parlors), but I can't verify that without a trip to the library. At any rate, the tailoring shop was there from the mid 2000s at least, until earlier this year, when the touch changed from "magic" to "professional" and it became Pro Touch Tax & Accounting Services.