Archive for the 'State House' tag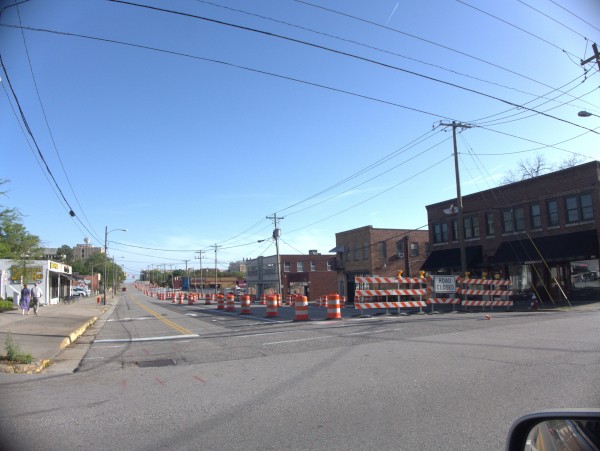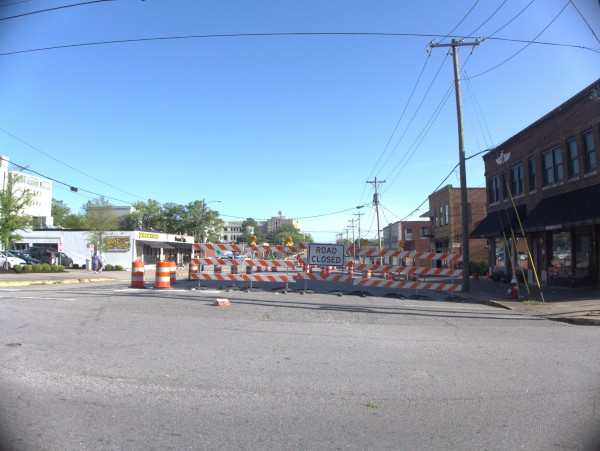 Anyone know what's going on on South Main Street, between the State House & Blossom Street?
I recall that a while ago there was a study saying that it was too easy to drive and park on this stretch of road and there was a plan to fix that. Are they implementing that, or is this something else entirely?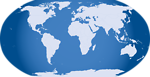 Posted at 2:55 pm in Uncategorized