Archive for the 'St. Matthews' tag
Posted at 1:50 am in Uncategorized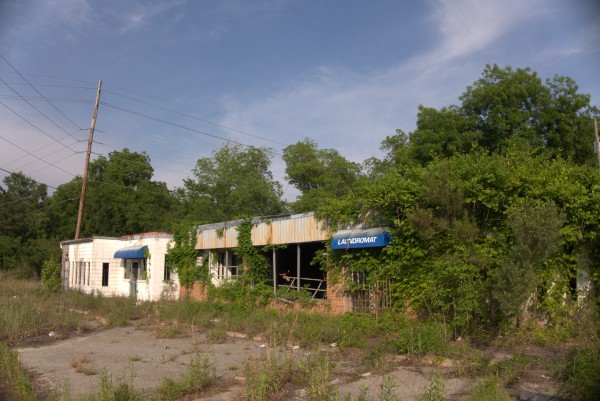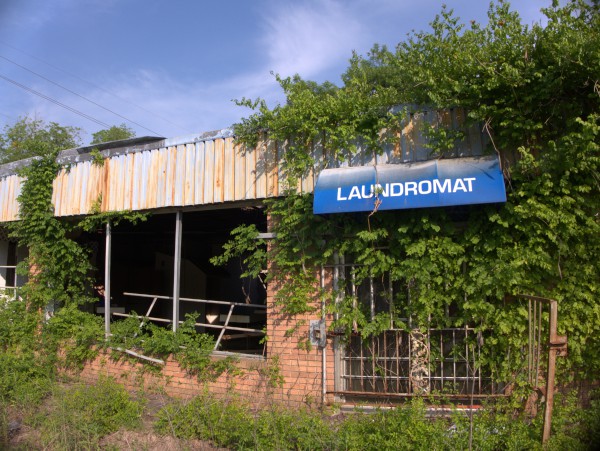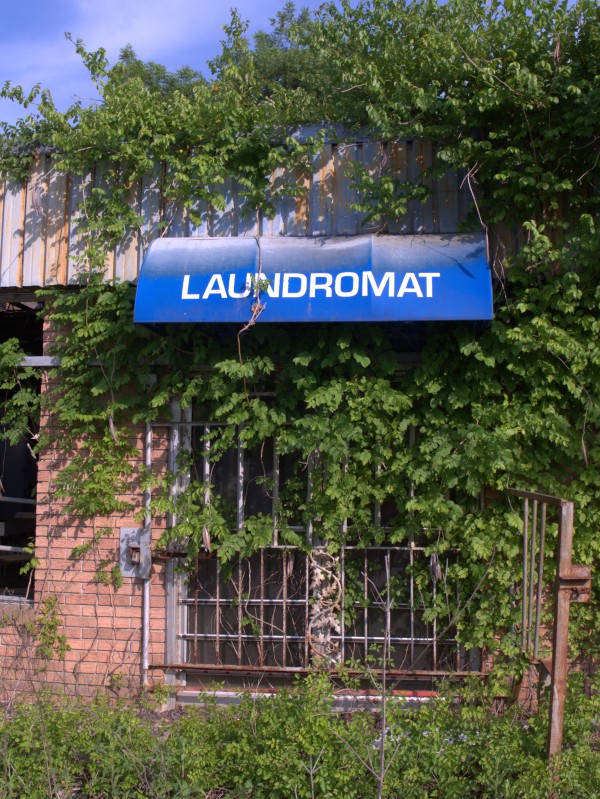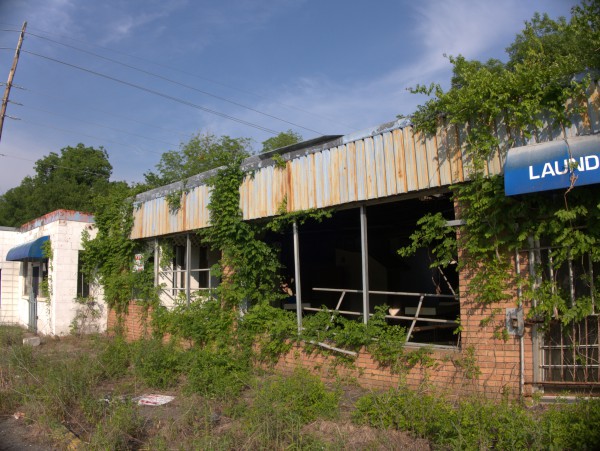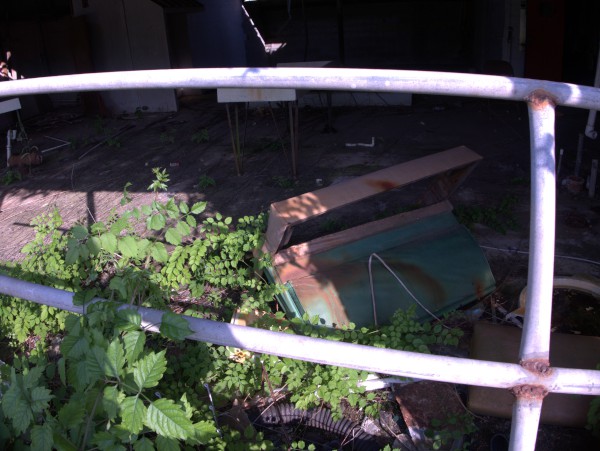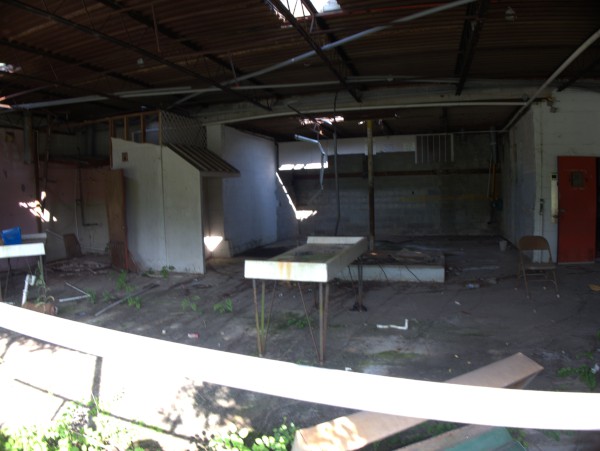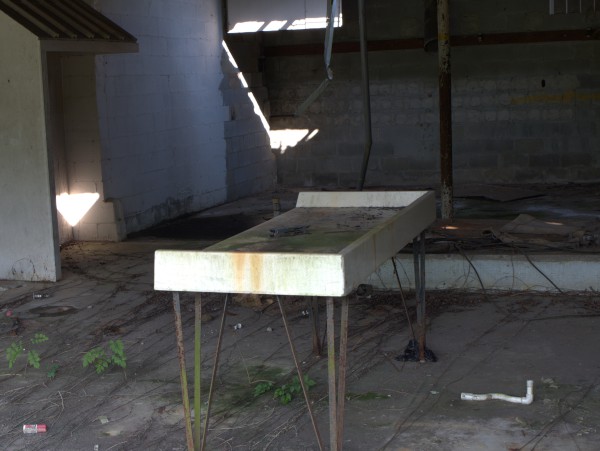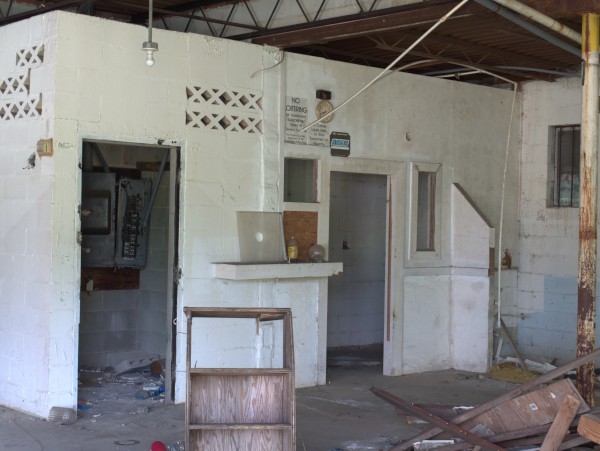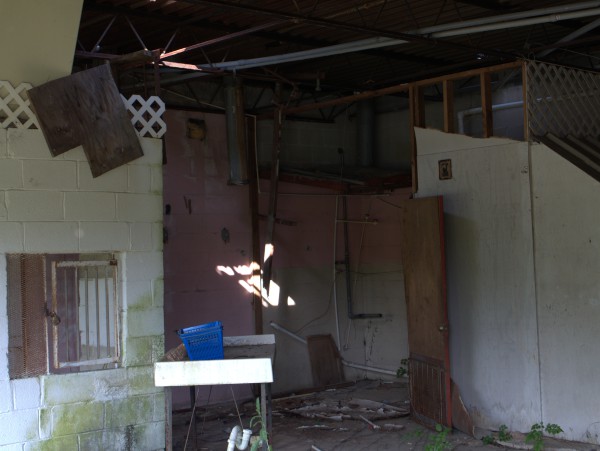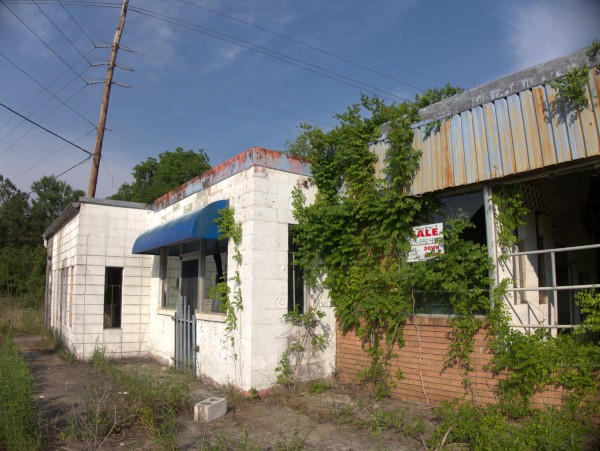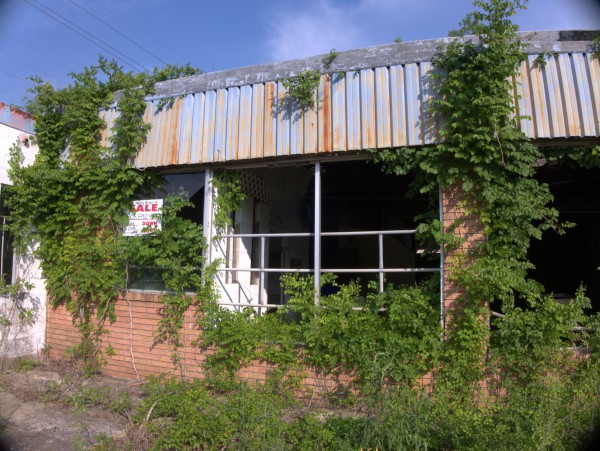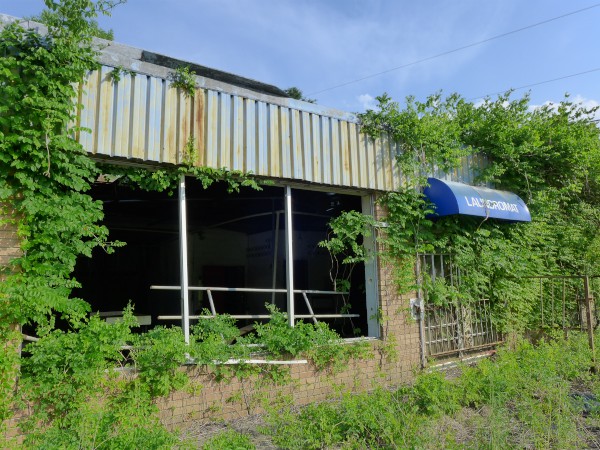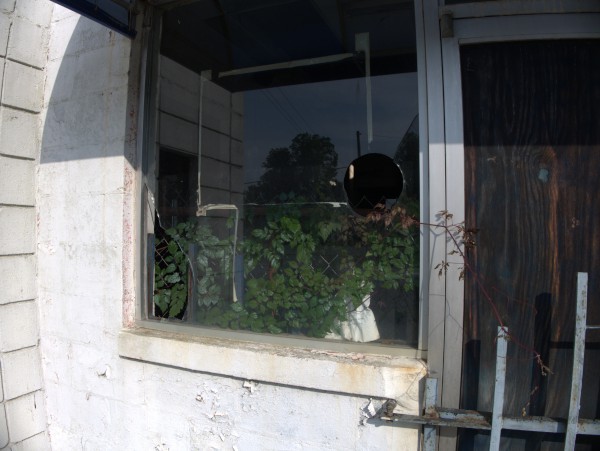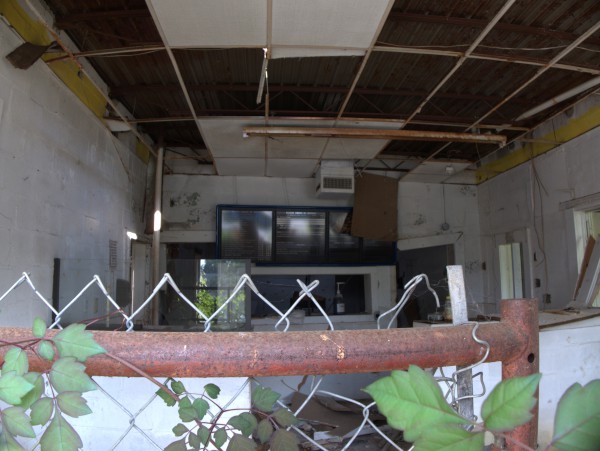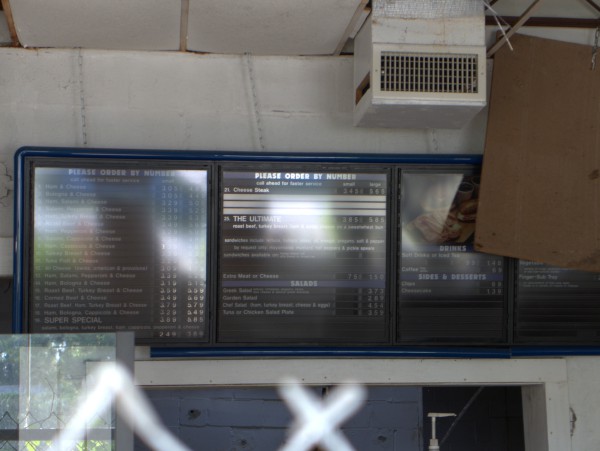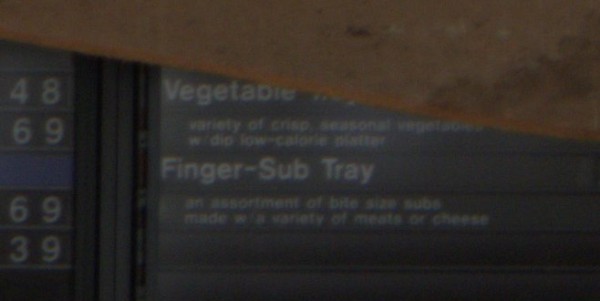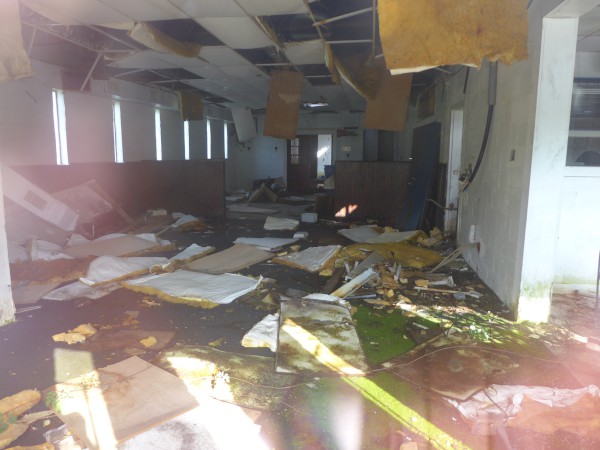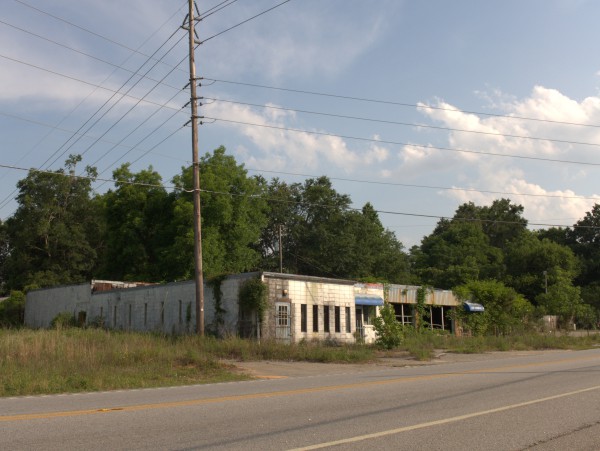 I noticed this pair of co-located derelict businesses driving US-601 through St. Matthews towards I-26 this Spring.
I wasn't sure at first what the restaurant was, but a close look at the menu board pretty well pins it down to a Sub Station II.
I can't think of any obvious reason why both businesses in this building would have failed at what seems to be more or less the same time. While the restaurant market is fickle, laundromats are places where you must go. I'm guessing early 2000s for the timeframe here, but the building does seem rather enthusiastically vine encrusted, and if the realtor posting the sign does succeed in selling the place, I doubt there's much that can be done beyond knocking the place down and starting over.